Ever since the TV shows started, the producers have always tried to boost their ratings and they started leaning towards cameos for the same. As fans, we aren't completely sure if there is any value in these cameos, but that hasn't stopped them from getting these celebs onboard in your favorite shows.
These cameos many times mess it up and end up being cringe. Through the years, we have seen some horrible cameos and some have just stuck with us! Here are a few which we can't get out of our minds!
1.  Justin Bieber in CSI: Crime Scene Investigation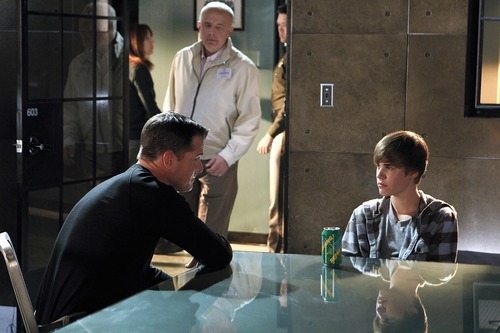 No one would have ever thought that Justin Bieber would be in not one but TWO episodes of CSI. He was in the 11th season as Jason McCann… and was a bomber and serial killer. Fans were not happy about Justin being the serial killer and many fans said that the show had lost all its credibility.
Bieber's acting was awkward and his appearance and voice back then were hardly threatening. And they even shot him! Probably the maker did this in order to go viral.
2. Ed Sheeran – Game of Thrones
Game of Thrones has given fans everything they could have asked for! The story, the characters, action, politics and so many things already made the show addictive. They didn't really do celebrity cameos for so many years, but in season 7, they got in one of the most popular singers of the decades with no narrative story.
There is no chance his cameo could have been ignored by anyone… unless they don't know who Ed is! But many fans worldwide did recognize him and saw it as just a pointless cameo in the series.
3. Pete Wentz – One Tree Hill
Yes, few musicians do have a flawless transition from music to the screen but sadly, Pete Wentz doesn't make it to that list. Pete Wentz, the bassist and lyricist of the rock band Fall Out Boy, appeared with his entire band in One Tree Hill's "An Attempt to Tip the Scales" episode where they played their song "Dance, Dance".
Of course, this is totally acceptable since a performance by a popular band is always appreciated in teen dramas. But things then went on to get awkward when Pete started dating Peyton later in the season, He is sadly not such a great actor and his inclusion felt sort of forced. At a point, it started feeling that the makers just wanted to attract fans. That's it!
4. Kim and Khloe Kardashian – 90210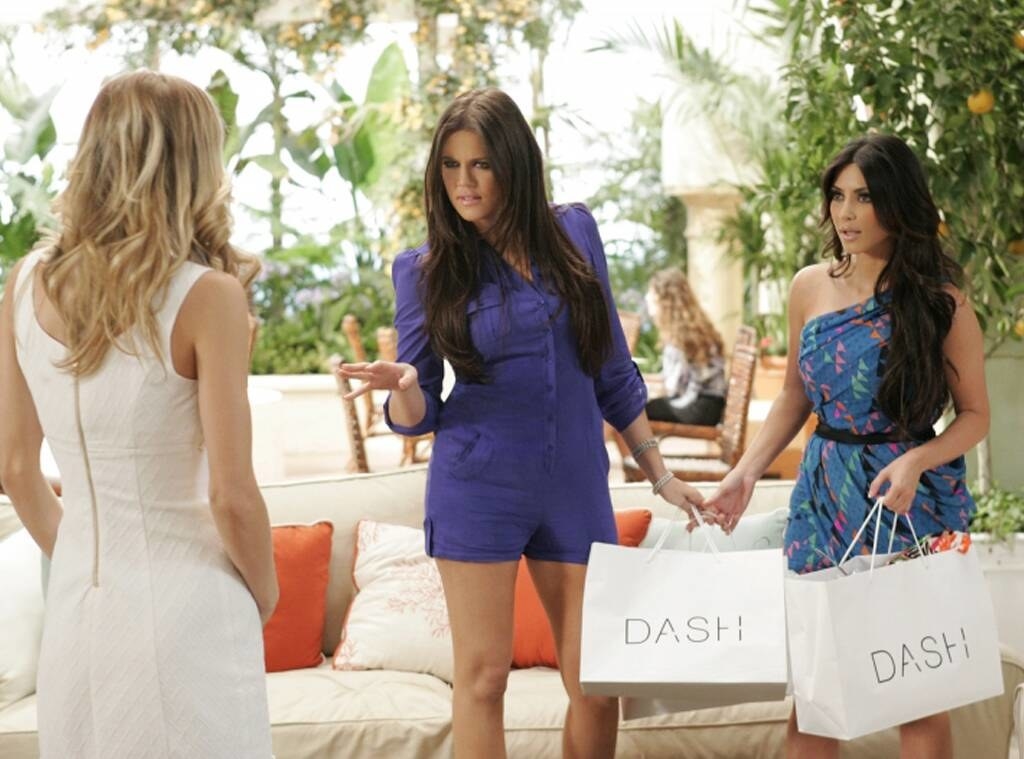 Well, they weren't the worst actresses ever, but their inclusion just seem pointless and had a grinding scene which was just for the sake of "We got Kardashians on our show". Also, they promoted their "luxurious and expensive" clothing line.
The storyline was absolutely cringe-worthy and maybe their performances could have been better. But the fact that there was some shameless celebrity advertising, just makes his cameo hell awkward.
5. Jean-Calude Van Damme – Friends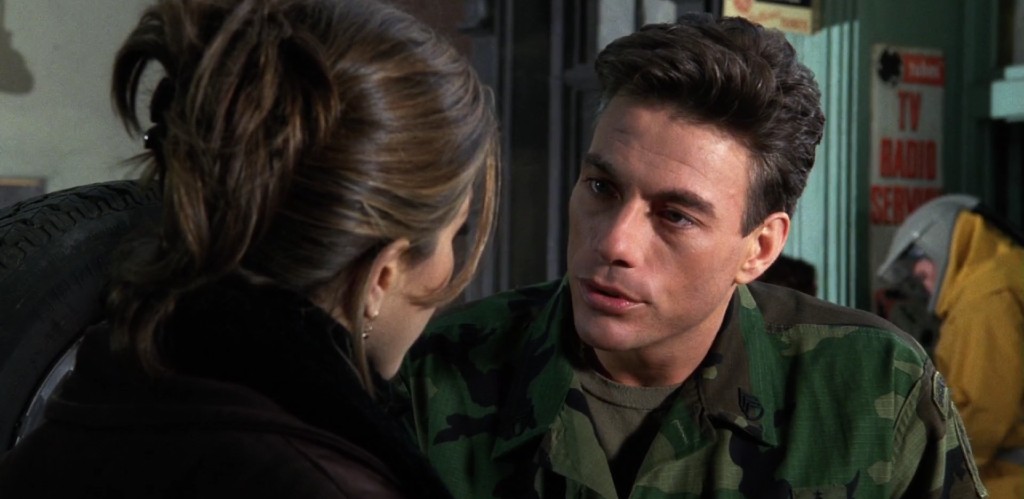 Jean-Claude Van Damme is not really known for his acting but rather for his fighting skills. He appeared in Season 2 of the show Friends. The episode " The One After The Superbowl" and that title itself indicate the quality of the episode. It was quite evident that they wanted to capture showcasing the masculine football fans.
It was pretty much visible that Jean-Claude Van Damme wouldn't have tuned in "Friends" otherwise. He just felt off and awkward.
6. Chris Brown – The O.C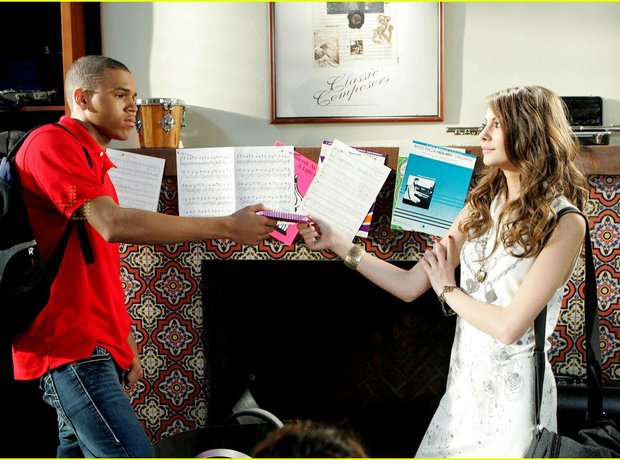 Chris Brown appeared for three episodes in the fourth season of the Tv show that aired in 2007.  This was way before Rihanna and even Chris Brown wasn't that famous. And his cameo wasn't great either.
He played Will who was an intelligent studio and tutored Kaitlin. The two soon grew close. And it's a  TV show with typical high school drama but it was sort of let down by Brown's acting. He did struggle a lot and kept the same face in every scene no matter what the content was!