With the boom and advancements of high-speed internet and technology, connecting with favorite celebs has become quite easy. Fans have always wanted to stay in touch with their favorite celebs and some of them are ready to pay any amount to be with them. To cash in such a demand, an app named Cameo helps fans to connect with their favorite celebs. In a recent report published by Buzzfeed, high prices of celebrities charged for Cameo videos came out and one would get an expensive gift of the same cost. 
Also read, Famous Celebs Who Broke Gender Norms and Identify as Non-Binary
The new way for fans to get customized videos from celebs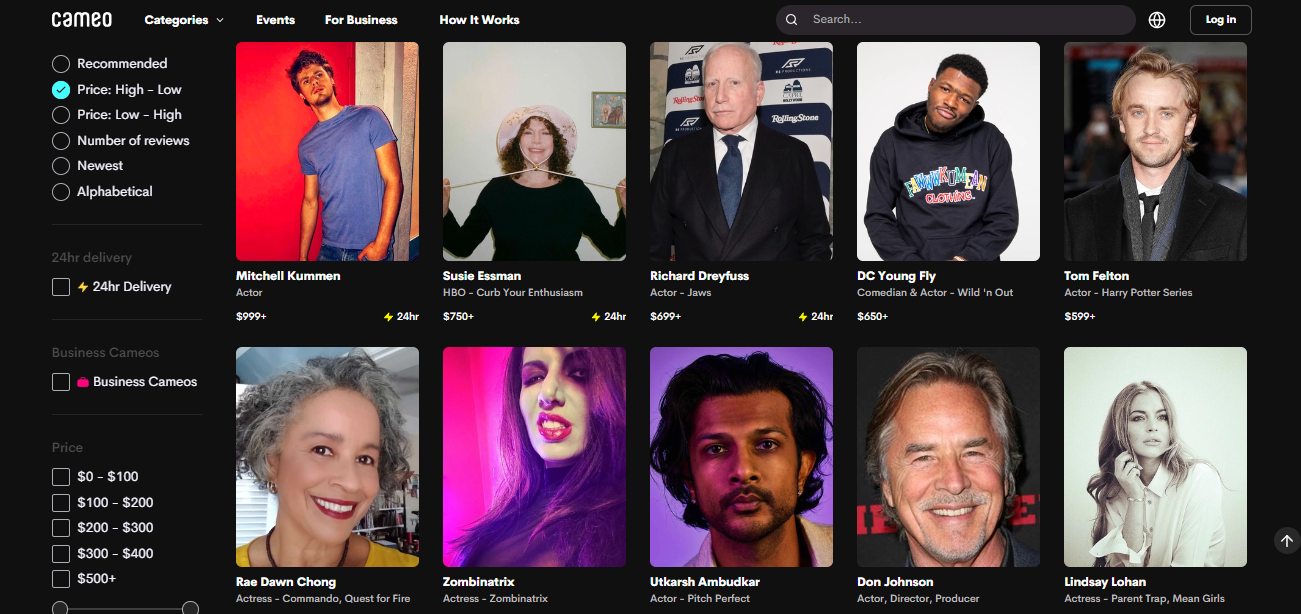 It has become a way for celebs to make money online apart from collaborations, content creation, and even video messages. Few celebs on Cameo charge extravagant fees just for mere seconds of short videos. The cameo app allows fans to get customized clips from celebs for special occasions, like a birthday gift or any other function. 
Also read, Male Celebs Who Are Trolled Online For Having OnlyFans Account
Celebs and their charges for the videos on the Cameo App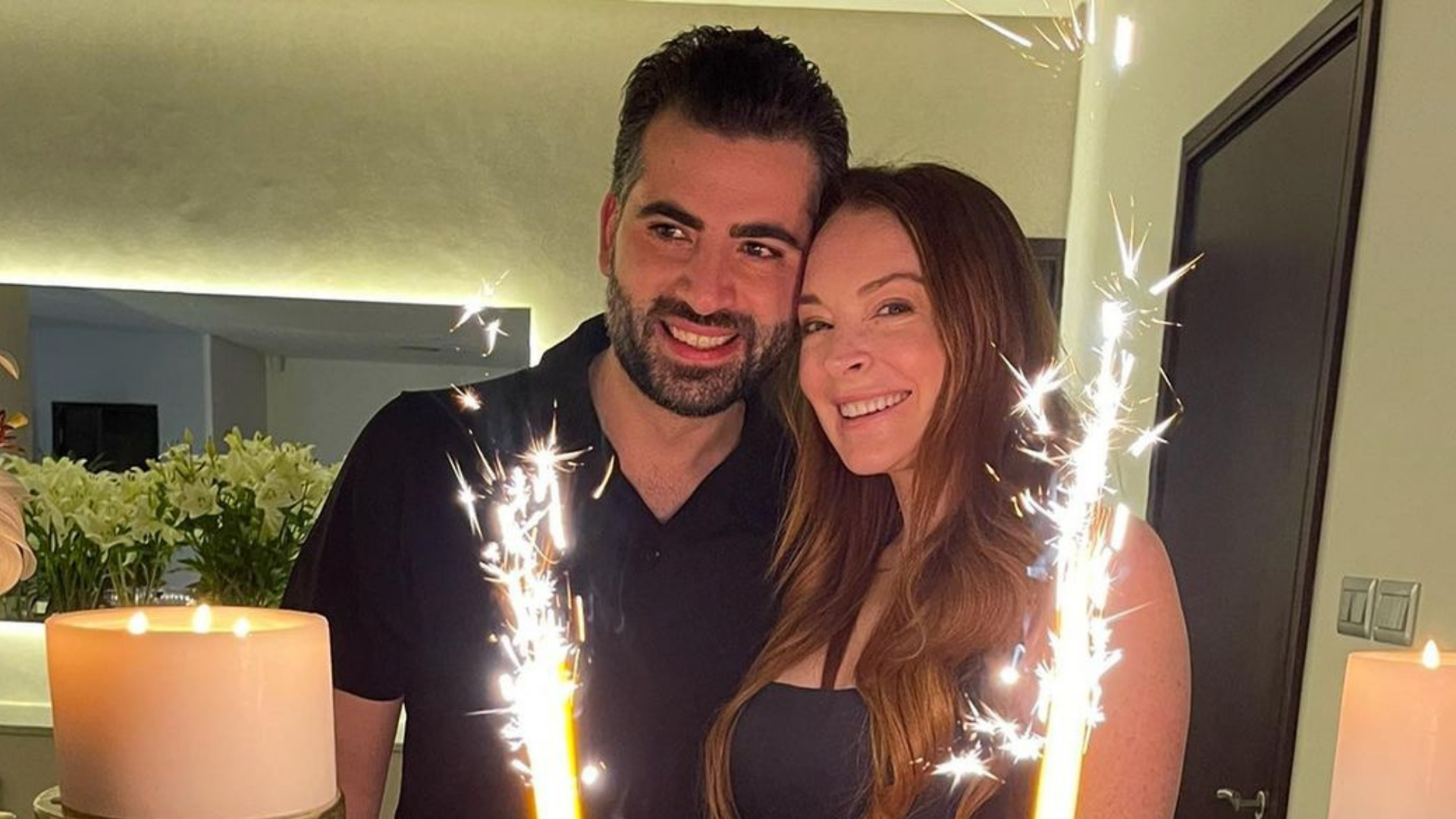 Just after her marriage, Mean Girls actress Lindsay Lohan is on the Cameo app and charges $500 for a basic video message. If the actress requires a live video, she would charge $1,500 and similarly $8,000 for a business video.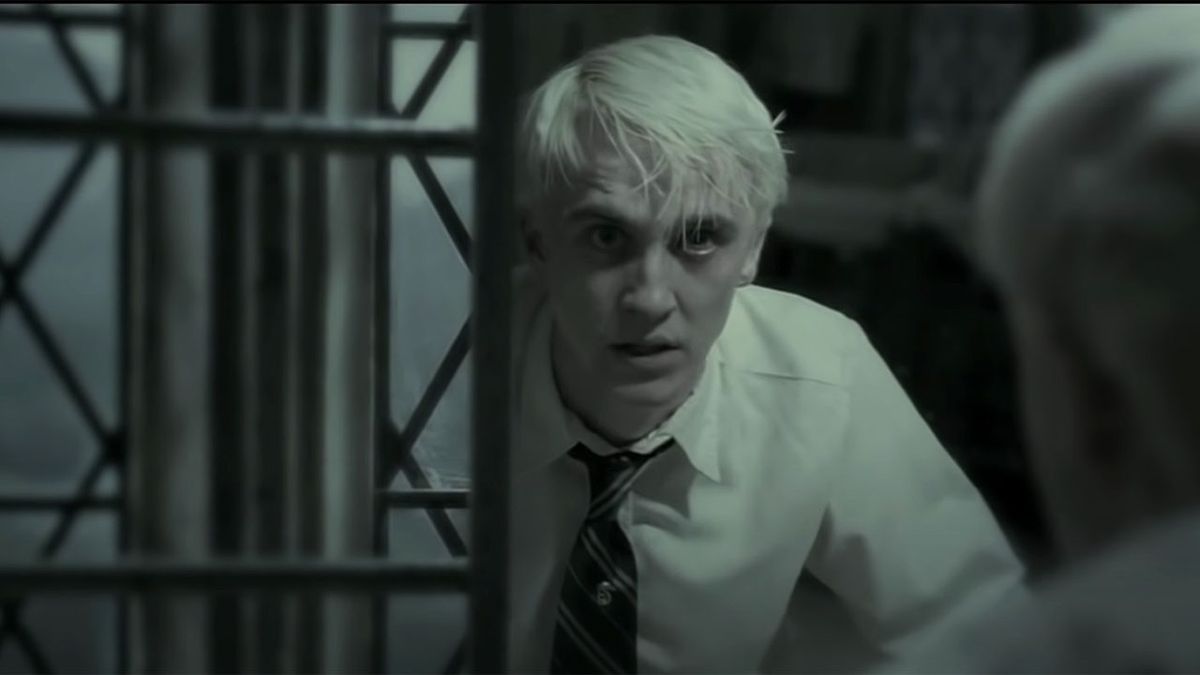 Draco Malfoy from the Harry Potter movie series, Tom Felton stands on the list of top paid celebrities on the Cameo App. For a basic video, the actor charges $599, and for a live video, the amount is $1,797. For business videos, the actor would charge $4,444. Another Harry Potter co-star who joins Felton is Bonnie Wright who plays Ginny Weasley. She charges $250 for a regular video and $750 for a Live video.
Also read, 'Harry Potter' Movie Details That Were Cleverly Presented
Other celebs that provide the same service on Cameo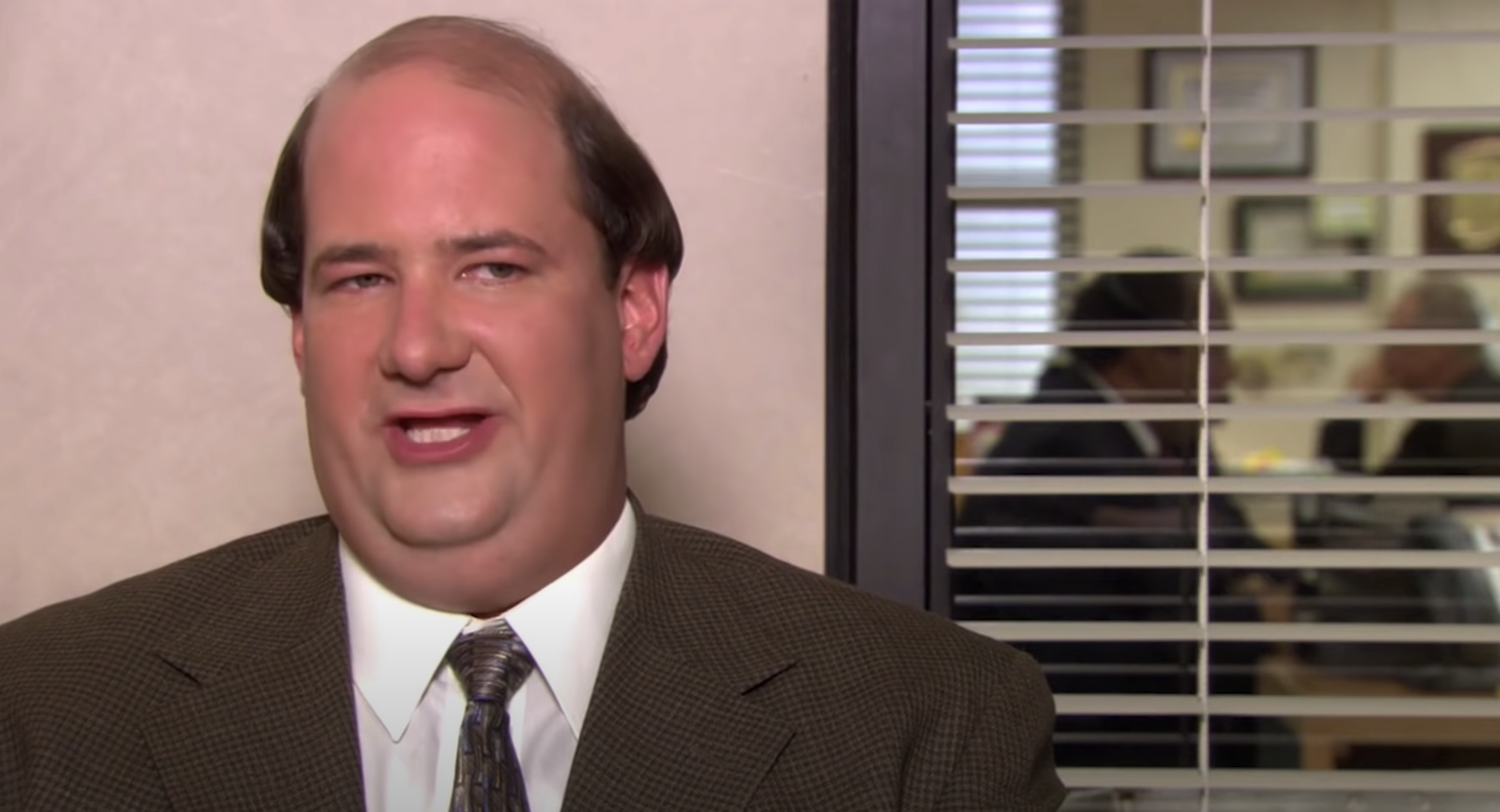 Other celebs who charge a heavy amount are The Office actor Brian Baumgartner with $2,500 for a business video, The Jersey Shore star Nicole Polizzi taking $300 for a basic video and $3,500 for a business video, and Stranger Things star Sean Astin charging $750 for a live video and $7,999 for a business video. Amongst all the highest-paid celebs, there are many other celebs who provide similar services at a comparatively less price. 
Checkout, 'I Don't Want To Be Kevin Malone Forever': The Office Star Brian Baumgartner Reveals How Iconic Role Affected His Career, Wants to Distance Himself From the Image
Of all the celebrities, the most expensive celeb for a Cameo video is Bethenny Frankel from The Real Housewives. She charges $349 for a basic video and for the business video, the actress turned entrepreneur would charge $3,000. 
Also read, Celeb Activists Who Made Powerful Enemies