Representation in the industry is a big deal when you belong to a certain category that is not very common amongst the majority. Many celebs around the globe have broken the stereotype and come up as Non-Binary. Since representation can be a powerful tool as people watch celebs on screen, it definitely helps shed more light on the topic that is lesser talked about. 
Below is a list of a few celebs who have broken the gender norms and identify as Non-Binary
Halsey (she/they)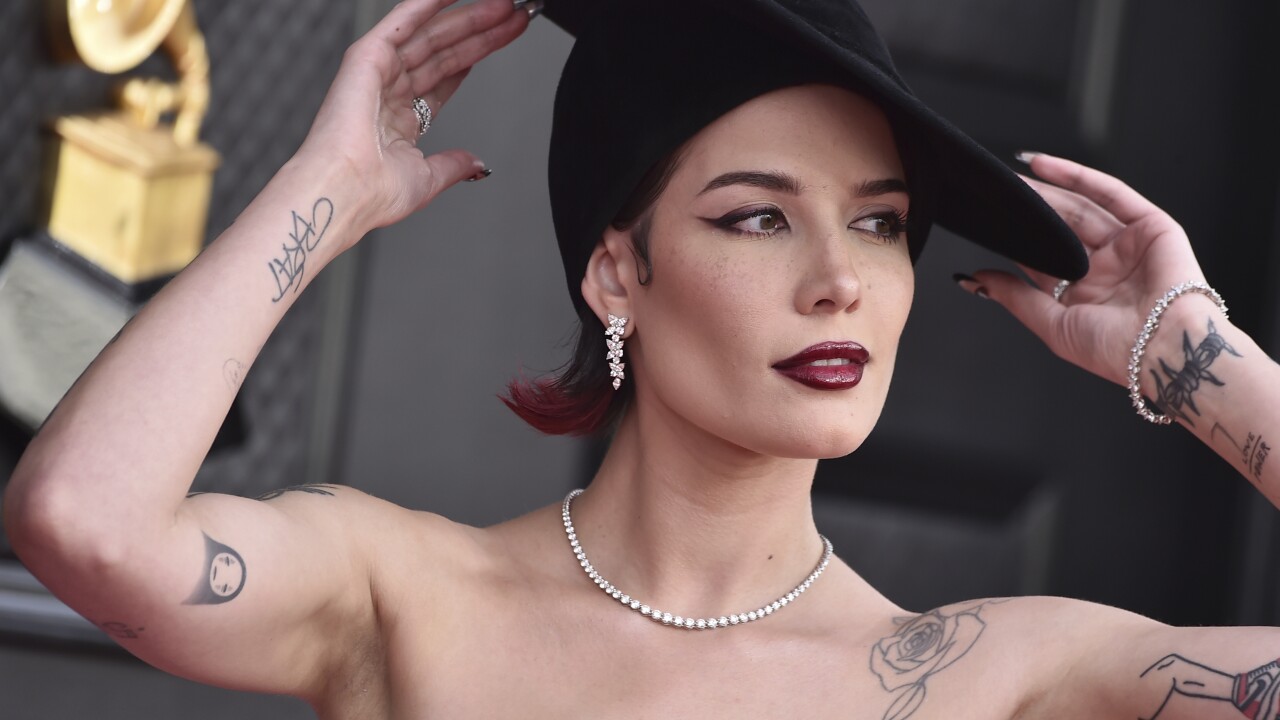 In 2021, American singer Halsey came out and revealed being Non-Binary on their Instagram bio about using She/They as a pronoun. She shortly said in a post, "I am happy with either pronoun. The inclusion of 'they' in addition to 'she' feels most authentic to me. If you know me at all, you know what it means to me to express this outwardly."
Also read, Dark Celebrity Secrets Incriminating Enough to Put Them in Jail (So Why Aren't They?)
Quintessa Swindell (they/them/theirs)
Quintessa Swindell will be seen next in DC's Black Adam and also appeared in an episode of Euphoria. The 22-year-old actor shared their experience while talking to GLAAD and revealed, "I identify as non-binary and gender non-conforming". While talking about her experience, they added, "I think it's important to say that each and every queer and non-binary person is unique."
Read More, Nicest Under 30 Celebs Who Make This World A Better Place Just By Existing
Nico Tortorella (they/them)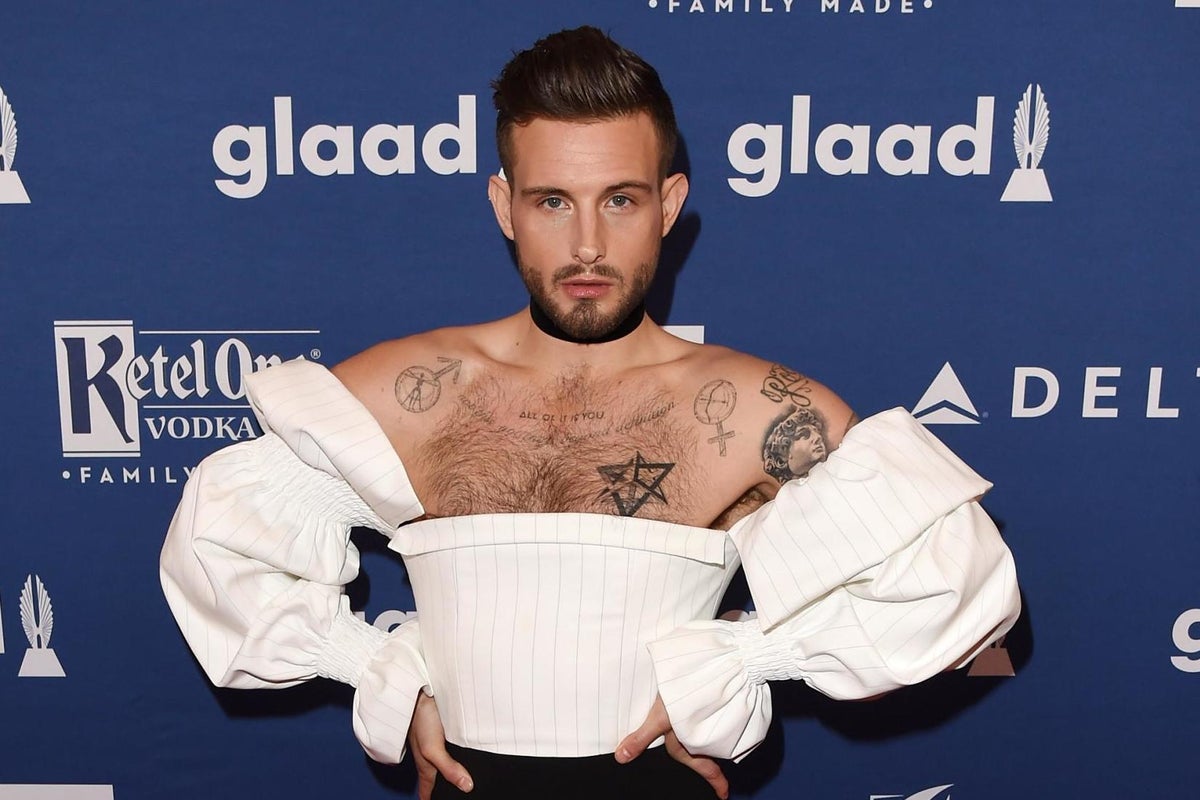 Nico Tortorella was seen in The Walking Dead: World Beyond, Scream 4, and many other projects that made him a heartthrob. The actor came out as non-binary and uses they/them pronouns. They revealed their orientation in the book "Space Between", that "for me, 'they/them' fully encompasses all of it that exists in my own multi-dimensional dynamic being. Right? It just feels more inclusive. It feels wider."
Also read, Celebs Who Openly Accept They Were In Polyamorous Relationships
Demi Lovato (she/they)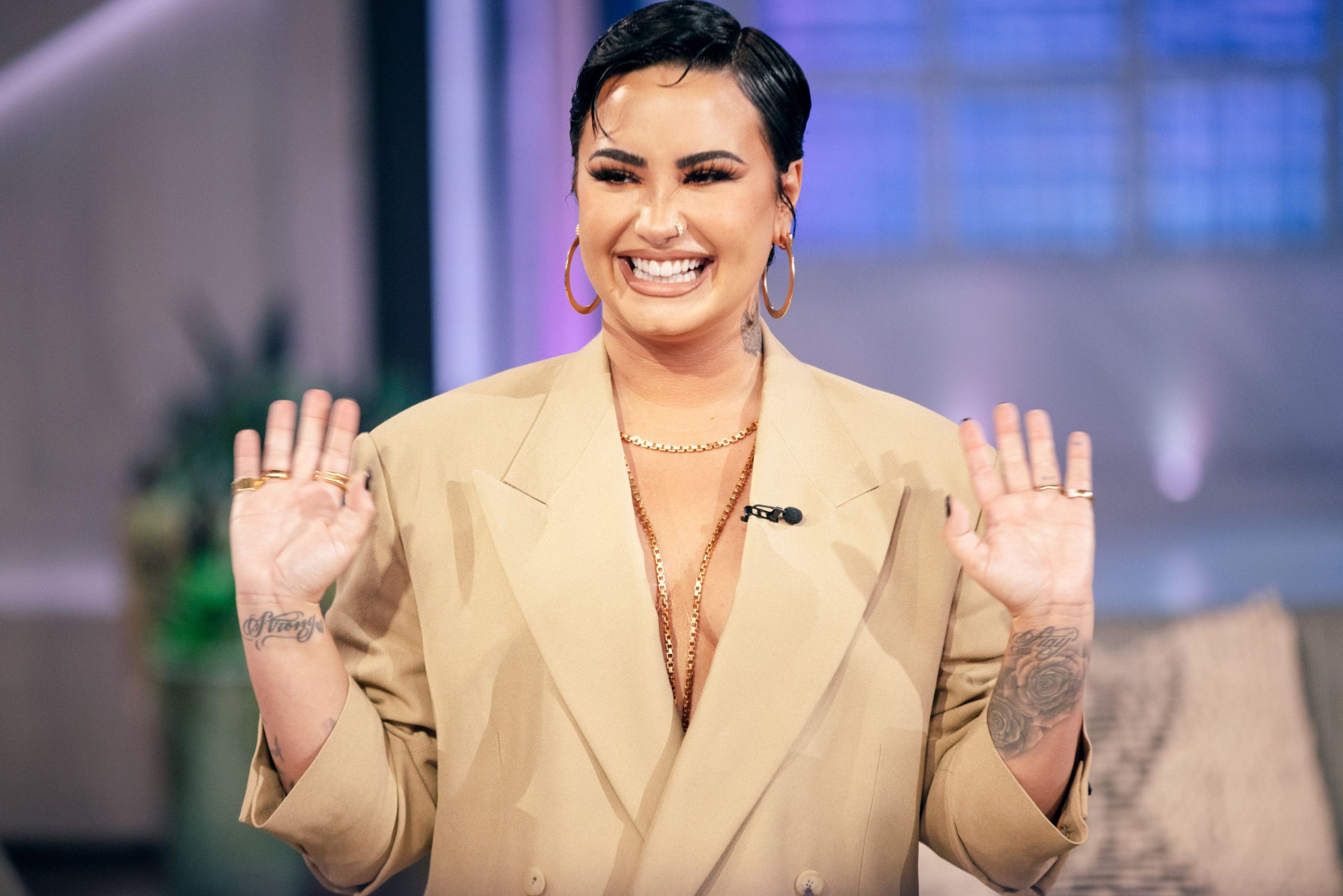 Demi Lovato is known for her songs like Confident, Sorry Not Sorry, Heart Attack, and many more. The singer announced that they are non-binary and are changing their pronounces to they/them via a post on Twitter. The video states that the singer doesn't identify themselves as male or female. 
Read More, Celebs You Had No Idea Use Rolling Gender Pronouns Like Elliot Page
Emma Corrin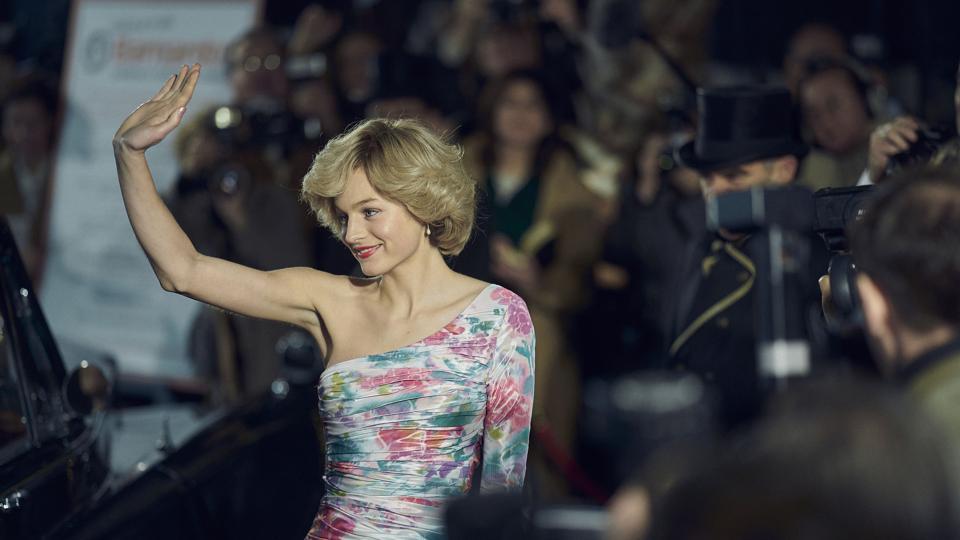 Emma Corrin became famous after playing the role of Princess Diana in Netflix's period Drama, The Crown. The actor revealed that playing the role of Princess Diana has "helped explore so many depths of myself and really do a big internal discovery of what I was feeling about everything".
Also read, 16 Actors Who Played LGBTQ Characters On Screen And Later Came Out As One
Ruby Rose
The CW drama Batwoman actor Ruby Rose has been in a variety of TV and Movie projects with A-List actors like Vin Diesel, Keanu Reeves, Jason Statham, and many more. "It took years, but eventually, I came to a place where I went: 'OK, I think I'm just very androgynous and very in tune with the masculine energy,' said the actor while talking to Guardian. She also revealed that she came out as a lesbian at the age of 12 when she suffered a horrendous attack at school.