Amber Heard has said that she had a pretty good idea of where she was headed even as a kid. She knew she wanted to be an actress, and that is what passion truly drove her. In 2011, Ms. Heard even appeared in The Playboy Club in which she played Maureen in the series. And it was the same year when her luck changed when producers cast her alongside Johnny Depp in The Rum Diary. When Mr. Depp testified later about his feelings for Amber during the shooting, he described a scene where he kissed Ms. Heard passionately stating that it felt real, like something he shouldn't have felt before. As Depp and Heard's relationship unraveled, many celebs took a step forward to echo their feelings about Amber Heard. Here's a list of some of them –
Ireland Baldwin on Amber Heard
As per a recent report from the Mirror, Ireland Baldwin is no stranger to making biting social media posts. The daughter of Alec Baldwin and Kim Basinger made another one recently on Instagram stories where she appeared to accuse Amber Heard of manipulating the #MeToo movement to get revenge on her estranged husband Johnny Depp.
Related: Johnny Depp's Amusing Reaction After Judge Rejects Amber Heard's Request to Toss Out His Defamation Case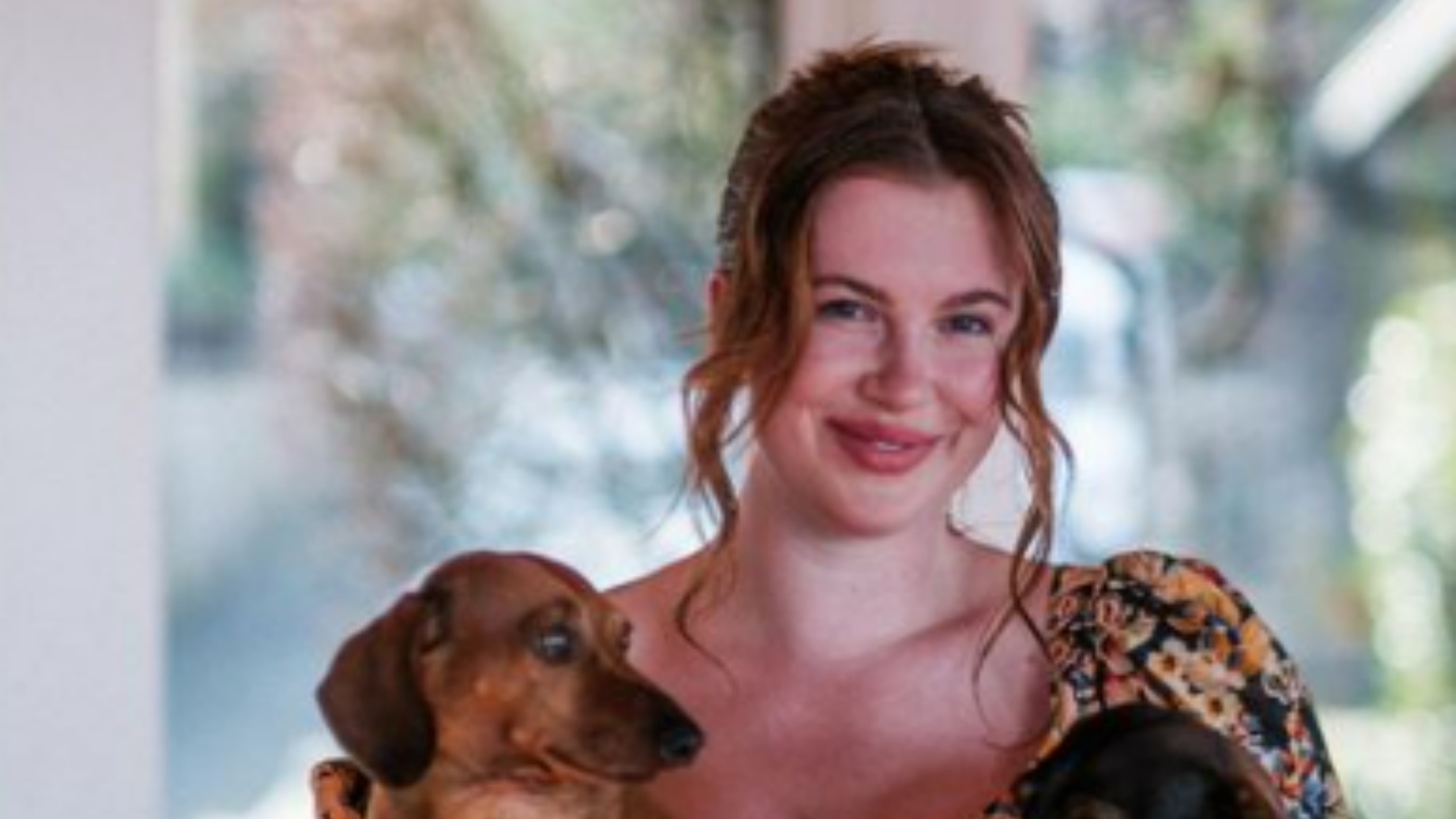 Vanessa Paradis And Lily-Rose Depp
Johnny Depp's ex-wife is speaking out amidst the highly publicized case against him and the domestic abuse allegations he faces from his current wife, Amber Heard. Vanessa Paradis jumped to her former lover's defense by recounting their 14-year relationship together that started in Paris in 1998. With that being said, Lily-Rose Depp echoed that she believes that as far as she knows Depp, all the allegations that are being made are extremely outrageous.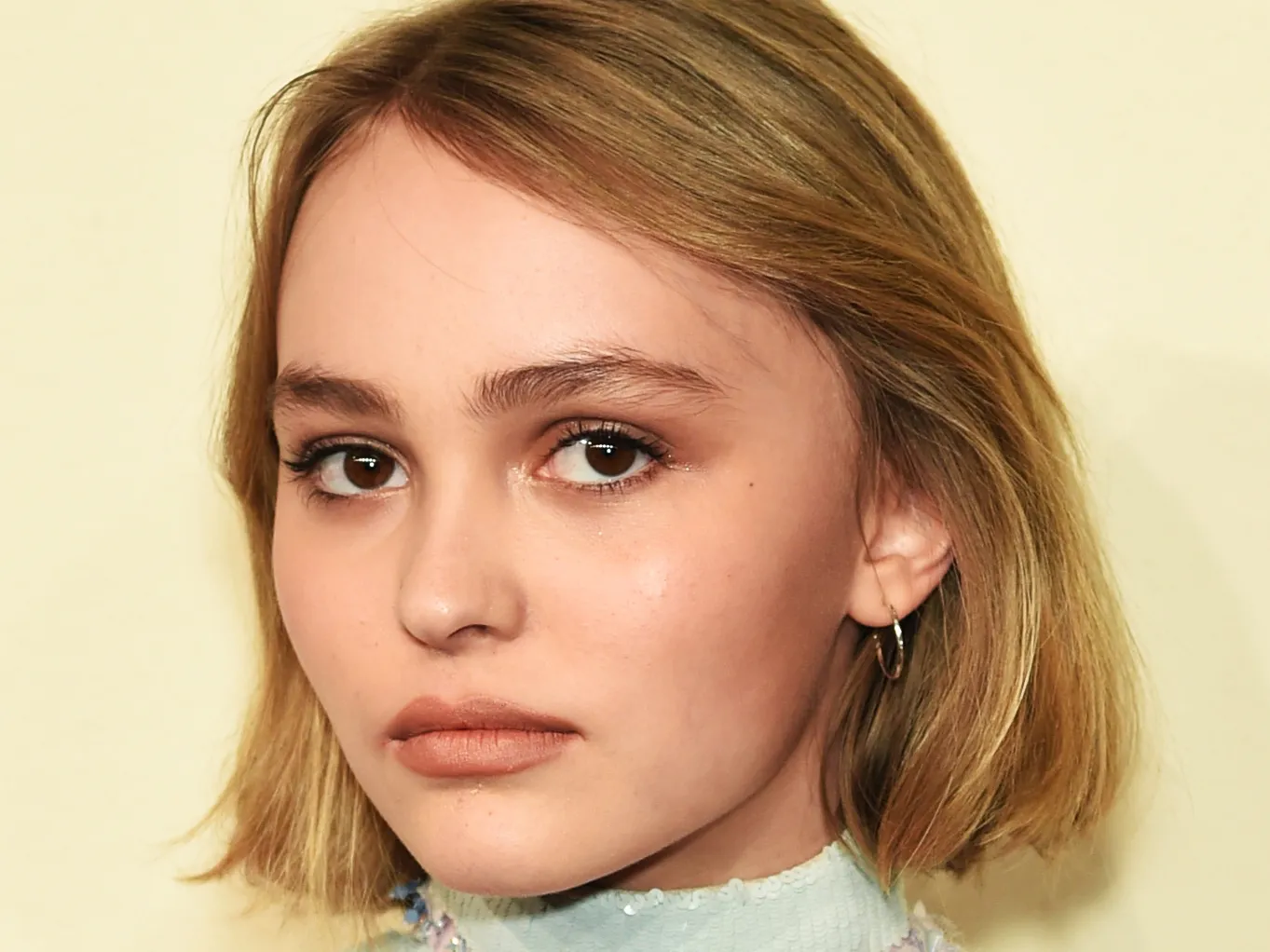 Singer Sia on Amber Heard
In October 2020, Sia took to Twitter to voice her support for Johnny Depp regarding his feud with Amber Heard and sexuality. She watched the news clip of Amber Heard speaking about domestic violence and she tweeted: "The Real ABUSER FINALLY REVEALED." She was quite shocked knowing how can anybody think this way?
Related: Amber Heard Johnny Depp Trial Bringing Down People With Real Mental Issues, Expert Says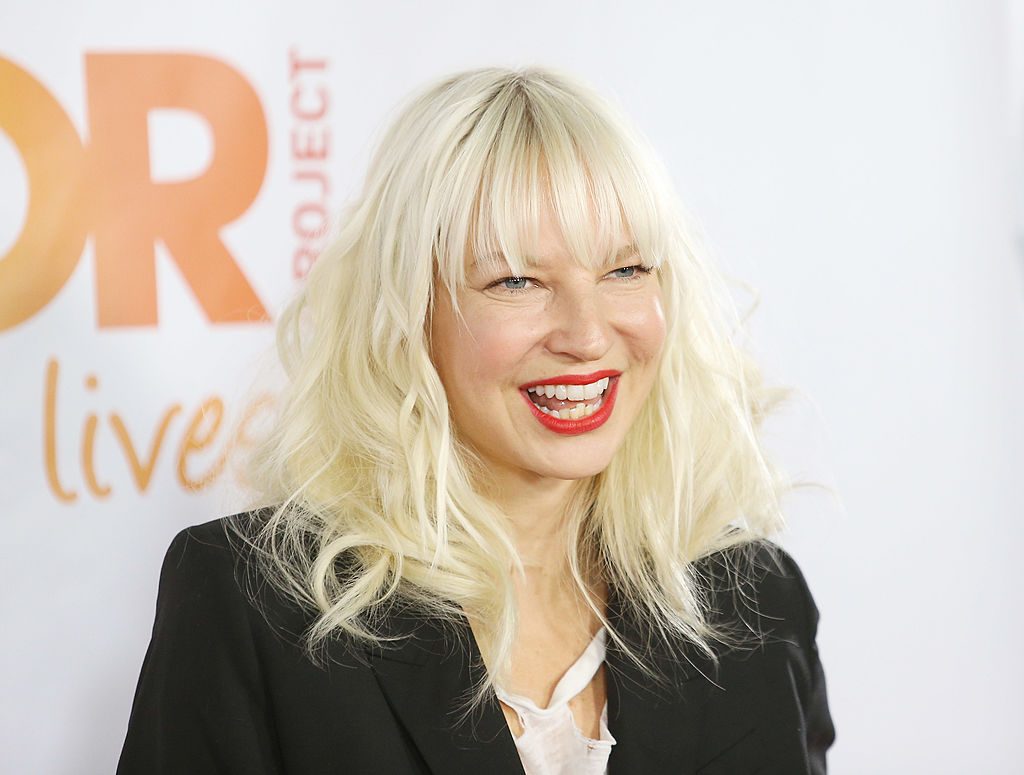 Doug Stanhope
In 2016, comedian Doug Stanhope made a huge splash when he wrote an article for The Wrap detailing how he was an allegedly close witness to Heard as she manipulated his friend Johnny Depp. Going on to detail the behavior that he and his girlfriend saw during their marriage, Stanhope said that they have watched Amber Heard f *** with him at his weakest.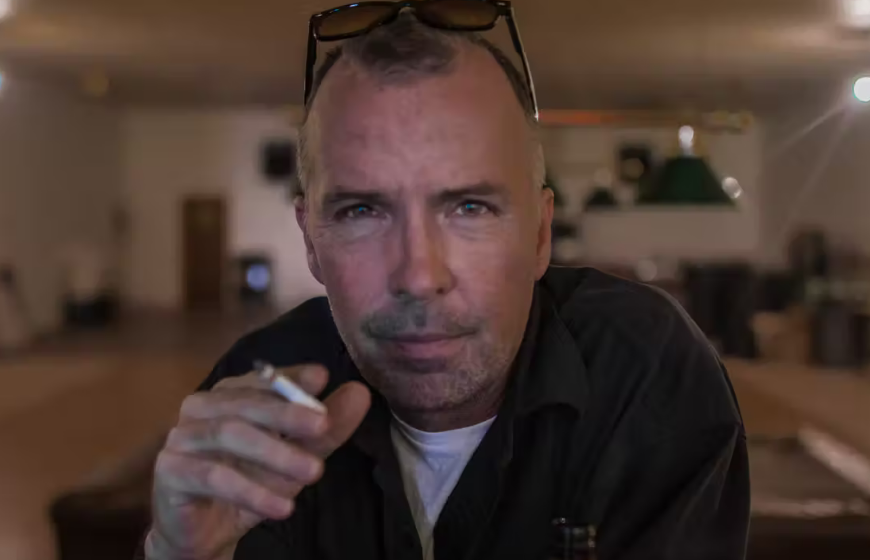 Winona Ryder on Amber Heard
Though their relationship lasted only four years and included an engagement, Johnny Depp and Winona Ryder's love for each other was anything but fleeting. Speaking of the experience, some years later, Ryder appeared nostalgic when she recalled her first true love. Ryder echoed that she was deeply upset by the allegations.
Related: Johnny Depp Lawyer Reveals Whopping Sum Of Money Depp Lost After Pirates 6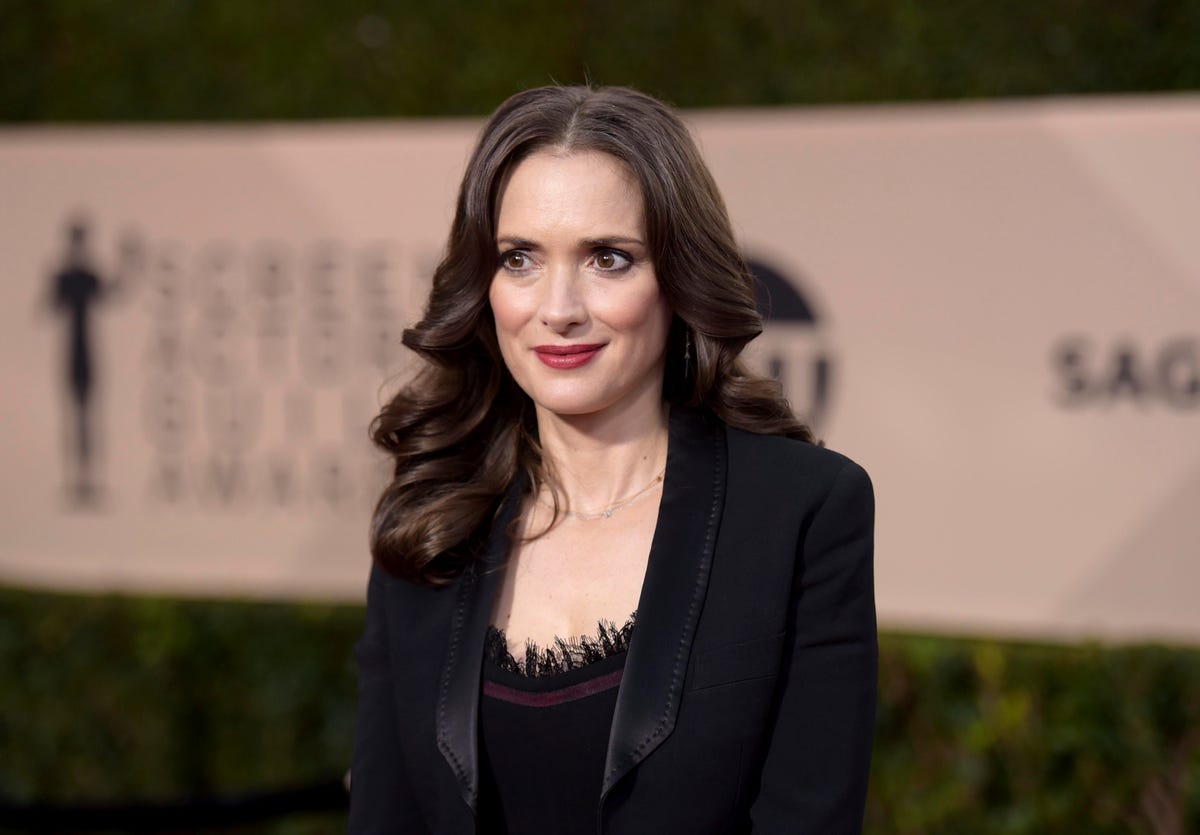 Thanks for your feedback!