Along with the awards and memes for the rest of the year, Oscar does give us topics to talk about!! Oscar does surely provide the pop culture and entertainment industry a hefty amount of content. This year it was about Christ Rock and Will Smith brawl over a joke. Rest you know what happened and we won't be talking about Will Smith Slap controversy!! Every year, the Oscar Awards are meant to be a celebration of artists in the field of art and entertainment. There have been many incidents in the past that have lead to these celebrities being banned from the Oscars.
Richard Gere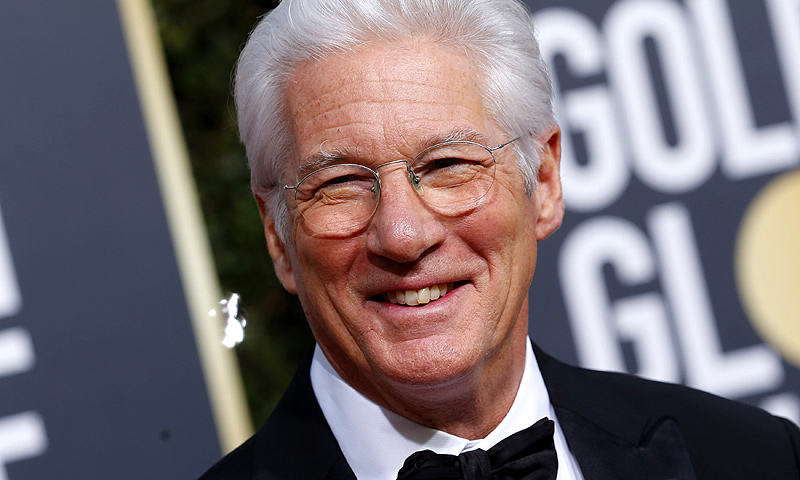 Richard Gere who appeared in Pretty Woman, Chicago, American Gigolo, and Brooklyn's Finest was banned in 1993. Being an activist, the actor went off-script while presenting the award. He spoke about Tibet being occupied by China. Richard's actions led to an Oscars ban, and he didn't return to the stage until 2013. 
Carmine Caridi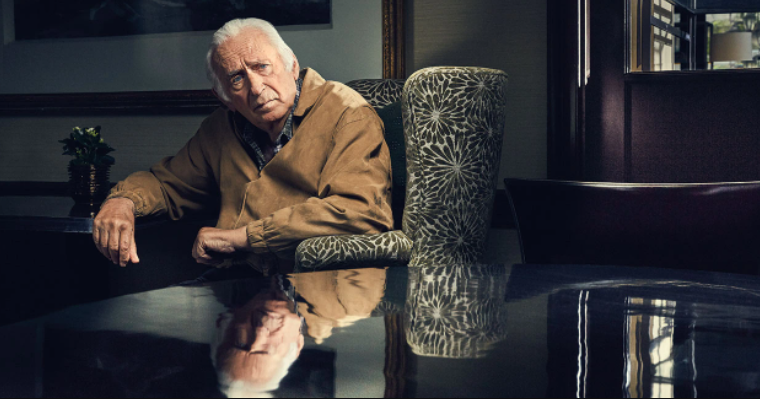 The first person to be expelled from the Oscars in 2004 was Carmine Caridi. The reason was the copyright infringement case that led to the first and only expulsion from Academy membership. An FBI investigation found the actor to be making VCR copies of preview screeners and sharing them.
Roman Polanski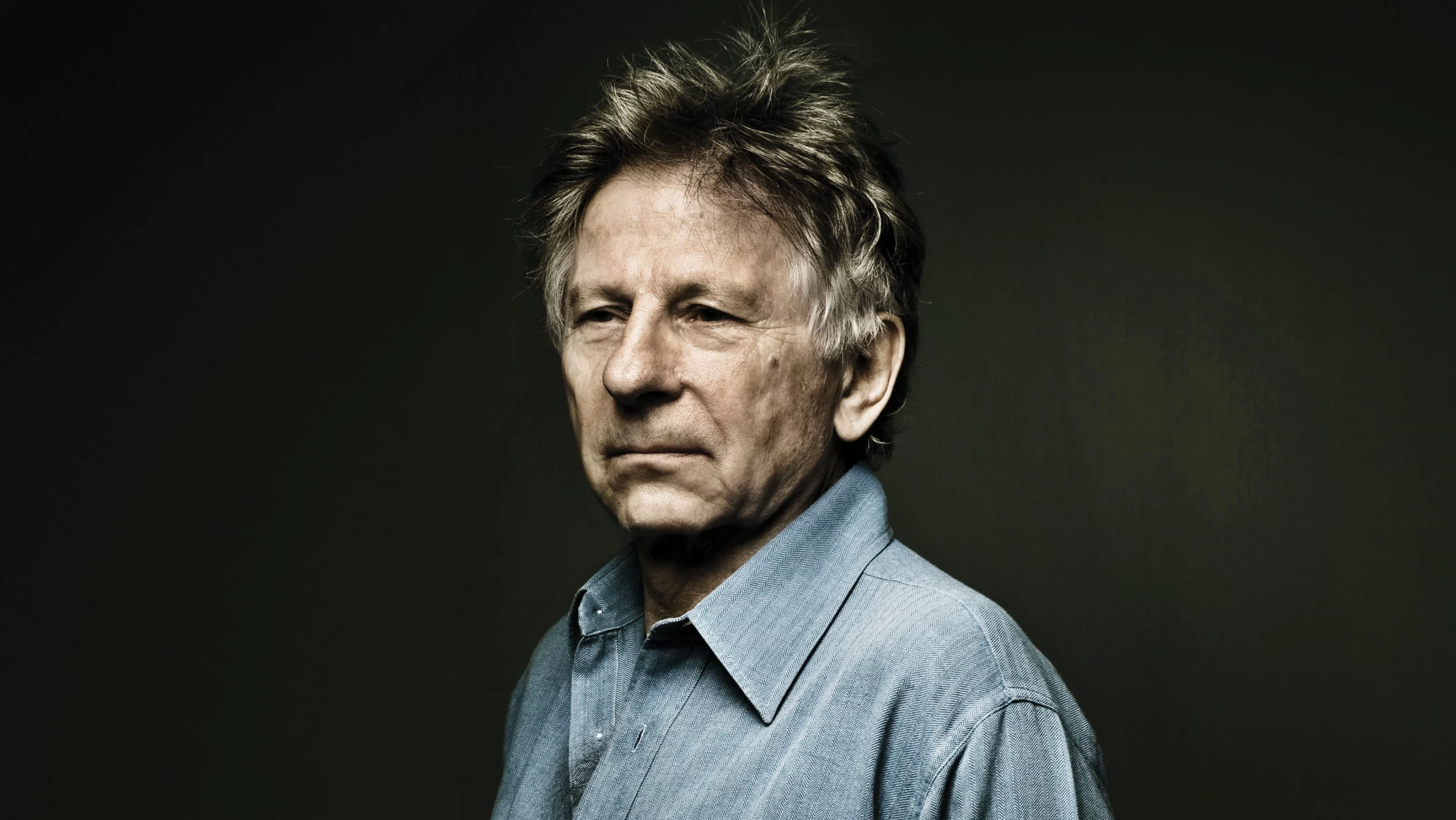 5 time Oscar nominee, Polanski was accused of pleading guilty to "unlawful sexual intercourse with a minor". He won the Oscar for best director for the movie The Pianist. Polanski and American comedian Bill Cosby were expelled from the Oscars in 2004.
Harvey Weinstein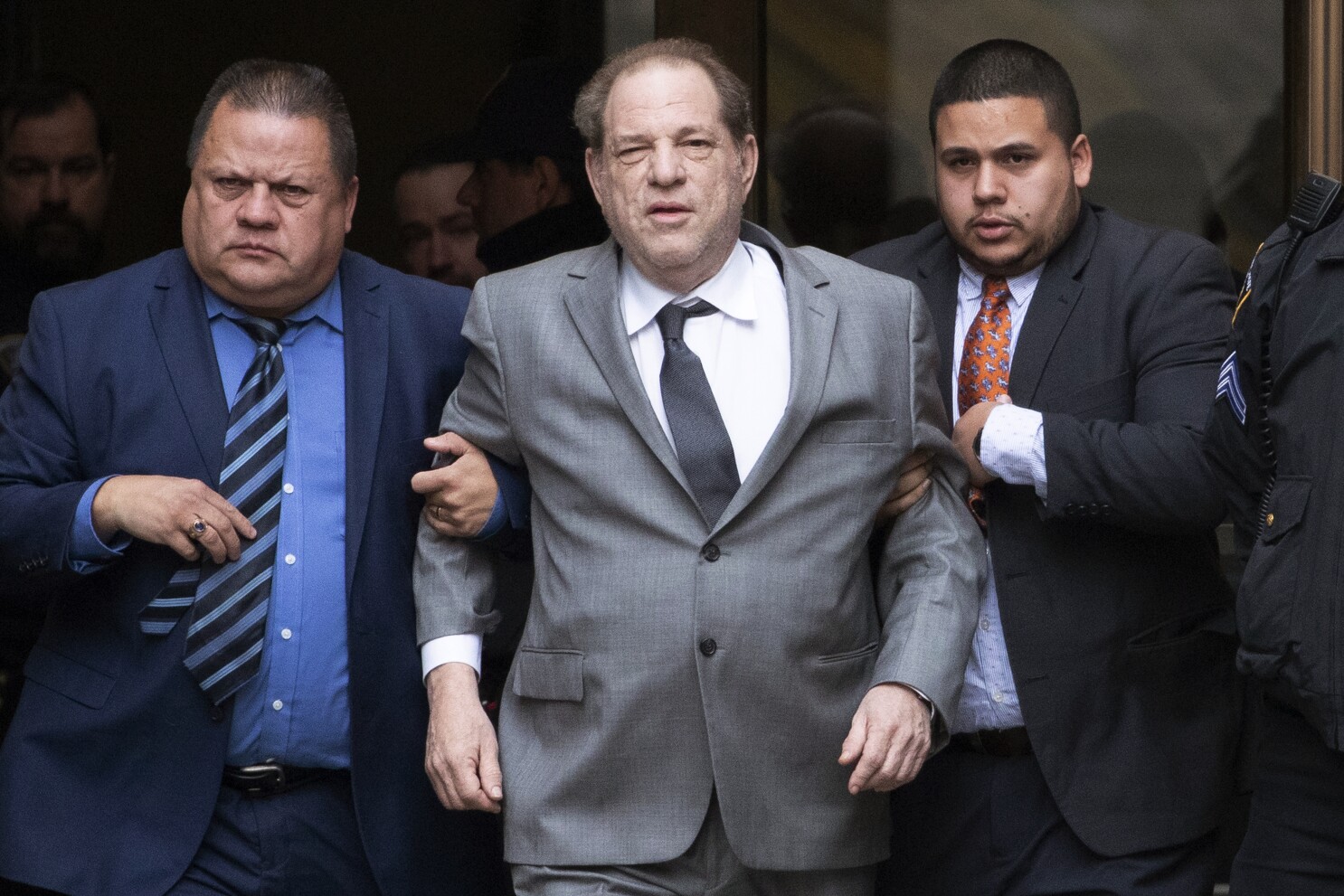 In 2017, The Academy of Motion Pictures Arts and Sciences board stripped-down Harvey Weinstein after many women alleged him of sexual assault and harassment. Weinstein has a long and successful history of oscar wins and nominations under the leadership of him and his brother, Bob. 
Thanks for your feedback!