Prince Harry and Meghan Markle might have dropped out from their royal duties, however, their expenses are still sky-high. As they need to be paying for the security as well without financial support from the royal family, it is taking a toll. To be financially independent the couple has made several business deals including their 100 million dollar Netflix deal. But no matter what, their expense is still around 2 million dollars a year plus taxes. Their lifestyle is a huge financial burden on them. And now it has come to light that even their relationship might be tested on it.
Prince Harry and Meghan Markle's Financial Struggle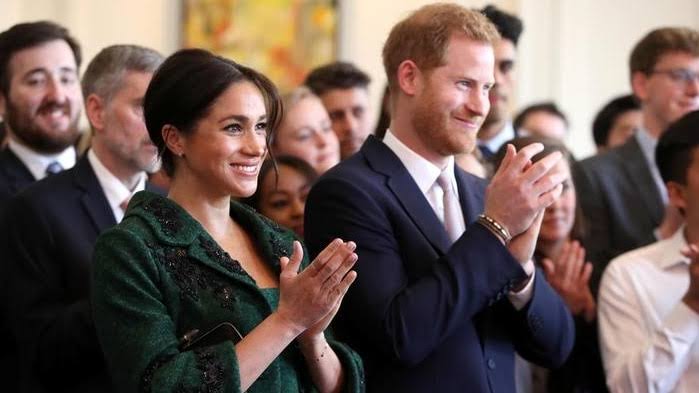 There is no escaping the financial burden of being linked to the royals. Although it is paid by the family in most situations, Prince Harry and Meghan Markle's case is different. Even after stepping down from senior royal positions, their expenses have hardly reduced much. Their lifestyle demands a lot of financial pressure. The expenses encompass the usual taxes (which are very high in their case), to security for themselves and their children. The latter is somewhere the couple has to spend 2 million dollars a year.
Also Read: "He's Willing To Do Anything To Keep The Money Rolling": Prince Harry Desperate To Save Marriage With Meghan Markle After Recent Exploits Left Couple Scrounging For Money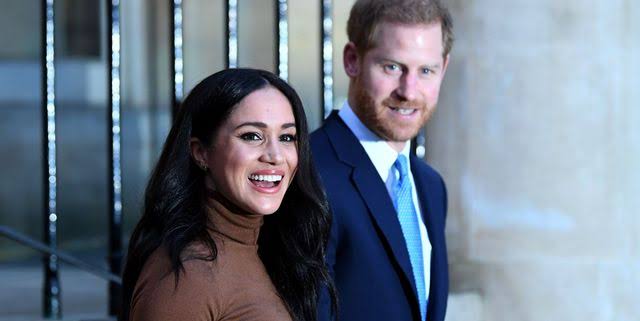 Moreover, the mortgage on their 14 million dollar mansion plus their taxes is an extra burden. On reflection, the Duke of Sussex is used to a luxurious life growing up. Being born into the royal family meant he had the resources to splurge on whatever he wanted. According to Radar Online, a source revealed,
"Charles funded everything, so Harry didn't have to think about money."
But that was a different time. Now he cannot fall back on his father's help as he had declared financial independence from his family. And therefore he is trying his best to make the most he can in his situation. Another source revealed recently that Prince Harry was willing to do anything to get the money "rolling in". Furthermore, Markle is alleged to have been disappointed at her husband's small fortune after getting married.
Also Read: "She Knew What She Was Getting Into": Meghan Markle Wanted Always To Marry "Prince Charming" Since She Was A Child 
The Sussexes and Their Money-Making  Deals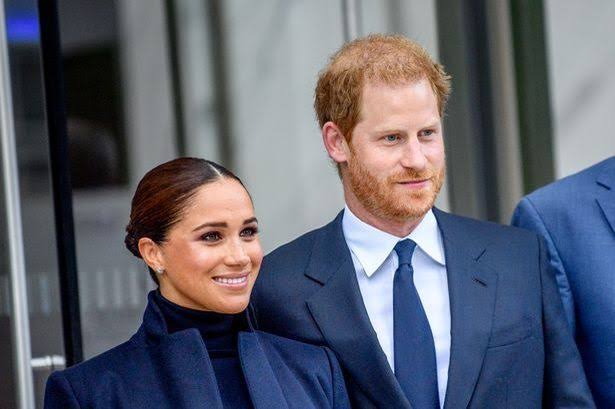 Since they decided to get financially independent from the royal family, Prince Harry and Meghan Markle have made huge deals. First is their 100 billion dollar Netflix deal under which their docuseries Harry & Meghan was released this year. And then the Duke has his earnings (20 million dollar contract) from his memoir Spare. Moreover, the couple also has a Spotify podcast which is estimated to make them around 30 Million dollars.
Although the couple has become distant from the royal family, their children were still allowed to have the title of prince and princess. The official royal website updated it recently.
Also Read: "It's High Time She Shuts Her Big Gob": Meghan Markle's $2.2 Billion Rich Friend Oprah Winfrey Branded As "Sworn Enemy" Of King Charles
Source: Radar Online