Charlie Cox shares that he knows which Daredevil comic book narrative he wants to adapt next for a solo movie and how it will aid in a tonal adjustment. Daredevil, created by Drew Goddard, was Netflix's second big adaptation of Stan Lee and Bill Everett's blind superhero, following the Ben Affleck-starring 2003 film. Set inside the Marvel Cinematic Universe, the series followed Matt Murdock's transformation from a blind lawyer by day to the hard-hitting vigilante Daredevil by night, as well as his efforts to put an end to Hell's Kitchen's vast web of corruption.
Charlie Cox Explains His Future Plan
Daredevil, which aired on Netflix for three seasons, and Cox's starring performance received acclaim from reviewers and audiences alike. Despite its success, the show would be terminated after season 3 when Marvel TV was integrated into Marvel Studios and Netflix's partnership with the studio expired, thereby terminating Jessica Jones, Luke Cage, The Punisher, and Iron Fist's MCU careers. Cox would subsequently return for Spider-Man: No Way Home, and now, as he teases further plans for his rendition of the character, he's speaking up about his thoughts on what's ahead.
Charlie Cox recently spoke in an interview on his future as Daredevil in the Marvel Cinematic Universe. When questioned about the probable tone shift from the more adult Netflix series to the lighter MCU, the performer showed confidence in Marvel Studios managing the transition and revealed which comic narrative he wants to adapt next to aid with that transition. See what Charlie Cox had to say about it below:
"My feeling is that the comics work best, the Daredevil comics, for me, are more exciting, readable, relatable when it lives in a darker space. Having said that — and obviously, I'm thinking like Bendis/Maleev is probably the best example of that — having said that, and this was actually when this news… I was texting with some of the guys from the show and the text I wrote was, 'Born Again.' But having said that, Born Again is kind of a PG comic, it's not in the same world as the Bendis and Maleev stuff. It's not that dark, and it's one of the greats. It absolutely can work, but I guess what you can't deny is Daredevil is never going to work as well in a PG world as Spider-Man does. Do you know what I mean? That's the point. I think that the age of the character, the Christian guilt, his history with women and stuff… it's a little bit more mature, it has to be."
Why Daredevil Comic's "Born Again" Storyline is Relevant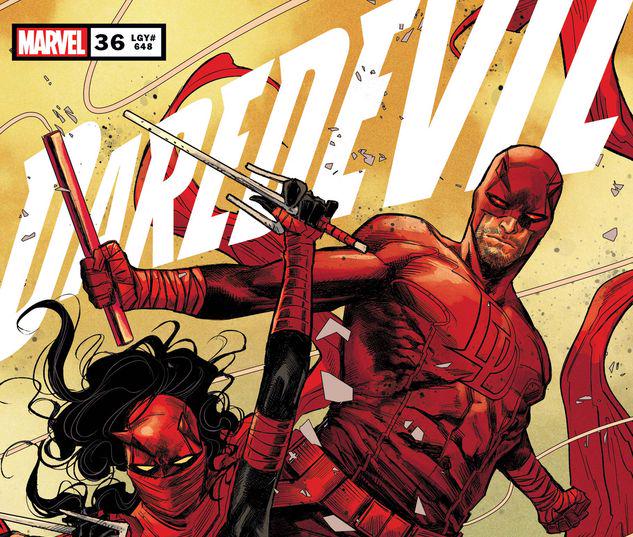 The "Born Again" Daredevil comic storyline, written by Frank Miller and illustrated by David Mazzucchelli, debuted in 1986 and portrayed the eponymous vigilante's spiral into insanity after Kingpin discovers his actual identity and begins upending his life with the knowledge. The tale is widely regarded as one of the greatest in Daredevil mythology and a major effect on the beginning of the Modern Age of Comic Books. As Cox points out, most of the praise for the "Born Again" series was focused on its religious themes and symbolism, which delves into Matt's guilt in the middle of his fall from grace and subsequent resurrection.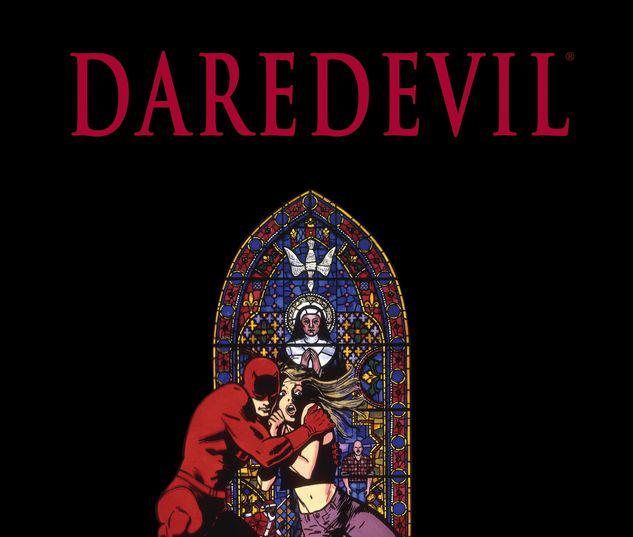 Interestingly, the original Daredevil film's director, Mark Steven Johnson, had hoped to use the "Born Again" storyline for his canceled sequel, while Fringe writer Brad Caleb Kane and director Joe Carnahan both failed to sell Fox on the idea of adapting it for the screen before the character rights reverted to Marvel Studios. The comic narrative would include aspects from Seasons 2 and 3 of the Netflix program, such as Kingpin discovering Matt's double identity, Matt surviving many murder attempts, and Kingpin's public disgracing. Though Cox's specific future as Daredevil in the MCU is uncertain, his assurance of more to come from his character, as well as the show's new home on Disney+, gives faith that Miller's plot will be properly adapted.