Love is truly in the air for Kristen Stewart and her fiancée, Dylan Meyer. The screenwriter isn't just a brilliant mind when it comes to movies, but also when it comes to impressing her star lover. Kristen Stewart recently celebrated her 33rd birthday on April 9, 2023, and the best gift came from her partner, Dylan Meyer. Known for penning down movies like Moxie and Loose Ends, Meyer went a little old-school and penned down a heartfelt note for The Twilight Saga film series star.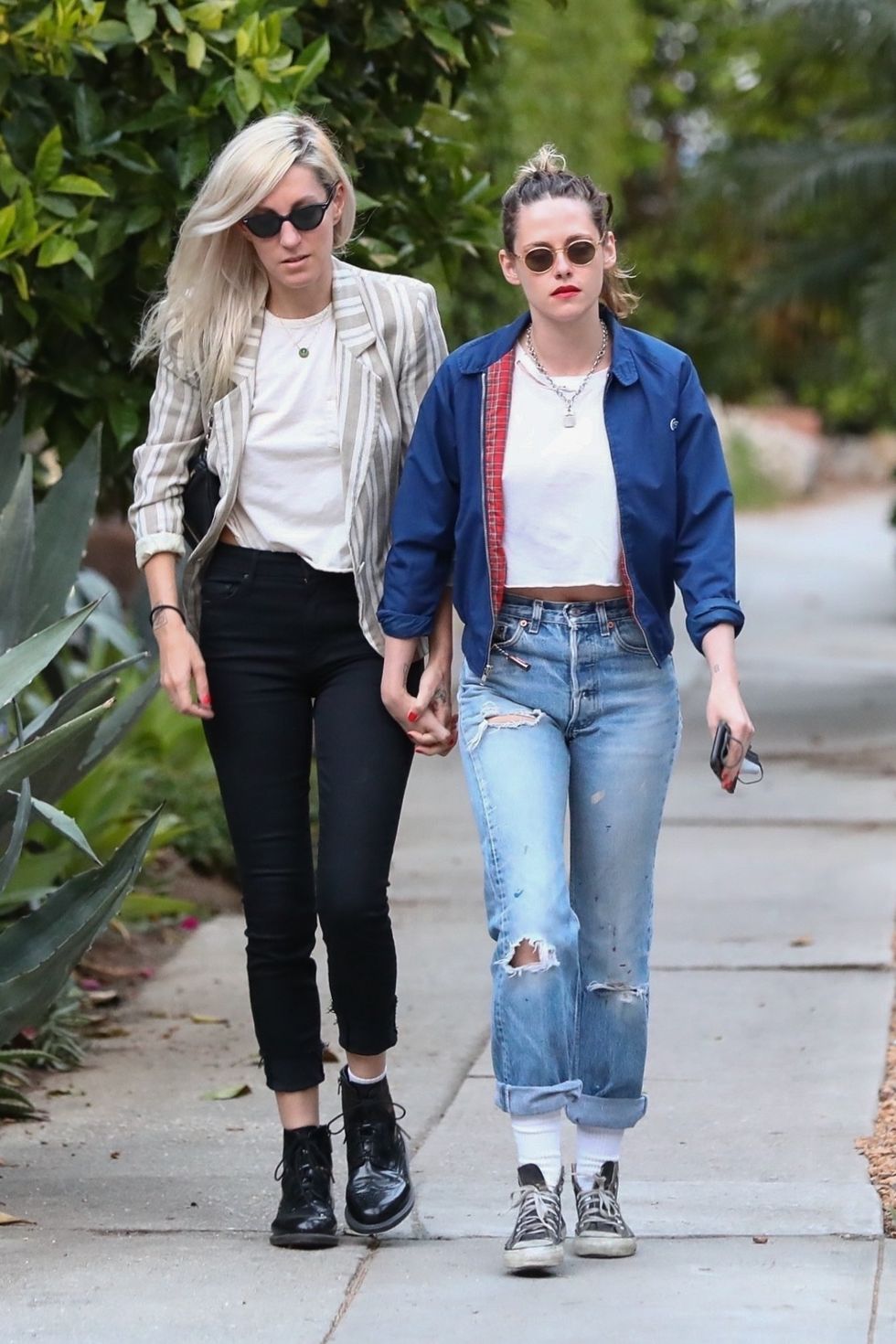 Dylan Meyer's Note For Kristen Stewart Is Full Of Sweet Anecdotes
Kristen Stewarts' 33rd birthday got even more special as her screenwriter fiancée, Dylan Meyer penned down a heartfelt note for her better half. Meyer posted this old-school note on Instagram, paying tribute to their love. The Equals star was in awe of her gesture, and couldn't stop blushing. Meyer posted a casual photo of Kristen Stewart holding a champagne glass and wrote,
"Cheers to my favorite Shrimp on her birthday! Sweetheart, I love you more than all the shades of green, all the phases of the moon, and all the cats in LA. Love you more than chunking express, or Denis Johnson's already dead, or the stooges' raw power."
Also Read: "He fell off the bed": Robert Pattinson Got So Wild With Underage Kristen Stewart During Audition That Left Director Shocked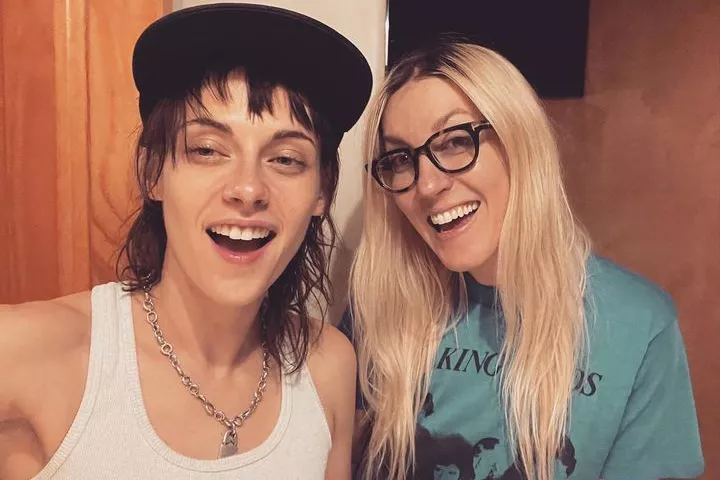 Meyer didn't stop there. She teased Stewart in the note, writing,
"I love you more than dominos pizza when you're stoned, Ricky's fish taco when you're hungover, and EVEN more than a plate of wings ~ hot and extra crispy ~ from rustic, aka the pinnacle of my capacity to love."
Meyer expressed that some might feel that's too much love, but she called those people "squares" in her adorable note for her fiancé. She concluded her note by writing, "Go big or go home! Happy birthday, dude I love you so much." Kristen Stewart got engaged to Meyer in November 2021.
Also Read: "Why are you lying? Just have the balls to do it for real": Kristen Stewart is Lucky She Found Robert Pattinson While Auditioning For 'Twilight'
Fans React To Dylan Meyer's Note With More Love!
As Meyer posted this note, fans couldn't help but agree that true love still exists. One fan expressed, "Bruh these captions make me believe in true love again 🥹 Happy birthday Kristen! ❤️"
Another gushed, "Our fav Shrimp 🤩." One person joked, "Did anybody notice that Jane Austen went really quiet after Dylan Meyer wrote an Instagram caption for her GF's 33rd birthday."
Dylan Meyer wasn't in the limelight until she started dating Stewart in 2019. The two first met on a movie set in 2012 but came closer years later because of a mutual friend. It was Meyer who proposed to Stewart. The two have since then shared their personal lives openly on social media.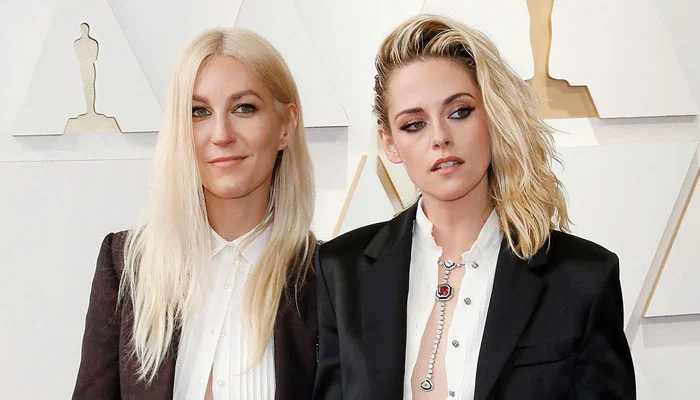 But again, she ain't no stranger to the spotlight. Meyer is the daughter of Oscar-nominated screenwriter, Nicholas Meyer, but has built a name of her own. She boasts several professional credits as a writer and actress, one being her work on the screenplay for Amy Poehler's 2021 coming-of-age Netflix film, Moxie.
Kristen Stewart, who cheated on Robert Pattinson after four years of relationship, came out as bisexual in 2017. She said, "You're not confused if you're bisexual. It's not confusing at all. For me, it's quite the opposite." When she started dating Meyer in 2019, she was advised to not be affectionate with her girlfriend in order to land mainstream roles, but she didn't pay any heed to that and chose love over everything else.
Also Read: 'Rob really does consider Kristen a friend': Kristen Stewart Couldn't Bring Herself To Talk To Twilight Co-Star Robert Pattinson After Her Brutal Cheating Scandal
Source: Geo News