Chris Brown is a singing sensation that took the world by storm in the 2000s. His amazing vocals coupled with innovative music made him one of the biggest artists in America. However, Brown's personal life and his violent ways ruined his reputation and severely damaged his burgeoning career. 
The infamous domestic violence incident involving Rihanna in 2009 made him a pariah in the music industry. However, his behavior never improved and he continues to get involved in violent incidents where people get hurt. In a fresh development, the Run It! hitmaker was allegedly involved in an ugly brawl in London on February 19th. The investigation is still ongoing, and Brown is accused of beating a music producer and injuring his head and knees.
Chris Brown Hit a Music Producer After The O2 Stadium Performance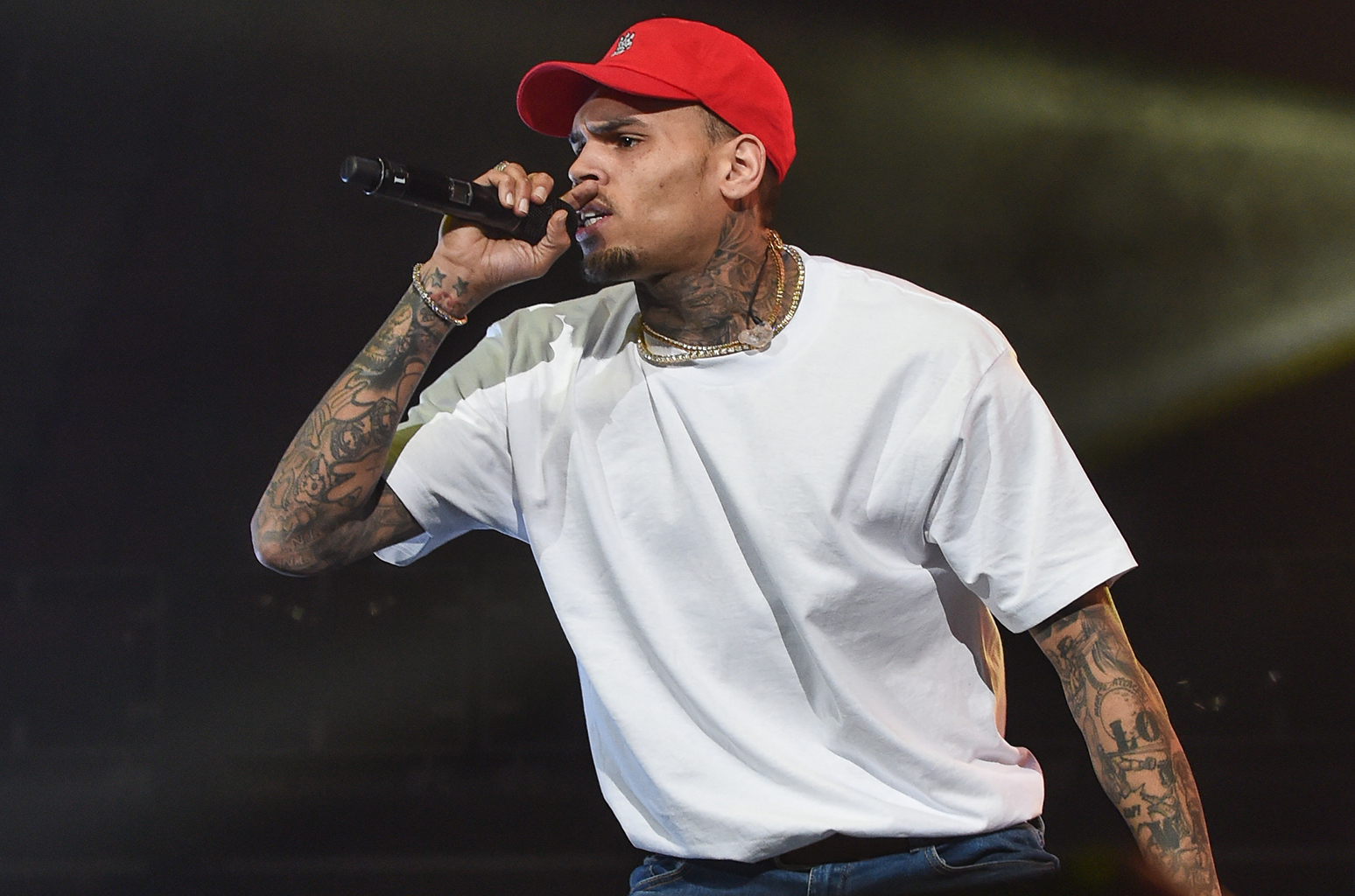 The American singer Chris Brown has found himself in yet another controversy as he recently attacked a music producer who allegedly claims that Brown hit him over the head. Brown was accused of hitting a man in a London nightclub. The music producer said the singer attacked him. The man who had filed the complaint told The Sun that he was kicked and punched while he lay on the ground trying to save himself. He revealed the Go crazy singer assaulted him at the Tape club in London Mayfair in February.
A source told the outlet about the fight,
"A row broke out with a guy and Brown's crowd, and the man was hit over the head with a bottle. He tried to get up off the ground to escape but he was surrounded and then punched and kicked before security broke it up."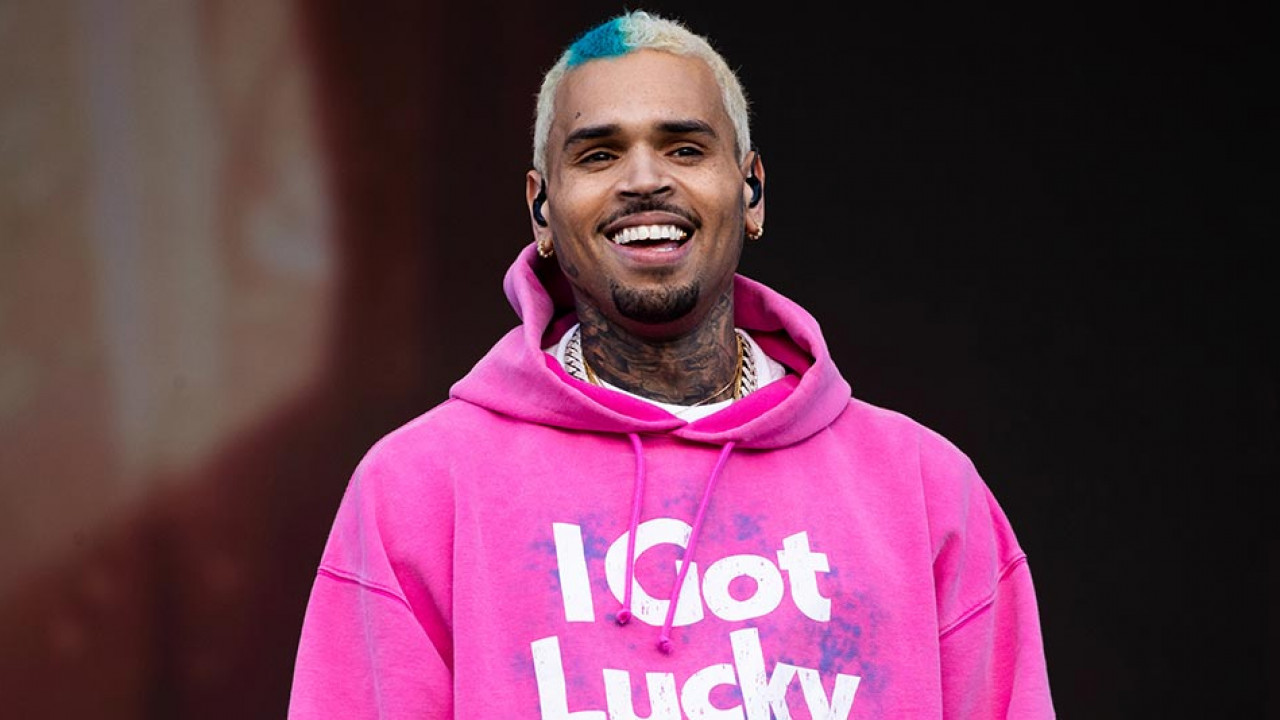 The music producer said,
"He hit me over the head two or three times. My knee collapsed as well. He's making out it was one of his entourage but it was him. I've spoken to the police and they hope to resolve the matter soon. It's now in the hands of my solicitor and I can't comment further."
The She Ain't You singer went to the said club after performing at The O2 stadium earlier that night; the incident occurred after his gig. According to reports, the situation went out of control and law enforcement was called in to handle the incident. The producer was badly injured and was then taken to the hospital.
Also Read: Controversy King Chris Brown's Crew Reportedly Beat The Sh*T Out Of British Man In The UK In An All-Out Nightclub Battle Royale, Police Report Confirms
Chris Brown Reveals Fans Still Hate Him For Assaulting Rihanna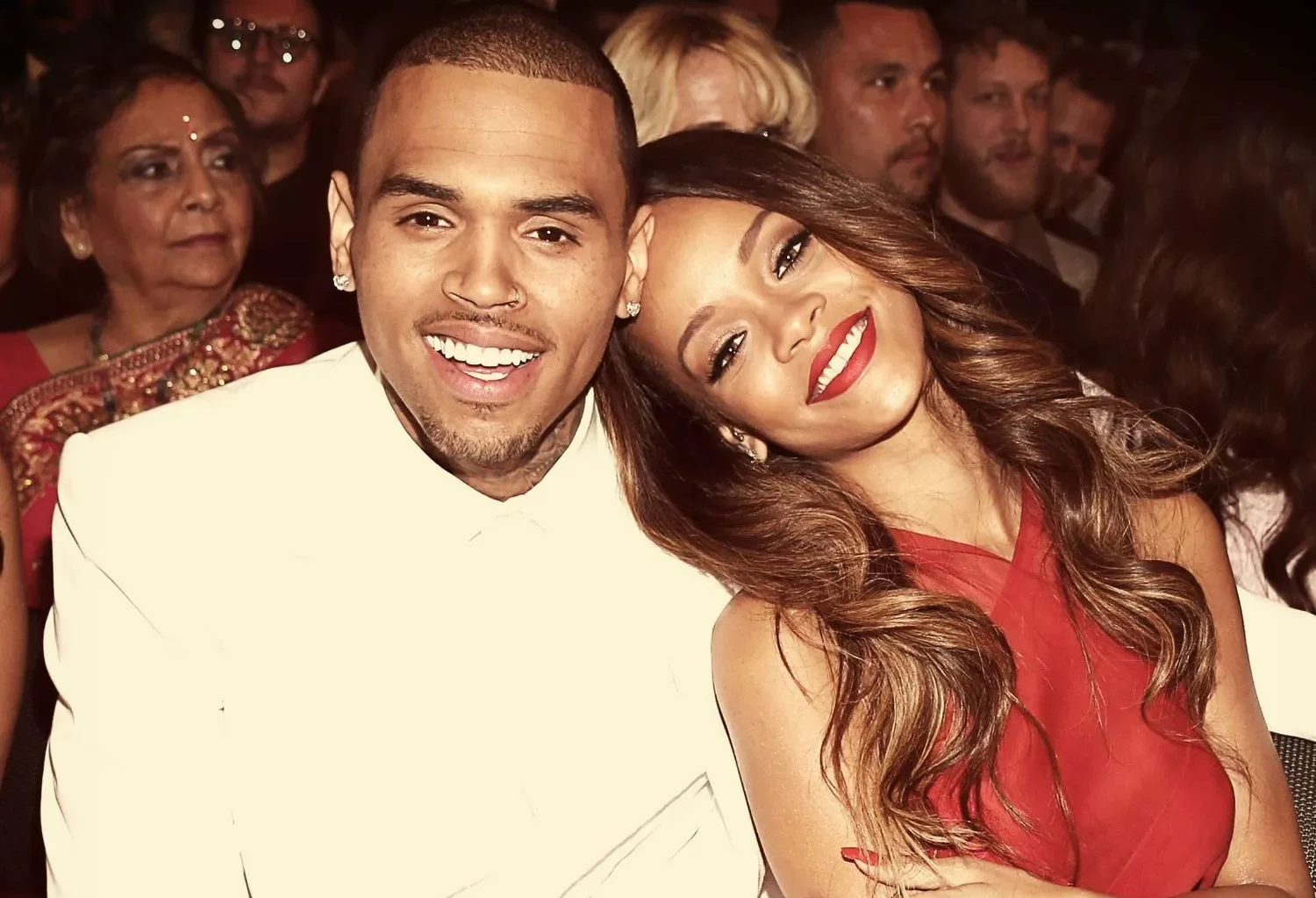 Chris Brown assaulted his then-girlfriend Rihanna in a Lamborghini the night prior to the Grammy Awards in 2009. The Under The Influence singer previously told in an interview as he publically admitted to attacking the Love on the Brain singer. 
The singer said,
"She throws the phone, I hate you! whatever, whatever, she starts hitting me, we're in a little Lamborghini, you know she's fighting me. Like I remember she tried to kick me, just like her beating sh*t, but then I really hit her." 
He continued,
"With a closed fist, like I punched her, and it busted her lip, and when I saw it I was in shock, I was 'fu*k, why did I hit her like that? So from there, she's…spitting blood in my face, it raised me even more. It's a real fight in the car, and we driving in the street."
The Superhero singer took to his Instagram this year in February to shut down the trollers as he received hate for collaborating with Chloe Bailey and he responded to the hate he still received for assaulting the Love the Way You Lie singer.
Also Read: Chris Brown Reveals He's Still A Scumbag Years After Abusing Rihanna, Throws Away Fan's Phone After She Didn't Pay Him Attention
The singer wrote,
"If y'all still hate me for a mistake I made as a 17-year-old please kiss my whole entire a**. I'm f**ing tired. I'm so tired of y'all running with this narrative… you weird a** ni**as are the same ones that tune in every week to see Blueface and Chrisean Rock beat the f— out of each other in front of the world. But that's ok? It's entertainment? All y'all can suck my d**k disrespectfully."
Also Read: After Just Escaping 'Rihanna-Beater' Controversy, Chris Brown Ends Up Hollywood Outcast Once Again For Throwing Fan's Phone Into Crowd As She Didn't Give Him Attention
Chris Brown seemingly referred to the incident which took place back in 2009 when he physically assaulted his former girlfriend, Rihanna.
Source: The Sun