Hollywood star Chris Evans had a great journey portraying Steve Rogers/Captain America in the Marvel Cinematic Universe who represented the role for around a decade. He first appeared as an Avenger in 2011's Captain America: The First Avenger alongside Hayley Atwell, Sebastian Stan, and Hugo Weaving. He last appeared in 2019's Avengers: Endgame, when Steve Rogers returned to the past to return the Infinity Stones (he stole along with other Avengers to save the world) to their rightful places on the timeline. Upon completing his mission to return all the stones, he willingly stayed in the past and lived the life he never had the chance to previously.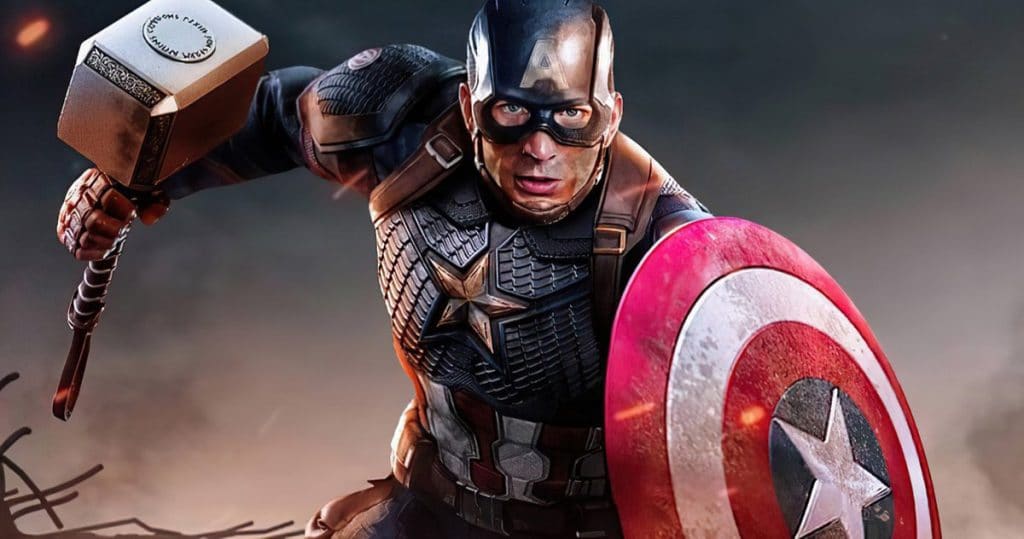 Also Read: Chris Evans 'I Like B*tts' Comment Has Got People Flocking to the Gym
After returning to his era, he passed the mantle and the shield to Anthony Mackie's Sam Wilson for Phase 4 and beyond, who was fully prepared for the role of Captain America in 2021's The Falcon and the Winter Soldier. However, a Twitter user recently in a tweet shared that Chris Evans will be returning to the MCU, but is it really true?
Chris Evans Addressed Anthony Mackie's Role in Captain America 4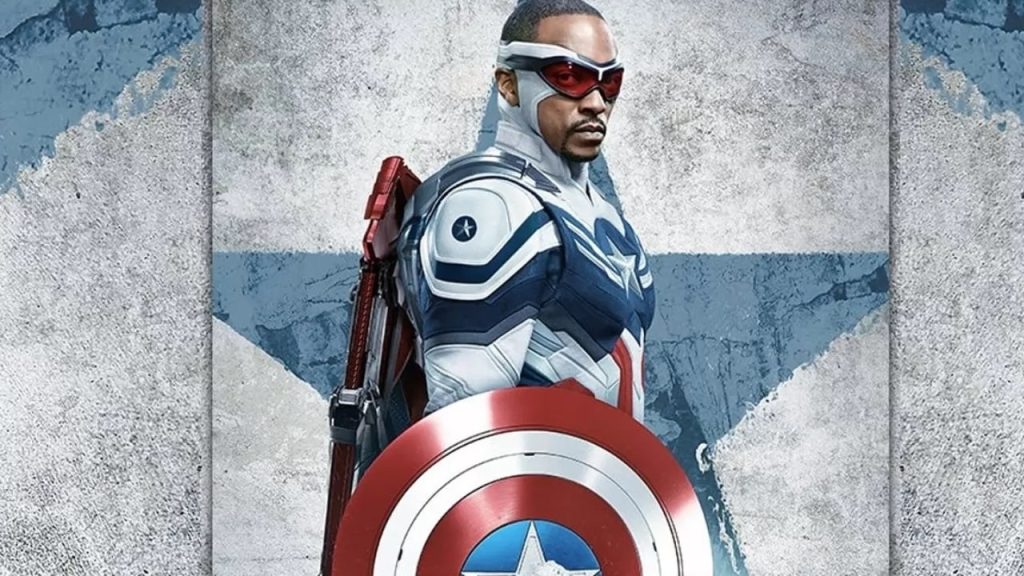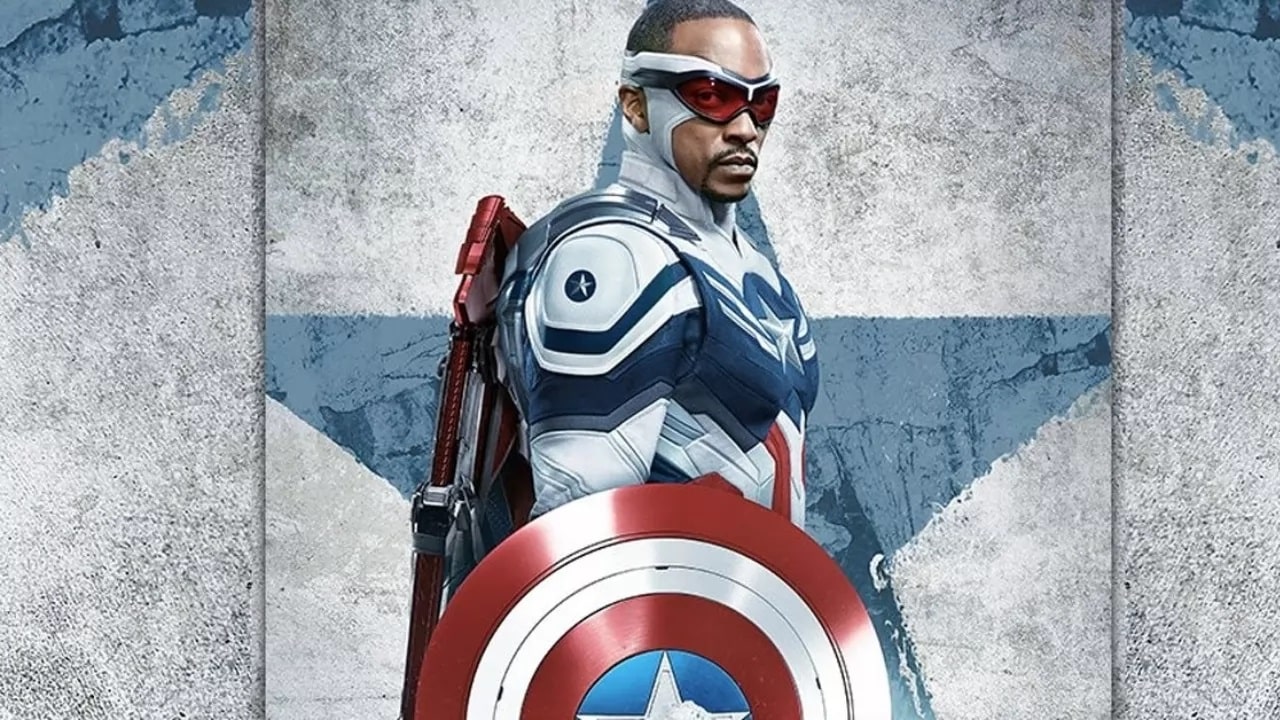 Also Read: Chris Evans Reveals He Needs 'Near-Perfect Recipe' for His Return as Captain America
Recently, a Twitter user shared a Captain America scoop penning that Evans would appear eventually in the MCU however the star himself debunked any rumors revolving around him taking the baton in Captain America 4 which has already been confirmed Mackie is reprising his role. In response to an article from The Hollywood Reporter, that speculated Evans's possible return in Captain America 4, he tweeted, "Sam Wilson is Captain America." 
Sam Wilson is Captain America

— Chris Evans (@ChrisEvans) July 9, 2022
Also Read: Marvel Fans Troll Chris Evans For Saying 'RIP iPhone 6'
In the previous month, he openly addressed Mackie reprising the role as new Captain America while promoting Lightyear, "No one better to do it. I mean, he honestly does it justice… I'm so proud of him. I can't wait to see what they do in the future with it, but if there's any tear shed, it's just for the sweet memories I had."
Will Chris Evans Returns To The MCU Franchise as Steve Rogers/Captain America?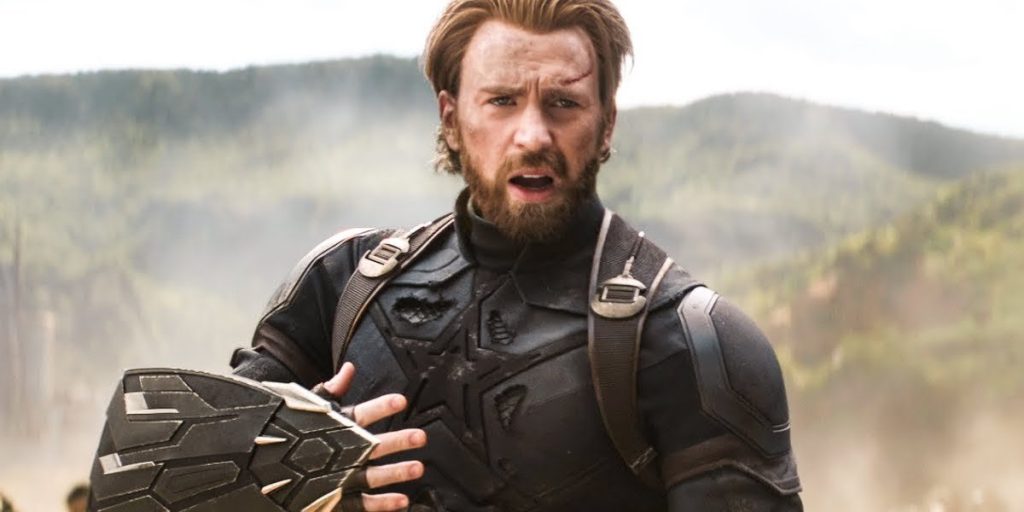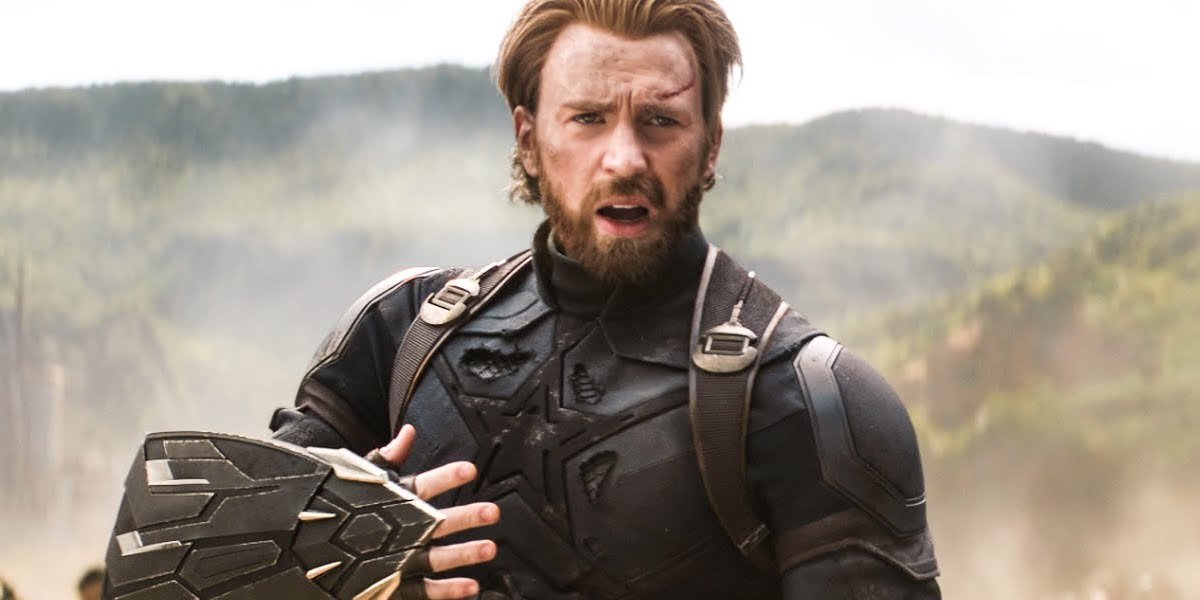 Also Read: How BFF Scarlett Johansson Saved Chris Evans's Acting Career
Evans returning to the MCU would take quite a lot as he addressed the rumors about whether he would be returning to return the Infinity Stones. He shared, "It just would be scary to, you know, rattle something that is, again, so, so dear to me. You know, that role means so much to me. So to revisit it, it would be a tall order."
Evans stealing the spotlight of his fellow co-star Mackie would be unlikely to happen especially in Captain America 4, though the latter would have to go through a lot as the new Captain America.
Source: Twitter
Thanks for your feedback!