Since Julie Chrisley and her husband Todd Chrisley have checked into a new prison, they are trying to adopt the prisoner's lifestyle after being found guilty of bank fraud and tax evasion last year. The reality star is forced to live a drastically different life than she was previously accustomed to. A new life brings with it a whole new set of strict obligations. Radar Online says Chrisley will be accountable for maintaining her cell's cleanliness, which includes sweeping and mopping every day, or else harsher measures may be taken against her.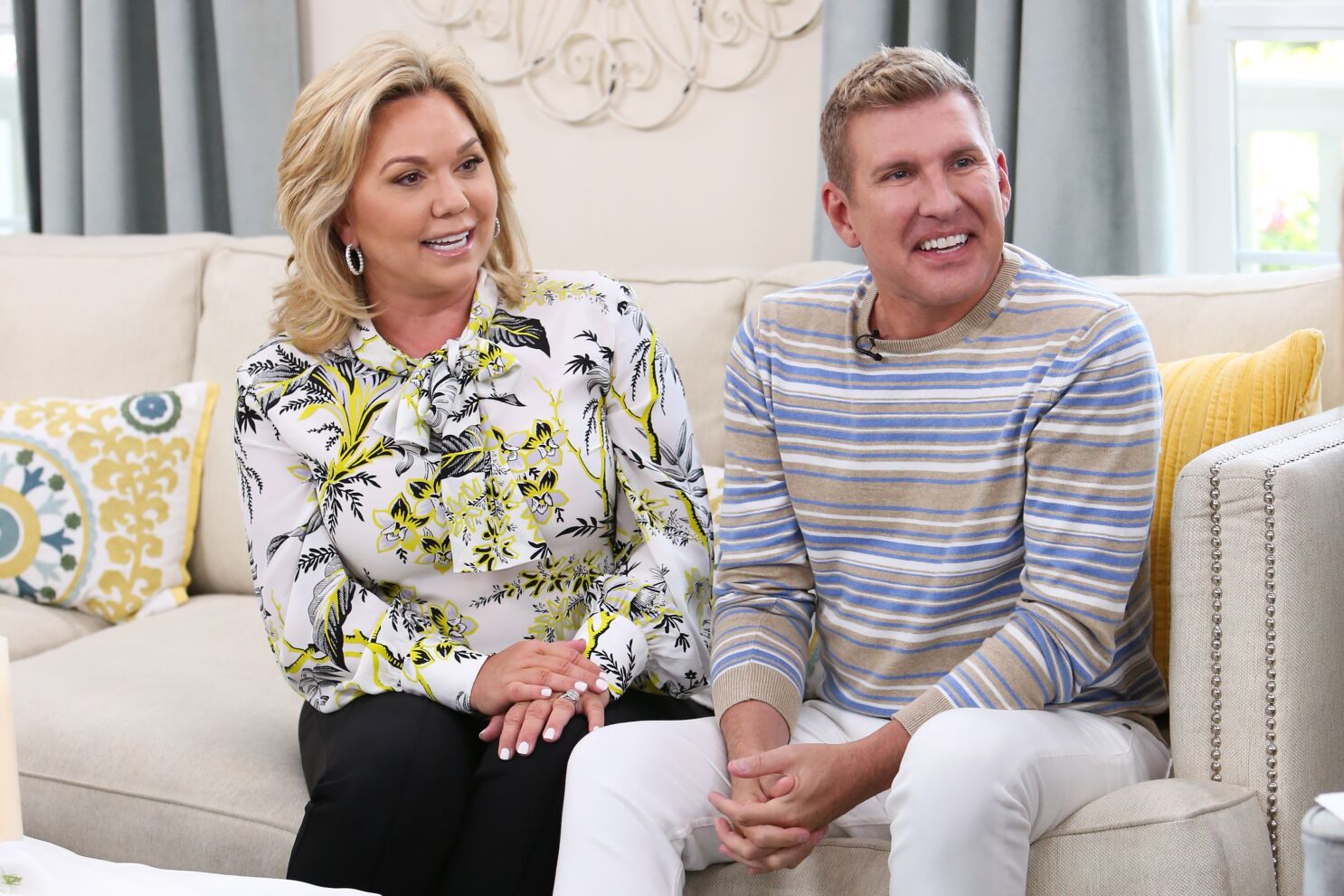 The WAP (wet a– prisoner)'s daily obligations behind bars are outlined in the inmate handbook from the Federal Medical Center Lexington that Radar Online has obtained.
Also Read: 'They could be unexpectedly taken from you': Todd and Julie Chrisley's Son Chase Still Can't Fathom His Parents Committed $36M Fraud, Left Him No Money
The couple, who starred together on the reality television series Chrisley Knows Best in the USA, were informed by their respective prisons that they would need to report separately in December 2022. The reality star couple, who are now prisoners, was found guilty in June of defrauding banks of $30 million and committing tax fraud. 
Julie Chrisley had to clean the floors or remain hungry 
In accordance with the inmate handbook at Federal Medical Center Lexington, Julie Chrisley must get up at 6:00 AM and clean up her cell before starting duties. The WAP's (wet a– prisoner) daily duties are described in the handbook. It must be clean and sanitary for official inmate counts, which means she must make her bed, sweep and mop, take out the trash, and follow other rules. The Chrisley Knows Best star and her cellmate had better keep their cells clean because it would affect how they get their meals.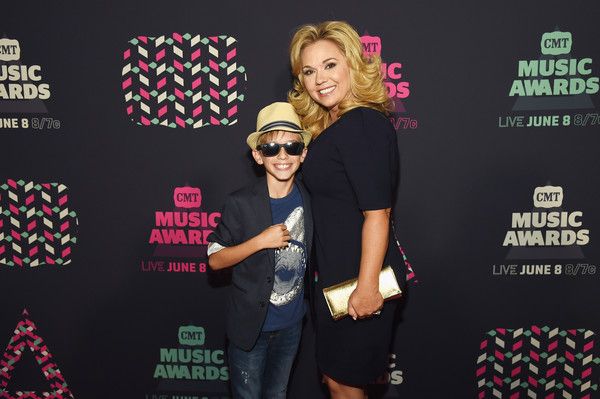 The handbook states that "Unit meal rotation is ordinarily based on weekly sanitation ratings of each unit. The unit with the highest sanitation is called first, and the unit with the lowest rating is called last."
Also Read: 'They won't be able to afford it': 'Chrisley Knows Best' Stars Todd and Julie Chrisley Forced To Give Up $9M Mansions, Leaving Their Kids Penniless After $36M Fraud
The trial for Todd Chrisley and Julie Chrisley, the hosts of Chrisley Knows Best, started in an Atlanta courtroom in May 2022. They were charged with conspiring, evading taxes, and bank and wire fraud more than two years ago. Julie Chrisley and her husband, Todd Chrisley have left behind their three children. Along with Todd's oldest children from his first marriage, they also have their adopted granddaughter. 
Julie Chrisley is not limited to 'just mopping the floors'
Julie Chrisley is in charge of more than just picking up her garbage and cleaning her floors and bed. She must also make sure that the chairs, shelves, and lockers in her cell comply with safety regulations."Lockers must be neatly arranged inside and out, and all shelving must be neat and clean." The handbook continues, "Chairs are assigned to each cell and will not be defaced or marked in any manner by the inmate. "Everyone is responsible for cleaning up after themselves."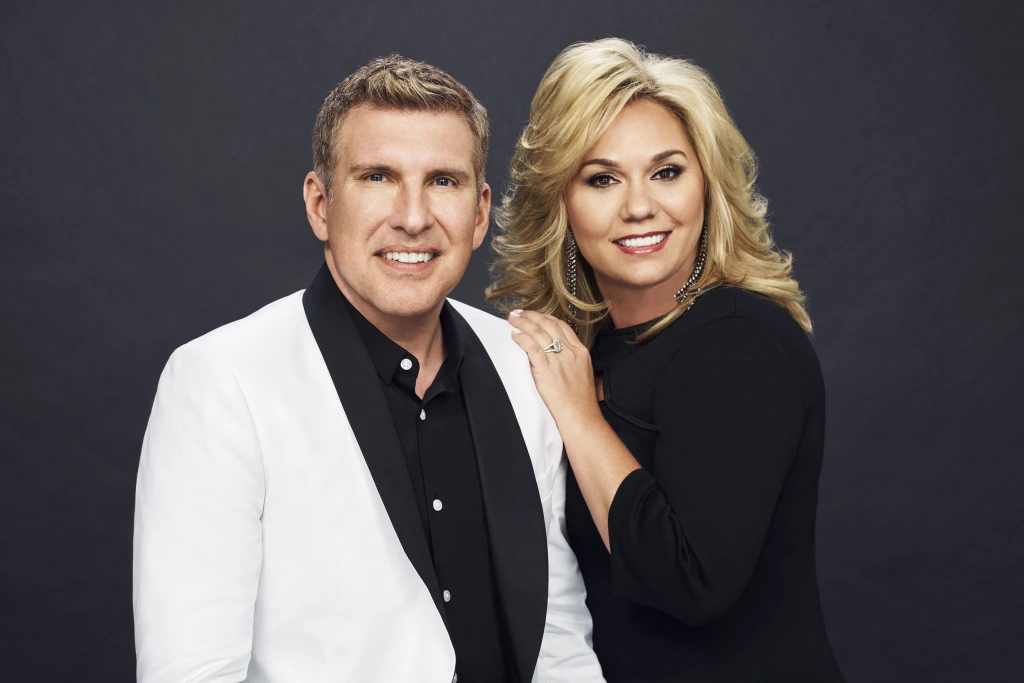 Additionally, the rules state that "sexually explicit photographs are NOT authorized for display outside of the individual locker or cabinet." When Chrisley is not in her cell, the door must be kept closed, and she is not permitted to store anything in cardboard boxes or paper containers. Additionally, RadarOnline.com has learned that the disgraced reality star was responsible for checking her cell upon entry to the Kentucky prison and immediately reporting any damages. If she didn't do that and the police discovered any kind of errors during their counts, she might be held financially responsible.
Also Read: 'They didn't accept any responsibility, even after they were convicted': $3M Rich Reality TV Icons Todd and Julie Chrisley Were Served Such Brutal Prison Sentences as They Kept Acting Like Privileged Brats
According to a report from RadarOnline.com, Todd Chrisley and Chrisley could earn as little as 12 cents per hour or as much as 40 cents per hour performing janitorial duties, serving food, and other jobs.
Source: Radar Online