Acclaimed director Christopher Nolan has recently praised Denis Villeneuve's Dune. Villeneuve's recent sci-fi epic titled Dune has managed to satisfy critics and the audience at large. Even though the movie had a simultaneous HBO Max release, it didn't underperform at the box office. The reason why this is a good sign is that in 2021 itself a major production house, Disney, faced severe backlash for uploading Black Widow on their streamer Disney+. However, it looks like Dune is not just making money, but impressing some seriously acclaimed directors like Christopher Nolan. The said director recently praised the movie. Check out his comments below.
Christopher Nolan Praises Dune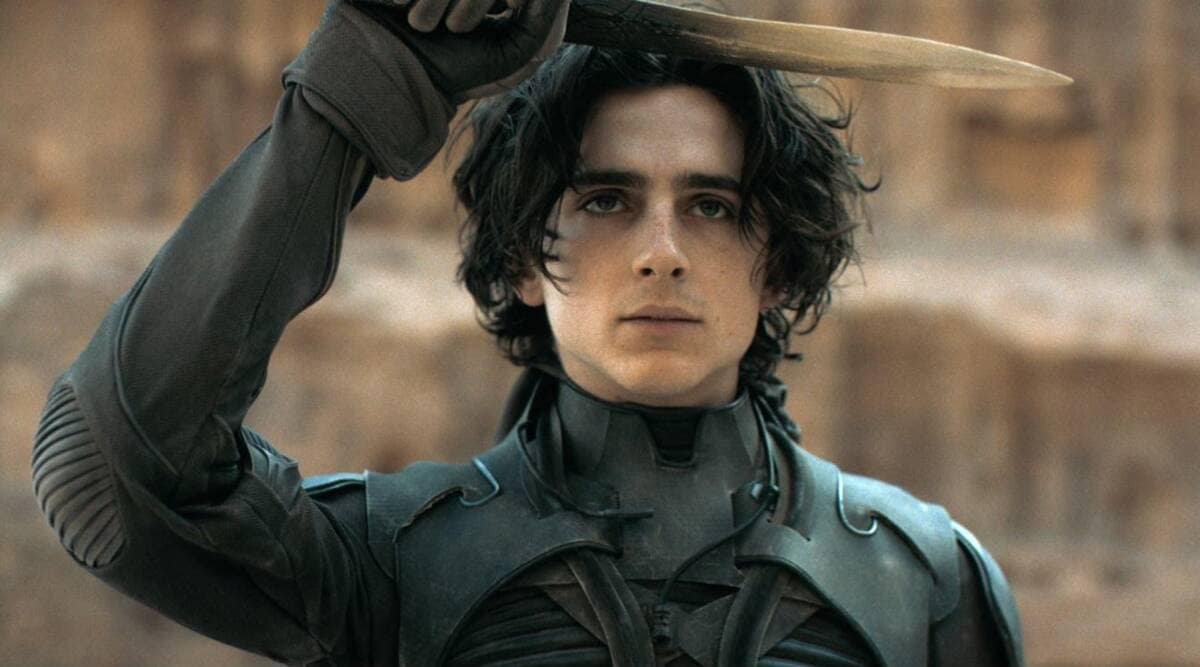 Nolan is a director who is not afraid to speak his mind and definitely has a high rating in Hollywood. Throughout decades he has given timeless classics such as The Dark Knight trilogy, Tenet, Inception, Interstellar, etc. So, what does it take to satisfy a director of this level? Well, it looks like Dune had just the right touch to it. Check out Nolan's full comment during The Director's Cut podcast (via IndieWire):
"It's one of the most seamless marriages of live-action photography and computer-generated visual effects that I've seen. It's very, very compelling at every turn. [Villeneuve's] entire team did an absolutely incredible job. I think this film is going to introduce a whole new generation of fans to Dune who have never read the book or encourage fans to go read the book. I think it's an incredible piece of work. I've had the luxury of seeing it a couple of times now, and each time I watch it I discover new things, new details to the world. The way in which it's made is for the big screen. It's a real pleasure and a real gift to film fans everywhere."
Dune Covers Important Aspect For Good Cinema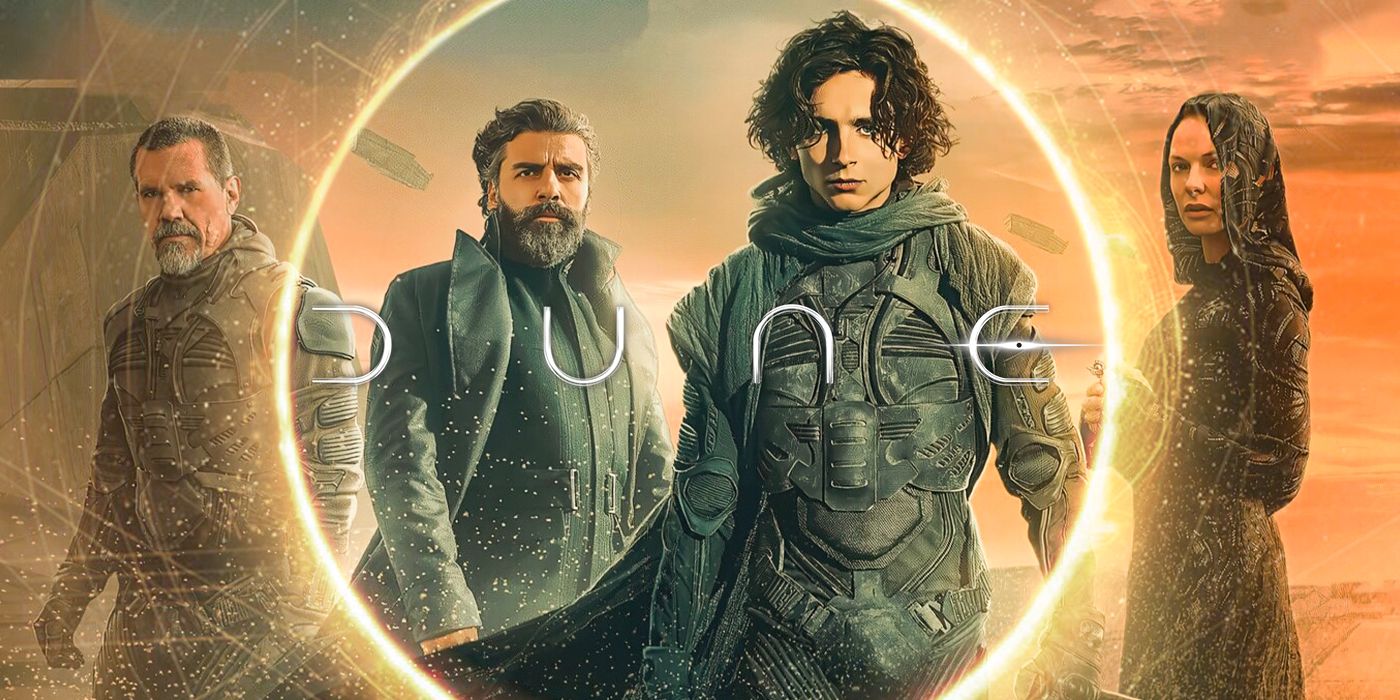 For those who didn't know, Dune is actually based on the 1965 novel of the same name by Frank Herbert. It tells the story of Paul Atreides (Timothée Chalamet), who's the son of a noble family. He travels the most dangerous planet in the universe to procure a sought-after resource and seek out the future of his people. The film is literally studded with a star cast with actors like Rebecca Ferguson, Zendaya, Jason Momoa, Oscar Isaac, Dave Bautista, Stellan Skarsgård, Javier Bardem, and Josh Brolin. Moreover, a potential sequel is in the talks too. Have you seen the movie yet?
Source: The Director's Cut (via IndieWire)
Thanks for your feedback!