The Batman which came out in 2022 is beyond question one of the best cinematic masterpiece created by Matt Reeves. However, when Christopher Nolan was asked if he watched the Reeves' work, the director remained tight-lipped.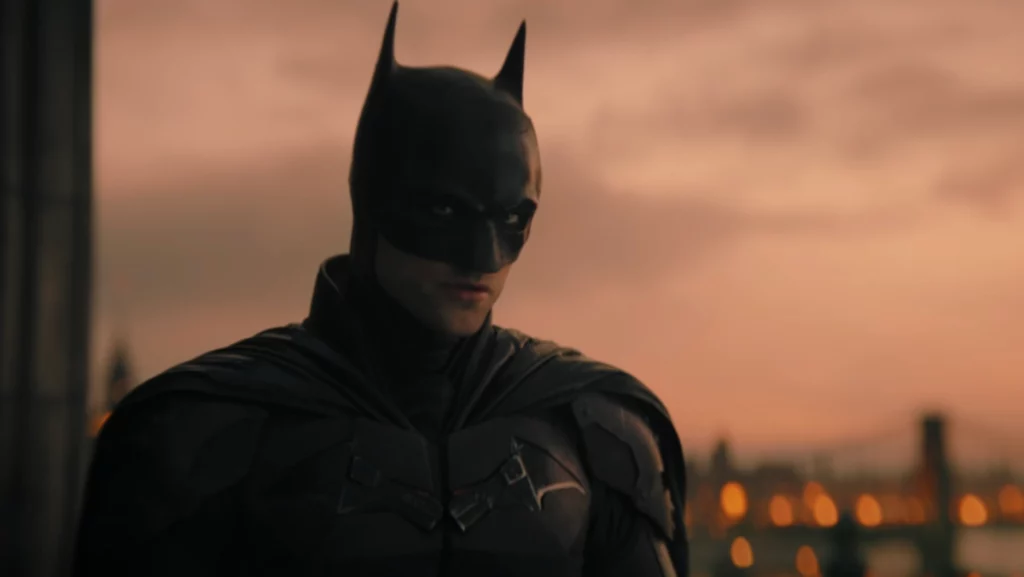 Robert Pattinson has incredibly slayed the role of Batman through Matt Reeves's movie and his contribution was highly acclaimed by the fans. However, when Christopher Nolan, who created The Dark Knight was asked to shed light on Pattinson's film and if he watched and liked it, Nolan avoided the question so that it does not overshadow his recent Oppenheimer.
Christopher Nolan Avoided Matt Reeves' The Batman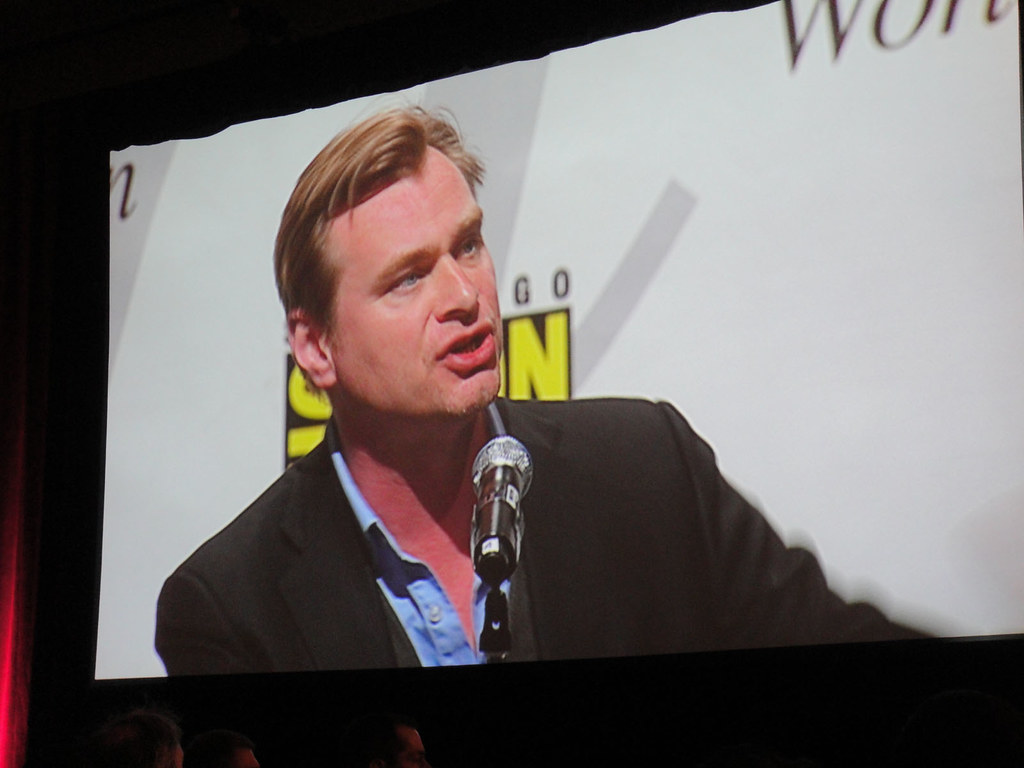 Also Read: Gwyneth Paltrow Says It'll be "Hard" for Her to Return as Secret Wars Robert Downey Jr Return Rumor Catches Steam
If you're a Christopher Nolan fan, then you must have watched his epic flair and summer blockbuster Oppenheimer starring Cillian Murphy as the father of the Atomic Bomb J. Robert Oppenheimer. Nolan's movie includes a star-studded cast and is one of the longest movies he has ever made. However, according to Variety, when the director was asked if he watched Matt Reeves' The Batman, Nolan remained tight-lipped.
And declined to comment by saying: "If I start talking about comic book movies, that would be the only thing anybody pays any attention to in the article." Robert Pattinson once snuck out of Nolan's Tenet just to audition for the role of Batman which he successfully helmed and this could be a reason why the Interstellar director refused to talk about Reeves' project which could have also overshadowed the talk about Oppenheimer.
Also Read: "I don't want to be a part of it": Sylvester Stallone Would Not Have Hesitated to Abandon His $818 Million Franchise For One Valid Reason
Robert Pattinson Gave Christopher Nolan a Book by J. Robert Oppenheimer
This might be surprising for many to know that creating the epic biopic Oppenheimer in Christopher Nolan's mind was planted by Robert Pattinson when he gave the Insomnia director a book of the physicist's speeches at the wrap party for Tenet. Nolan found the story quite interesting and to know how the physicist grappled with the major problems of the nuclear weapon.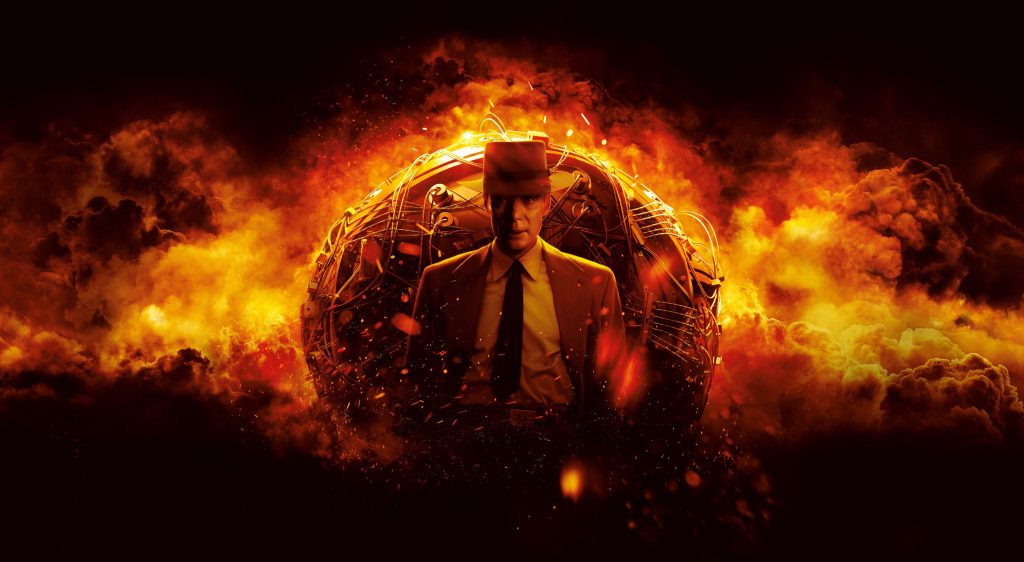 The Inception creator mentioned that he only makes movies when he feels the need and can fold it in his way to depict the distinctive style of his filmmaking. He was inspired by American Prometheus: The Triumph and Tragedy of J. Robert Oppenheimer, a book that explained how J. Robert Oppenheimer went from a socially awkward individual to the father of the Atomic Bomb. Nolan mentioned:
"This was a man who was a remarkable combination of integrity, sincerity, and theatricality, I'm drawn to complex and contradictory protagonists."
The Dunkirk creator has collaborated with Warner Bros. in many movies, and despite this fact, he decided to work with Universal for Oppenheimer as he couldn't agree with WarnerMedia chief Jason Kilar who wished to premiere the movie on HBO Max. Nolan then wrote:
"Some of our industry's biggest filmmakers and most important movie stars went to bed the night before thinking they were working for the greatest movie studio and woke up to find out they were working for the worst streaming service."
Indicating the bad decision that he didn't delve into and was satisfied with his decision of not agreeing with Warner Bros, and had a strong connection with Universal's head Donna Langley from their previous work.
Also Read: Jackie Chan Planned To Transform Himself Into "Asian Robert De Niro" After Decades of Being in Comedy Action Films
Oppenheimer is available to pre-order on Amazon.
Thanks for your feedback!