It is an undeniable fact that Christopher Nolan is one of the most exceptional and talented directors of his generation. The success he has gathered in the last two decades with a total of 11 movies in total is evidence of the genius that Nolan can bring out in his work. All of his films have received great critical acclaim starting from his studio debut Memento (2000).
His works have been honored with several awards including tons of Academy awards. All that success has unquestionably made him millions. His upcoming project Oppenheimer is the first one since the covid-19 pandemic ended.
A Look at Christopher Nolan's Net Worth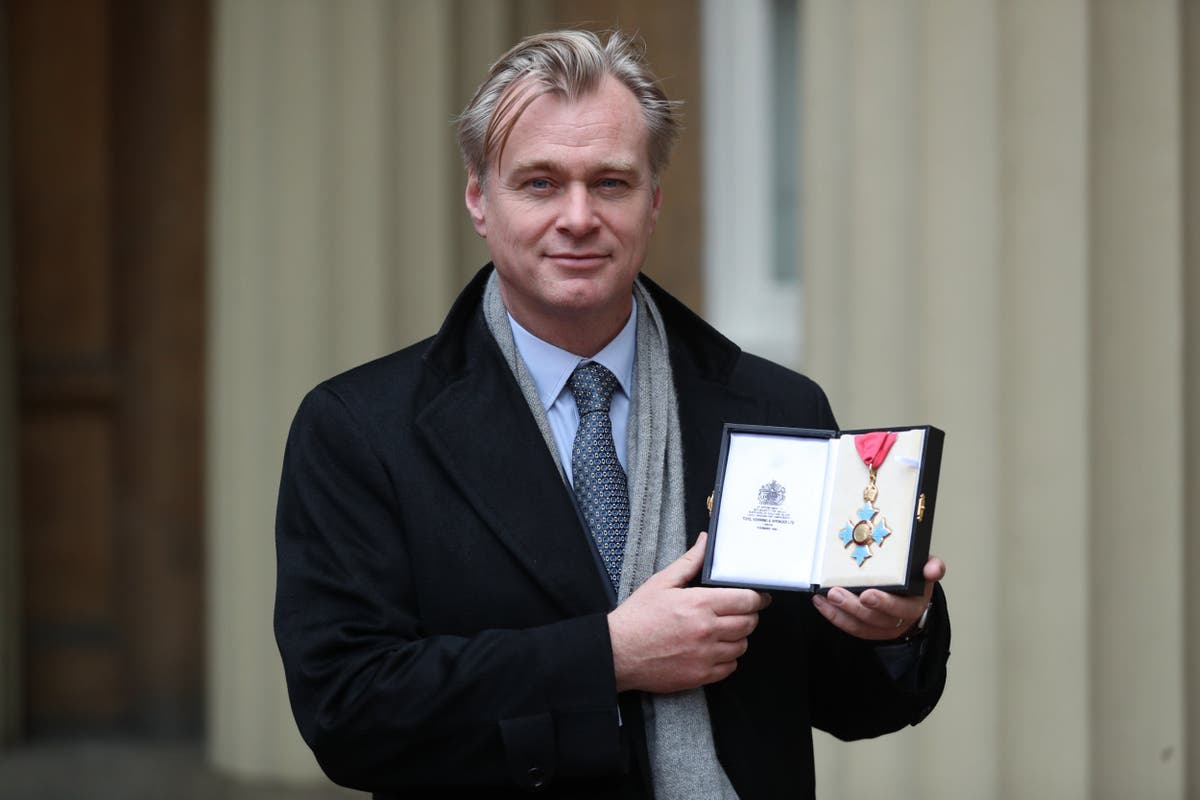 Most of Christopher Nolan's films have received critical acclaim as well as box-office success. Although none of his films is any less than the others in terms of their stories, there are some which are much more popular and have earned much more at the box office such as the Dark Knight Trilogy which earned more than two billion dollars combined.
Apart from that his 2017 Dunkirk which is based on the Second World War era was able to collect around 500 million dollars with a budget of around 100-150 million dollars. Just like that all 11 of his films released till now have been huge hits at the box office.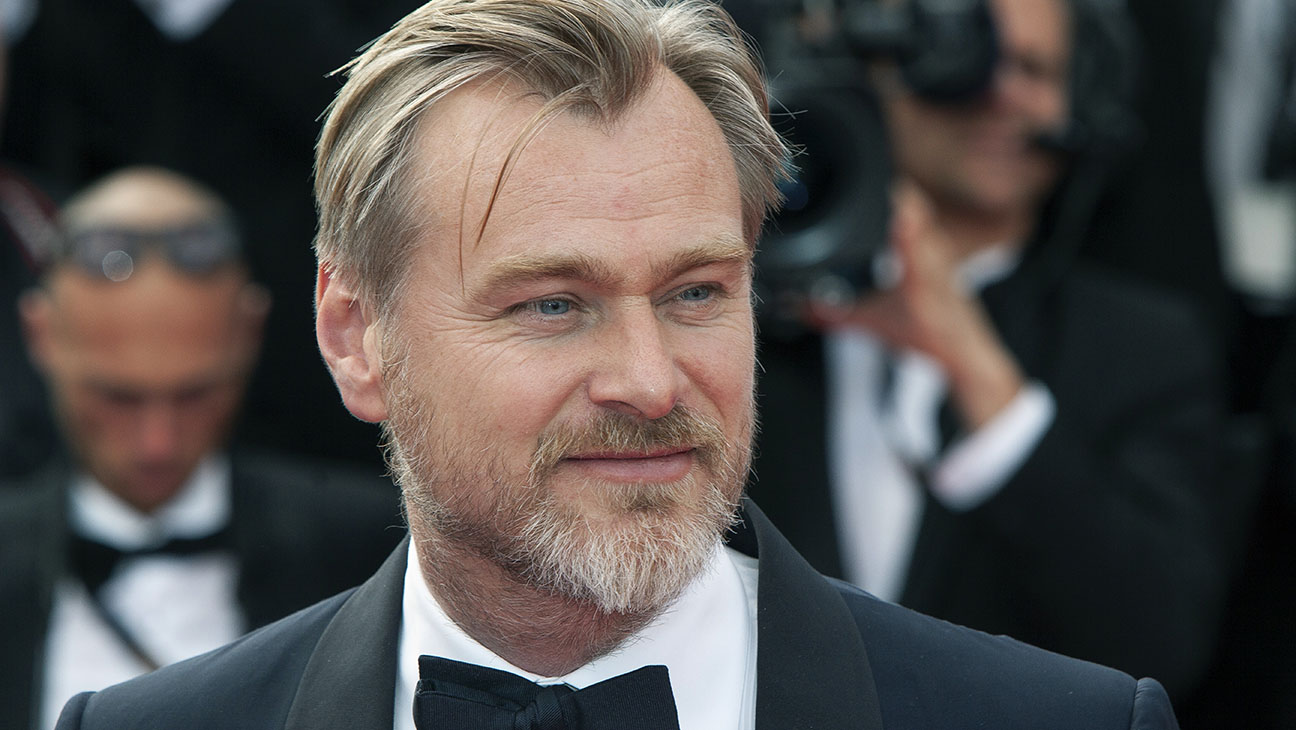 What stands out in Nolan's works is the intricate and complex plots, the application of mind-bending concepts in the story, and the philosophical aspects that make his films special. Along with that, there are sound effects, CGI, and such technical aspects that are used in such a way that it helps enhance the story to the next level.
With a career spanning two decades now, the English-American director has earned and collected a huge fortune which amounts to 250 million dollars in Net Worth. The Interstellar director enjoys a good amount of wealth at 52.
Also Read: Albert Einstein in 'Oppenheimer' Reveals a Big Plot of the Movie: Did Real Scientists Act in Christopher Nolan's Upcoming Movie?
Christopher Nolan's Directing Career and Upcoming Projects
Being interested in filmmaking since he was a child, Hollywood director Christopher Nolan (52) started his career around the late 90s. Before that, he used to make independent films. His first studio film Memento based on the short story titled Memento Mori by Jonathan Nolan was released in 2000. This was a massive success both critically and At the box office earning 40 million dollars against a budget of 5-6 million dollars. Since then all of the projects he has worked on have well-received. The most popular Nolan-directed movies are The Dark Knight Trilogy, Inception, Interstellar, etc. With that, the 52-year-old director is gearing up for his upcoming project Oppenheimer starring Cillian Murphy, which is slated to release on the 21st of July this year the same day as Greta Gerwig's Barbie.
Also Read: "It's Kissing 3 hours": Christopher Nolan Confirms 'Oppenheimer' is Longer Than His Longest $773M Movie He Did 9 Years Ago
Source: Celebrity Net Worth