Clara Chia Marti was more spotlighted after Shakira's diss track took over the internet. Every word of each line was dissected and discussed over a million times on various social media platforms. The low-key cold war between Gerard Pique's recent girlfriend and his ex has therefore garnered the public's interest very quickly. And people are confused as to why the Spanish football player chose Marti over Shakira.
Although, a lot of people speculate Clara Chia Marti is the mastermind here, and she is with the player purely for monetary reasons. It is thus, time to take a closer look at her net worth.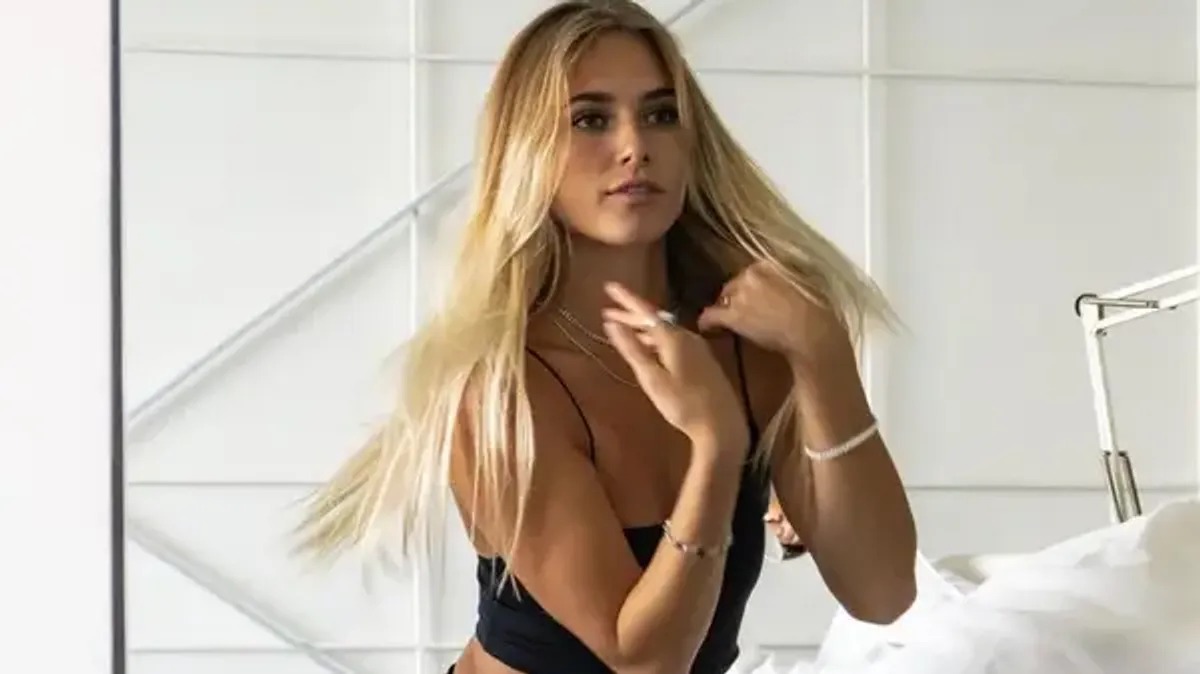 Also Read: Shakira Gave Anxiety Attacks to Pique's Girlfriend? Clara Chia Marti Finally Responds to Fan Speculation
Clara Chia Marti's net worth
Clara Chia Marti reportedly has a net worth of $200K. She is a public relations student and still studying. She is also currently employed at Pique's film and television production firm, Kosmos, while also managing special events. But the majority of her expenses are rumored to be paid by her footballer boyfriend, Gerard Pique. Reportedly, he paid for her to study at the International School of Protocol in Barcelona.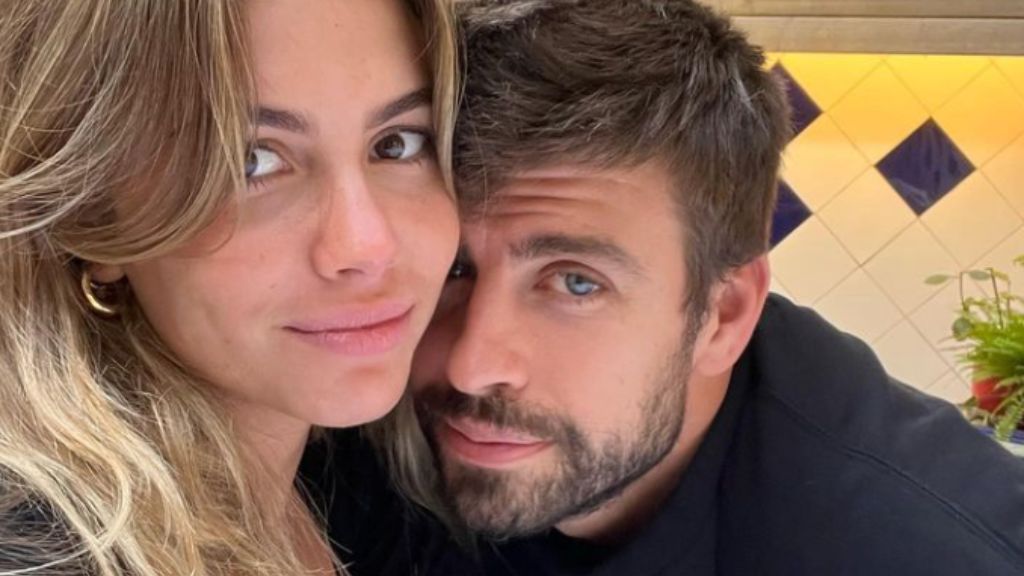 He also pays for all her luxury items. Some paparazzi also claimed that she has a 4 million euro worth huge mansion in an exclusive area of Barcelona, all thanks to Pique. The pair loves to travel the world together. Many sightings of the couple in Spain, France, and the Czech Republic have confirmed this fact. Piqué himself is a celebrated football player with a net worth of $80 million. Her relationship with the football player has proved quite beneficial for the alleged "homewrecker".
Also Read: "They did not expect Gerard's ex to do what she has done": Shakira Has Become a Laughing Stock in Clara Chia Marti's Family After Her Diss Track
The Clara Chia Marti and Gerard Piqué saga
The new couple was first spotted at the Summertime Cerdanya music festival, just months after Shakira and Pique called it quits. They seemed quite affectionate with each other and since then their affection for each other has only gone up. Since then, they both were seen attending a wedding together in Spain.
Shakira's song, Bzrp Music Sessions, Vol. 53, seems to have confirmed the rumors and Marti was deemed a homewrecker. Shakira compared Marti with herself using many analogies and instances that made her point clear to the listeners. The Hips Don't Lie singer also called Pique's new beau a replacement for herself in the footballer's life, saying she hopes he found happiness with Marti as they both seem to be of the same kind.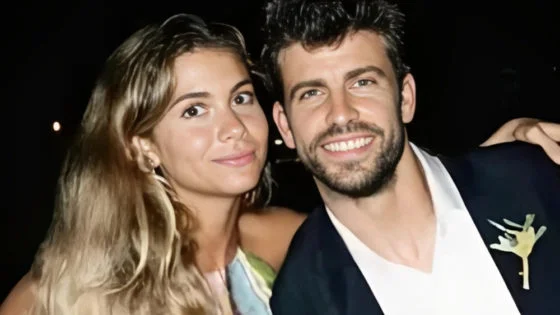 For the time being it looks like Clara Chia Marti and Gerard Pique are having a gala time together and have no regrets for any of their actions.
Also Read: Watch Out Pique: Ex Girlfriend Shakira Gets Ready for Round 2 of His Public Humiliation With New Pique Diss-Song After Cheating Scandal
Source: Sportsmanor