One of the most famous singers in the world Britney Spears recently deactivated her Instagram account. But before deleting her account she again accused her parents, Jamie and Lynne Spears, of having abused her in the past. She said that her father treated her "like a dog."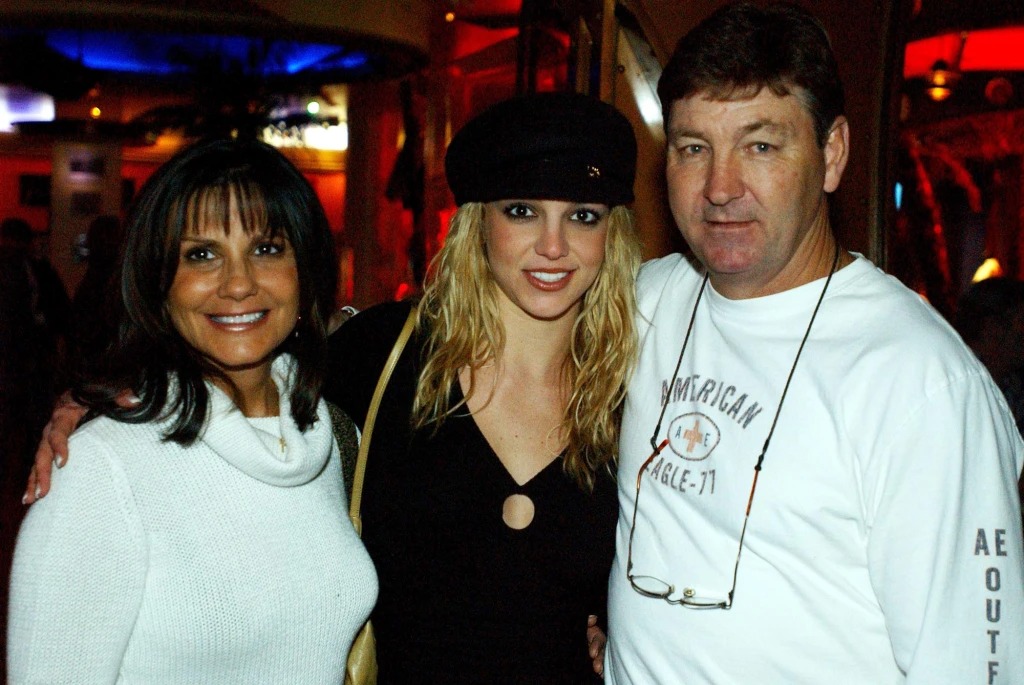 Also read: – "You treated me less than a f—king dog": Britney Spears Goes Ballistic Against Psychopathic Monster Dad Jamie For Mistreating Her During Cruel Conservatorship, Says May You Burn In Hell
Britney Spears, in her last post, mentioned many examples revealing how her parents were abusing her and making her suffer terribly.
Britney Spears' Abusive Past
In the post, Spears says that her father used to treat her like a f**cking dog, and continued to say,
"Wonder what the secret is???"
"What y'all be hiding??? Come on wise father you wanna sit me down for four months expose my body to nurses while showering me like an (expletive) dog!!!."
She also asks, what makes their other daughters so special that they treat her less than a (expletive) dog. How is she the one to suffer with all of this, and who gave them the authority to do such a thing to her?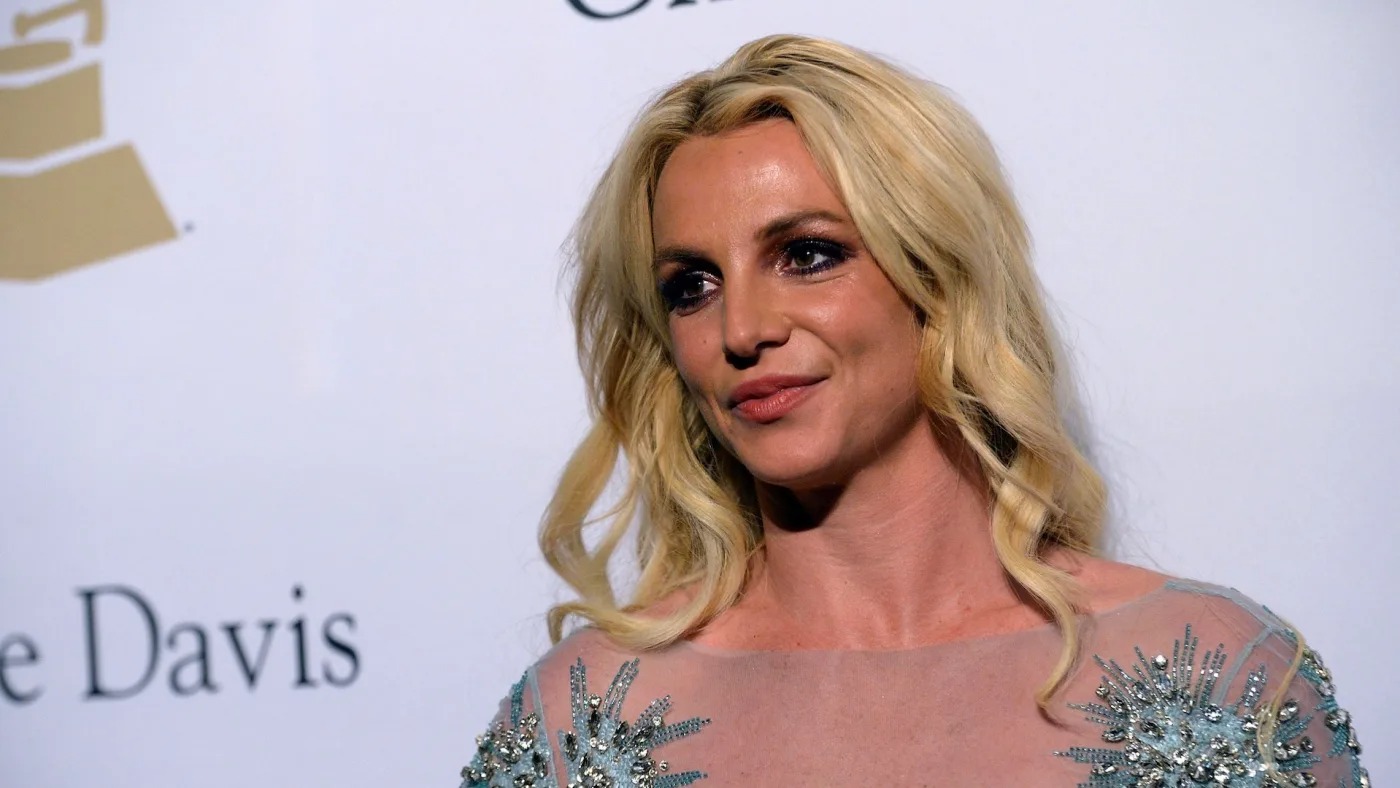 She continues and talks about her father saying,
"My dad always told me I was fat so I never felt pretty or good enough and I think the thing that made me feel the ugliest was the fear of being scared of what he would do, I looked uneasy."
Britney Spears says that her father was not like a father to her ever because he was always drunk.
She says, it has been hard for her to talk about as she has been presented as a perfect and pretty lady. But it was all because she knew what it feels like to be ugly and to be scared too. And things get worst when people around constantly tell you that there is no looking on that face of yours.
You might also like: – 'My mother was pissed…hit me so hard': Britney Spears Reveals Traumatic Experience Where Mom Lynne Hit Her For Partying With Lindsay Lohan, Paris Hilton
Britney Spears was also attacked by her mother!
Britney Spears also recalled one of the incidents in which her mother was involved. Lynne Spears, Britney Spears's mother, was looking after her grandchildren when Spears went for a night out. When the singer returned home, her frustrated mother did not even hesitate to slap her out of nowhere.
"The first time I ever got slapped was the one-night Paris [Hilton] and Lindsay [Lohan] dropped me off at my beach house with my babies!!!" says Spears.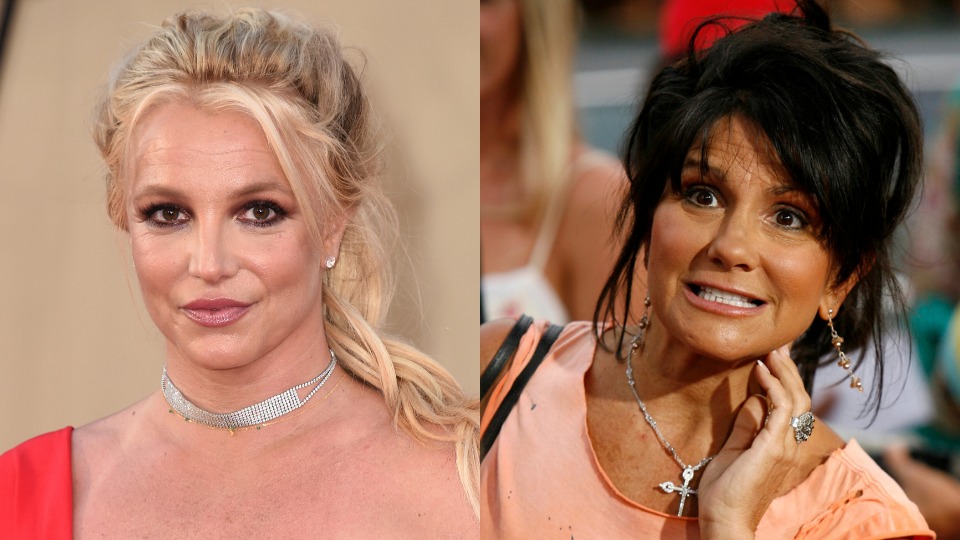 She was left alone in a small beach house, while her mom was pissed at her because she came in late after the party. But still, she will not forget that slap ever.
"Kevin [Federline] left me at that point, so I had a small beach house and my mother was watching Jayden and Preston … yes I partied till like 4 am and my mother was pissed!!!! I walked in she looked at me and slapped me so hard that I will never forget it!!!"
Lynne Spears has also given an apology after the world-famous singer said, "a genuine apology would help give [her] closure".
Also read: – "Take your apology and go f—k yourself": Britney Spears Goes Guns Blazing Against Mother Lynne Spears After Fake Apology, Says 'May You All Burn in Hell'
But the mother's plead was a little too late, who has told the family matriarch to "go f—k herself" before disclosing one more of the traumas she suffered before the conservatorship ended back in November of the year 2021.
Source: Marca.com
Thanks for your feedback!