Paramount Pictures recently revealed Sonic the Hedgehog movie by releasing the trailer. It turns out that the film features a redesigned version of the blue Hedgehog. We all remember our beloved Sonic the Hedgehog? At least most of us played the Sonic the Hedgehog video games in our childhood. So seeing it turned into a movie has high expectations. However, the new film is receiving a lot of backlash from the fans.
Sonic's New Design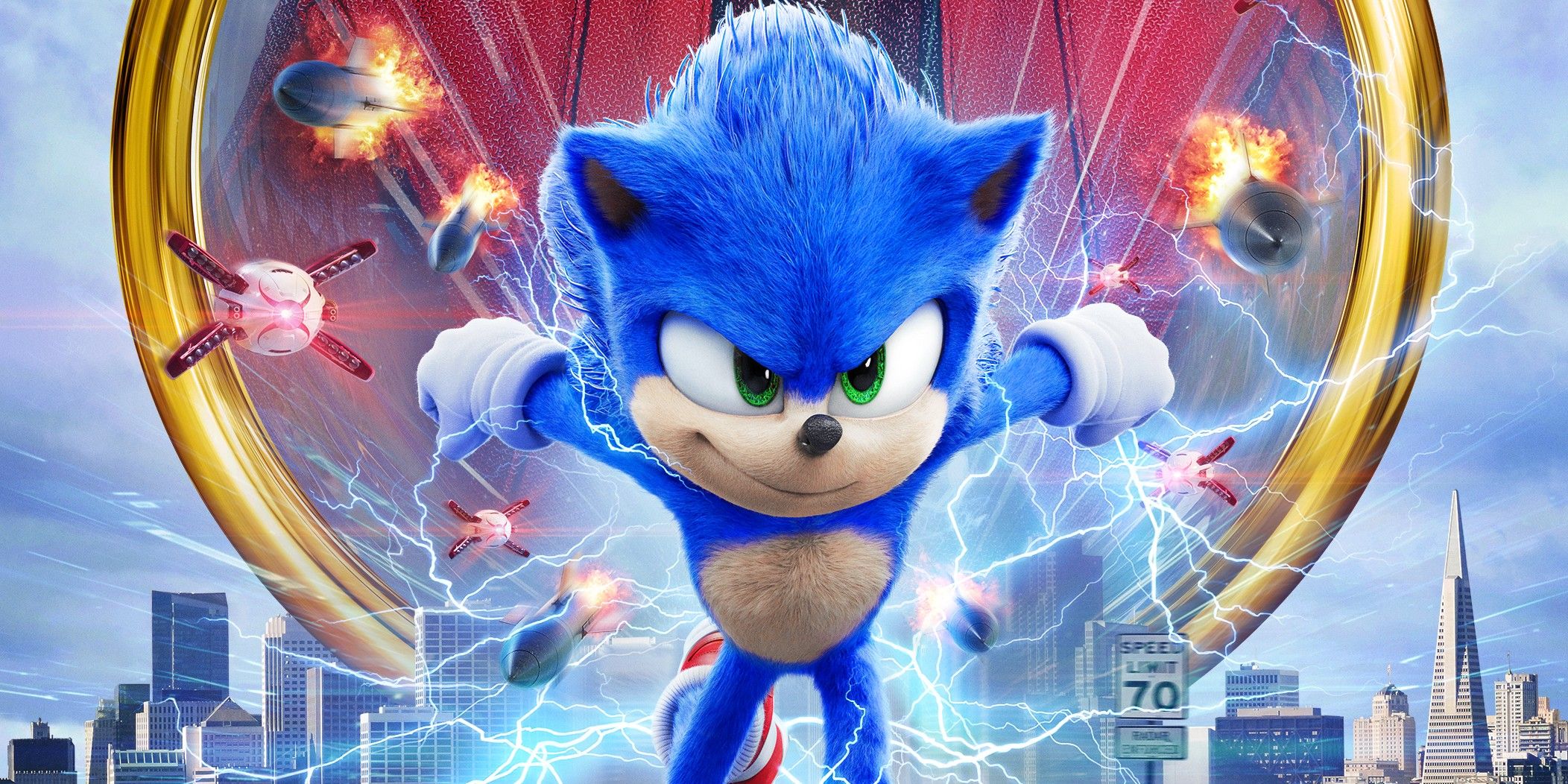 The fans are furious over the new Sonic Design. Many fans have made their dislike apparent on social media. The new design took some creative liberties compared to to Sonic's original design. Sonic fans are upset with the new development. This led the Paramount Pictures to redesign the character, which delayed the release of the movie from 2019 to 2020. But fear not, it will be released finally!
Conan Trolls Sonic Fans
The backlash received by Sonic the Hedgehog is enormous and was picked by the news and late-night shows for funny monologues. The design just released recently has since been trending on social media. Paramount and Sega are so proud of the new design and are promoting it.
Recently, Conan O'Brien promoted the movie while also trolling the fans. The late-night show host decided that it was a good idea to troll the fans for creating outrage over the design. He threw a jab or two at the trolls because of whom the character was redesigned. However, not every fan found it funny and trolled him back. One fan subtly reminded him that Sonic is a kid-friendly character. But another fan trolled Conan ruthlessly asking if his life was turned into a movie would he play a bald, tiny man?
I understand you wanted to be ironic, but I remind you it's a kid-friendly character you're mocking.
This is not funny at all

— Burst. (@Burst_Art) November 13, 2019
https://twitter.com/KDankai/status/1194543952139038721
Well, things escalated quickly, but hey Sonic the Hedgehog will soon hit the theatres and the fans are excited.
Sonic the Hedgehog to premiere on February 14, 2020.
Check out the trailer for Sonic the Hedgehog movie:
https://youtu.be/eIwrgwZB-24
Source: Comicbook