Hollywood is in that situation which has been never happened in history because of Corona Pandemic.
Many industries across the world, are about to be on halt their productions causing all movies to delay Universal's F9 to NO Time to Die and also world most prosperous studio slows down because of  Covid-19.
What's Next For Marvel Cinematic Universe?
Despite all the movies from Marvel are pushed back, one might wonder that the first-round delay is enough.
Black widow pushed back to November, not only these The Eternals fly will hit in February and The Falcon and The Winter Soldier, WandaVision, and Loki when shutdown orders came across with at least two of those series being very close to complete, while there are many lists of delayed movies.
There is a big disappointment for marvels from fans, and probably these will continue for a long tenure. Now finding a prefect release date is like picking a wedding date.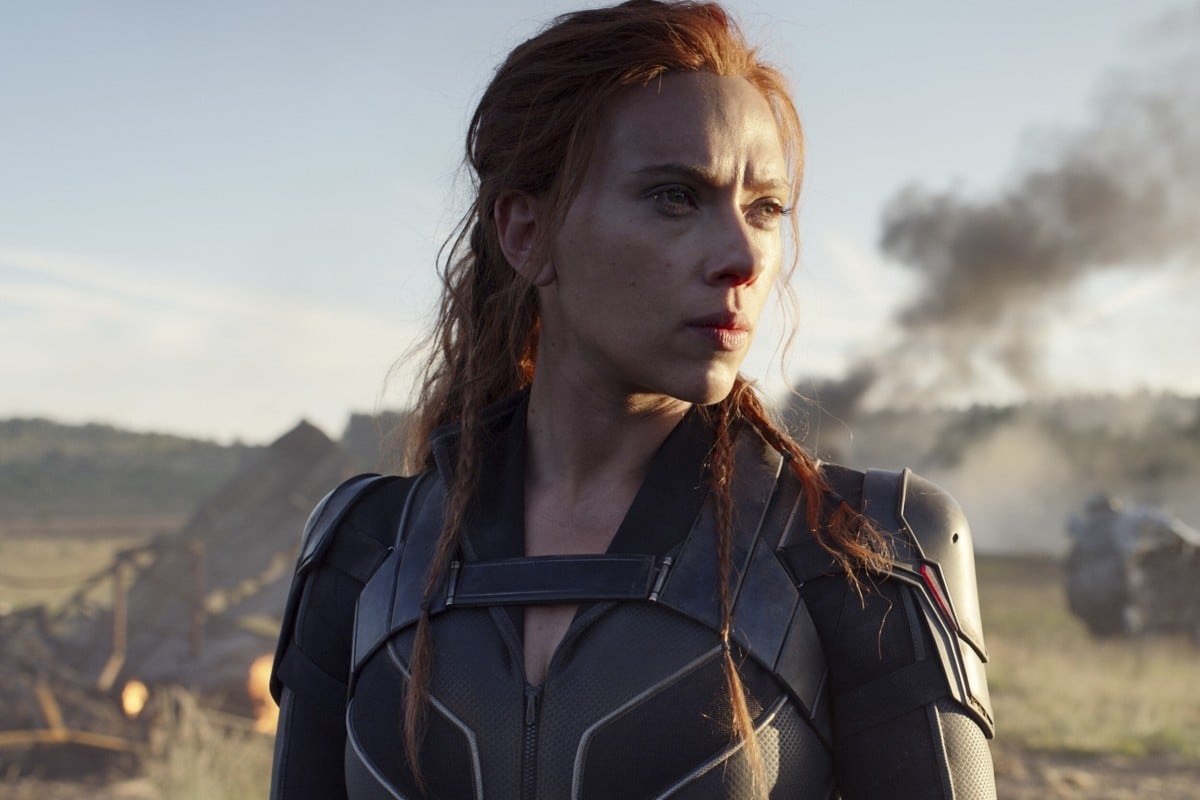 Will This Delay Affect the Marvel Studios.
However, compared to the likes of No Time To Die, Fast and Furious 9 and Mulan Black Widow's delay could impact other movies as it's part of the meticulously crafted Marvel Cinematic Universe.
Black Widow was positioned to kick-start phase 4, a crucial period for the MCU to show that its enormous success could sustain without Iron Man and others.
Fans have been waiting for an entire decade for Black Widow. Shuffling in releases date has disappointed marvel fans. At the moment it's hard to tell when we'll get a substantial updates on the future of the Marvel Cinematic Universe. Moreover, The box office dropped 60% year over year last weekend, the worst weekend for movie theaters in 22 years.
But the world is understanding the panic situation, and in now trajectory people are watching movies at home. And social Distancing will rapidly grow the trends.
Some Of expected Dates Of Marvel Cinematic Universe
It's hard to guess what could be the release date when as released are changing rapidly and further these could be changed. Marvel Phase 4 release dates for both the MCU movies and Disney Plus TV shows were initially announced at San Diego Comic-Con (SDCC) 2019, while Spider-Man 3 was added at a later date. But now, it's all changed.
Here are the updated Phase 4 release dates in the wake as kickoff movie Black widow shift to November, which means essentially every MCU movie for the next couple of years has been pushed back. It's time to memories these all over again..
The Black Widow movie (November 6, 2020)
The Falcon and the Winter Soldier (August 2020)
Wanda Vision (December 2020)
The Eternal (February 2, 2021)
Loki TV show (Spring 2021)
Shang-Chi: And the Legend of the Ten Rings (May 7, 2021)
What If…? (Summer 2021)
Spider-Man 3 (July 26, 2021)
Doctor Strange in the Multiverse of Madness (November 5, 2021)
Hawkeye series (Fall 2021)
Thor: Love and Thunder (February 18, 2022)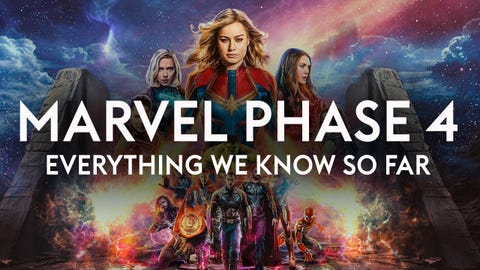 Source: Comicbook ,digitalspy
Thanks for your feedback!