A lot of the time, singers and songwriters insert their personal experiences into their music. Many big names like Taylor Swit and Ariana Grande have publicly dissed their ex or expressed remorse about an ex-flame. And just like that, Canadian rapper Drake is also no exception to this. He has included and talked about the number of his exes which were mostly his fellow female artists. But nowadays, the rapper seems to have turned his view on all this. Recently, Drake opened up about the realization of how his lyrics could affect the people that it takes about. As lyrics are the artist's point of view and therefore one-sided, the rapper expressed he wanted to discontinue talking bad about his past lovers in his songs.
Drake Regrest Sh*tting On His Exes In His Song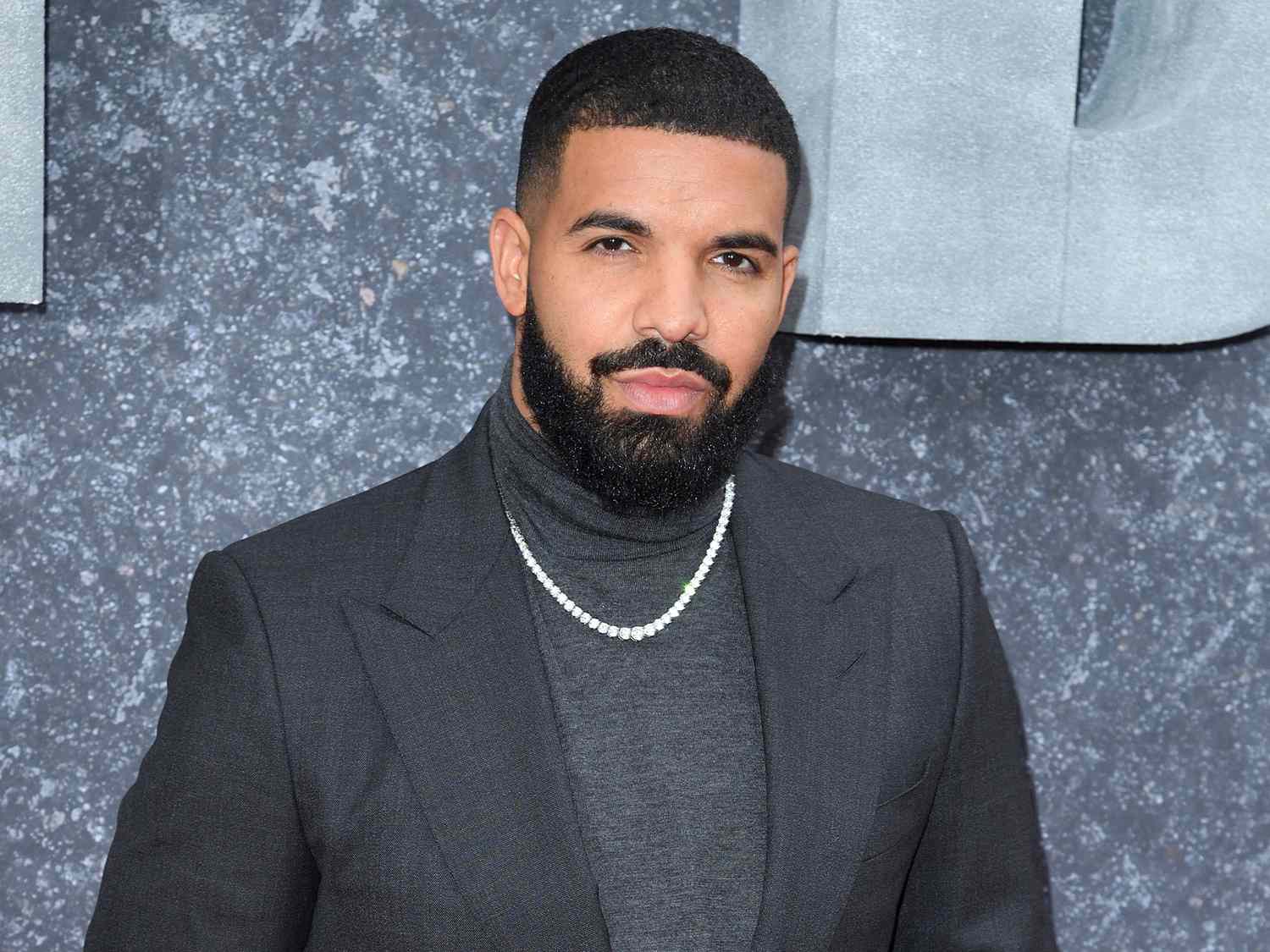 Like any other artist, Drake has sung about his ex-lovers in his songs. And just like any artistic expression, he has all the freedom to do so. The God's Plan singer has dissed about his relationship and breakups and has not shied away from making it obvious who he had been addressing. However, with time, the rapper's view on it seems to have changed. He recently revealed he had realized that dissing his ex-lovers did not do any good to anyone. Although it helped express his feelings, it might have been better to not do it according to the rapper. While appearing in a new episode of Moody Conversations with Lil Yachty, he opened up about the topic.
"Maybe I did without, like, s—ing on people for age or disrupting somebody's life"

Also Read: "She Was Making Out With Him All Night": Rihanna Used Drake 'As A Pawn', Made Him Feel Like The Hundreds Of Women He Used And Discarded Before Settling Down With A$AP Rocky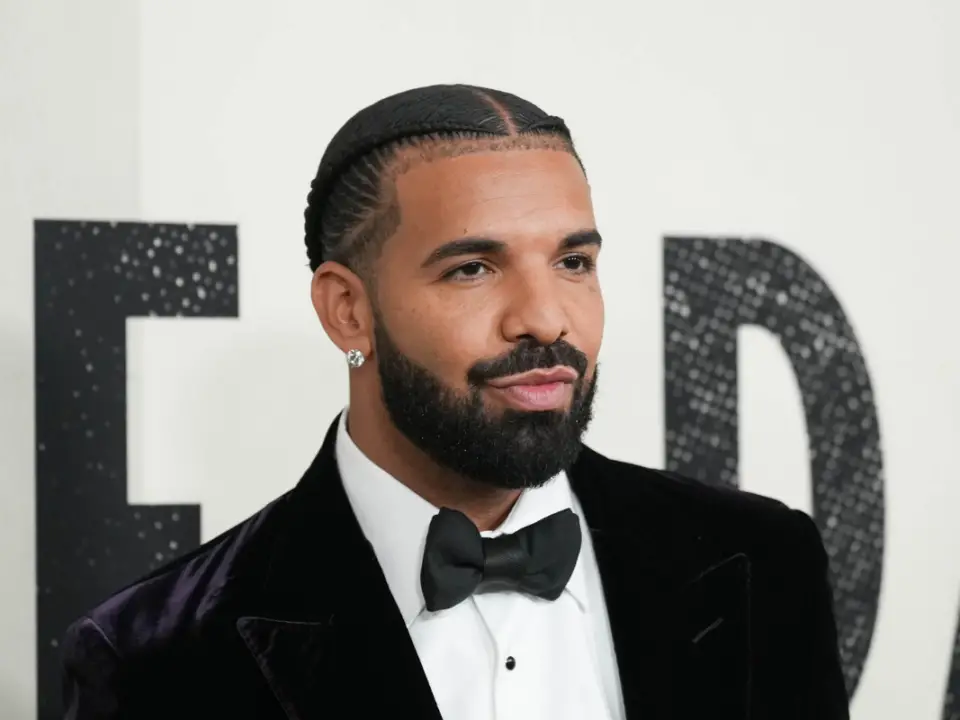 The Hotline Bling hitmaker did say that he never had any ill intent behind the song lyrics. Furthermore, Drake shared that he realized this after one of his exes told him about the harmful effects of the song on her life. According to the rapper, the ex opened up to him about how she had to deal with being called out in a song. Reflecting on that, the Certified Freak rapper expressed his decision to stop calling out his exes and putting them in a negative light. However, he did add that it did not mean he was going to be dishonest about his life and experiences.
Also Read: Drake Escapes Losing His $260M Music Empire As Judge Orders Defense Attorney To Spare Him In Highly Publicized XXXTentacion Murder Trial
A look at Drake's Past Girlfriends And Songs About Them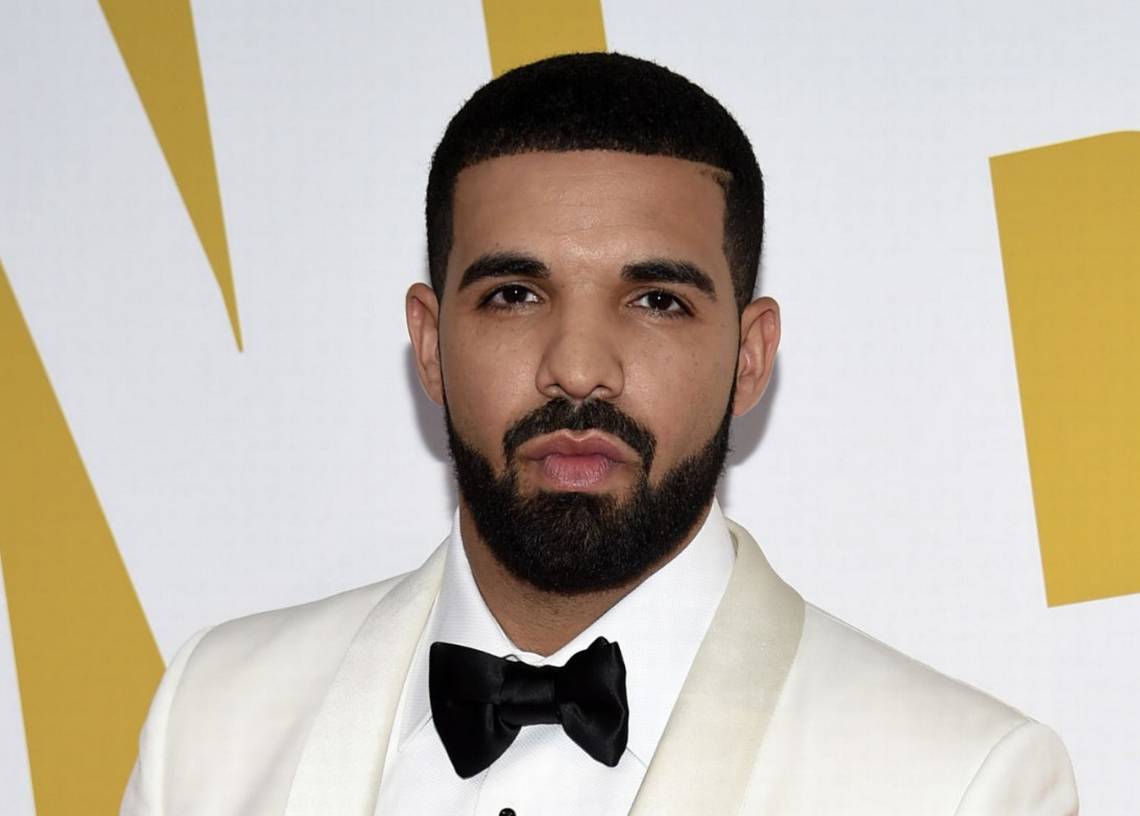 Unsurprisingly, Drake has no lack of famous ex-lovers. The list includes names like Rihanna, SZA, etc. And as is known, he has openly mentioned their names or at least indicated so. His 2021 song Mr. Right Now is about SZA where he called her out by her name with the lines,
"Yeah, said she wanna f— to some SZA, wait / 'Cause I used to date SZA back in '08,"
Moreover, another one back in 2010 was about ex-Rihanna who is now married to A$ap Rocky. The song was titled Firework and talks about a night he shared with the Only Girl singer that left him troubled.

Also Read: Drake Accused Of Cursing Jake Paul After Betting Staggering $400k On YouTuber Turned Boxer Against Tommy Fury