The market of cryptocurrency has always been marked by both success stories and controversy and the best example of this has been the YouTube star Logan Paul. Paul who is well-known as a YouTube content creator has found himself in a swirl of legal battles with concerns about his crypto projects and sponsorships. While CryptoZoo's case recently has gained a lot of media attention here are some of Paul's Crypto Projects that have landed him in trouble in recent times.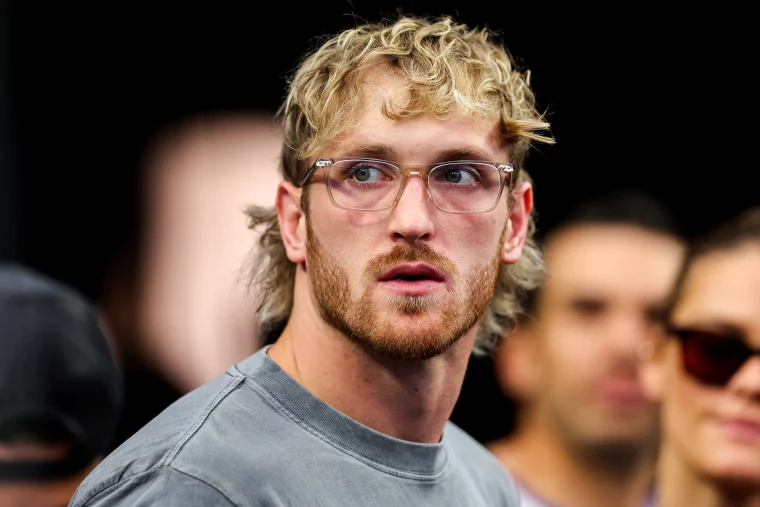 Also Read: Chris Rock Reacts to Jada Pinkett Smith Exposing Their Past Relationship After Infamous Rivalry With Will Smith
Logan Paul And His Failed Crypto Projects
As the popularity of Crypto increased, Logan Paul did not take a lot of time before jumping into it. It was in late 2021 when he started promoting CryptoZoo which was supposed to be a highly anticipated gaming project which was centered around the concept of breeding hybrid NFT animals. Due to the popularity of Logan Paul, many people started investing in the project, however, the project collapsed with the investments of many people vanishing away. As many investors face losses, a lawsuit was filed against Paul for allegedly committing fraud and other illegal activities related to CryptoZoo.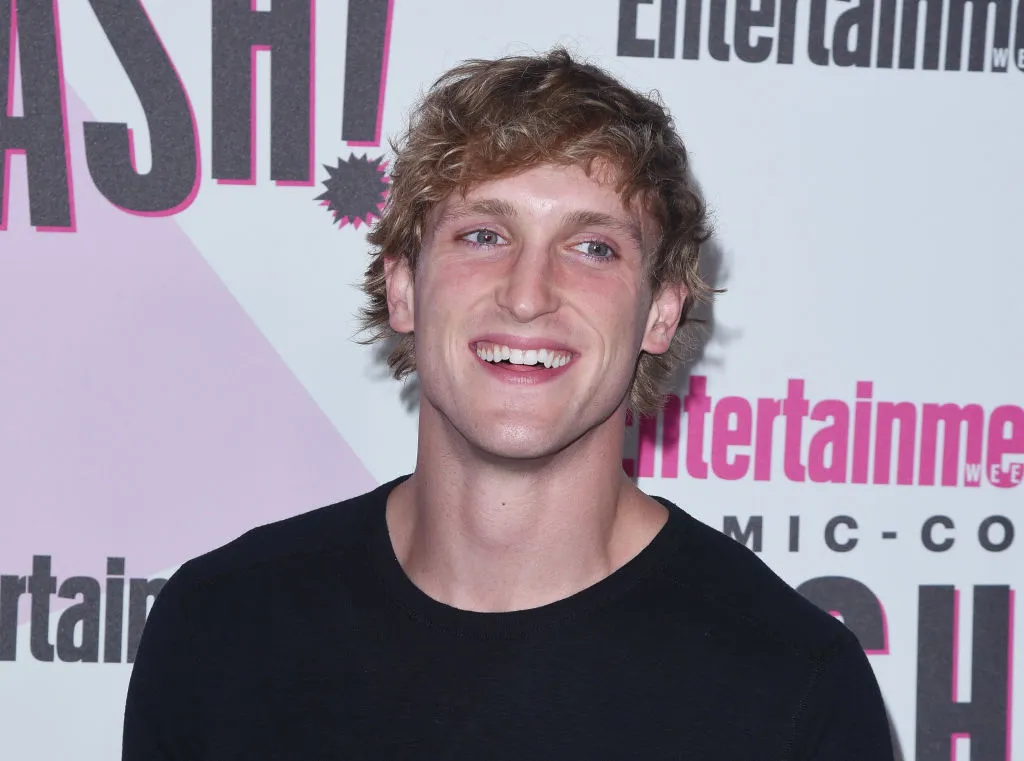 Also Read: "I'd missed a big thing": One Underdeveloped Body Part Was Why Arnold Schwarzenegger Lost His First Bodybuilding Competition to 'Smaller Guy' Frank Zane
However, CryptoZoo was not the only failed project of Logan Paul. Apart from this the influencer also allegedly promoted yet another crypto venture Dink Doink without disclosing his role in its creation. As even Dink Doink faced the same fate as CryptoZoo, Paul was very secretive about his involvement with it. However, blockchain evidence has proven that Paul may have allegedly profited significantly from the project, further adding to the suspicions surrounding his crypto dealings.
Not only this but yet another project promoted by Logan Paul was Liquid Marketplace which also faced a similar fate with investors experiencing significant losses as the market cooled and Paul's involvement diminished. These repeated instances have raised concerns about the authenticity and sustainability of Paul's crypto venture and its potential impact on his followers and investors
SEC Charges Against Celebrities
The promotion of cryptocurrencies by celebrities has turned out to be one big issue for the common people. However, to stop this, the Securities and Exchange Commission has filed charges against a handful of celebrities including Lindsay Lohan, Jake Paul, and Ne-Yo for violating laws in touting cryptocurrencies.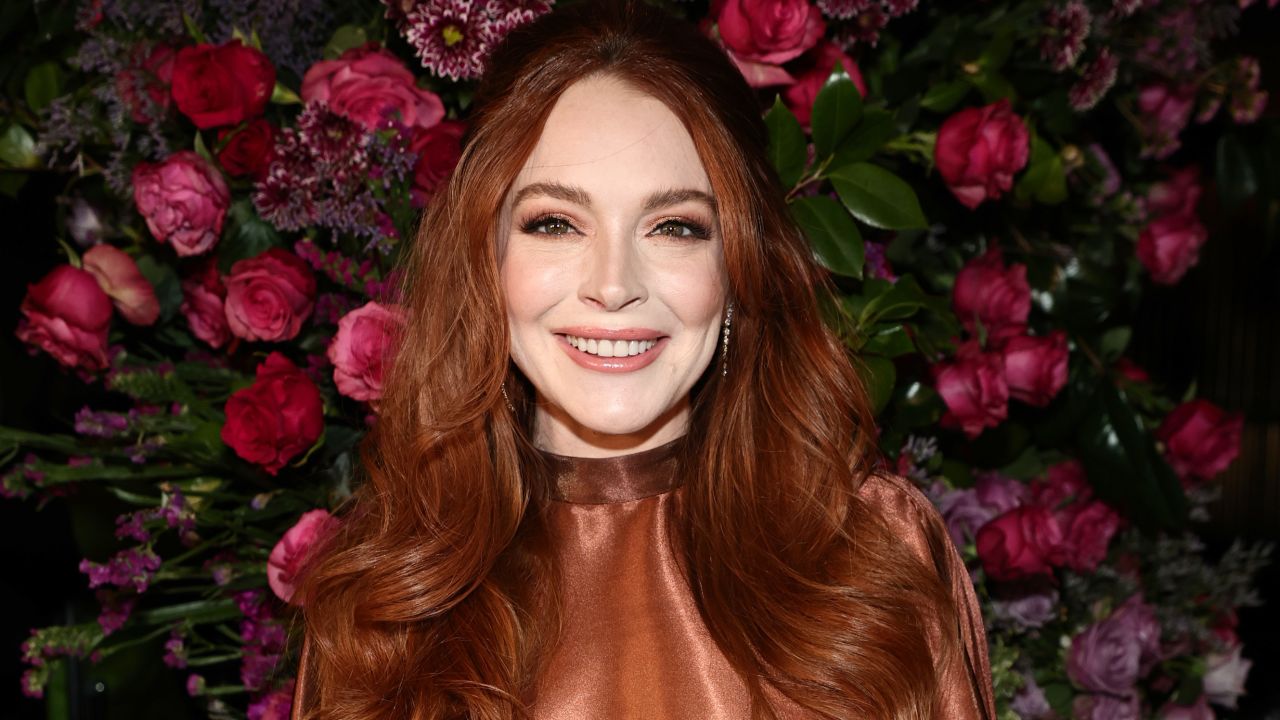 Also Read: Loki Season 2 Cast and Salary: How Much Money is Tom Hiddleston Earning For His Hit MCU Show?
In March this year, the SEC went ahead with their investigation after they filed charges against the crypto entrepreneur Justin Sun and his companies Tron Foundation Ltd, BitTorrent Foundation Ltd, and Rainberry Inc for their unregistered offer and sale of the crypto asset securities Tronix (TRX) and BitTorrent (BTT).
Under this investigation, the SEC has charged eight celebrities Soulja Boy and Lil Yachty along with Austin Mahone, Akon, and Kendra Lust. As per the reports all of these celebrities except for Soulja Boy and Austin Mahone have agreed to pay over $400,000 in disgorgement to settle the charges.
Source: Time, The Guardian
Thanks for your feedback!