The Gray Man star Ana de Armas has been making news for her role in the Netflix movie starring Ryan Gosling and Chris Evans. The actor hails from Cuba and has made her mark in Hollywood with movies like Deep Water, Knock Knock, Knives Out, Blonde, War Dogs, etc. The Cuban-Spanish actress is most famous for her role in the James Bond movie, No Time to Die as Paloma, a Cuban intelligence operative employed by the Central Intelligence Agency. 
The Gray Man Star Ana de Armas 's feelings about Cuba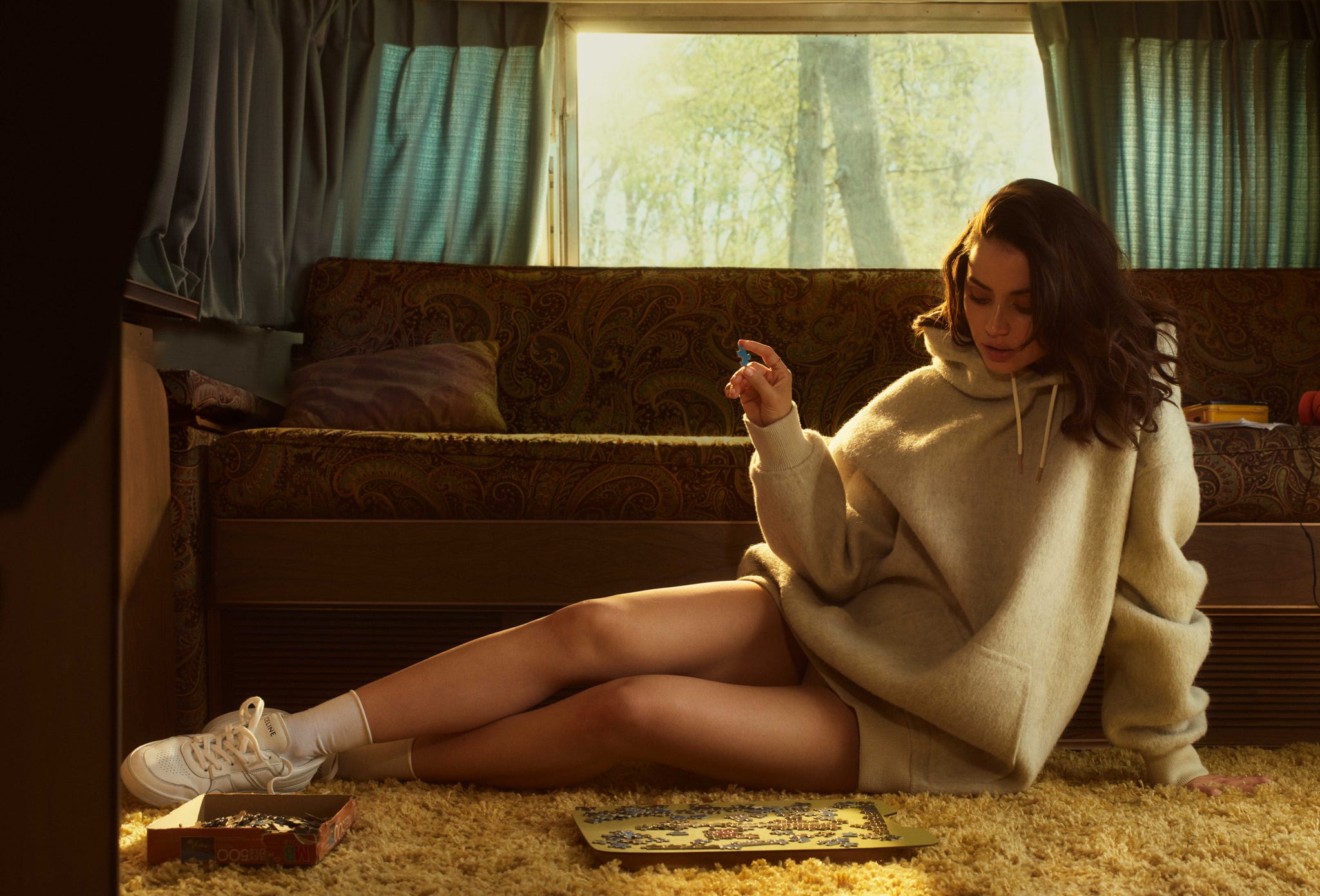 Ana de Armas started her acting career at the age of 18 and moved to Madrid, Spain. Recently the actor was in conversation with Elle and The Gray Man actress talked about her native place, Cuba. The actress revealed that she is "shocked" by the things that she hears that are still conversations in this country. 
"I grew up in the most macho-man culture, and at the same time, Cuba is just so free in so many other ways that sometimes I'm shocked with the things that I hear that are still conversations in this country. I'm like, 'We're still here?'"
Also read, Erotic Thrillers To Watch If You Liked Deep Water
The actor questions the Cuban community
Ana De Armas revealed that Cuba and its culture have evolved over the years yet there are a few things that she makes her question, 'We're still here?'. The actor also expressed her feeling of being displaced and disconnected by the Cuban community. 
"I feel sometimes that I'm not part of the Cuban artist community, and then I was in Spain and I feel like I'm not part of the community there—especially because in Spain, I did more TV than movies," 
Ana de Armas added her concern about not knowing anybody in the community. "And then I'm here, and I feel like I'm not there yet either. You know? Am I part of the community? I barely know anybody."
Also read, Actresses Who Almost Played Catwoman Before Losing The Role To Someone Else
Ana de Armas's recent performance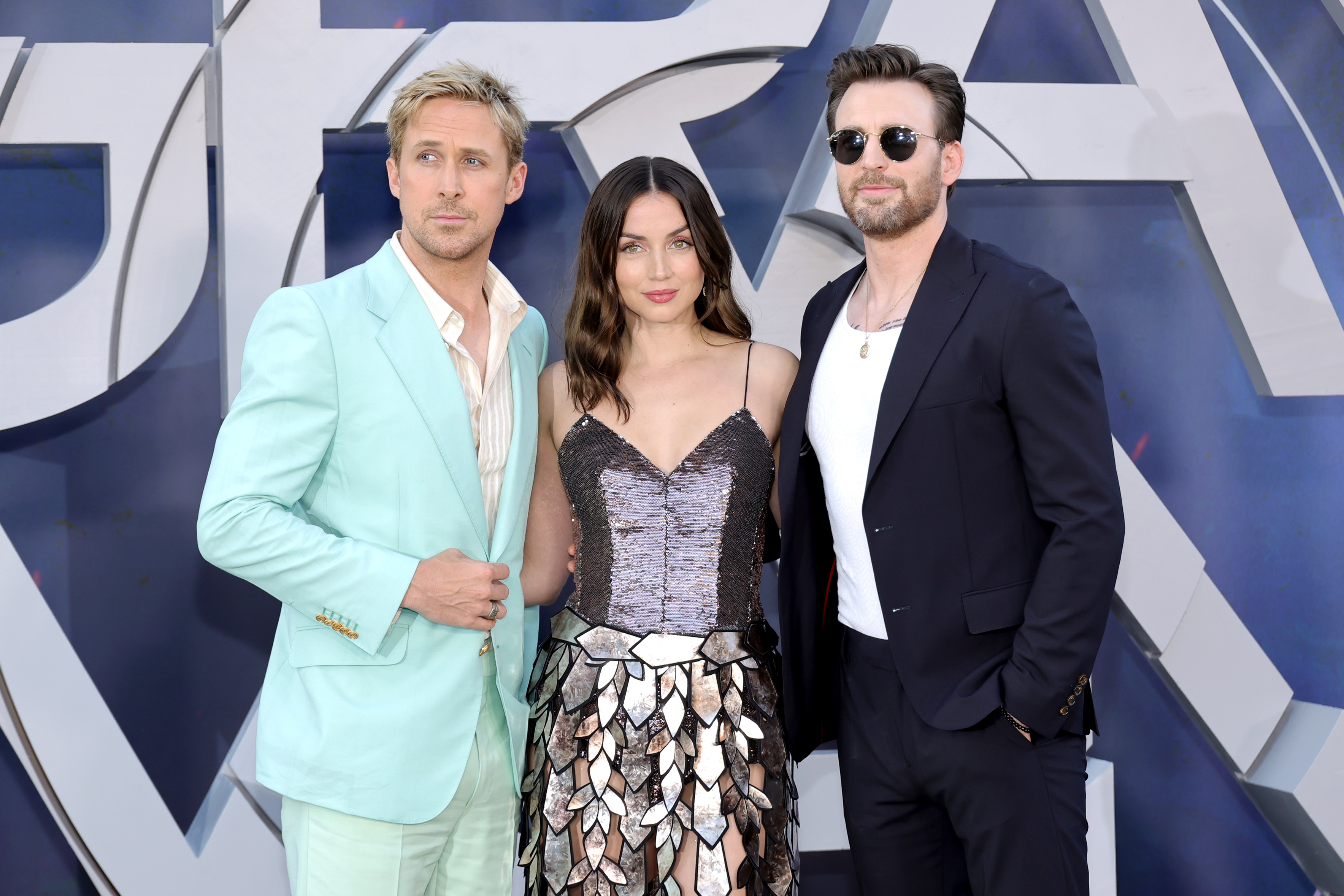 The actor has made her name in the industry with her performance over the years. Even though there were rumors that Ana de Armas has left Los Angles due to some personal life issues, we can certainly hope that her performance will be amazing. 
Checkout, There's No Escape…No Way Out': Ana de Armas Confirms She Left Los Angeles Because It Kept Reminding Her of Failed Ben Affleck Relationship
Ana de Armas will be seen in Netflix's The Gray Man starring Chris Evans, Ryan Gosling, and Dhanush. The movie is set to release on 22 July 2022.
Thanks for your feedback!