In an astonishing turn of events, the popular television series Curb Your Enthusiasm ventured beyond comedy to become an unexpected real-life hero. It all began in Sun Valley, California, on May 12, 2003, when the tragic murder of sixteen-year-old Martha Puebla sent shockwaves through the community, demanding answers and justice.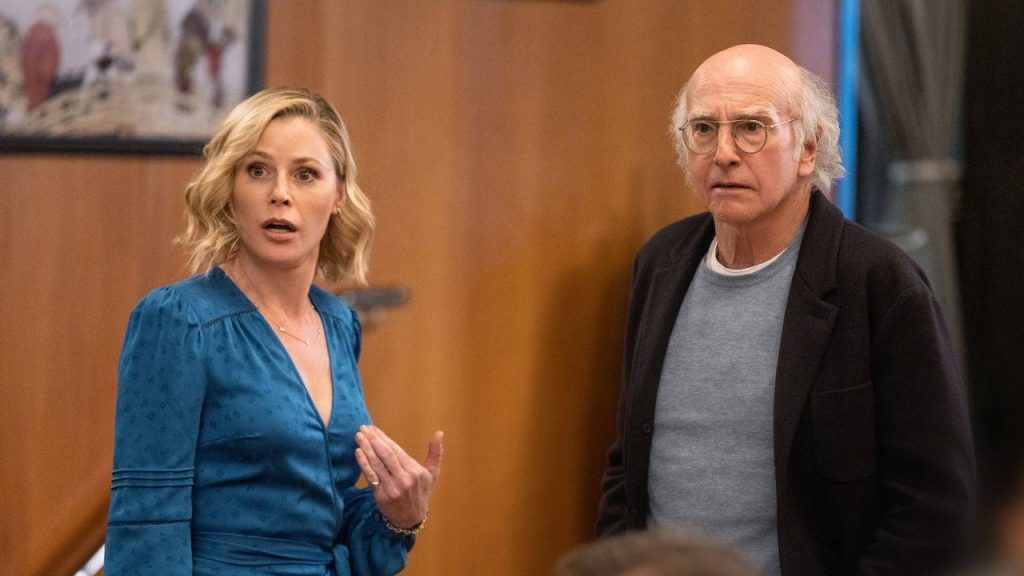 False accusations of murder quickly fell upon Juan Catalan, an ordinary man whose life took an unexpected turn. Little did anyone know that the show Curb Your Enthusiasm would play a pivotal role in resolving Martha Puebla's murder case. This comedic series inadvertently became the key to unlocking the truth and securing Juan Catalan's release from wrongful imprisonment.
How Curb Your Enthusiasm Saved Juan Catalan from a Wrongful Conviction?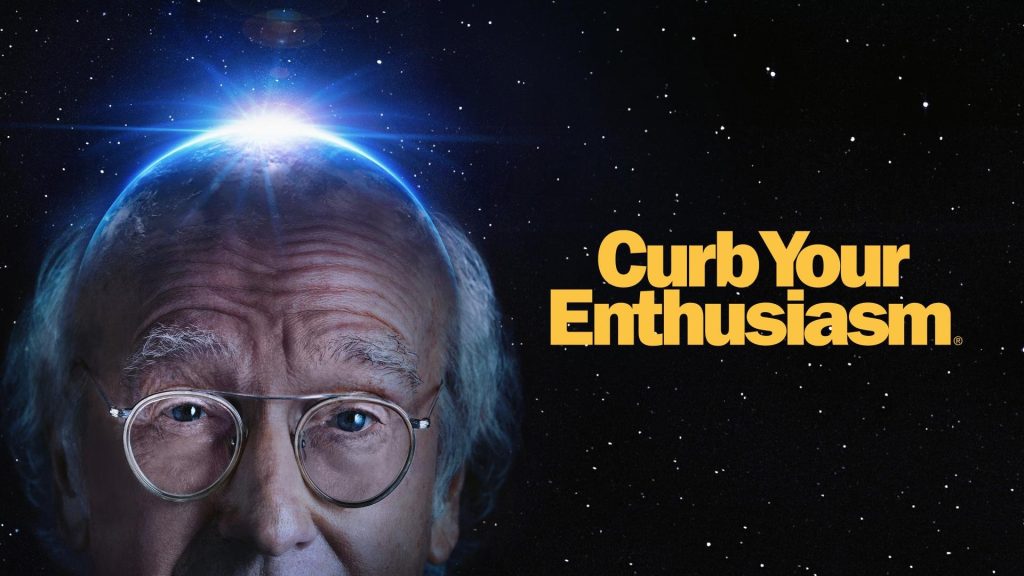 In the quiet, close-knit community of Sun Valley, California, the evening of May 12, 2003, would forever be etched into the collective memory as a day marred by tragedy. On that sorrowful night, sixteen-year-old Martha Puebla met a tragic end, her life brutally cut short by a gunshot just outside her own home. In the weeks following the tragic event, the wheels of justice turned swiftly, and suspicion fell upon a seemingly ordinary 24-year-old man, Juan Catalan.
A father who worked in his family's machining business, Juan was arrested on charges of the murder of the 16-year-old girl. The weight of the allegations against him cast a long, dark shadow over his life, as he faced the daunting prospect of being held responsible for a crime he vehemently denied committing. However, amidst the grim circumstances, fate had a different destiny in store for Juan Catalan, one filled with astonishing twists and turns. The most remarkable revelation in this gripping tale came from an unexpected source: HBO's acclaimed television show, Curb Your Enthusiasm.
Also Read: Margot Robbie Can't Sleep Without Her Special Toy That Makes Her Husband Jealous
The pivotal turning point in Juan's harrowing ordeal occurred when it was discovered that he had a rock-solid alibi that refuted the accusations against him. It was revealed that on the night of Martha Puebla's tragic murder, Juan, a dedicated and long-time baseball fan, was not in the vicinity of a drive-by shooting. Instead, he was at the hallowed grounds of Dodgers Stadium in Los Angeles, his frequent sanctuary to watch his beloved Los Angeles Dodgers in action. What made this revelation all the more astounding was that HBO's Curb Your Enthusiasm was filming an episode at the very same Dodgers Stadium on that fateful night.
The behind-the-scenes footage captured during the production of the episode inadvertently provided irrefutable proof of Juan's innocence. The timestamps and unmistakable visual evidence established that he was, without a doubt, present at the stadium, separated by a considerable distance from the crime scene. Curb Your Enthusiasm had unwittingly become the unlikely hero in Juan's story, ensuring that an innocent man would not suffer the consequences of a crime he did not commit.
Also Read: "Can it be more f***ked up?": HBO's Demand For More Disturbing Scenes in 'Six Feet Under' Led To One of the Most Iconic Revenge Plots in the Show
Remembering Juan Catalan's Civil Lawsuit Victory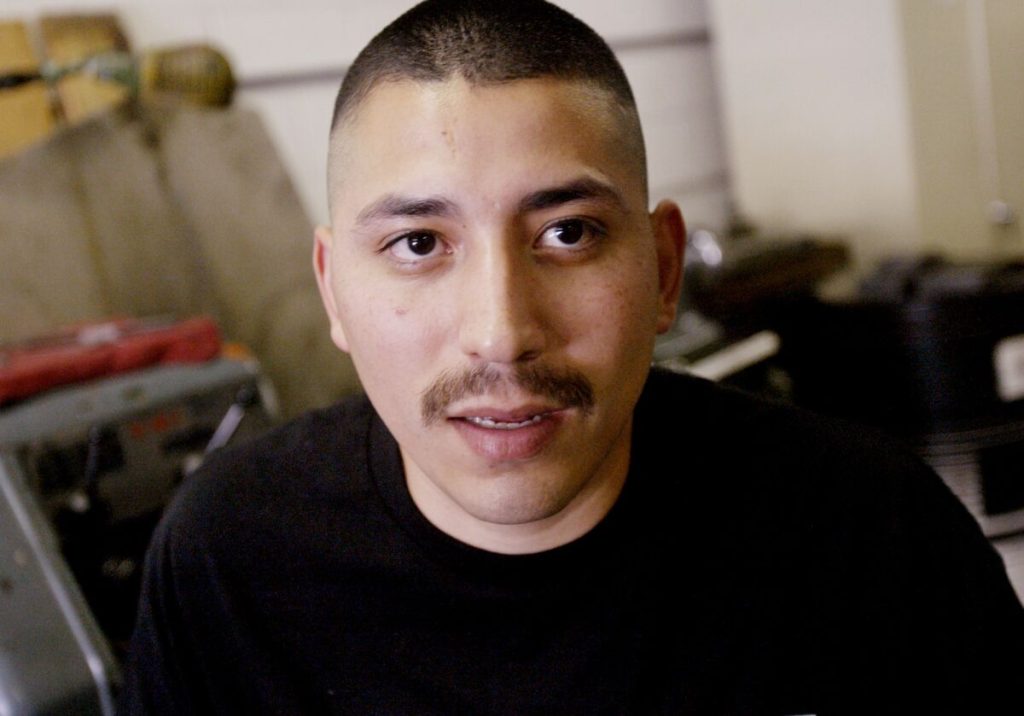 Juan Catalan's remarkable exoneration from murder charges through the unexpected assistance of outtakes from an episode of the popular television series Curb Your Enthusiasm was not only a triumph of justice but also a turning point in his life. In the year 2007, four years after the life-changing revelation, Juan Catalan's quest for justice reached its legal conclusion.
The legal battle that ensued saw Juan and his lawyer pursuing a civil lawsuit against the Los Angeles Police Department (LAPD) and the city of Los Angeles. The lawsuit was a multi-faceted pursuit, encompassing charges of false imprisonment, misconduct, and defamation. The $320,000 settlement that Juan Catalan received in his civil lawsuit was a significant victory, though it could never fully compensate for the years of freedom lost and the immense emotional toll he had endured.
Also Read: How much is Jerry Seinfeld worth as of 2023?
Thanks for your feedback!