Cyberpunk 2077 is all set to release and rule the gaming world on September 17, 2020. It not only looks like a strong contender of Game of the year but will also be something with the number of qualities that might surprise you and will lead you to a different world.
The developer of The Witcher series, CD Projekt Red, has confirmed that it will not have microtransactions.
CD PROJEKT RED CLEARS THE DOUBT
Since the announcement of the change of the release date from April 2020 to September 2020 Cyberpunk 2077 fans are bating their breaths for the final day to arrive.
CD Projekt Red announced that it'd take a few more months as it needs some polishing. He assures us that this is going to be a crowning achievement for the generation. Cyberpunk 2077 will release via the PS4, Xbox One, and PC.
This week the fans felt bundle on their nerves when Entertainment Software Rating Board (ESRB) mentioned that it would have in-game purchases. It scared the fans as they started assuming that the Game is going to have microtransactions.CD Projekt Red once again confirmed that the Game is not going to have any microtransactions.
CONSUMER FRIENDLY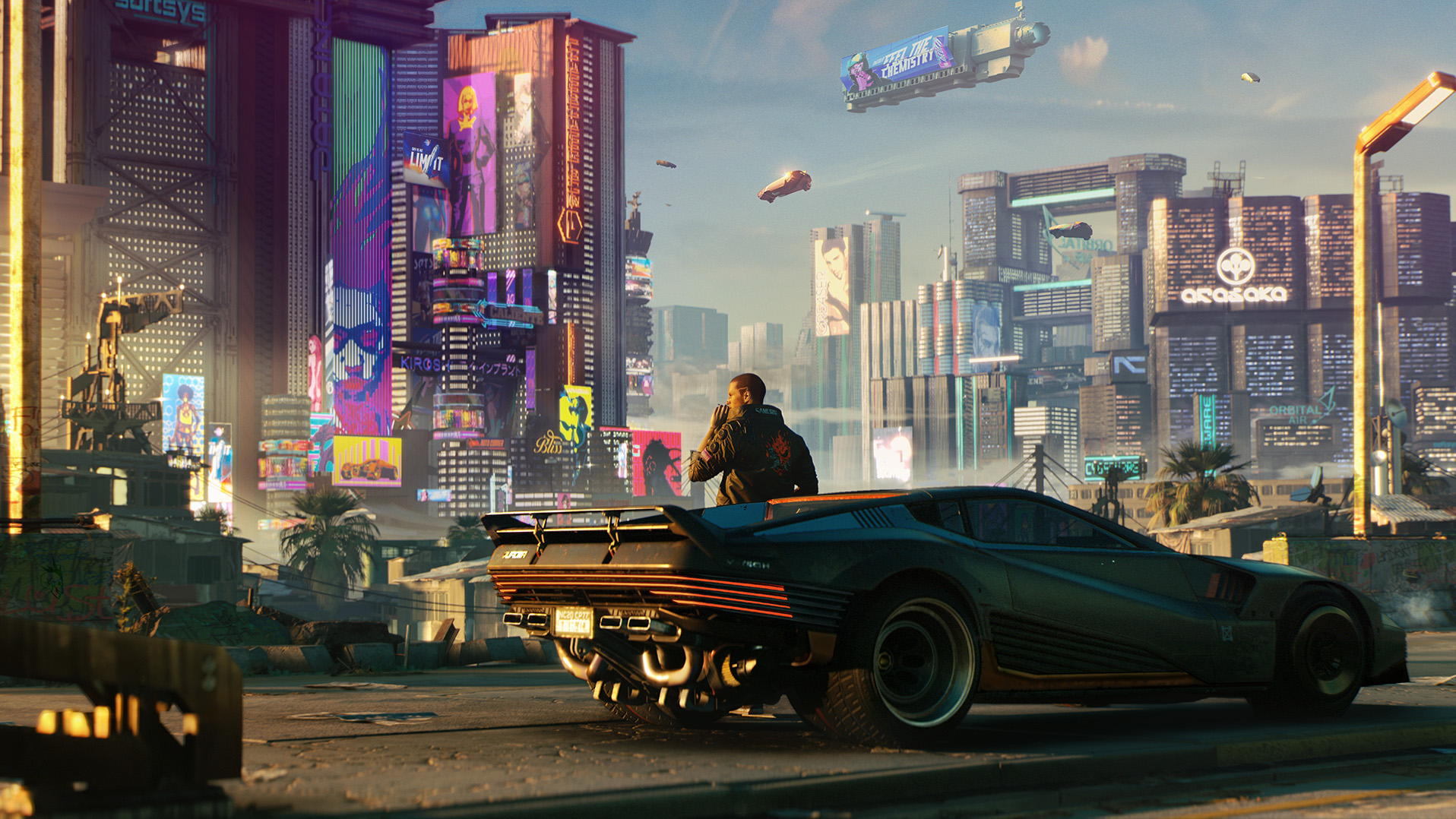 He clarified that ESRB mentioned the in-game purchases due to the expansion set, which requires the main Game, i.e. the base game. The reason mentioned above made ESRB take such steps. CD Projekt Red continues to rule the heart of people by being consumer-friendly.
Though it would have hardly made a difference if the Game had microtransactions subject to the conditions that they handle and implement it correctly. Fans are sending lots of love through regular posts, and the Game is undoubtedly going to make much money.
Officially it was announced that "Cyberpunk 2077 is an open-world, an action-adventure story set in Night City, a megalopolis
obsessed with power, glamour, and body modification".
WHAT'S INSIDE CYBERPUNK 2077?
We have important news regarding Cyberpunk 2077's release date we'd like to share with you today. pic.twitter.com/aWdtR0grYV

— CD PROJEKT RED (@CDPROJEKTRED) January 16, 2020
The game is also in the development phase for PS5 and Xbox Series X, but it is hard to tell when these versions will release. Cyberpunk 2077 is a sci-fi RPG set along the fictional Californian built-up area. The creators will be the same as those of Witcher 3.
You can create your character, and it is going to be somewhat similar to the mass effect series. You'll be playing under a character named V., But you can customize their looks. There will be many conflict resolution options, like talking, hacking, and sneaking. Are you excited about the next trailer? You'll get to see it soon. CD Projekt has decided to run an event named night city on June 11.
Sources: ComicBook, Cyberpunk 2077