As per reports, the Play Station store in mainland China has suspended its services temporarily. At present, the reasons are unknown. According to Daniel Ahmad, this untimely suspension is a result of some unprecedented events on Weibo, the Chinese equivalent of Twitter.
Ahmad notes that there is no news as to when the stores will restore normalcy.
Vague Reasons For Suspension Of Services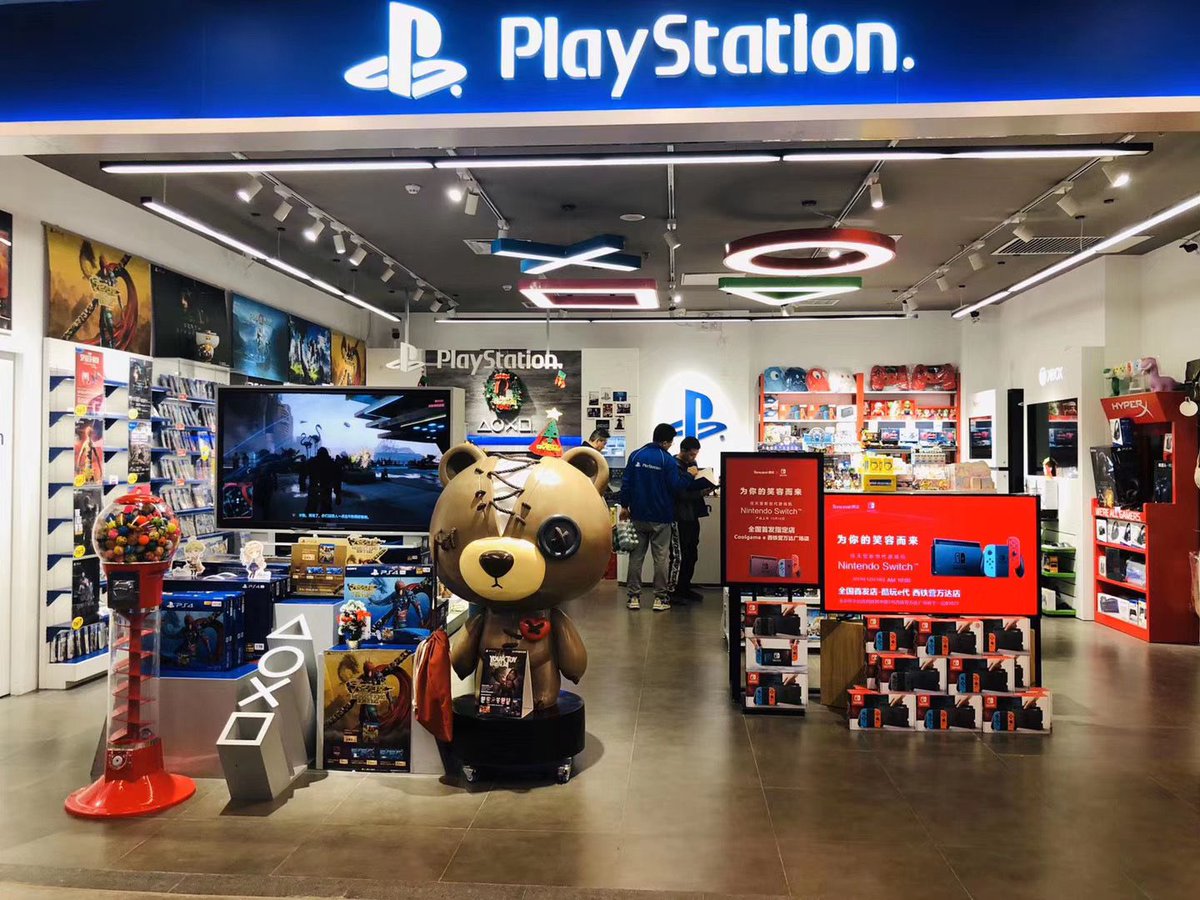 According to Ahmad's tweets, the Play Station store has abruptly suspended its services. No specific reasons are there. To add to it, the store has failed to give a deadline for the resumption of services. Official documents reveal that the services will remain suspended for some "security upgrades". However, the very nature of these upgrades remains unknown.
The Scare Of The Backdoor Elements
Daniel, in a tweet, has stated concrete reasons as to why the Play Station store has suspended its services. His tweet claims the presence of certain "backdoor elements" that are easily accessible to switch to overseas services. This rather bold claim was made on Weibo, which is the reason for the suspension of services.
The tweet, however, can't be seen now and has been probably taken down from the Weibo platform.
No Difficulties For Chinese Customers
Contrary to the expectation, this sudden withdrawal of services has caused little to no harm or inconvenience to the Chinese. According to the replies that have been tweeted, most gamers in China source their games from Hong Kong or import physical copies.
This sudden 'lockdown' on services remains a mystery that has left many bewildered.
Check out Daniel's thread of tweets here:
The PlayStation Store (PSN) has been temporarily suspended in Mainland China from 7am on May 10. No time or date given for resumption of services.

The official reason given is to carry out security upgrades. But it is unclear what this means exactly. pic.twitter.com/ZoU71zR9tX

— Daniel Ahmad (@ZhugeEX) May 10, 2020
Source: ComicBook