Danielle Nicolet, star of The CW's 'The Flash', Central Intelligence, Laugh Out Loud, was in an exclusive conversation with our host Vasu Sharma. Nicolet talked about working on the Laugh Out Loud production, an initiative by Kevin Hart. On working with Kevin, Danielle shared, "Kevin is an entertainment industry mogul who started his own television and film studio (LOL) to put his money where his mouth is and start programming himself. I am so fortunate I get to benefit from his desire to bring more black female comedy writers, actors, directors, and producers to the front. The aim is to make them a more powerful force in the industry. My film, Black Karen, and LOL's decision to produce it was a part of an initiative that they are really trying to make a difference in the entertainment industry." 
Danielle Nicolet: Black Karen Was Selected Out Of "750 Different Scripts"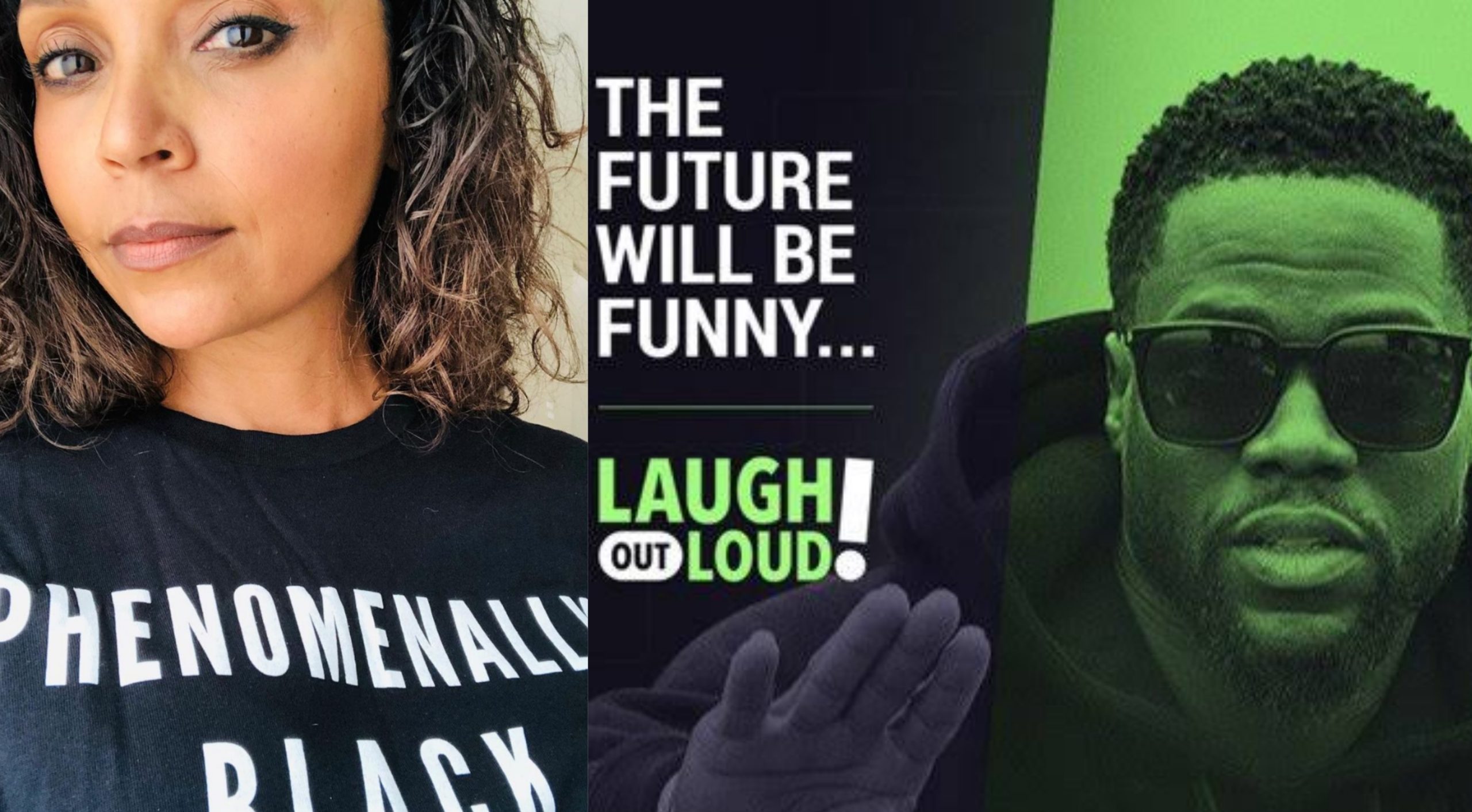 On getting her film selected: Black Karen for the LOL production, Danielle shared her experience of how she got the deal. "There were around 750 different scripts submitted and they narrowed it down to 10 finalists and ultimately they decided to produce 3 of the films. I was fortunate enough to be one of them. We made a good film with the cast and team and our project premiered at Sundance."
Danielle Nicolet describes her film, Black Karen as a dark comedy about a black woman who is suffering anxiety in a post-woke American world where her white therapist is telling her that the world has changed. The only person who does not realize it is her and essentially encourages her to go out to the world and function with the audacity of a white woman.

During the talk, Danielle talked about working with Meagan Good, director of Black Karen. Danielle said, "Maegan became my favorite person on the sets. At first, as a writer, I was not sure how to approach this creative collaboration. The very first thing that Meagan and I both did was neither of us was going to be in this film. It was really important for me to be taken seriously as a writer and similarly for Maegan to be seriously taken as a director."
Black Karen Will Create Awareness About Gender Representation & Equality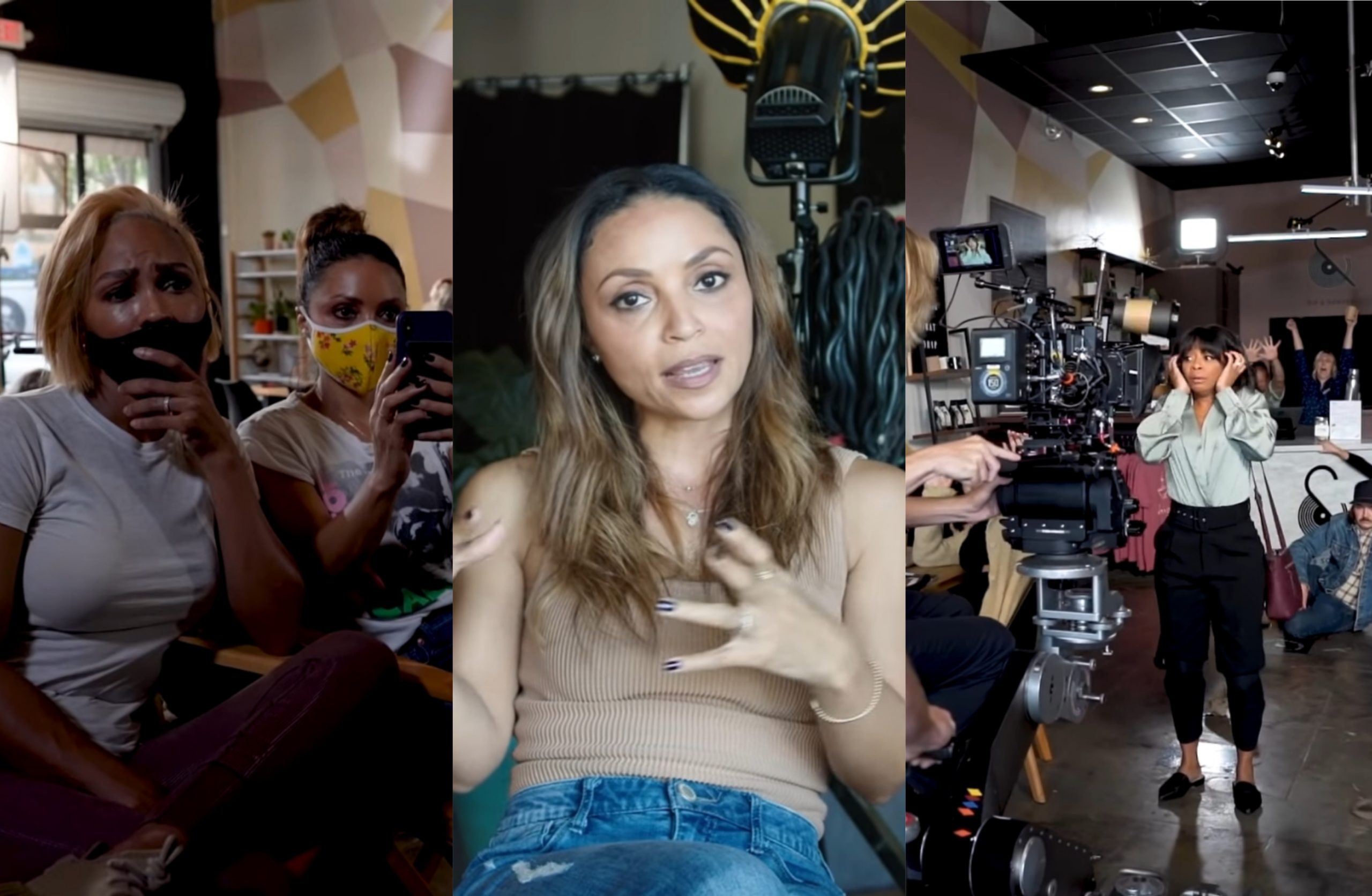 Through Black Karen, Danielle Nicolet aims to bring more awareness about women's representation in the world through a social comedy commentary. She talked about nepotism in the industry and added, "There are advantages and disadvantages that just make sense that somebody being born and brought up in the industry have to follow the line of work that they gravitate to.  It is no different that your mom and dad are doctors, you are probably infinitely more likely to gravitate toward medicine. At the same time, this is something that I feel is really prevalent in the industry. As an actor, I have seen some changes since I was a kid. There were particular roles for a certain age group of actors."
Read more about, Celebs Accused Of Blackfishing
Danielle Nicolet feels the cultural differences between the television and movie industry are one small piece of the world.  "People who are watching the film and television that we make need to be more engaging and compassionate towards an understanding and fascinated by other cultures." Danielle has seen a handful of Bollywood films and she is fascinated by its culture and production. She later adds, "I love Bollywood films as they have dance numbers. Danny Boyle is one of my favorite American Directors and I thought to myself that I need to watch a few films."
Danielle Nicolet Claims Hollywood Is Full Of "Amazing Women Of Color"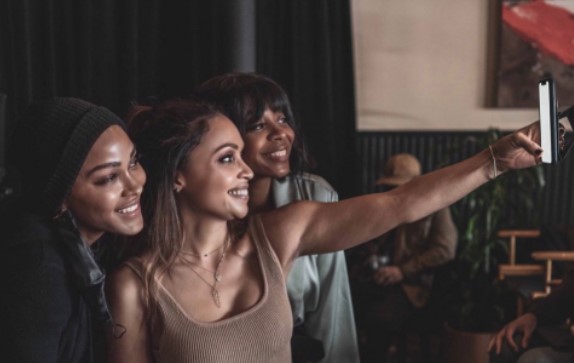 On sharing about the selection process of LOL participation, Danielle said, "It was so great as the part of fellowship process as LOL and Sundance took time to introduce me to amazing women of color throughout the industries to act in a mentor position. It's something that I have never had in the industry. Historically it has been understood that most black filmmakers in Hollywood have not had the opportunity to participate in mentorship programs."
Related, 6 Small Details About Marvel Women We All Failed To Noticed !
"Was Nervous With Dwayne": The Central Intelligence Actor Reveals How It Was Working With The Rock & Kevin Hart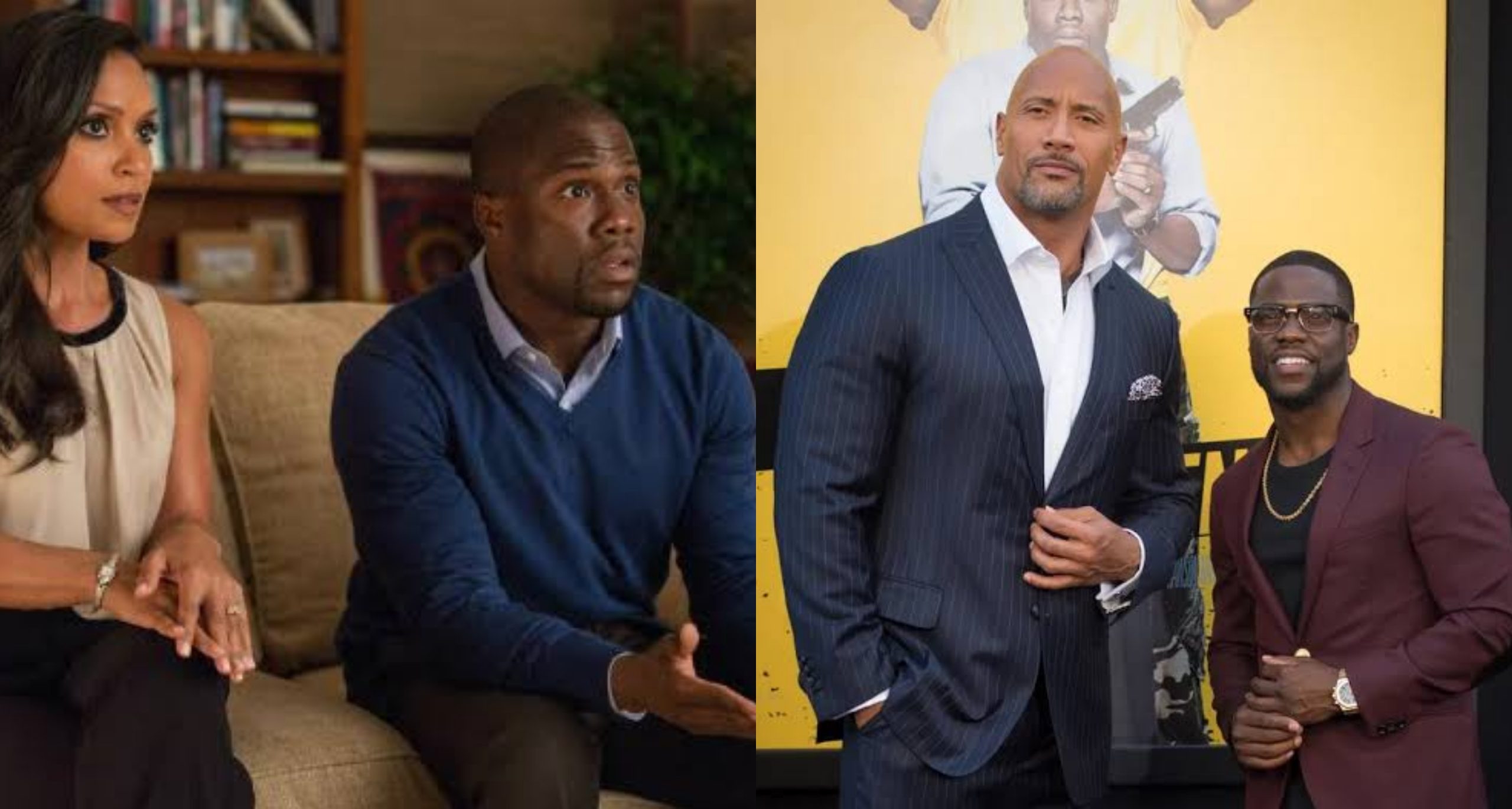 Danielle is not a stranger working with Kevin Hart, she was seen working with her in Real Husbands and Central Intelligence. On working with Kevin for these 2 projects, Danielle shares her experience and said, "It is just as amazing as people hope to be. Kevin and I have gone back a long way prior to all of that stuff. We both have done a couple of television pilots over the years that got picked up sort of before Central Intelligence. I was fortunate enough to know him (Kevin) but I was nervous with Dwayne. He had me thrown over his shoulder and was running around a room with me and had me rolling on the floor laughing. I realized very quickly that he is hysterically funny and incredibly kind and I can relate even if I will see that man for the first time if I do I hope I do I mean I'm gonna shat my pants."
Read more about, Dwayne Johnson's Best Co-Stars, Ranked
Danielle Nicolet has finished shooting for flash shooting. She is now in the process of writing another project and hopefully will be making another film in the future. 
Thanks for your feedback!