It was recently announced that Marvel Studios is bringing its entire network of Netflix shows to Disney+. That being said, this has got fans excited to see the characters from the MCU in the new and upcoming shows. Kevin Feige stated he wants to use these characters moving forward, but with a few exceptions. With that being said, Daredevil's reboot is under development now (as per the rumors). If that is true, these are the three characters that we want to see in the upcoming season and three that we don't (like really don't) –
Characters we want in the upcoming Daredevil Season 4
Elektra
Elodie Yung as Elektra exceeded expectations in Marvel's Daredevil season 2. Her portrayal of the character turned her into a fan favorite until poor writing and awful direction had her killed off, which was probably one of the most anti-climactic ways of ending the story given that it ran its course 2 seasons prior. While it wasn't anything short of brutally satisfying, we're hoping that she makes an appearance in season 4 as well.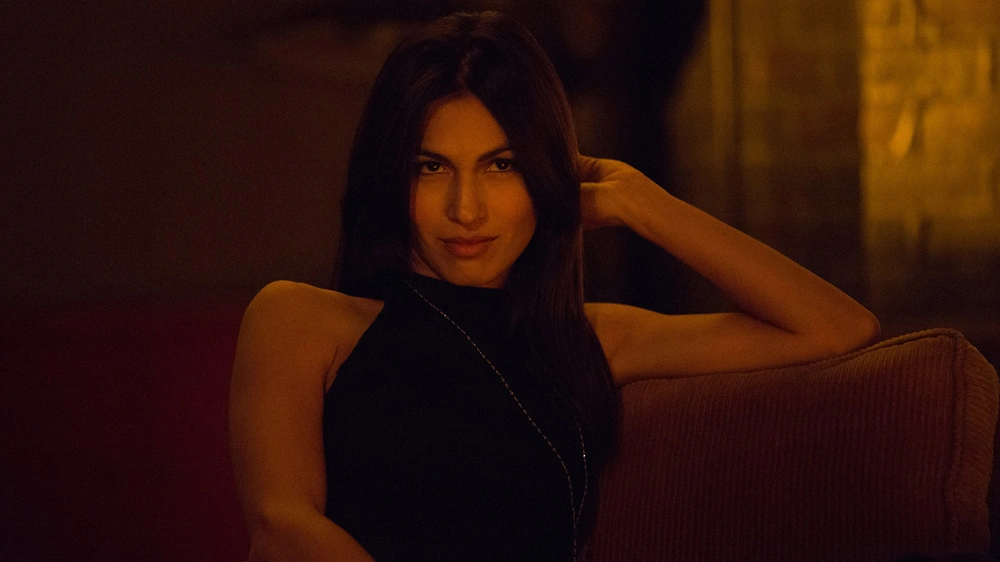 Ben Urich
It was quite a character and should come back again! It saddens us that such a character has been brought to his end in this Netflix series. While he was an important part of the Daredevil mythos, it would be nice if they could bring him back as well. What we would suggest is to make this moment in the Netflix series simply "disregarded", and let Ben return safely sometime later in the MCU despite his tragic passing on-screen.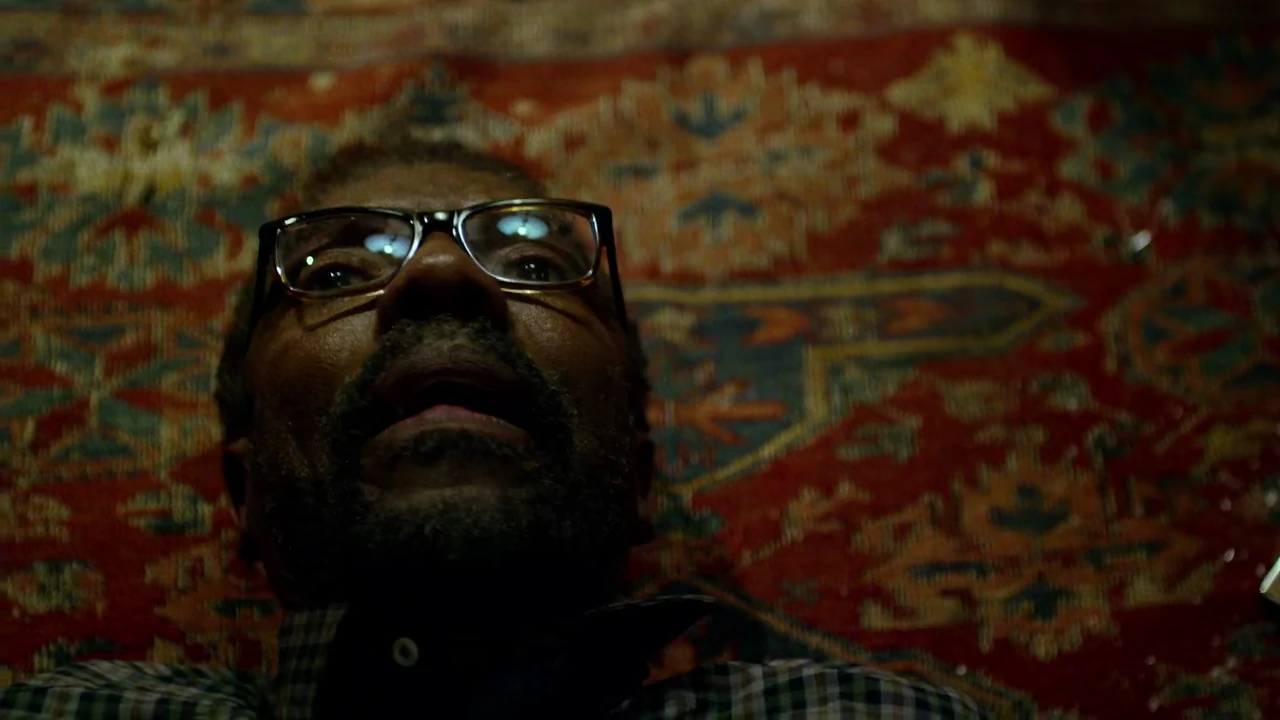 Vanessa Fisk
In the Marvel Cinematic Universe, Wilson Fisk's wife Vanessa may have been with us right up until the very end of season three of Daredevil, but there were so many stories left to tell with her character. As things stand now in that world, we're not sure if Helen Page is still alive when it comes to the show's present-day timeline or could get resurrected along with Wilson Fisk. However, that doesn't mean that she can't come back from the dead in some way or another at a later point down the line in Daredevil season 4.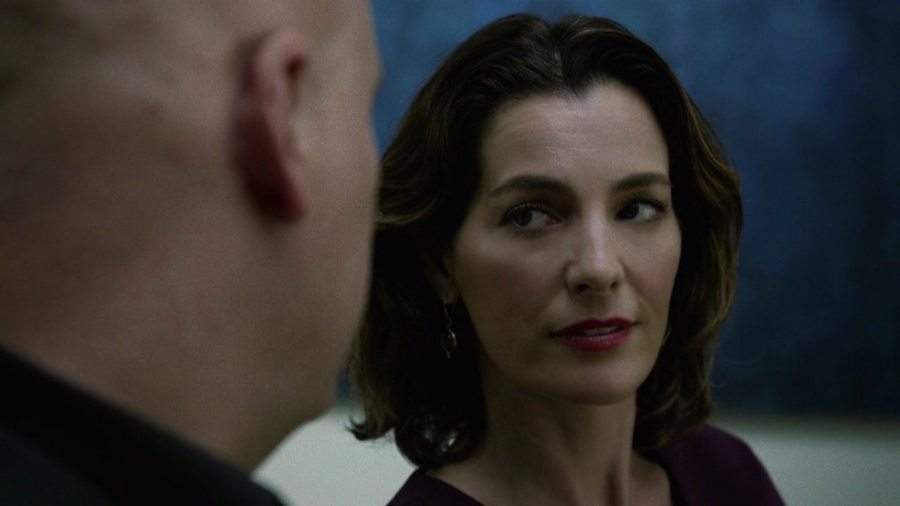 Characters we don't want in the upcoming Daredevil Season 4
Karen Page
There is no need to re-imagine Karen Page, despite how she was handled in the Daredevil show. While we can agree that her character arc was a little wonky and the show failed to develop her correctly, there's shouldn't be any hope for this storyline. That being said, it would be best after we get an introduction of Elektra and see her relationship with Matt flourish or unravel, we can revisit this story.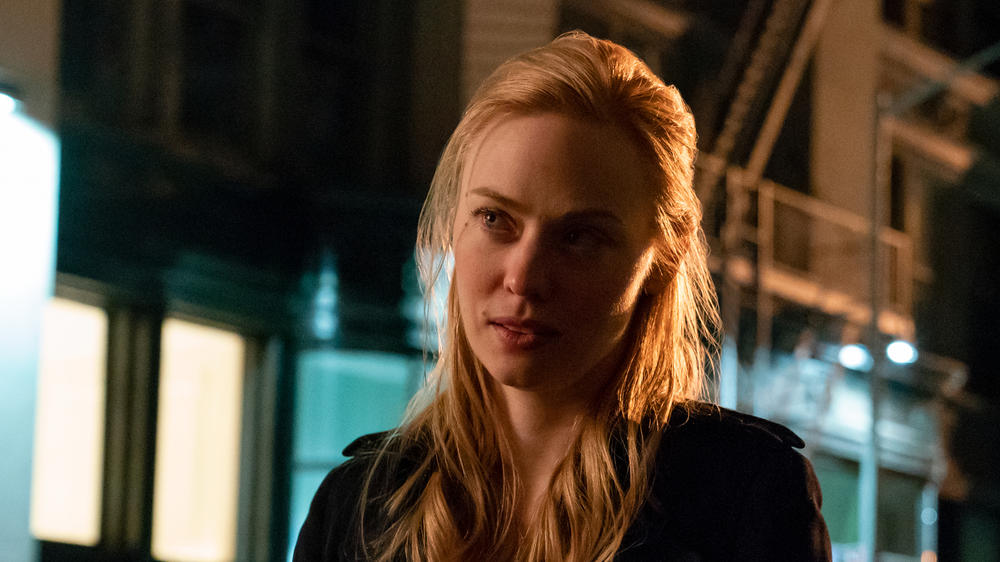 Melvin Potter
One of the most frustrating things about Daredevil was how out-of-touch it seemed to be when it came to costumed characters. Whereas Marvel Studios embraced superheroes, these shows seemed to be outdated when it came to projecting these comics for the big screen – with just the odd nod to a costume or nickname. In this regard, Melvin Potter was a prime example. We really don't want to see this character come back after all.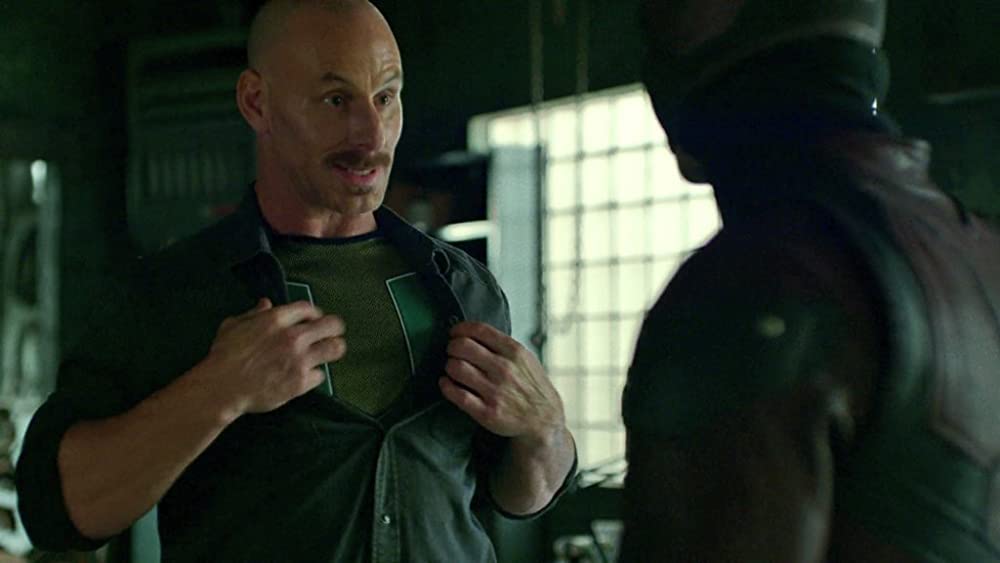 Claire Temple
Fans like Rosario Dawson. Yet, she wasn't always the best choice for Claire Temple. While Marvel tried to connect these characters, her failure to embrace what it meant to be Night Nurse in this world left us wishing we could see more of that character outside of Daredevil's sphere in the MCU. Though there's no specific reason for Claire to return after all of this time. But yet, we would love if Marvel Studios give Dawson a chance at leading her own series or movie, someday down the line.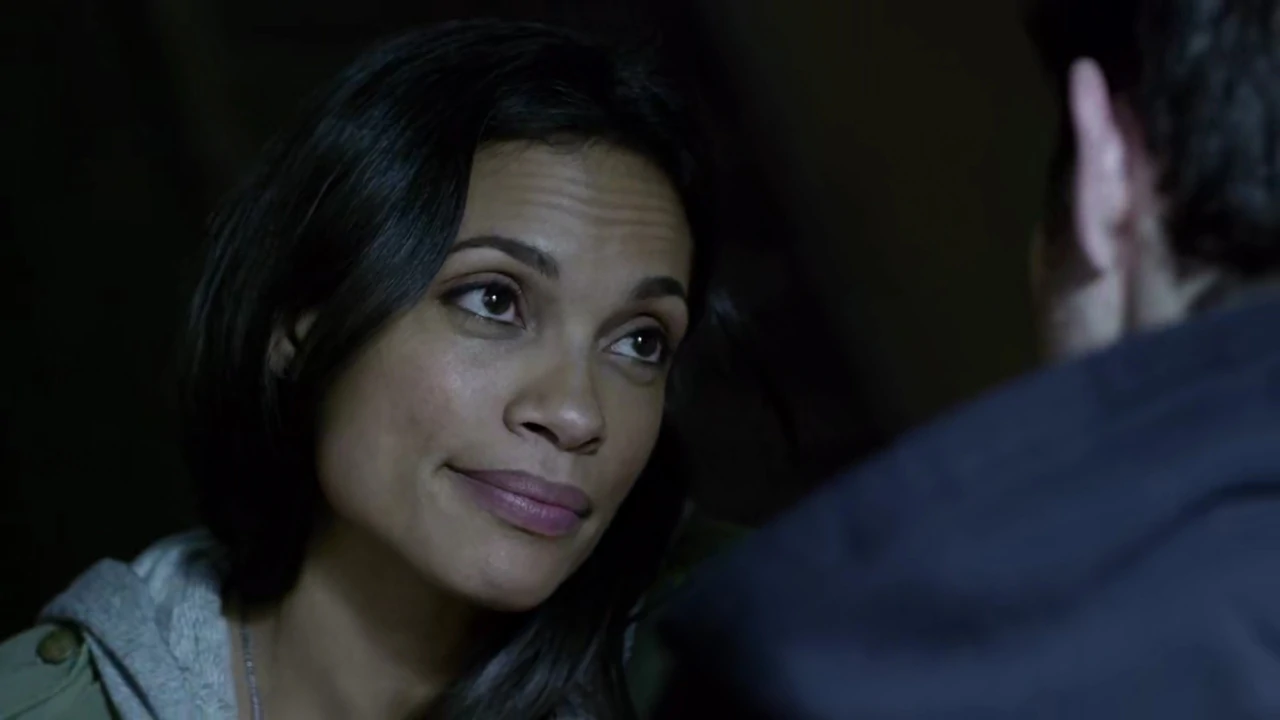 Thanks for your feedback!