Darkseid from DC Comics is the embodiment of evil by any sense of the imagination. Not only does he like making the lives of those who stand in his way as difficult as possible, but his aim of controlling the brains of all beings in the universe is something only dictators would enjoy. Despite his fascist credentials, there are those who are even more terrible than he is. In fact, even Darkseid admits that someone worse than himself is a member of his own family.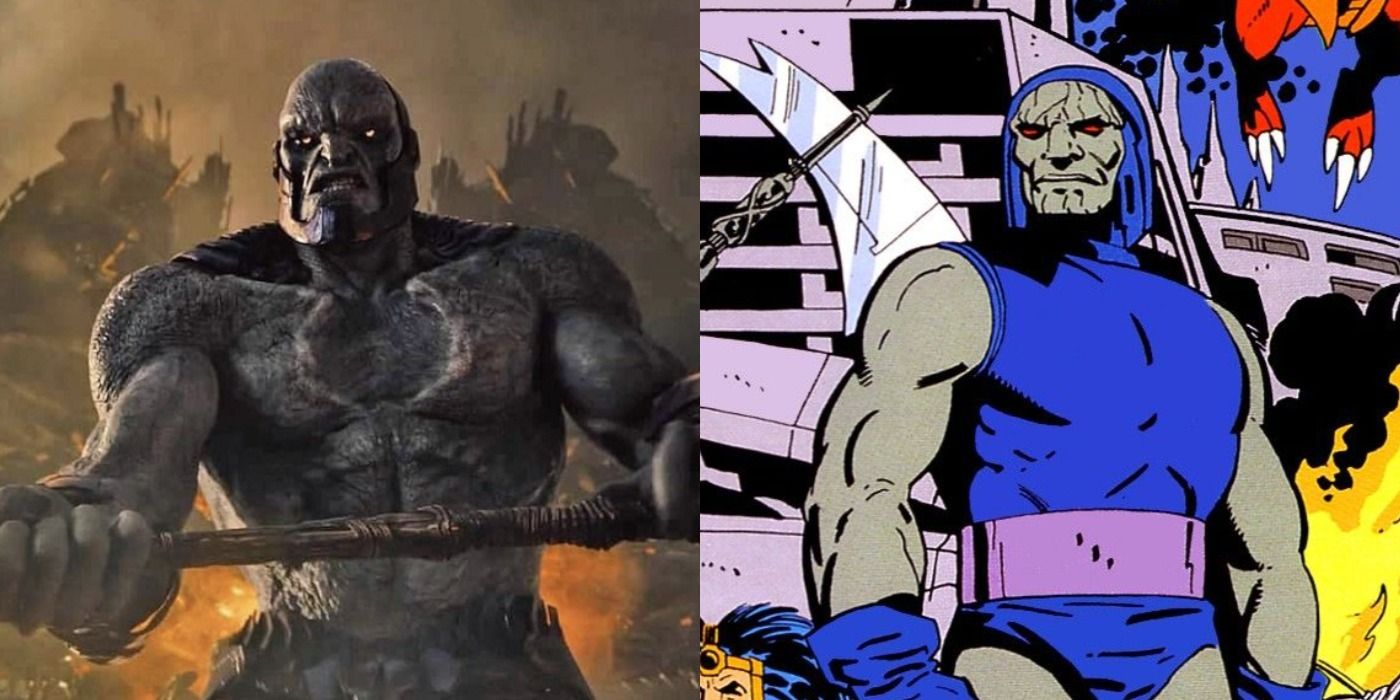 Who is Yuga Khan?
Yuga Khan is the most powerful of the New Gods and the father of Darkseid. Khan was one of the first beings of the Fourth World to acquire "godhood" following the fall of the Old Gods, as introduced in Mark Evanier and Paris Cullins' New Gods #17. Khan was drunk on his own strength and talents, and his sole goal was to become the most powerful entity in the known world. Knowing that it was far easier to obtain power by fear, violence, and oppression, Khan made the decision to take and govern by force early on. His instincts were correct. Khan dominated and expanded his authority with an iron grip for thousands of years.
Khan's bad crimes are many. Khan, like his son, did not take fools lightly. He frequently summarily executed enemies and subordinates. It's no surprise that he was dubbed the "Original New God of Evil." His pride was the one quality that topped his depravity. Khan grew to believe that he might be more after conquering too many worlds to list. This led him to believe that he could become the foundation of all existence, and he sought to breach the Source Wall, the only known barrier preventing mortals from reaching the real foundation of all existence. The Source Wall, on the other hand, proved to be a powerful antagonist, keeping Khan in its essences for millennia, as it had so many ambitious dictators before him.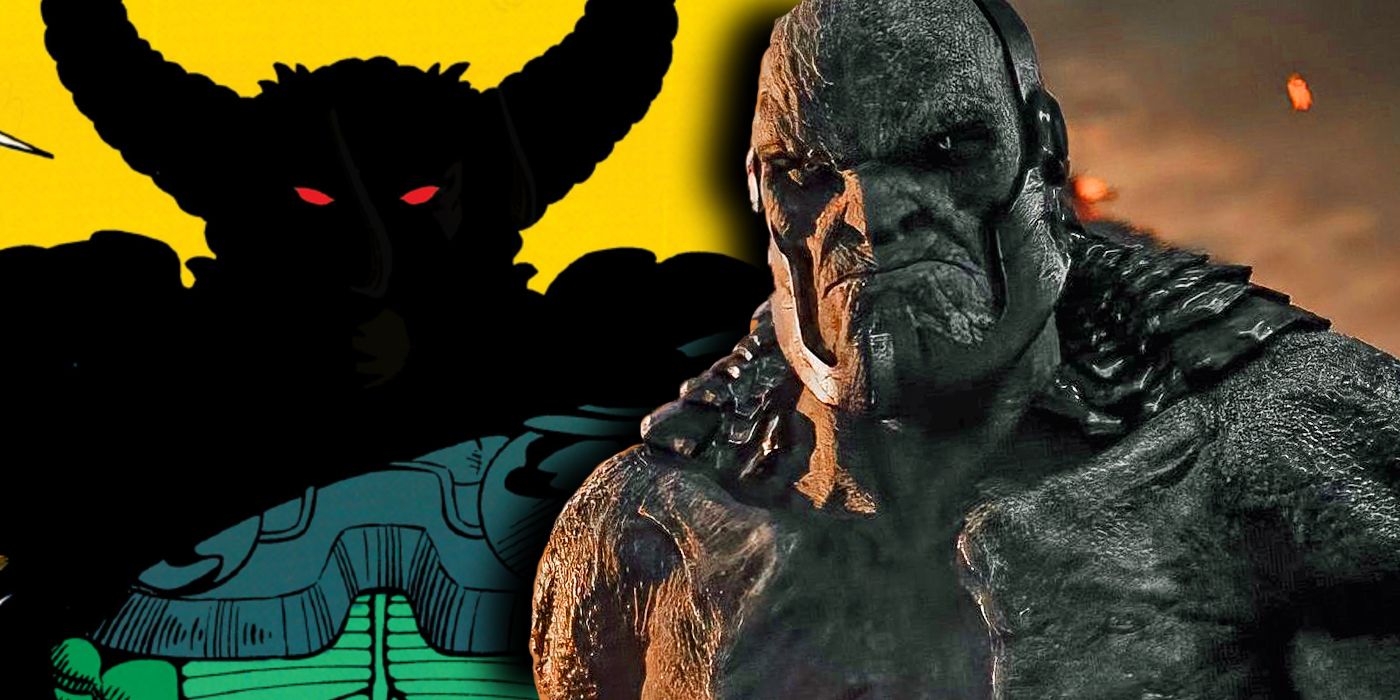 Khan finally broke free from his captivity by the Source Wall and returned to his homeworld Apokolips, demonstrating his evilly strong nature. Khan, on the other hand, devoured the energy of more than a few planets on his way home very quickly after releasing himself for the Source Wall. Countless millions of people were killed as a result of these atrocities. When Khan discovered that Darkseid had taken over in his absence, he easily murdered his son in a fight in which even the strong Darkseid fled.
Khan wasted little time in resuming his previous conquering intentions after regaining power. Khan increased his repressive techniques with the goal of hastening his growth. Khan reigned with an iron grasp that he had no issue squeezing ever tighter, and he was only destroyed after a futile second effort to break the Source Wall. As vicious and powerful as Darkseid is, his dread upon Yuga Khan's reappearance demonstrates that his father is far worse, and helps interpret Darkseid's ongoing attempts to dominate all of creation as a desperate desire to eventually move beyond the most powerful New God's shadow.