Batman has been a fan favorite for decades. The DC's character has had several live-action as well as animated films and series in which different actors have taken up the role of the dark knight, the latest of which is Robert Pattinson in the 2022 live-action film, The Batman. But now caped crusader is making its way to Mexico.
Also Read: The Batman: Every Record It Has Broken So Far
HBO Max Latin America to bring Mexican Batman to life in the new animated film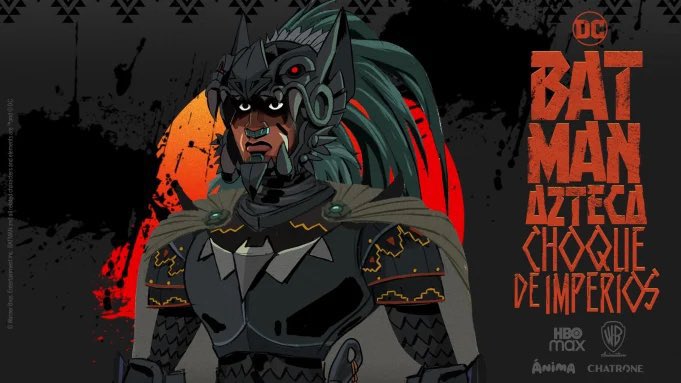 HBO Max Latin America is all set to make an original animated feature-length film rooted in Mexico. Ths plot will revolve around Batman Azteca: Choque de Imperios (Aztec Batman: Clash of Empires). Warner Bros. Animation and DC are partnering up with Anima and Chatrone to bring the Mexican Batman to life. The exciting news was announced at the Guadalajara International Film Festival.
The film will include elements of Mexican culture such as artworks and will be produced entirely in Mexico with the help of Mexican team members. Alejandro Díaz Barriga, a consultant who specializes in Mesoamerican studies and the ethnic history of Mexico and the Andean region, will be working closely with the creative to ensure adequate indigenous representation in the film.
Aztec Batman will be centered on Yohualli Coatl, a young Aztec Boy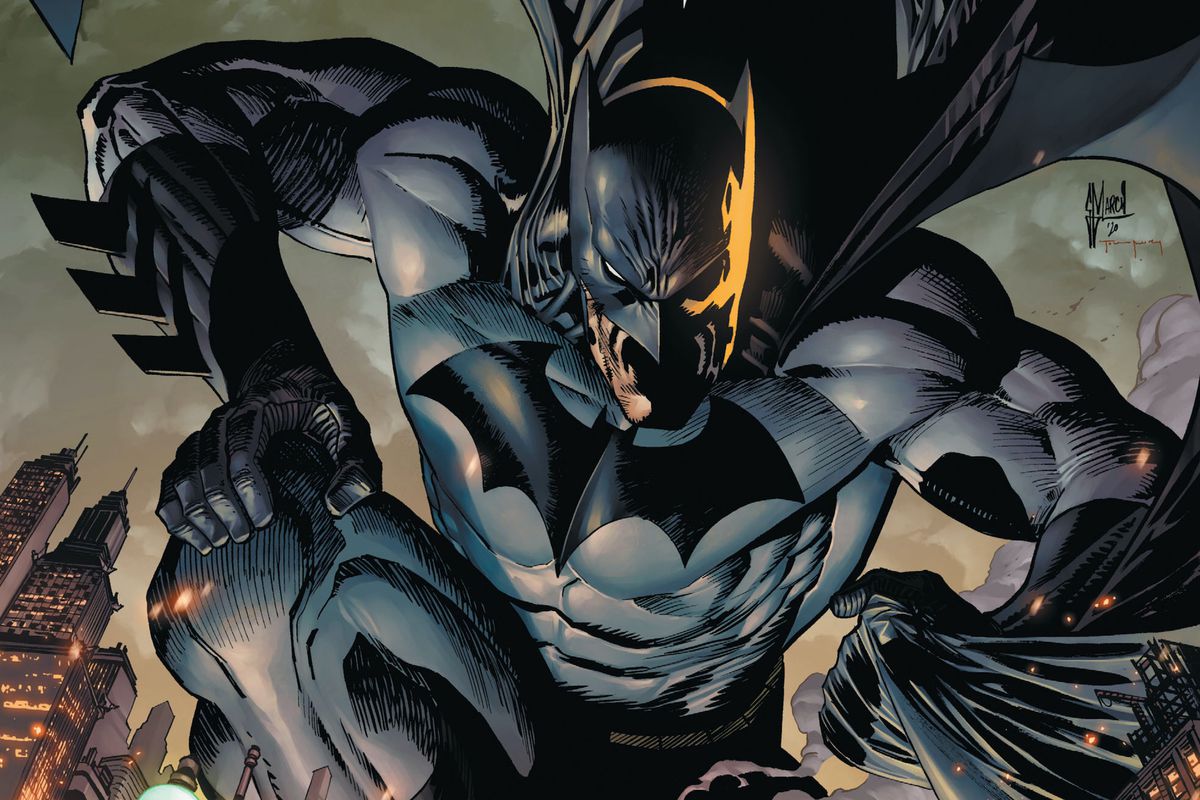 The animated film will be directed by Juan Meza-León and produced by José C. García de Letona, Aaron D. Berger, Carina Schulze and Fernando De Fuentes. Sam Register and Tomás Yankelevich will be the executive producers. The plot of the film will center around Yohualli Coatl — a young Aztec boy who suffers misfortune during the Aztec Empire when Spanish Conquistadors kill his father and village chief Toltecatzin. To alert King Moctezuma and his high priest, Yoka, of impending peril, Yohualli flees to Tenochtitlan. In order to prepare for the Spanish invasion, defend Moctezuma's temple, and exact revenge for his father's passing, Yohualli trains with his tutor and aide Acatzin in the temple of Tzinacan, the bat god.
Fans react to the Aztec Batman film announcement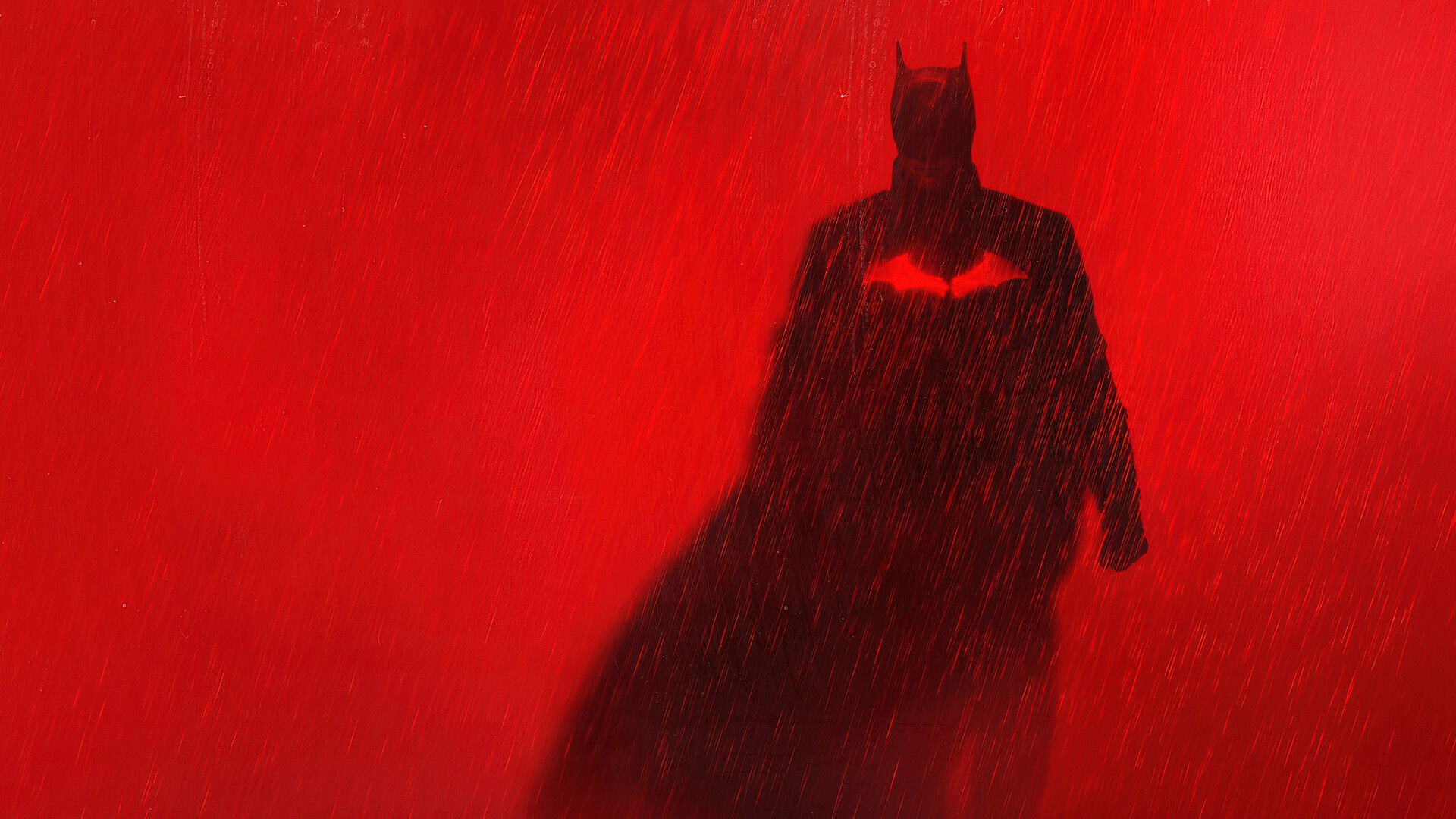 Once the news broke out, fans took to Twitter to express their excitement.
An Aztec Batman fighting spanish conquistadors? Interesting premise, dc has been going all out on creativity lately. https://t.co/JmJZnl8qgq pic.twitter.com/cmnrd6zVZm

— Jacey (@Jacey_Web) June 15, 2022
This looks..and sounds INCREDIBLE
An Aztec Batman.
Production all in Mexico, with Mexican director Jose Meza Leon🔥🔥🔥🔥 pic.twitter.com/l6e6njQbrO

— ShaqShader (@ShaqMaadWolf) June 14, 2022
AZTEC BATMAN VS THE SPANIARDS INJECT IT INTO MY VEINS pic.twitter.com/yt6AUuI742

— Azrael 🇲🇽 (@NewGodAzrael) June 14, 2022
Aztec Batman becomes the vengeance… Will he also take revenge on the Tlaxcaltecas, Totonacas, Texcocanos, Huejotzingas and other rival indigenous people (approx. 200,000) who also fought to take Tenochtitlan because the Aztecs had subjugated them? pic.twitter.com/JtK3E6Nygm

— Luis (@Luii_Gi) June 14, 2022
If we're getting Aztec Batman I demand that we get Egyptian Baset cat woman! pic.twitter.com/mzupX628Q5

— Monster Bi 💖💜💙 (@Kandy2021) June 15, 2022
The film will surely be a treat to the Mexican fans of Batman and will make them feel seen.
Also Read: All The Comics From Which The Batman Was Inspired