The Batman had performed quite impressive as Batman's latest solo movie breaks records at the box office. Ten years have passed since The Dark Knight was last seen on the big screen and it's impressive that fans are still so eager to see what happens to the iconic hero when there are plenty of other superhero movies out there nowadays. After Ben Affleck played Batman in the crossover films like Justice League and Batman v Superman: Dawn of Justice; director Matt Reeves brought back the Caped Crusader by focusing on his detective skills in a standalone film.
What Was The Batman All About?
The Batman is the story of a younger, angrier Bruce Wayne having to adjust to life in Gotham City. While it avoids popular tropes found in Batman origins stories such as him witnessing his parents' death, The Batman instead presents an inexperienced but ambitious playboy who is constantly getting into trouble trying to uphold justice by himself and has to deal with the consequences that come as a result of his actions while he tries to learn from his mistakes. The performances are stellar with both Martin Freeman (playing a more suave and sophisticated version of Jim Gordon) and Robert Pattinson (portraying an angrier and wilder take on crime-fighting than others before him) helping the story along through its most challenging moments, allowing for a different type of Batman movie to be made, one where viewers will have fun all throughout but can still leave the movie franchise wanting more.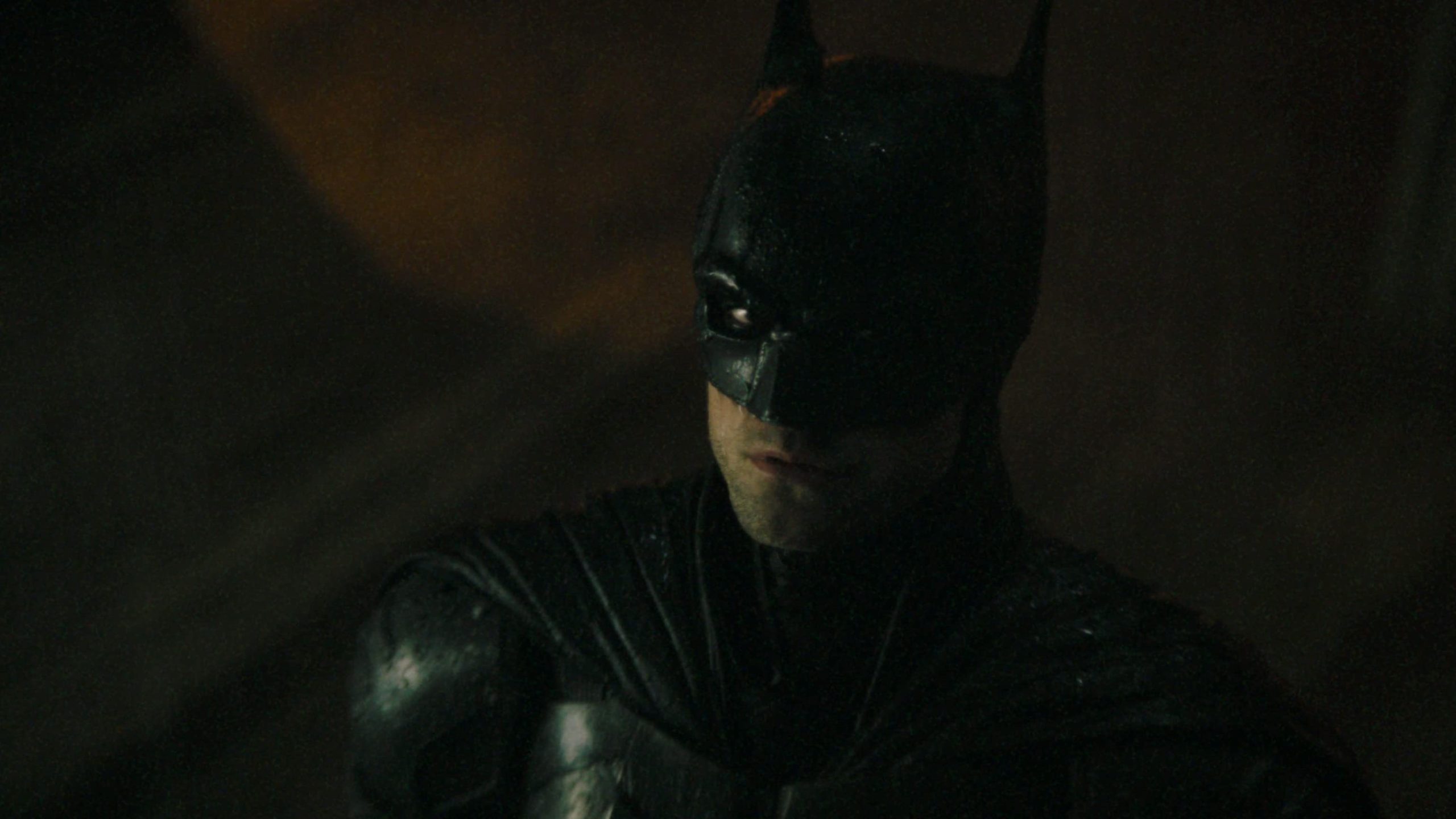 The Batman Made Around $700 Million Worldwide
Figures are pointing to Warner Bros.' The Batman earns $700-$800 million by the time it leaves theaters. Even though the figure is impressive, it may not reach $1 billion – something that is common with most superhero films' box office runs nowadays. What will make this even more difficult for The Batman is the upcoming superhero films – Fantastic Beasts: The Secret of Dumbledore and Doctor Strange 2. While not all hope can be lost, a run from another horror film, Morbius, has left many IMAX screens torn up for The Batman. Once The Batman lands on HBO Max, we think it's most likely that audiences will start to lose interest in seeing the movie as it goes on television rather than staying at theaters; space for other superhero releases should open up soon after.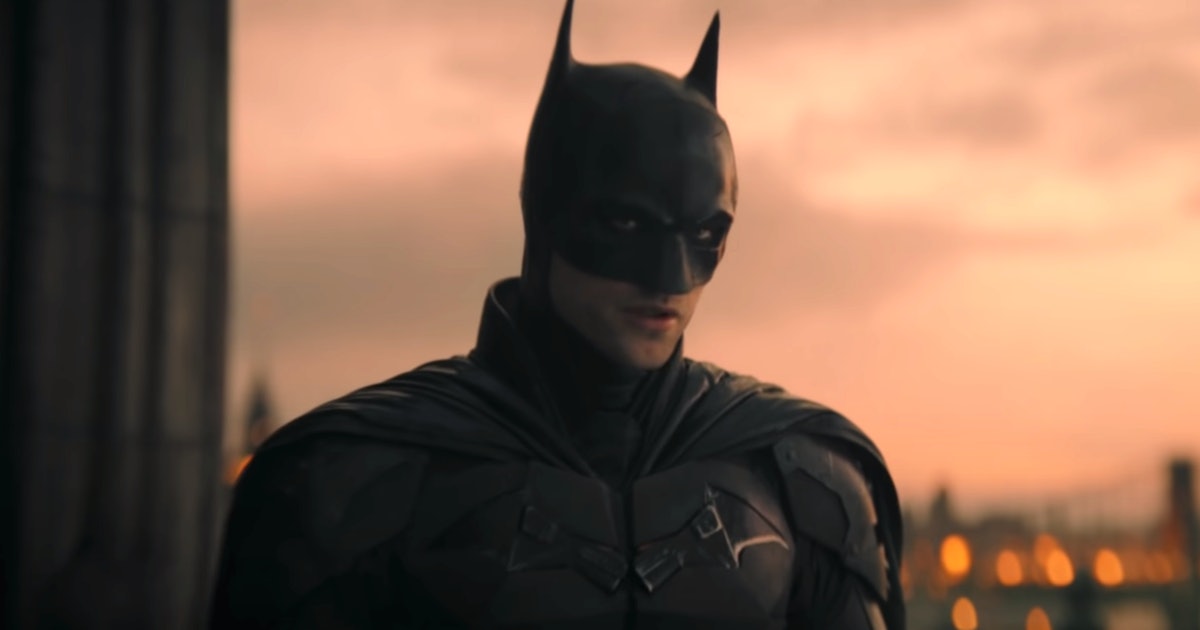 Records Broken By Matt Reeve's The Batman
The Batman debuted to a $134.0 million opening at the domestic box office for the opening weekend, which was good enough for one of the top ten DC Comics-based openings of all time when adjusted for inflation. It's safe to say that the new movie by director Matt Reeves has been a box office force since its debut on Friday, which should come as no surprise considering how much marketing Warner Brothers invested in it before the film even debuted in theaters. The Dark Knight Rises is ranked 285th with a $160 million debut and The Dark Knight is ranked 278 with just under $155 million in its first weekend.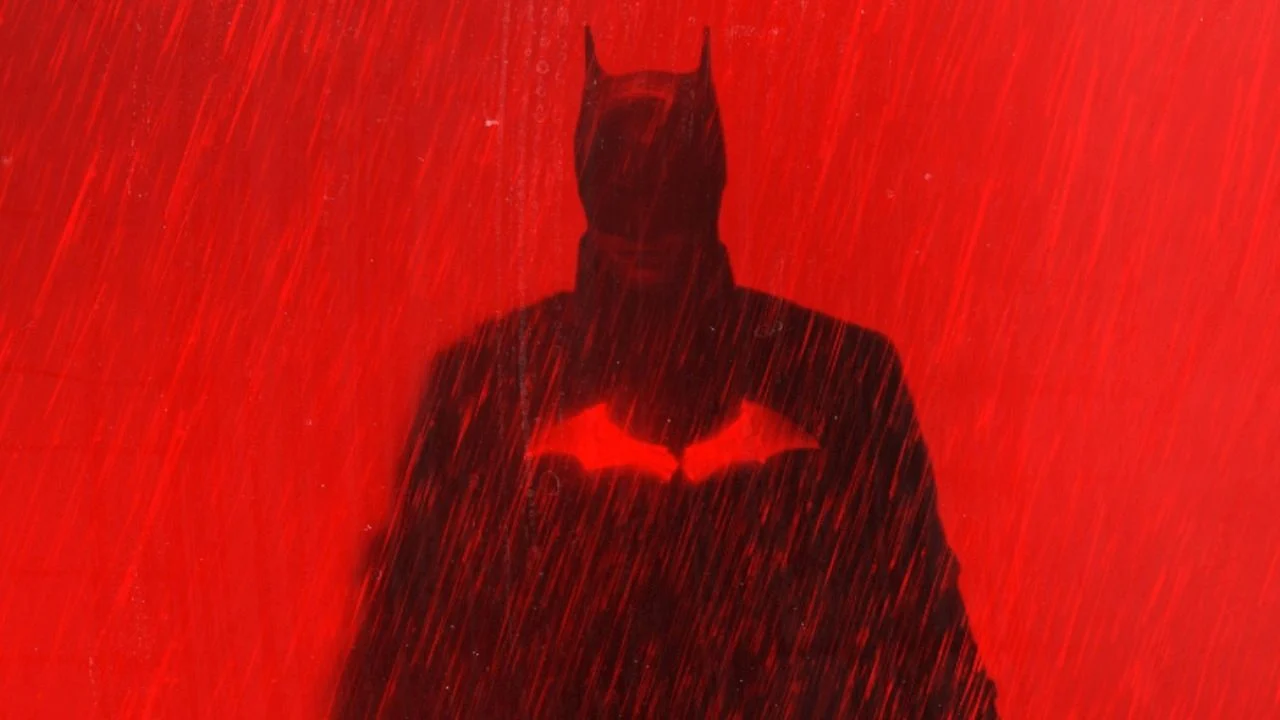 At the time of this post, The Batman itself has grossed a total of $700M worldwide. It surpassed the total box office totals from DC's last few projects came during the peak of the global pandemic. For example, The Suicide Squad has grossed $167.4M at the box office.
With that being said, following the latest film, Penguin (an HBO Max spinoff) will be revived. A new Arkham Asylum series has also been confirmed. As of now, it is being prepared in preparation for the launch of HBO Max. It will be created by director Matt Reeves. Only time will tell what all records those projects are going to break!