James Gunn is the first director to work on both a Marvel and DC movie simultaneously. Previously, actors work on projects that come out of both studios; but never has anyone ever been allowed to work on such opposing forces before. It may seem surprising or even controversial for a Marvel director to be associated with a DC project but it's quite unsurprising when you consider how much influence each one holds over Hollywood. With that being said, here's a list of some DC projects that Marvel directors would totally ace –
Jon Watts Should Direct Teen Titans
Jon Watts directed Spider-Man: Homecoming and has also directed the adjacent installment. Fans of his work have said that he may become a frequent collaborator with Marvel Studios based on his ability to produce relatable content while still maintaining an element of 'geeky' comedy relied on heavily in these sorts of movies. His strength is clearly in providing audiences with a good story while also retaining a bit of that special something that makes superhero films so entertaining, like a sense of humor. He should definitely go ahead someday to direct DC's Teen Titans.
Related: Every Teen Titans Villain That Made Us Take A Bow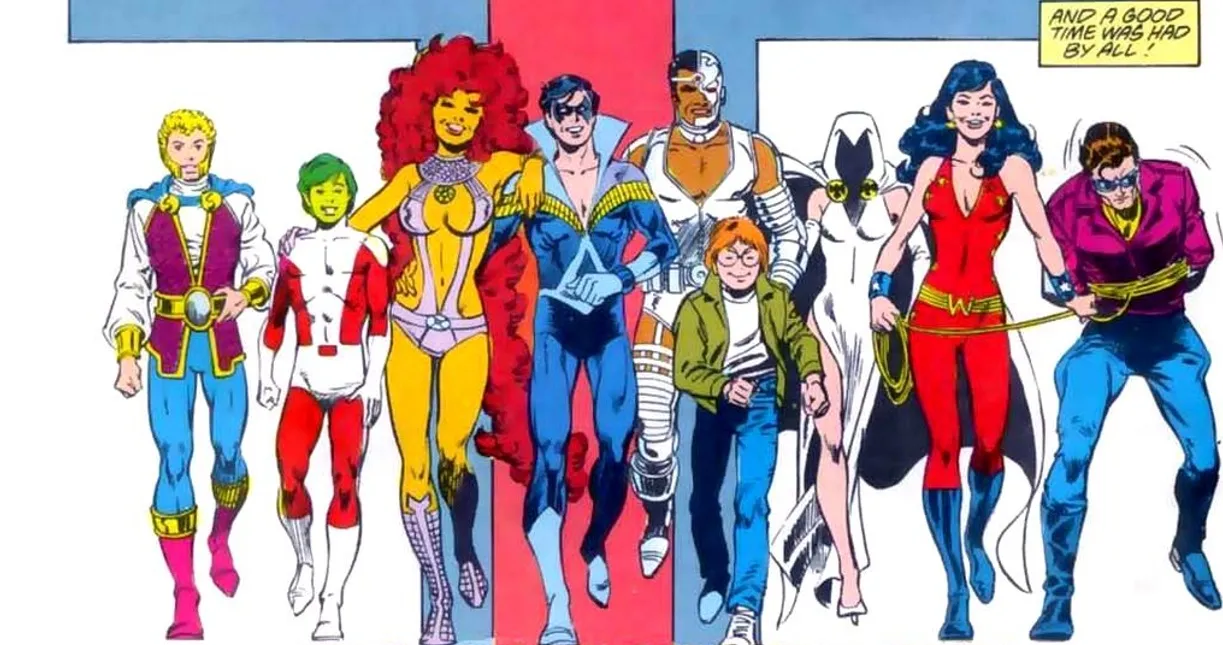 Scott Derrickson Should Direct DC Project John Constantine
Derrickson (director of Doctor Strange) seems like a perfect fit for the DCEU. He has not only directed some horror films before, but he also works best when working with the dark, twisted subject matter. Take the Sinister films, which are practically perfect iterations of their source material. What this means is that Derrickson is more than capable of delivering the very best rendition of John Constantine.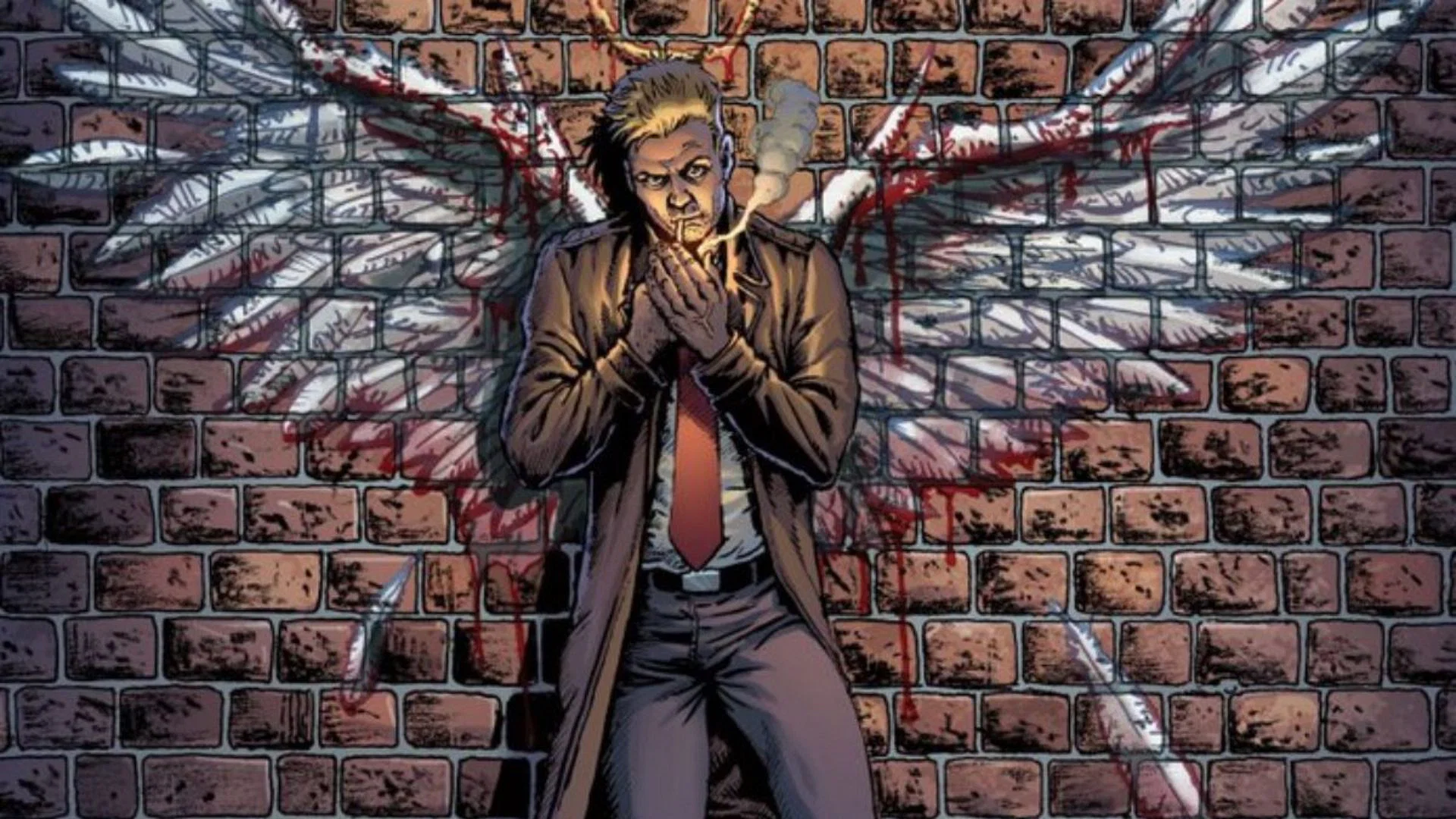 Jon Favreau Should Direct The Flash
Even though it has been plagued by some controversy behind the scenes, The Flash remains one of the most anticipated films and is expected to be well-liked by critics. With that being said, Favreau (director of Iron Man) has already proven his capability of bringing superhero characters to life on screen. This could mean that we may end up with an extremely successful superhero movie if Jon Favreau ever walks in to direct The Flash.
Related: Best Character In Each Season Of The Flash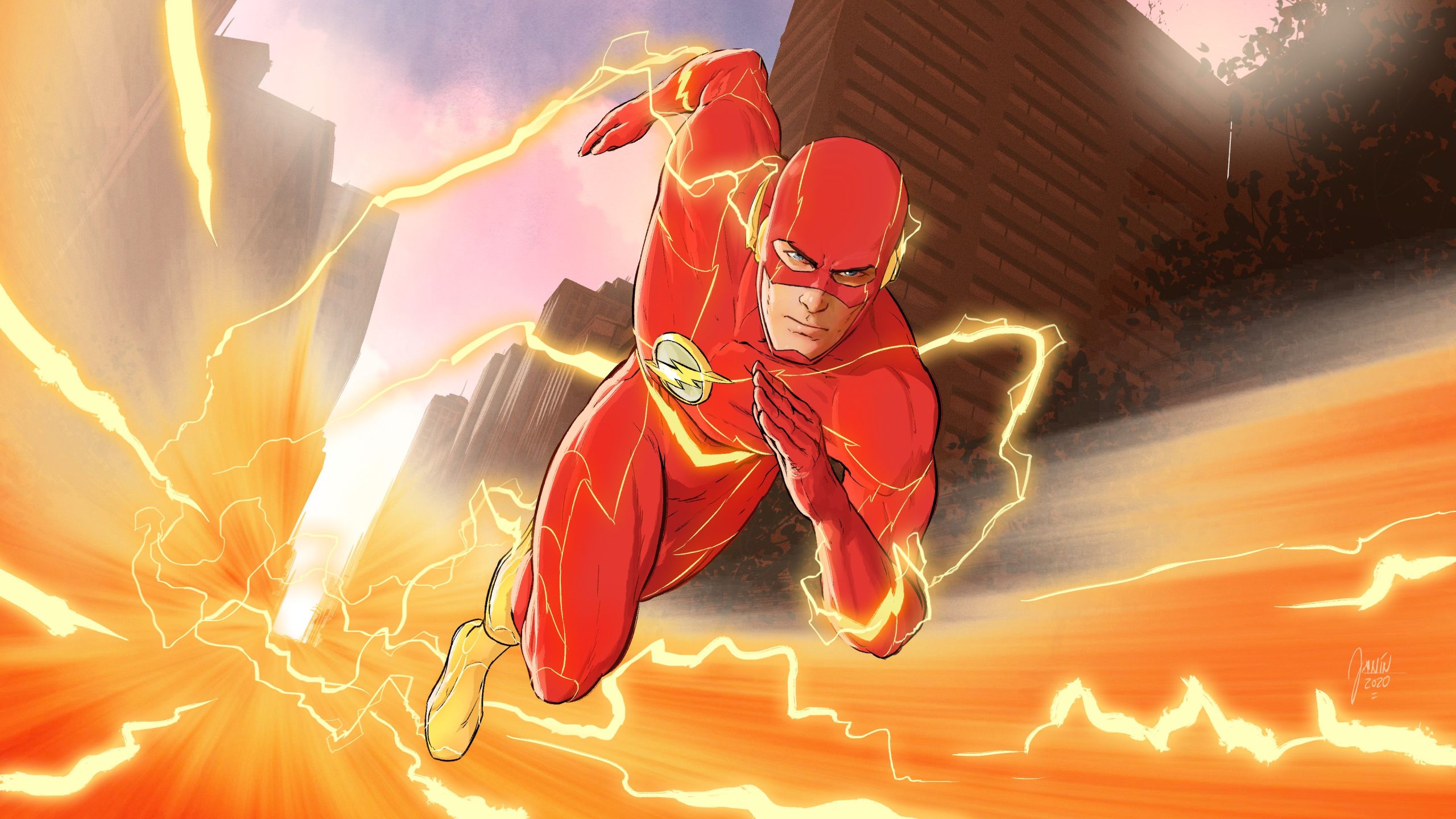 Ryan Coogler Should Direct DC Project Cyborg
For whatever reason, Warner Bros. has not expressed a desire to create a Cyborg movie. There have been no statements about its development or if it is even in the planning stages for future DCEU projects. However, if a visionary director were to come along and see what the character could become — we believe it could turn into one of the most powerful characters in the DCEU if given a chance and proper treatment. For example, Ryan Coogler brought Wakanda to life in one of the most exciting Marvel films to date (Black Panther). So there are reasons to be excited when it comes to new talent coming on board with existing properties that have never seen the light of day on screen.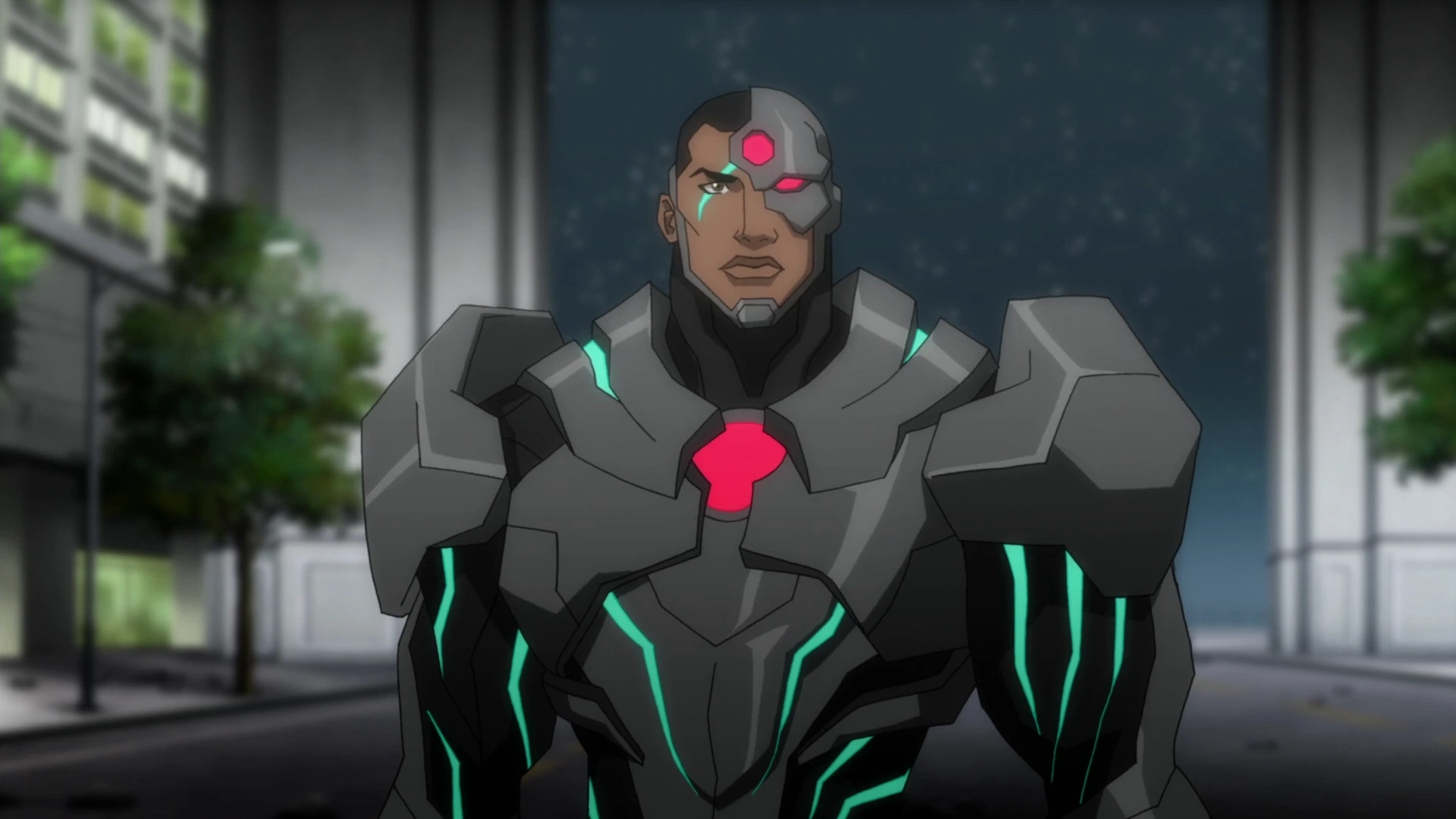 Taika Waititi Should Direct Green Lantern
If a master of the craft was involved in this project, those worries would be eased. Waititi (director of Thor: Ragnarok) knows how to bring the lighthearted and imaginative to life. With his creative direction, he'll be able to do great things with DC's Green Lantern. Waititi joining GL would help redeem the potential DCEU by bringing something unexpected to it.
Related: Like Moon Knight, DC Should Highlight Jewish Heritage of Green Lantern More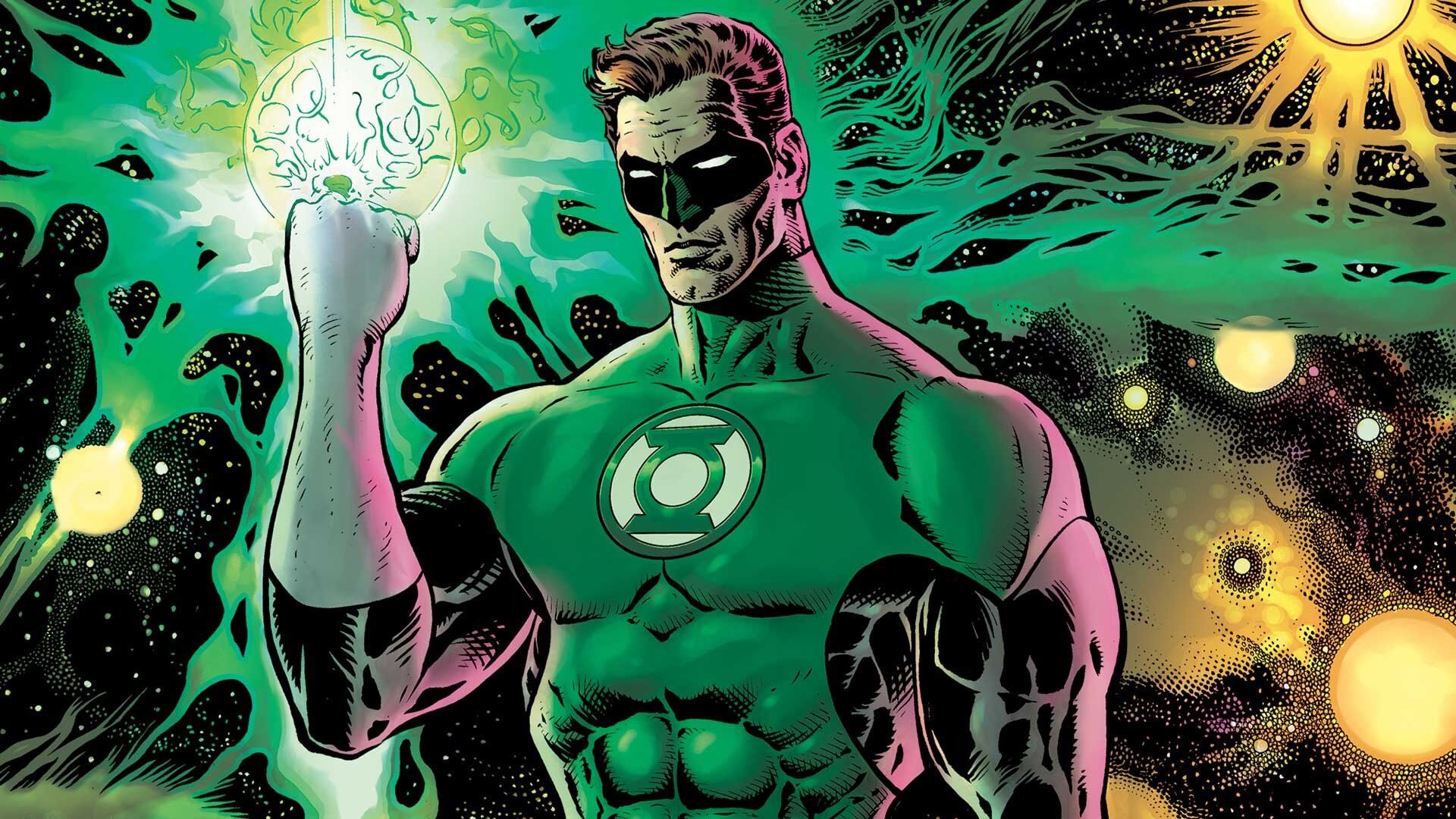 Thanks for your feedback!