The DCEU has notoriously gained itself a reputation for giving some iconic hits. Some of the movies that we have seen in the DCEU are a massive box office success and mainly revolve around a single character. As we know, the debate between DC and Marvel will stay forever. Even though DCEU faces a severe issue of continuity, it makes up for the quality of content. Right now, the DCEU seems more promising than ever. Regarding this, we have some CRAZY fan theories for you, particularly for 2022. Check it out!
Keaton To Become The Samuel L. Jackson of DCEU
The fact that Keaton is returning to play Batman is big news. Whosoever was a fan of Tim Burton films are looking forward to seeing Keaton in action once again. But some fans believe that his role in the upcoming movie The Flash will extend more than just one film. However, fans believe that it might not be a good choice to make him a permanent character and basically turn him into the Nick Fury of the DCEU.
Pierce Brosnan in Black Adam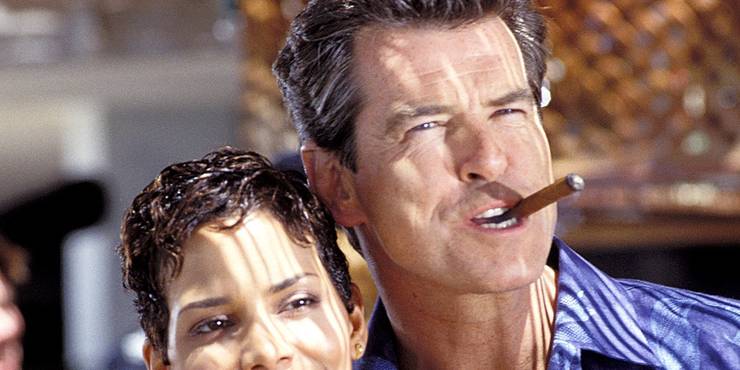 Black Adam is easily one of the most anticipated projects in the upcoming DCEU roster. Well, we have to owe it to Dwayne Johnson's regular updates and his latent marketing. Ever since he got the role, he has been keeping his social media up to date and claiming that the hierarchy of power is going to change in the DCEU. However, fans believe that there's another character who will have a major role in Black Adam, and that is Pierce Brosnan who is going to play Dr Fate. Fans believe that he should get the same treatment as MCU's Doctor Strange or else it will be a waste of his skills.
Major Alteration To The Timeline
One of the biggest theories revolving on the internet is that The Flash will effectively be correcting the timeline issue of the DCEU and bringing in some new faces to replace old stars. The theory claims that by the end of The Flash, the movie will have created a new Justice League with Supergirl replacing Cavill's Superman and Batgirl replacing Batman. If that happens, then the DCEU can explore a whole new direction to make an interconnected universe.
Batman Cinematic Universe
Emphasising the same theory, fans also believe that the movie will end up breaking the DCEU into multiple universes. This will allow the creators to focus on multiple characters, but individually. One such character is Batman, in particular, claiming that this will allow the DCEU to finally do justice to the Caped Crusader and make him a part of the bigger universe.
Robin Will Come, But Won't Last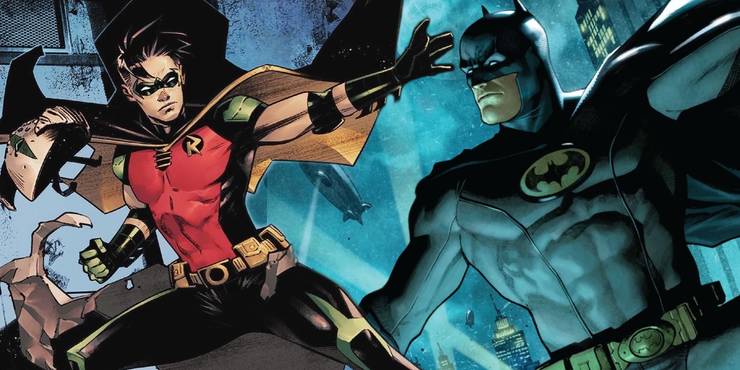 Some fans believe that Robin does have a place in the DCEU apart from just a bloodied suit that we saw in Batman v. Superman: Dawn of Justice. However, the word roaming around believes that he won't last long. One particular fan says that Robin will be introduced and will stay as Batman's right-hand until he is killed off by the age of 18-21. Currently, it's hard to imagine when his introduction will be. The DCEU clearly needs to work hard and well on the connections between different characters. If that happens, then the fans can expect a connected universe more than just solo hits which are not even regular. Which theory makes sense in your opinion? Let us know in the comments below!