Let's talk about the best DCEU female characters so far. The male superheroes of the DCEU are balanced out by some really strong female characters and superheroes who can easily give other characters a run for their money. Some of the most notable female characters are Lois Lane, Queen Hippolyta, Black Canary, Wonder Woman, Harley Quinn, etc. All these female characters have a strong comic background and are going strong in the DCEU with nothing but a bright future. Check out the list below!
Wonder Woman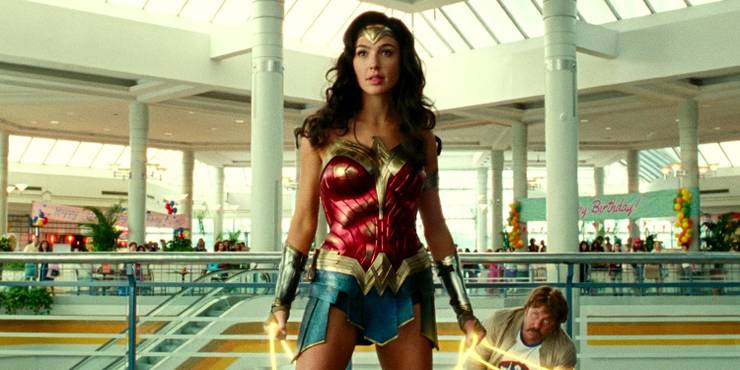 On top of the list is Princess Diana who is literally a competition to Superman simply because of her strength. Talking about the box office, the star power of Gal Gadot when combined with the popularity of Wonder Woman was nothing but success. This resulted in an average sequel with a third movie already in production.
Harley Quinn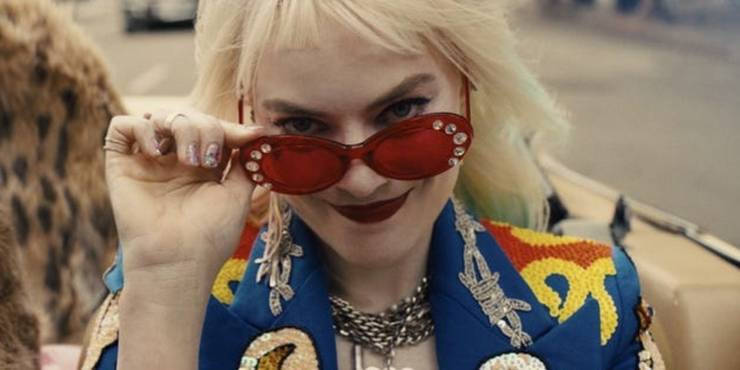 Dr Harleen Frances Quinzel, PhD, aka Harley Quinn, a psychiatrist in the Arkham Asalym turns to the life of crime when she falls in love with the Joker. She began her career as Joker's sidekick in Batman, the Animated Series. However, the character went on to develop a fan base of herself pretty rapidly. She went off to a great start in Suicide Squad (2016), then in a more focused film called Birds of Prey (2020), and then again in The Suicide Squad (2021).
Huntress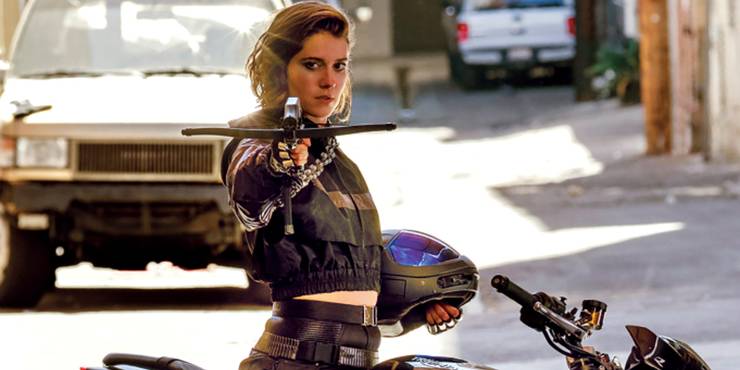 She made her debut in Birds of Prey alongside other characters like Black Canary. The reason why fans liked her cinematic version is that she is very much like her comic counterpart. She is strong, adamant, and surely full of vengeance. Moreover, her origins are the same, seeking revenge after her entire family was killed.
Mera
Aquaman introduced Mera (played by Amber Heard) into the DCEU. Fans really liked Heard's portrayal of the character and the chemistry between Heard and Jason Momoa (Aquaman) was undeniably steamy. This indeed left the fans impatient for their return. Mera was given life by Amber Heard. However, the drama between Heard and her ex-husband Johnny Depp left fans disinterested in the actress but not the character.
Lois Lane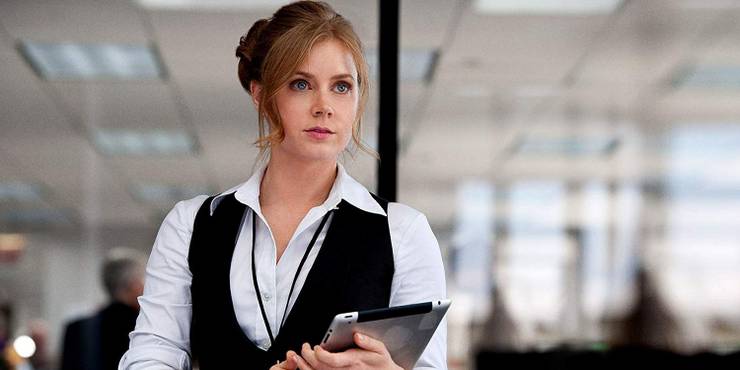 Superman's confidante is easily one of the most famous DCEU female characters. Even though she stands next to Superman, she proves her worth by staying relevant to the story and of course, keeping Superman sane. She provides a sense of purpose to the Man of Steel. Played by Amy Adams, the character is simply lovable and is full of humour and intelligence. Lois Lane is written as a Pulitzer Price winner journalist, trustworthy.
Queen Hippolyta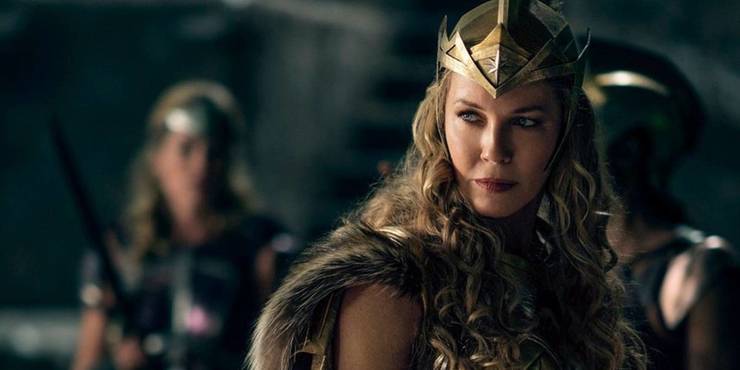 Mother of Princess Diana, Queen Hippolyta (played by Connie Nielsen) leaves a bold mark in the DCEU with Justice League. It was so good that she had to be brought back in Wonder Woman and it only made the place a little better. She showed pure class but showed no mercy when in action mode.
Thanks for your feedback!