The culpable champion of Shazam has finally made his presence felt, as the first trailer for the DCEU film Black Adam is finally here.
Fans who had been waiting for the footage for months, the first trailer for the long-awaited DC Extended Universe film finally gives the audience a much better look at the DC anti-hero as he faces the Justice Society of America.
New Trailer For Black Adam Is Finally Here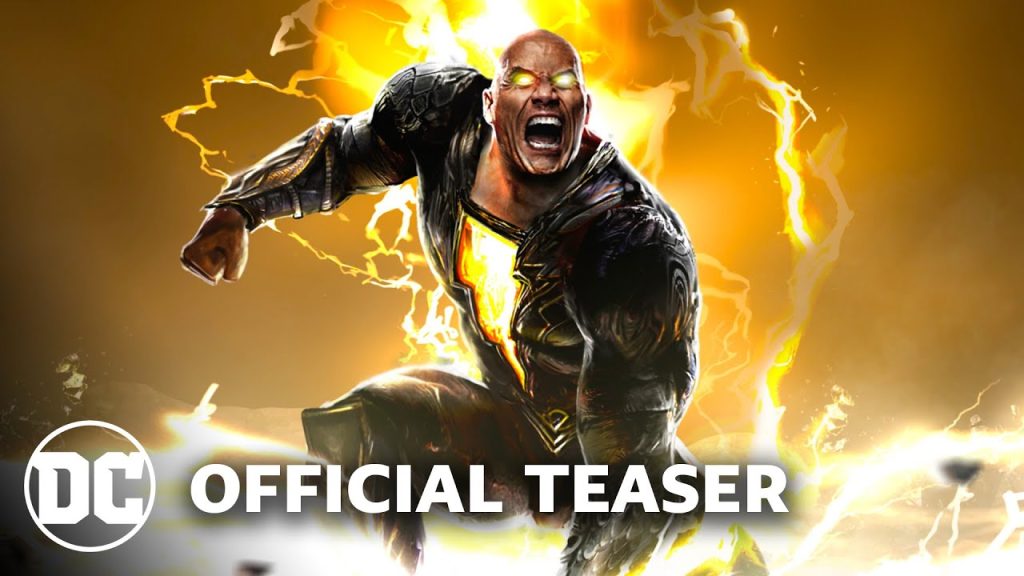 The footage reveals how Black Adam gets his abilities, giving a glance at his life before and after he became the powerful protector of Kahndaq. DC Fans are also treated to a few new clips of Pierce Brosnan's Doctor Fate, Atom Smasher (Noah Centineo), and Hawkman, played by Aldis Hodge, amongst many others.
Watch the trailer below:
Black Adam stars Dwayne Johnson in the titular role. The movie will be a spinoff of Shazam! (2019), with Black Adam getting the power of Shazam before he went rogue, leaving Shazam to find a new champion: Billy Batson. Shazam! is slated for a direct sequel as Shazam! Fury of the Gods — which is scheduled to release on Dec. 16 — though a clash between Teth-Adam and Billy Batson seems quite inevitable.
The Movie Will See The Debut Of Justice Society of America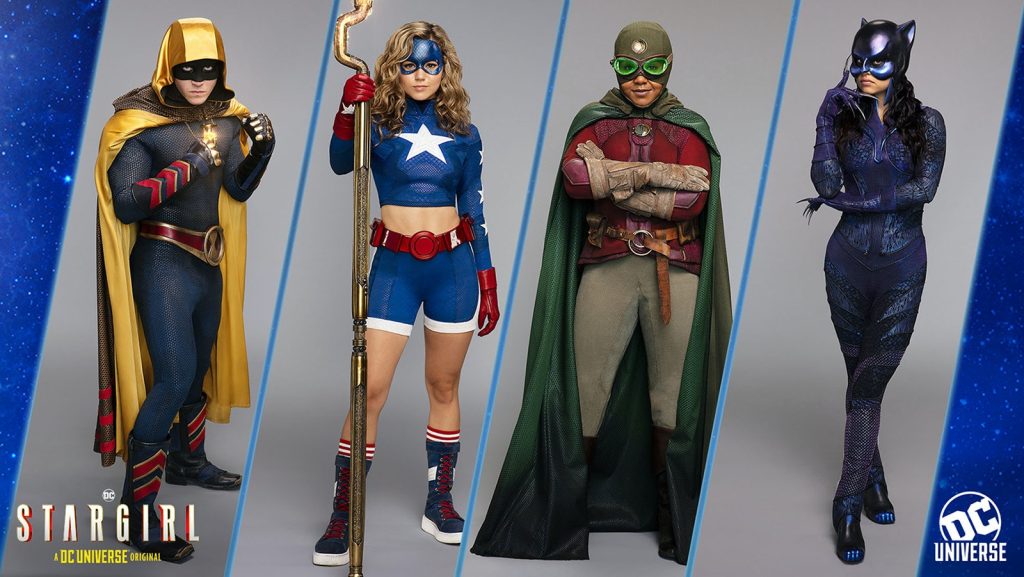 Apart from Dwayne Johnson's DC anti-hero, the movie will also see the debut of the Justice Society of America in the DCEU. The movie also stars Aldis Hodge as Hawkman, Noah Centineo as Atom Smasher, Pierce Brosnan as Doctor Fate, and Quintessa Swindell as Cyclone. Apart from these, Sarah Shahi plays the role of Adrianna Tomaz, also known as Isis. The movie also stars Bodhi Sabongui, Mo Amer, Marwan Kenzari, James Cusati-Moyer, and Uli Latukefu.
The producer of the film, Hiram Garcia had earlier described Dwayne Johnson as someone who was "born to play" the role, saying that "seeing him with the rest of the JSA and all those characters and Pierce and Aldis and Quintessa and Noah, it's a pinch-me moment. It was one of the most fun movies we've ever made and also just the coolest to be making something on this scale and with a character who's going to have this much of an effect on the DC Universe."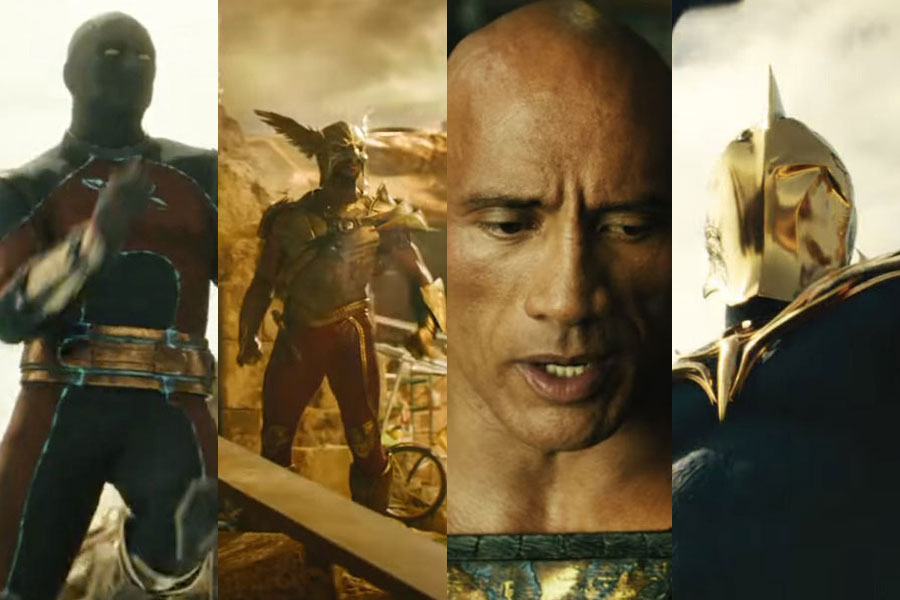 Fans got their first glimpse of Dwayne Johnson as the titular character at the recently held DC FanDome virtual convention, which took place in October, however, the footage that was released during this event only focused on the BTS production. DC dropped some new footage from the movie recently — including the first look at Brosnan's Doctor Fate and Hodge's Hawkman.
Black Adam will hit the theaters on Oct. 21.
Source: YouTube