Regarded as the finest actor of the twenty-first century, Denzel Washington has dazzled audiences with his remarkable acting abilities during his four-year career. In the profession, the actor enjoys great respect and admiration, and many aspiring actors look up to him as a role model, innovator, and inspiration when they get to be his age.
Washington made a name for himself as a leading man by appearing in films such as Inside Man, Mississippi Masala, Mo' Better Blues, and Philadelphia. In 2010, he was honored with a Tony Award for Best Actor in a Play for the staging of August Wilson's Fences. The actor will now star in a movie which has been a dream of another actor for 20 years. Let's find out more about that.
Also read: After Queen Cleopatra Controversy, Netflix's Latest Historical Film 'Hannibal' Starring Denzel Washington Draws Immense Backlash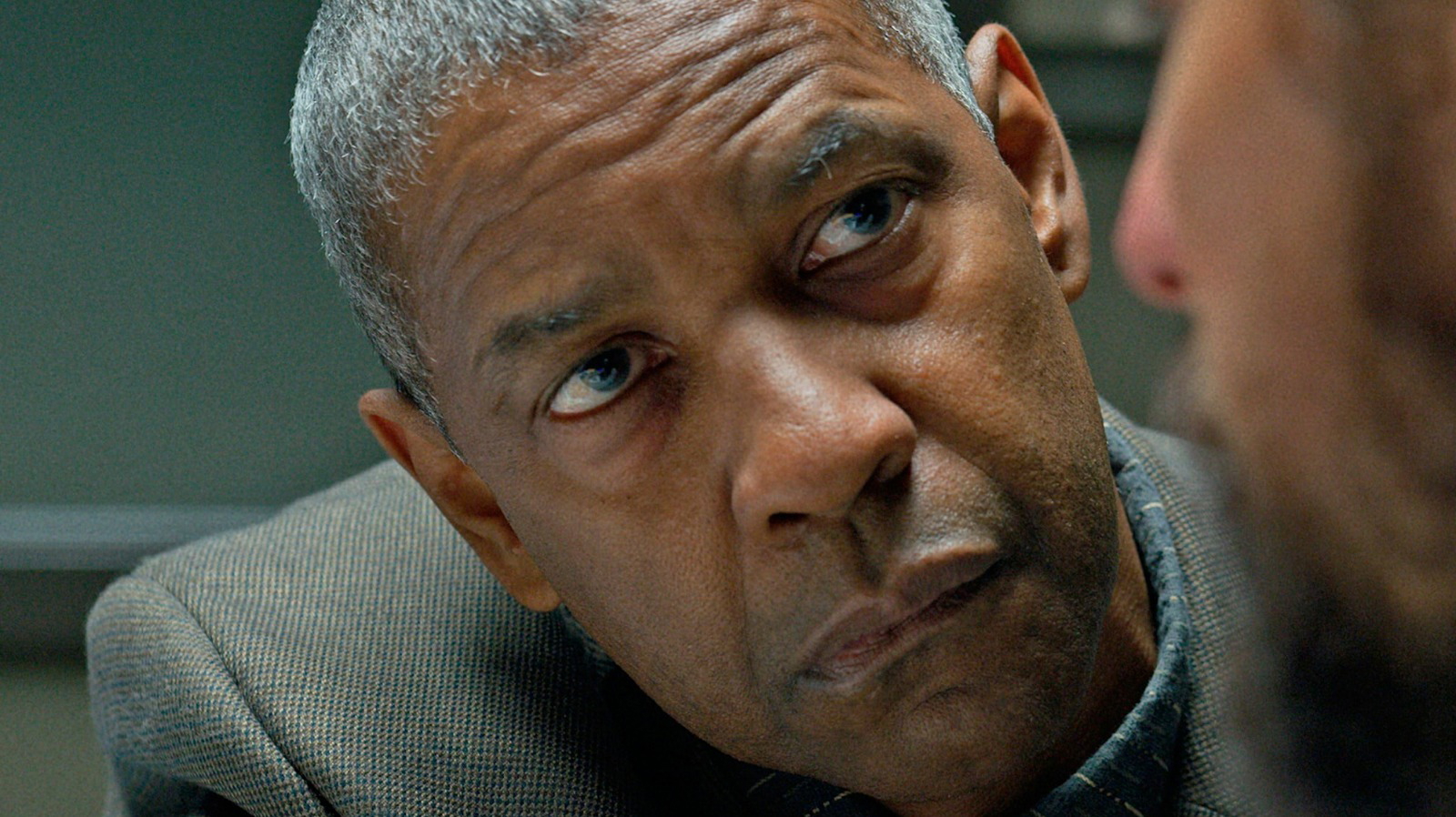 Denzel Washington locked in to play Hannibal
Now that the SAG-AFTRA and WGA strikes have reached their respective conclusion, people have started to return to work just the way they wanted and during the process, Hollywood is starting to strike new deals for upcoming projects again.
According to Netflix, actor Denzel Washington has been signed up to play the role of Hannibal, the Carthaginian general who, during the Second Punic War, led an army of warriors and elephants across the Alps to fight the Roman Republic.
The project as of now remains untitled but it has been reported that the actor will be collaborating with his frequent collaborator Antonie Fuqua, who will be directing the movie which is going to be penned down by John Logan. Washington and Fuqua are also going to serve as the producers for the movie as a part of Fuqua's production company, Hill District Media.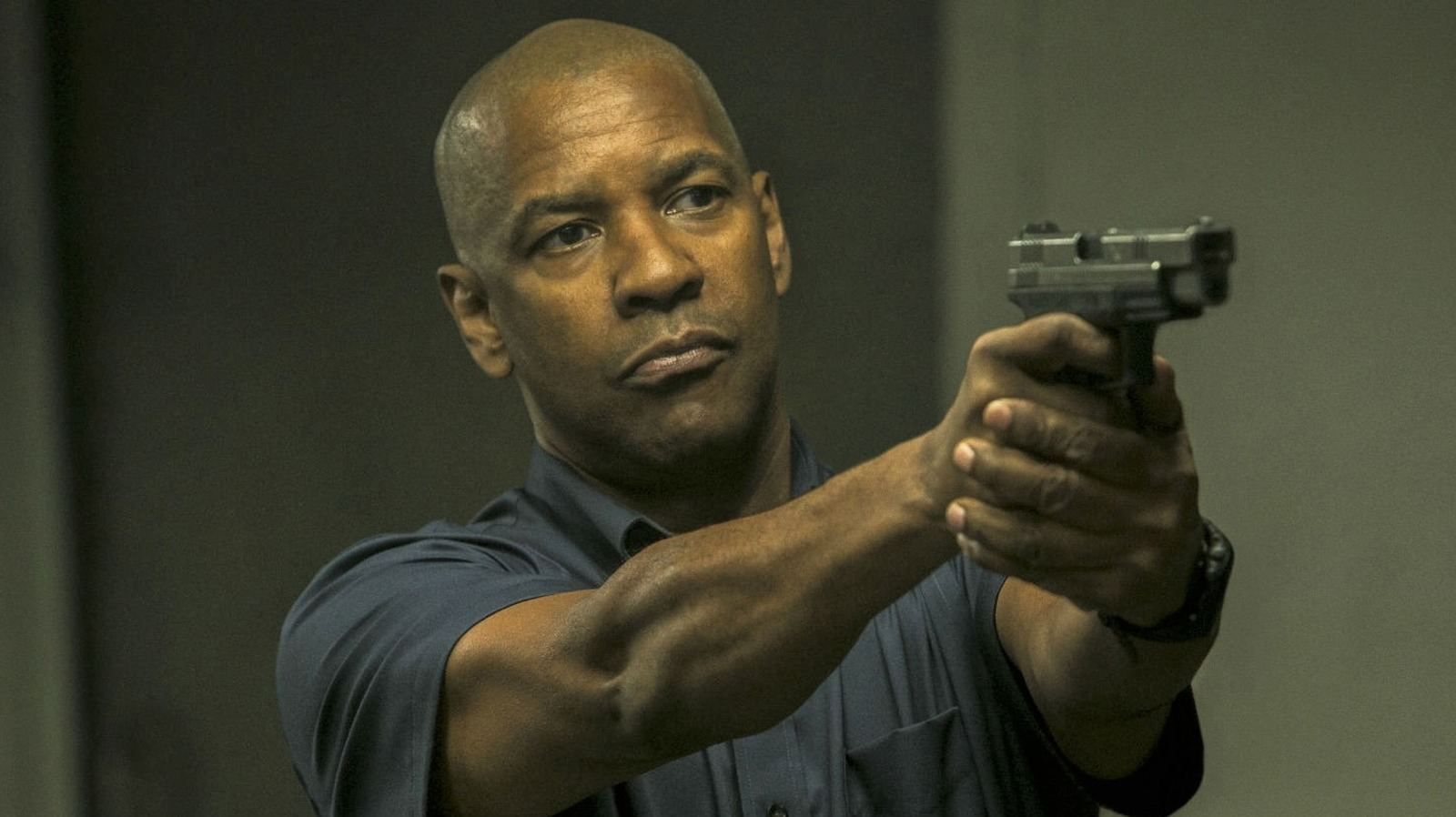 Washington and Fuqua previously collaborated on 2001's Training Day and later in 2014 for The Equalizer trilogy, and the two of them share a very good rapport, which has always been proven to be true, and the upcoming war movie would be no different. Since the announcement of the movie, fans have been excited to know more about the movie.
The untitled project was something in which the actor had wanted to star more than 20 years ago, but at the time when Fox wanted to make the movie, the actor wanted to stay by his children's side seemed like a perfect time for the actor to star in his dream role.
Also read: "I would do anything for her": Denzel Washington is Ready to Do it All for Actress He Refused to Kiss for a Strange Reason
Denzel Washington's Hannibal has a Vin Diesel connection
Actor Vin Diesel had wanted to play the ancient Carthaginian general, Hannibal, for a very long time and had noted that he would not only star in it but also direct and produce it if it ever got made. Diesel had expressed at the time that Denzel Washington would fit aptly for the role of Hamilcar; Hannibal's father.
During an interview with Men's Health in 2021, Diesel mentioned,
"My reality is, I wake up and go, 'I haven't done the Hannibal trilogy'. I promised myself I would try to make the Hannibal trilogy. Part of creating mythology in Riddick and creating worlds like Fast, in some bizarre way, was preparation for the ultimate task."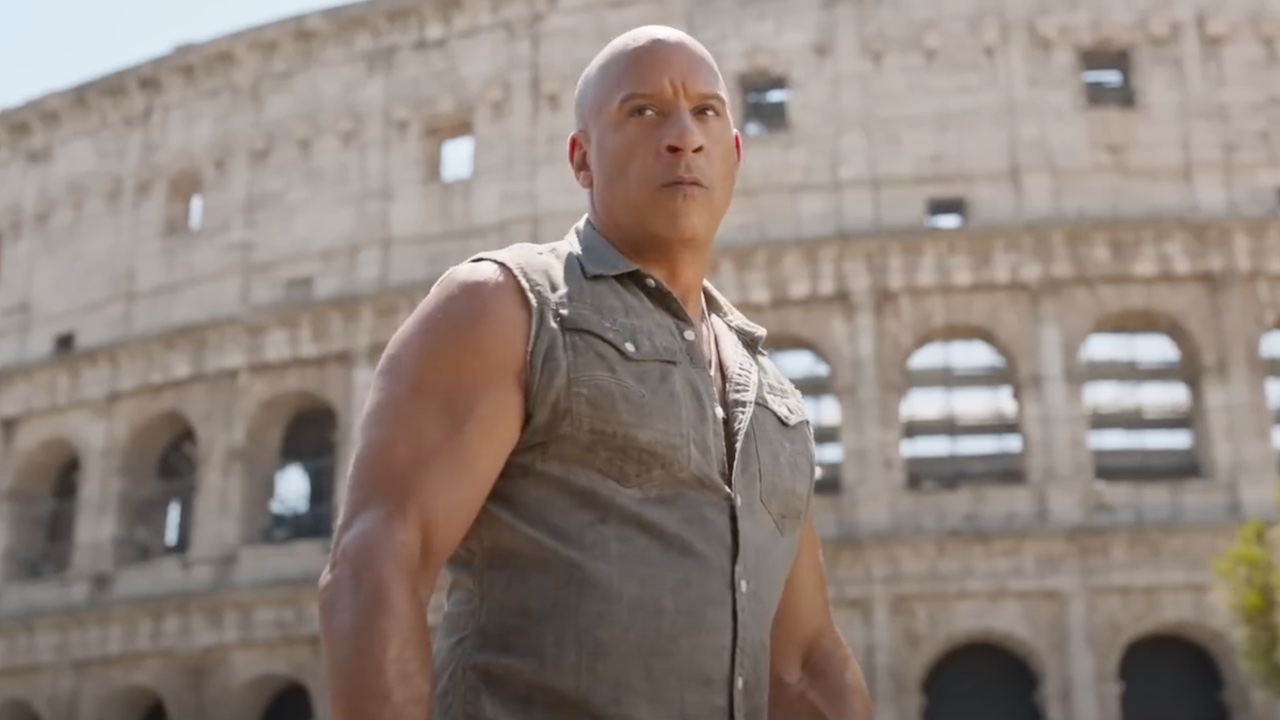 During a conversation with Comicbook, Diesel said,
"When they wanted me to do Fast and Furious 7 in record-breaking time, asking me to sign off on it before that was a script – there was no script and we were releasing F&F 6, they needed me to tell the exhibitors we'd give them a Fast & Furious 7 – all I could do except say 'No way, I'm not going to do it,' was to leverage something in terms of Hannibal. They guaranteed to distribute all three Hannibal movies, so things are moving forward there."
The actor implied that he had much bigger plans for the movie than someone might expect him to have, but unfortunately for Diesel, Denzel Washington will be playing his dream role.
Also read: Vin Diesel's Fast and Furious Salary Will Dwarf Highest Paid Marvel Actors Chris Evans and Chris Hemsworth's MCU Payouts
Thanks for your feedback!