Sentenced to 6.5 years imprisonment in January, the Real Housewife of Salt Lake City star Jen Shah is putting up her show even in prison. Pleading guilty to the conspiracy of wire fraud in an alleged telemarketing scam, Shah was sentenced by a federal judge. As per recent reports, the actress seems desperate for attention as she develops a stage play in jail.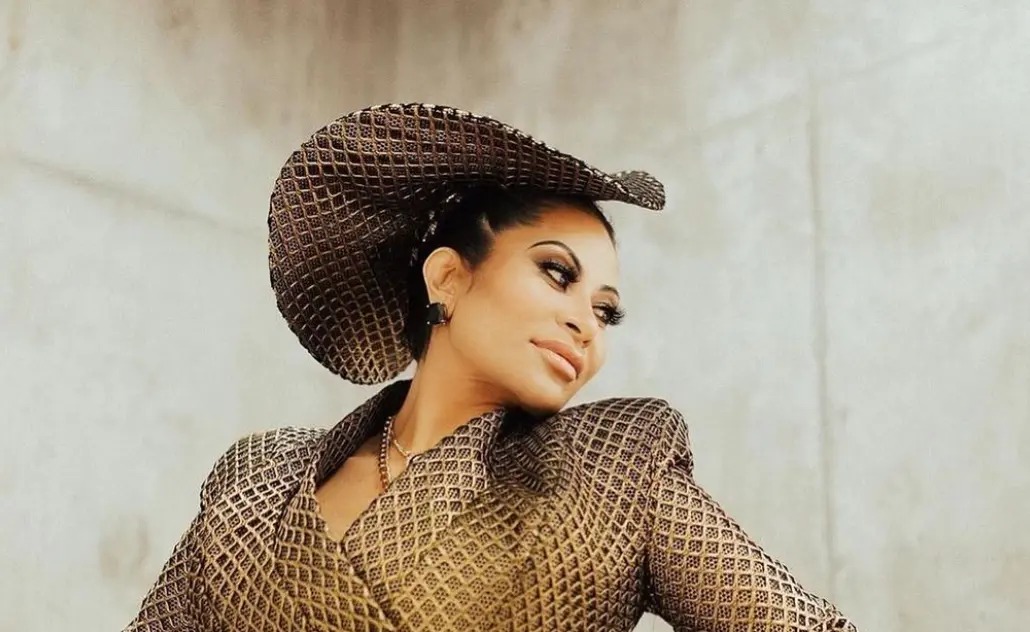 Similar to the Bravo TV series, Real Housewife, Jen Shah along with her fellow inmates have staged a play. Even the bars can't seem to keep her away from her show, since the actress is allegedly attempting to derive attention even in prison. Shah's manager Chris Giovanni commented on her life in prison and updated her fans about her staged show. 
Also read: Kelly Ripa's Close Friend Andy Cohen Blasted For Supporting Fraudster Jen Shah Despite Pleading Guilty
Jen Shah's The Real Housewives Of Bryan 
Jen Shah the Real Housewife of Salt Lake City star was sentenced to 6.5 years imprisonment in January 2023, after pleading guilty to a wire fraud case. Admitting to her "wrong and illegal" act of getting involved in a conspiracy to commit wire fraud and money laundering, Shah apologized for her deeds. However, the actress was handed the decision by federal Judge Sidney H. Stein. Accepting her punishment, the actress also agreed to pay $9.5 million in restitution and forfeit $6.5 million. Thereafter, Jen Shah was taken to the Federal Prison Camp in Bryan, TX.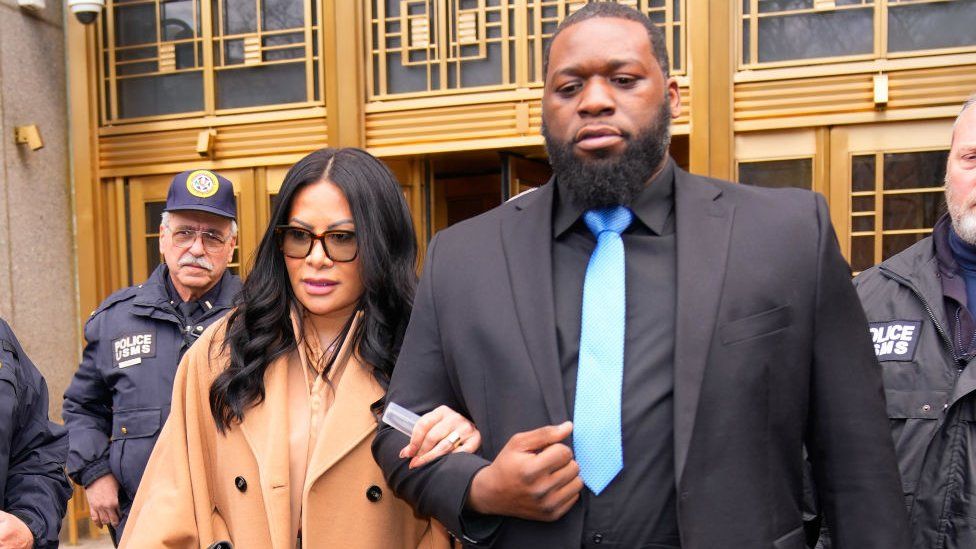 Recently, TMZ reported, the Real Housewives star is developing a stage play along with her inmates, similar to the Bravo TV show she was in. According to Shah's manager Chris Giovanni, the actress is "working on a production aptly titled 'The Real Housewives of Bryan.'" Giovanni further mentioned Shah was initially having some difficulty since she had to teach her inmates how to read and write. Revolving around their residence at FPC Bryan, Shah's directorial show has 11 personalities. 
Also read: 'Real Housewives' Star Jen Shah Using Insanity Plea To Get Out Of 6.5 Year Prison Sentence Following Multi-Million Dollar Wire Fraud Case?
A Glimpse Of Jen Shah's Life In Prison 
Calling her fellow inmates, the housewives of Bryan, Jen Shah has successfully developed a strong friendship with them. Helping them to read and write while involving them in her staged play, Shah is maintaining healthy relations. The actress has been mentoring the women behind the bars and keeping them encouraged during their sentences. Nonetheless, Shah has also been working in the prison's educational department and the library for the past two months.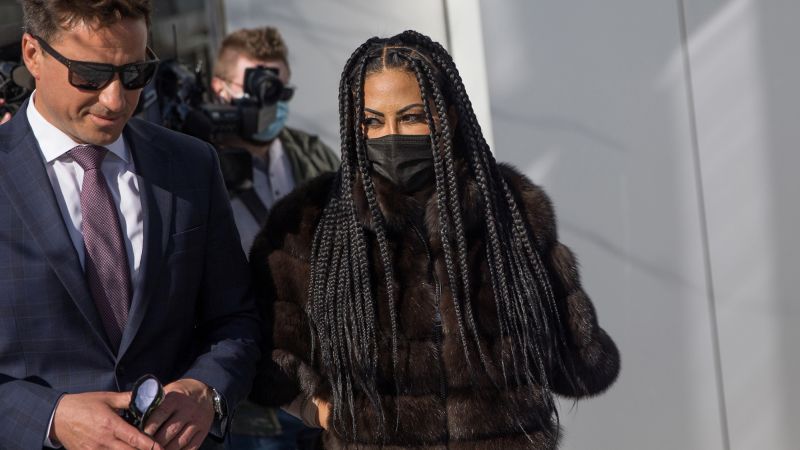 While going on with her life in prison, Shah reportedly lost around 15 pounds. Working out on a daily basis, the actress is trying hard to maintain her physique. However, it has been reported, Shah is finding the food in prison awful. Giovanni even mentioned, the Real Housewives alum is keeping up with her faith and hasn't lost touch with it. Since Ramadan is going on, Shah along with five of her inmates are fasting and praying on a daily basis. 
Surrendering herself, Jen Shah is currently serving her 6.5 years of the prison sentence. After serving her prison time, the actress reportedly awaits five years of supervised release. 
Read more: Feds Raid 'Real Housewives' Star Jen Shah's Home For Money Laundering, Reportedly Owned More Than 50 Fake Purses From Chanel, Louis Vuitton, Jimmy Choo
Source: TMZ