Tom Brady is a popular name in the world of football. He has been making headlines since last year for many reasons besides his game. The much-hyped divorce of Tom Brady and Gisele Bundchen created waves in the tinsel town. They separated after 13 years and shocked the world with their divorce announcement. They share two kids- a daughter Vivian and a son named Benjamin. Tom Brady was linked with multiple actors and models after his divorce.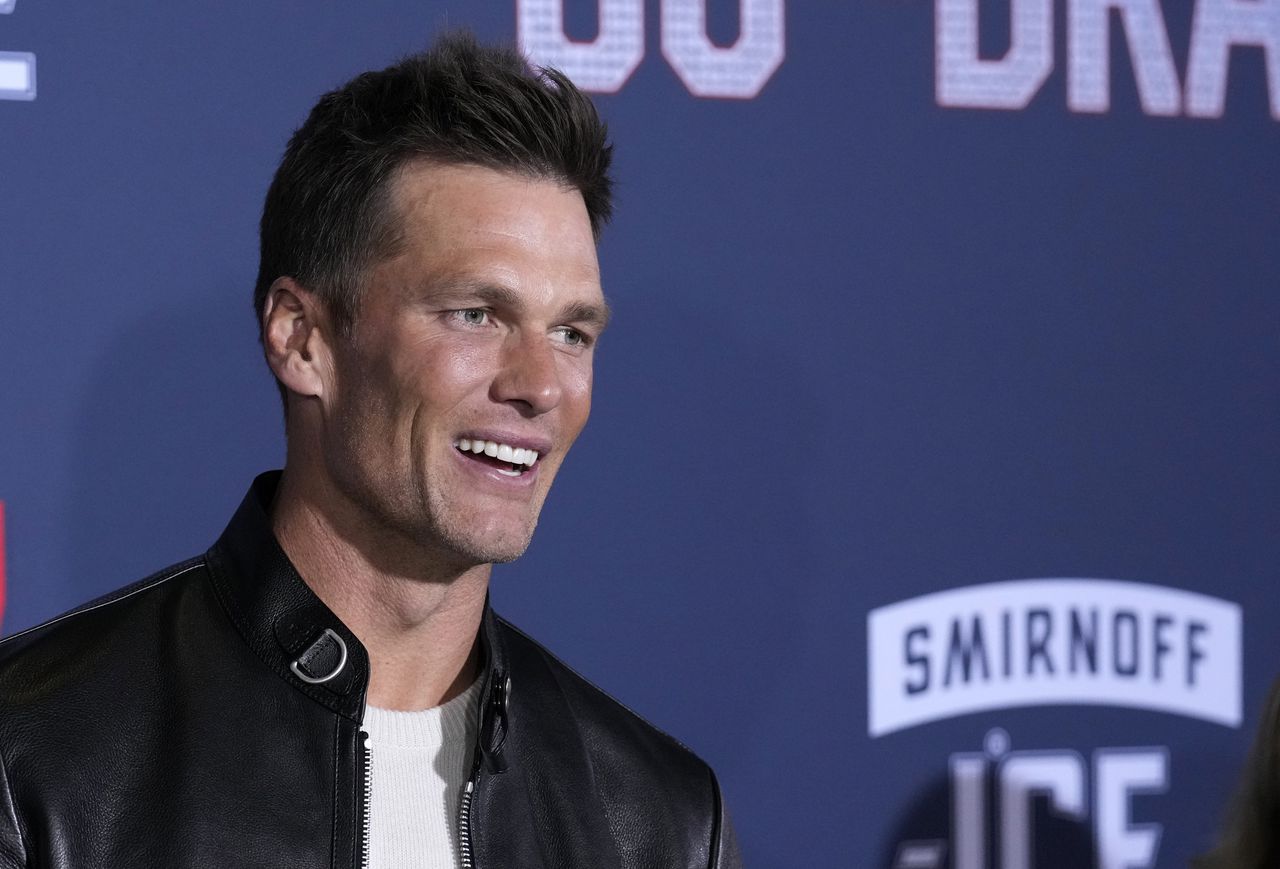 Also Read: "You don't impress me with cars, I don't care if you have a BMW": Tom Brady's Potential Next Girlfriend Veronika Rajek Details What She Wants in Her Life Partner
The sportsperson has denied dating anyone, whereas the media never leaves him alone. It has also been reported that he is allegedly dating Kay Adams, a journalist who has a striking facial resemblance to his ex-wife Gisele Bundchen. Tom Brady has been in the news on and off- either for his much-publicized divorce, his retirement, or being the much-eligible man open for love.
Tom Brady On The Barbie Trailer
After the much-awaited trailer release of Margot Robbie and Ryan Gosling's Barbie, fans around the world cannot contain their excitement. The trailer went viral as soon as it was released. The poster of the movie was also launched with the slogan that read as-"This Barbie/Ken is". A website was launched by the makers of the movie Barbie. However, with the help of that particular website, one can easily create their own character.
The footballer's apparel brand Brand Brady, went on to become a part of the trend. They released an image on Twitter where Tom Brady was shirtless while throwing a football and captioned it as-
 "This is Tom, is living his best life in retirement."
The ex-New England Patriots quarterback retweeted with a caption
"It's an action figure, not a doll"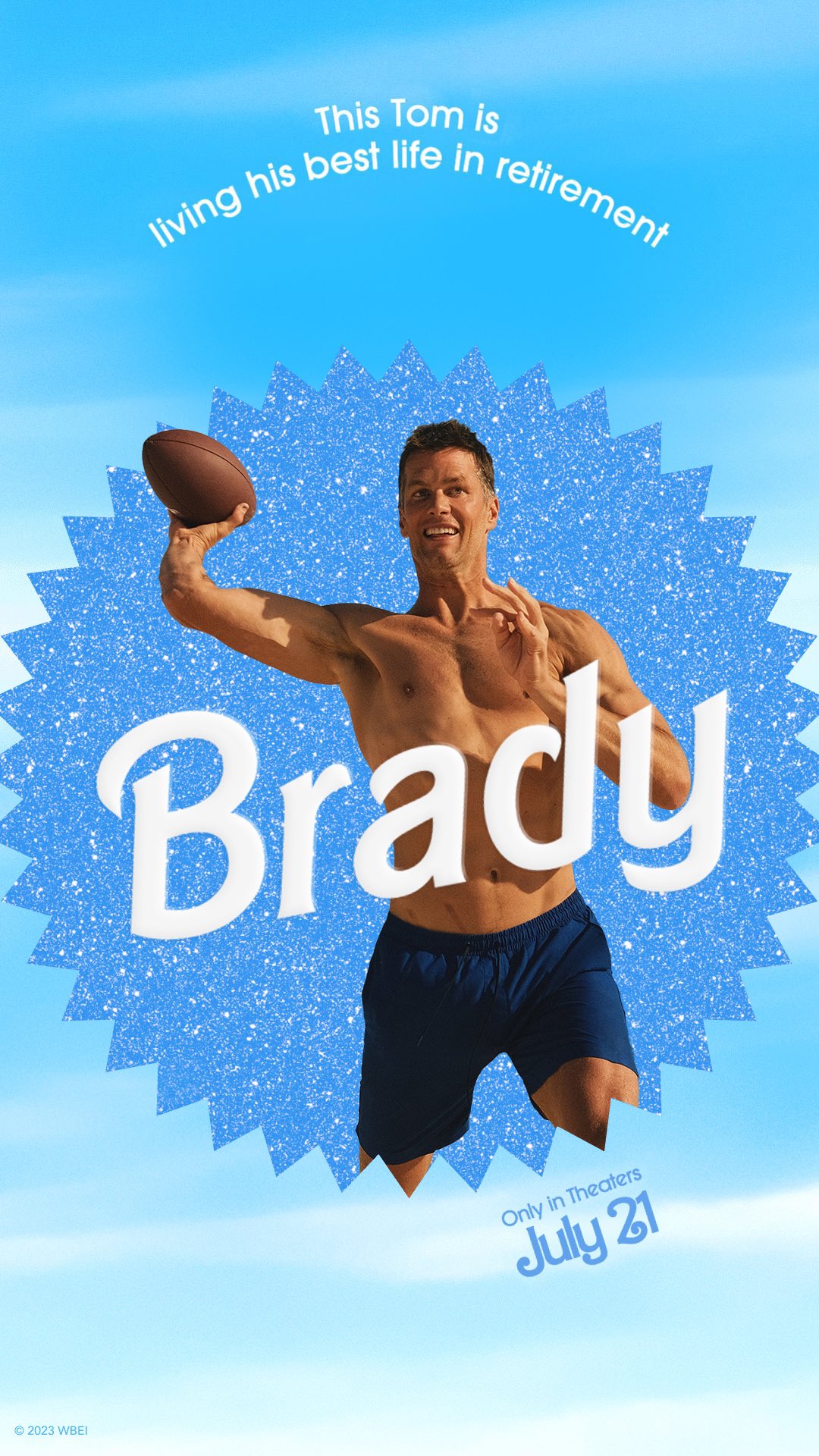 Also Read: Tom Brady Parties With His Billionaire Friend As He Tries to Find His First Girlfriend After Gisele Bündchen Divorce
Barbie fever has already gripped the world before even it is released. The Greta Gerwig movie revolves around the adventures of the titular character and her friend Ken in the human world. Barbie is set to hit the theatres on July 20, 2023.
Tom Brady Is Looking For A Regular Girl
After his legal separation from Gisele Bundchen, Tom Brady is trying his luck in the game of love. He has been linked to a few A-listed names from Hollywood. According to the rumors, he was linked to Reese Witherspoon after she announced her separation from her ex-husband Jim Toth. Tom Brady's ex-wife Gisele Bundchen has given enough fodder to her dating rumors with her jiu-jitsu coach Joaquim Valente. They were even spotted vacationing together in Costa Rica. An insider, close to the ex-NFL star went on to inform Radar Online that Tom Brady is very much available for a stable relationship with a regular girl. He is looking forward to love again hopefully,
"He knows there are a lot of hot, young starlets lining up for a chance to join his team, but he's being cautious,"
The source added-
"Tom's tired of taking it on the chin from Gisele. He thinks it's his turn now,"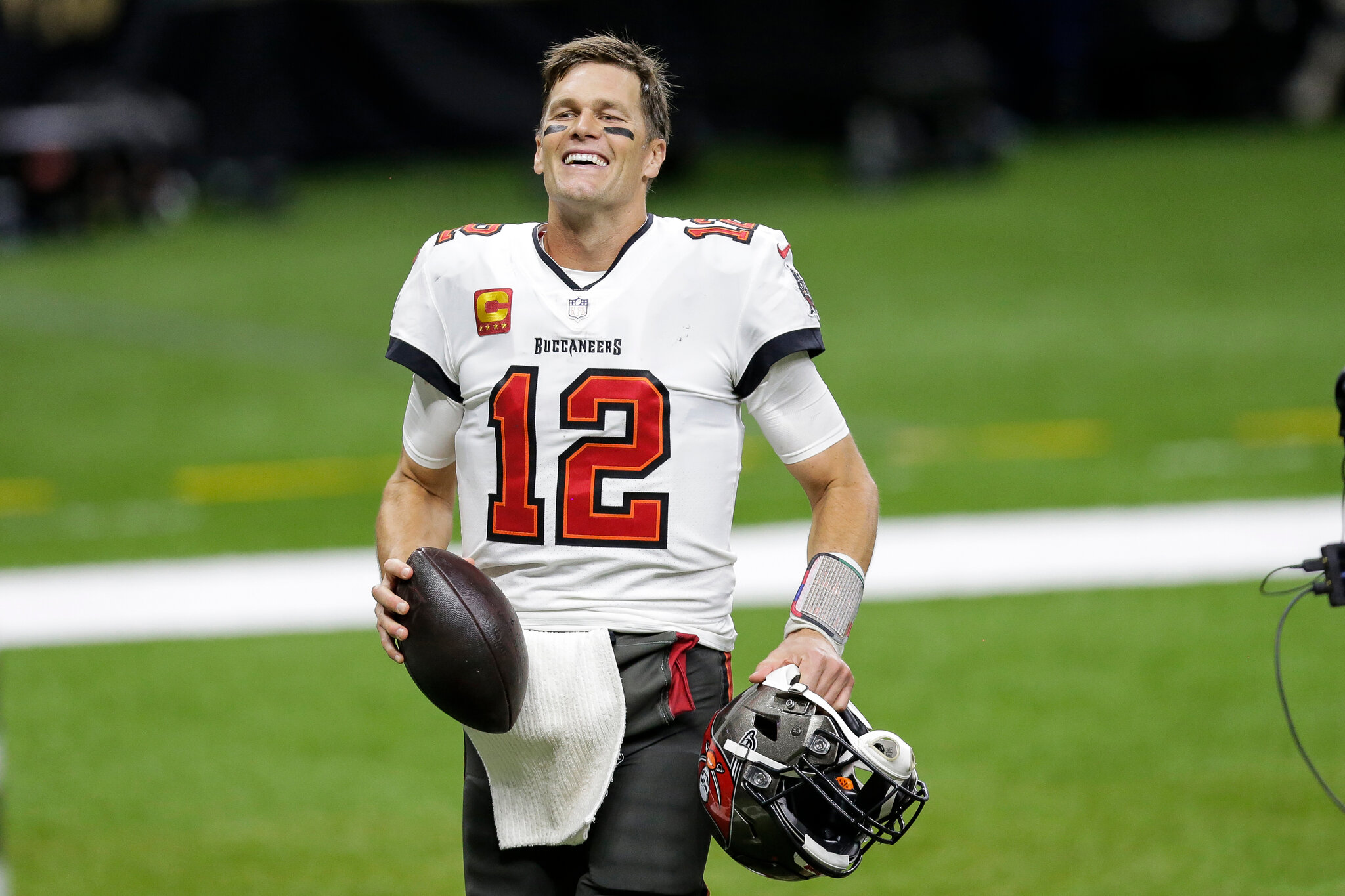 Also Read: Tom Brady Reportedly "Shopping" for a New Girlfriend as Ex-Wife Gisele Bundchen Allegedly Romances Both Billionaire Jeff Soffer and Martial Arts Expert Joaquim Valente
With a personality and reputation like Tom Brady, he can easily date any celebrity from Hollywood. However, post his separation from his wife Gisele Bundchen, he is almost done trying to find love with the starlets in Hollywood.
Source: MARCA