The Duke of Sussex's popularity ratings among Britons have scaled an all-time low, as tensions between Palace officials and Prince Harry continue to be media fodder ahead of the official release of his autobiography, Spare. Throughout the press tour, he lashed out at his family, accusing them of conspiring to gain favorable coverage by the tabloids.
Prince Harry ditched Meghan Markle on his PR tour to show critics he's not controlled by his wife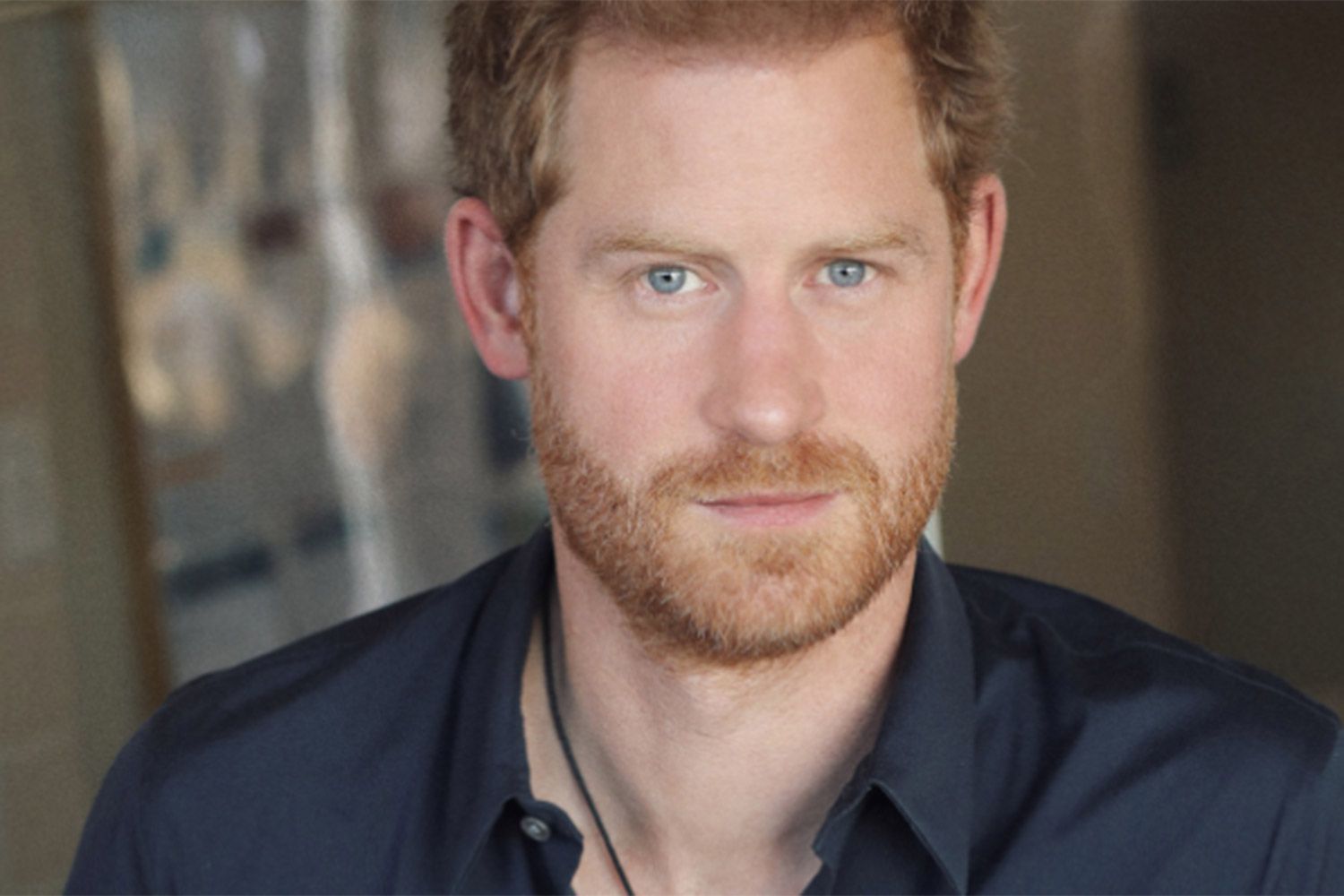 In the book, Prince Harry alleges that his brother, Prince William, assaulted him physically. Additionally, he says he executed 25 Taliban members in Afghanistan, lost his virginity to a drunken patron in a field next to a nightclub, and said that his brother William and sister-in-law, Kate Middleton, pushed him to dress as a Nazi for a party in 2005.
Also Read: Prince Harry Takes a Nasty Dig at Meghan Markle's Parents? Calls His Ex-girlfriend Chelsy Davy's Family "Impossible Not to Like"
Meghan Markle and her husband occasionally made their public appearances together, but on a PR tour, it appeared that she was absent, raising concerns about where she was. Harry has been everywhere recently, criticizing the royal family in interviews with Anderson Cooper and Michael Strahan as he promotes his shocking tell-all book.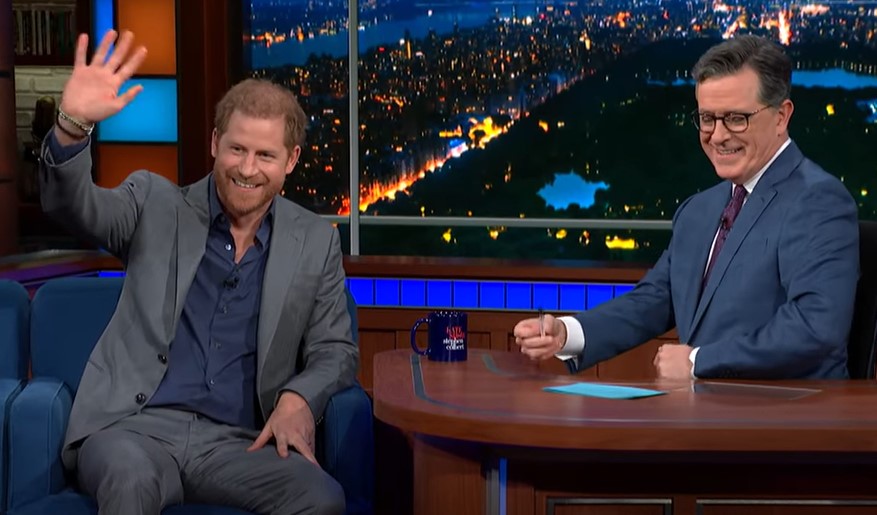 According to rumors, the absence of Meghan Markle, Duchess of Sussex, from Prince Harry's side while he promotes his book, Spare, has sparked a number of theories, including accusations that the former royal couple was on the verge of divorce. On December 6, 2022, the couple was last seen together at the Robert F. Kennedy Ripple of Hope Gala in New York, where they were recognized for their support of racial justice and mental health projects.
Also Read: "She wasn't sure she wanted to have a chronic illness": Prince Harry Admits Lying to His Ex-girlfriend Chelsy Davy Before Breaking Up With Her
The truth about Meghan Markle's absence from Prince Harry's PR tour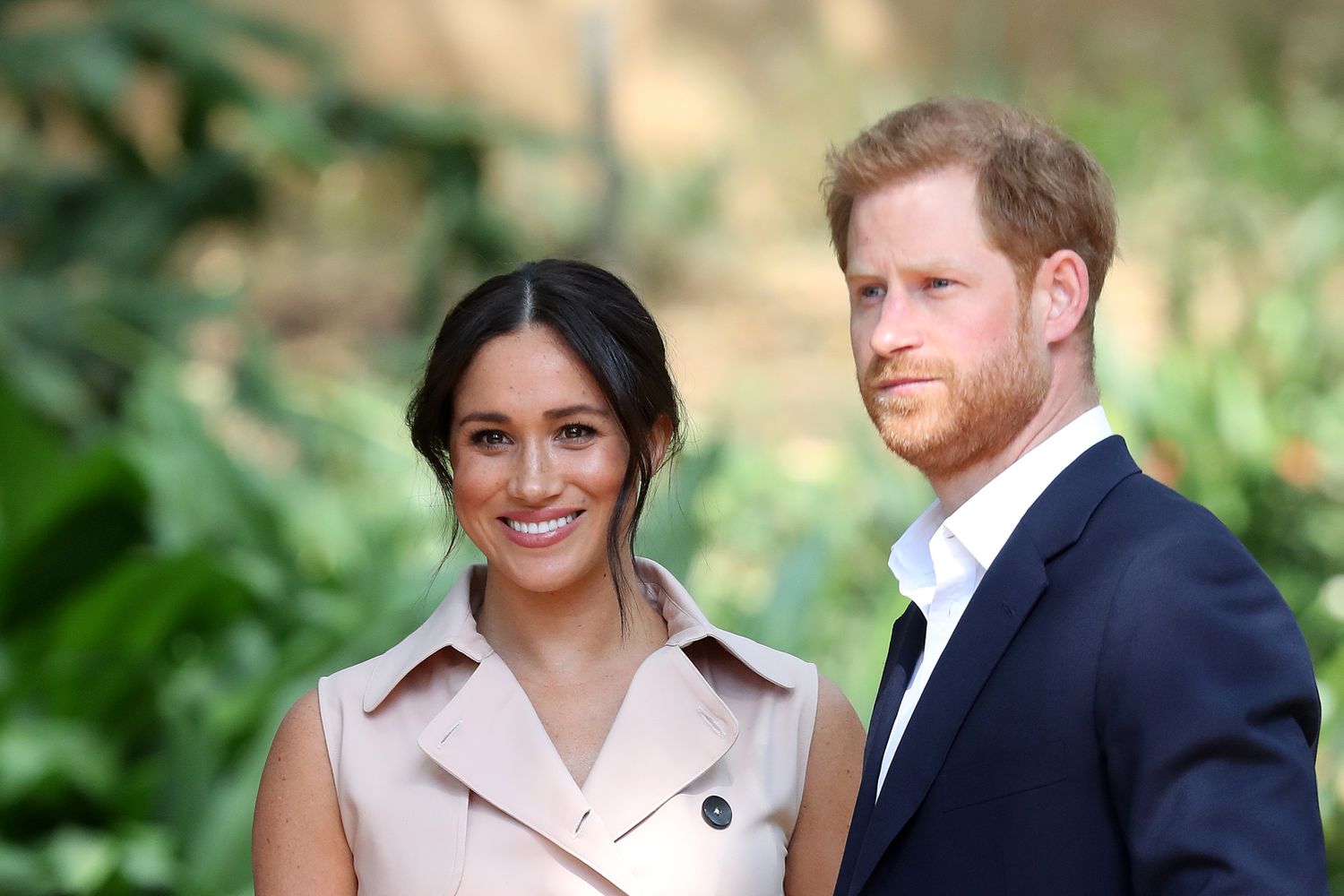 As reported in a story from The Daily Mail columnist Alison Boshoff, she wrote that some believe that Harry's publishers, Penguin Random House, would have anticipated Markle to be more visible in recent months to help drive the book's sales. Furthermore, she referenced a senior media executive who said, "Most people have come to the conclusion that Penguin would have informed her right away that Harry needed to be front and center on his book tour, that it's his trip, and that he needed to shine." It continues,
"Most people are aware that they make headlines together more than they do apart, as all famous couples do, so I doubt Penguin would have preferred for her to be so absent."
According to reports, Harry and Markle want to appear to be against the monarchy. One of the insiders stated, "Just watch their three-part Netflix documentary series Harry & Meghan, in which they engage in yoga, yard ball, and kitchen kissing." The insider continued,
"They want to be perceived as this typical California couple that are just like us. They may have come from different worlds, but they are stupid and go around the house barefoot."
Also Read: "She really was the one who 'save' him at this low point": Despite All Fan Hate, Prince Harry is Still Grateful to Meghan Markle for Saving His Life
Though Meghan Markle has stayed silent on the news of her less frequent media appearances with her husband in recent times, According to reports, Prince Harry is eager to meet with his father and Prince William to discuss the situation.
Source: NY Post