Tom Brady and Gisele Bündchen are going through a rough patch after 13 years of marriage, as the two have started the divorce process and will soon legally end their relationship. In 2009, the two were married. However, the couple has retained divorce lawyers following Brady's decision to "un-retire" from the NFL.
However, the legendary NFL player reveals his 'coping mechanism,' which is helping him to deal with the ongoing divorce situation with Gisele Bündchen. In Hollywood and sports, Tom Brady and Gisele Bündchen represent one of the wealthiest couples; a nasty divorce could result in a lot of money being lost if the marriage ends badly.
Despite this, Tom Brady seems unstoppable in his career, while 'Brady Brand' signed quarterback Shedeur Sanders as the brand found him as the most influential player of his generation.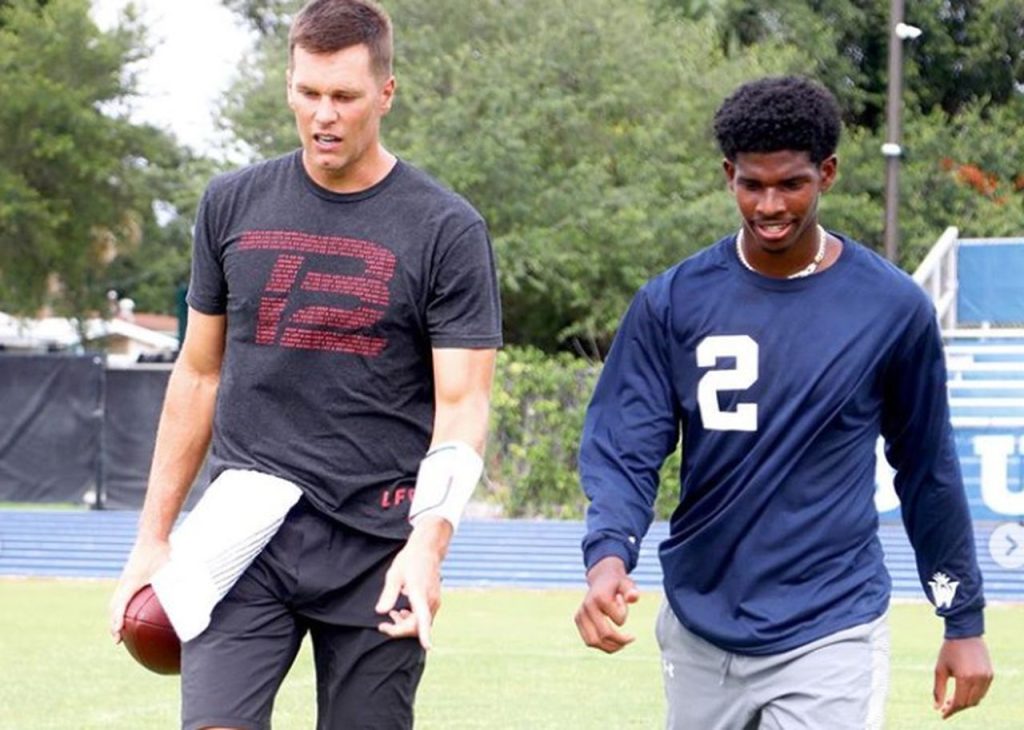 Also Read: Tom Brady's Financial Woes Surmount As NFL Legend Punished With Hefty Fine Amidst Losing His $250M Assets To Brazilian Goddess Gisele Bündchen
Tom Brady's Apparel Brand Signed Quarterback Shedeur Sanders
There has been news that Jack State quarterback Shedeur Sanders has signed a deal with Tom Brady's brand, Brady Brand. The partnership will begin a new era for the young college star through a name, image, and likeness (NIL) deal. It is also noteworthy that Sanders is the brand's first signing.
Announcing the brand's launch on Twitter, Brady expressed delight at bringing on the next generation of football players.
"Shedeur Sanders embodies everything we look for in a BRADY™ athlete. His character and values align perfectly with our brand. Not only is he an exceptional football player and quarterback but he is one of the most influential players of his generation" – @TomBrady pic.twitter.com/LYJ78zQ2AY

— BRADY (@bradybrand) October 13, 2022
Tom Brady's brand is an excellent fit for Sanders, so he's looking forward to working with him. Based on the NIL contracts and Sanders' game, he might have a great season and NFL career ahead of him.
Also Read: "It's obviously a challenge for me": Tom Brady Confesses His Declining Mental Health Condition Amidst Brutal Gisele Bündchen Divorce Proceeding Where He Can Lose His $250M Assets
Gisele Bündchen Hinted at Tom Brady's Inconsistent Behavior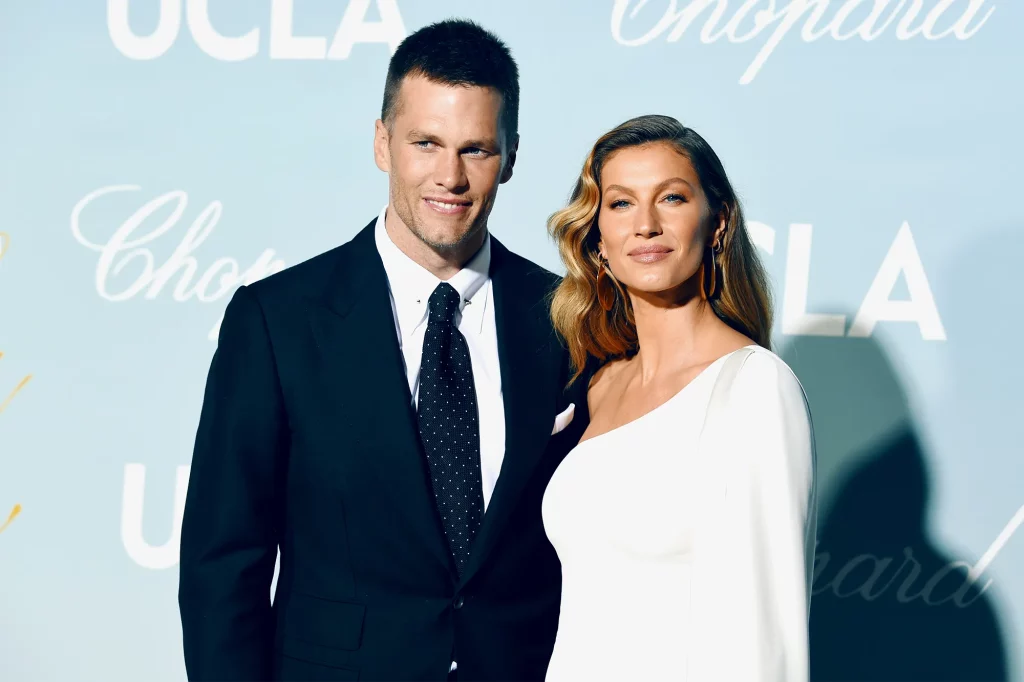 Speculations about a divorce between Tom Brady and Gisele Bündchen began after she made hints about Brady's inconsistent decision-making.
In October 2022, Gisele Bündchen commented an acknowledging emoji on Instagram in response to someone's posting, which reads, "You can't be in a committed relationship with someone inconsistent with you. Read that again."
The message is undoubtedly interesting – especially considering that many people believed that Brady's unretirement was the beginning of the end of their marriage. In addition, Gisele Bündchen likely felt Brady was "inconsistent" in his commitment to his family when he initially announced that he would step away from football, only to reveal a few days later that he would start playing again.
The news broke through TMZ, which reported Brady and Bündchen had been seeking divorce attorneys for weeks before reports surfaced that they had picked one up. Unfortunately, there seems to be no hope for saving the marriage.
Amid Their Divorce, Tom Brady Seeks Mental Health Help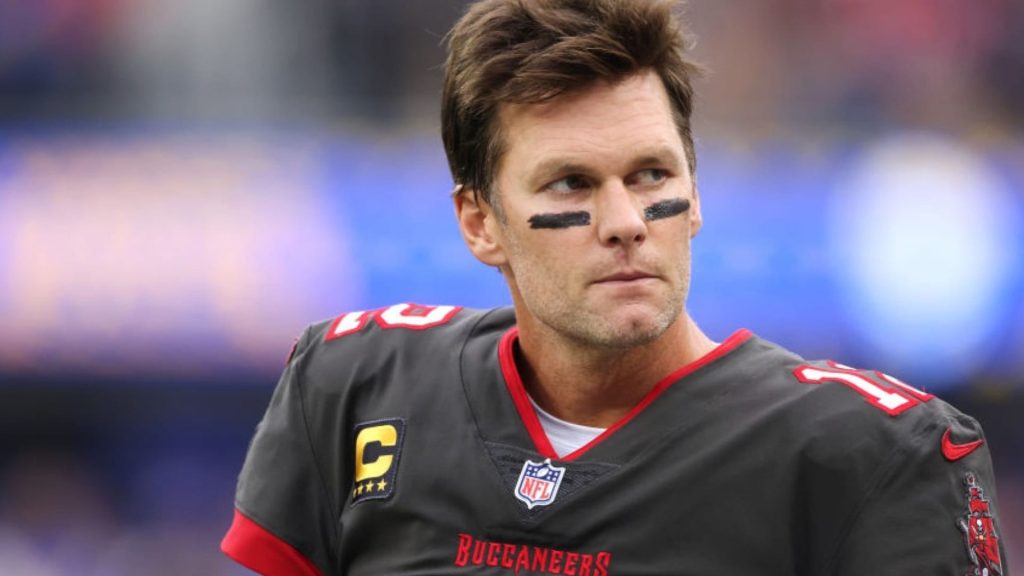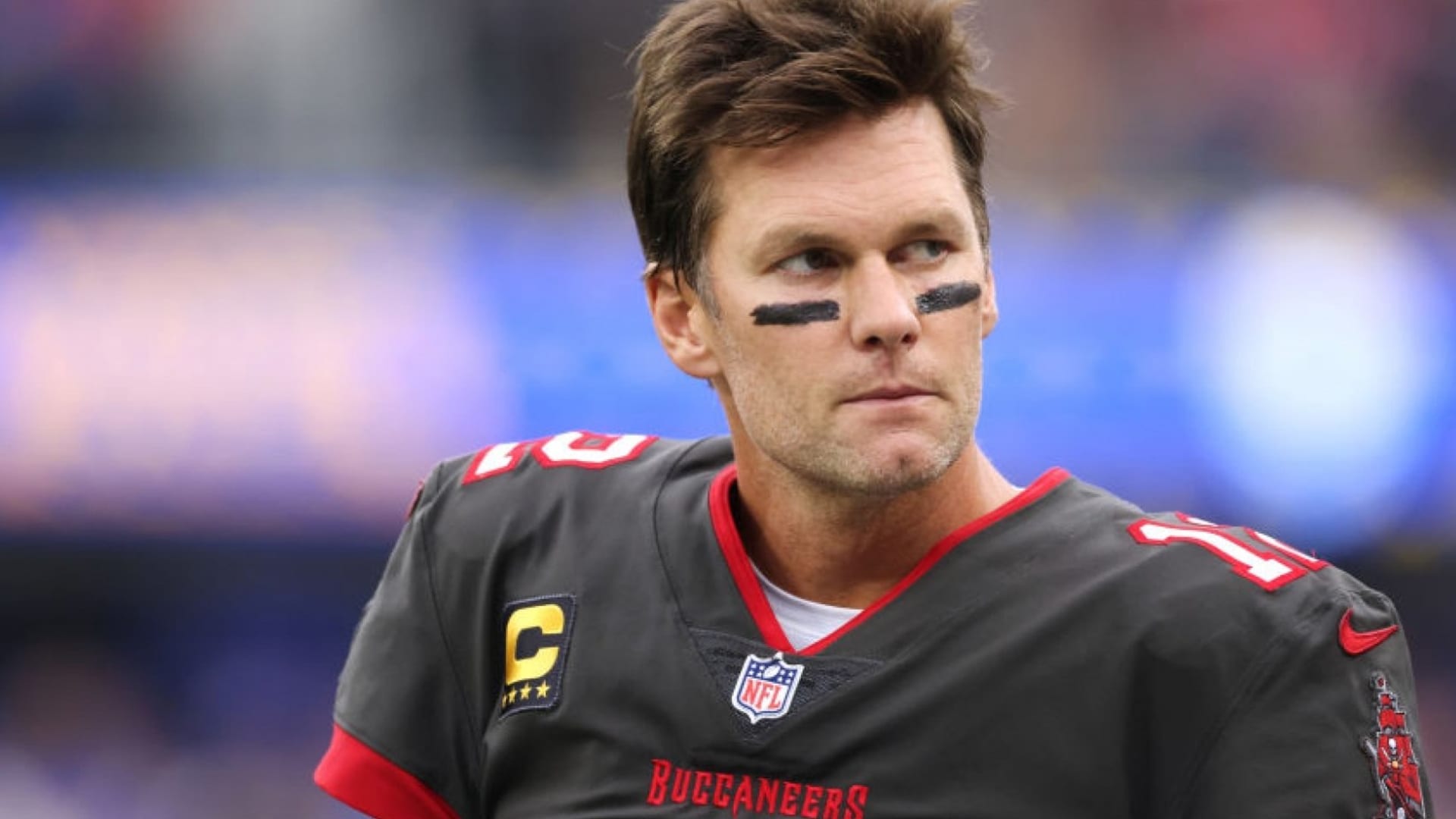 As far as demonstrating the mental toughness to overcome any challenge inside the NFL gridiron, Tom Brady is a pro, perhaps one of the best. Despite this, the Tampa Bay Buccaneers quarterback acknowledges he needs professional help to deal with mental health issues to get more focus on his life. Due to his marital conflict with Gisele Bündchen, a Brazilian model on the verge of divorce, the seven-time Super Bowl winner has sought therapy to cope with his problems.
However, the Buccaneers quarterback tries to put some humor into the situation he finds himself in currently. The news of Brady's divorce did not deter him from hoping for reconciliation. In terms of mental health, Brady said he often held himself to "some standards that are almost inhuman," adding he was "immune" to many problems in life that others cannot deal with.
Also Read: "It was always based on a lie": Tom Brady Tricked Brazilian Supermodel Gisele Bündchen To Accept His Proposal After Leaving His Pregnant Girlfriend
Source: Twitter