Zack Snyder fans are bashing Warner Bros(WB) for releasing a new report which claims that the fan campaign held to release his version of Justice League was led by fake fans. Snyder is a renowned filmmaker who had helmed several superhero films and is popularly known for his works in Man of Steel (2013), and its follow-ups, Batman v Superman: Dawn of Justice (2016) and Justice League (2017).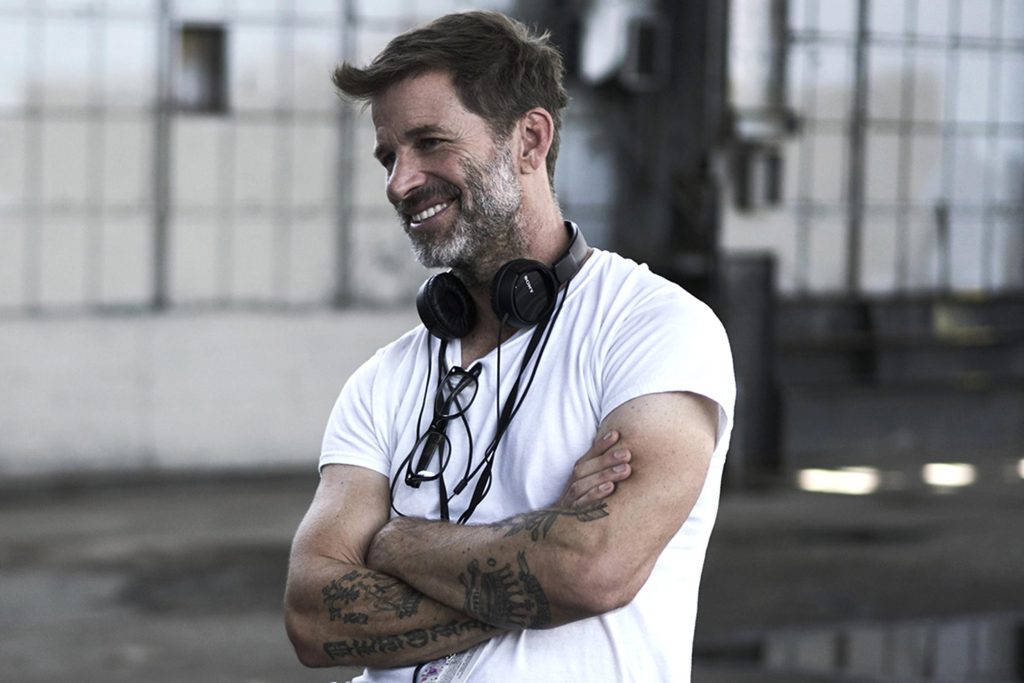 Also Read: Zack Snyder Reportedly Wanted Martian Manhunter So Bad He Held Snyder Cut Footage Hostage, Threatened to Delete Everything if WB Said No
The director's version of Justice League was also released in 2021 which presented the movie as originally intended by him before departing the production. However, new reports share that the campaign that led to the release of this movie was led by fake fans.
Zack Snyder Movement 'Justice League Snyder Cut' was driven by Bots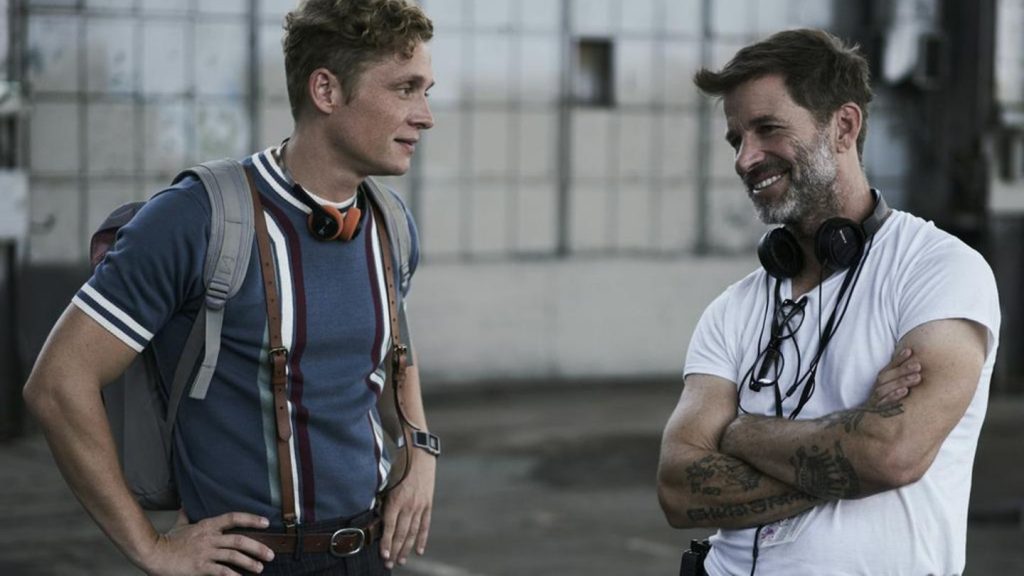 Also Read: Zack Snyder Reportedly Threatened WB to Remove Geoff Johns and Jon Berg From Snyder Cut, Fans Say They Had it Coming
According to the reports per Rolling Stone, it has been found that at least 13 percent of accounts that were participating in the social media campaign were bots. According to cyber experts, generally, three to five percent of any trending topic are seen as bots. If this is correct, then the online campaign that demanded the release of Snyder's Justice League would be considered fake. Though that doesn't mean that the authentic fans were not a part of this campaign, it simply refers that the campaign was led by bots that were in more frequently than is usually seen.
The report stated, "After researching online conversations about the Snyder Cut of the Justice League's release, specifically the hashtags 'ReleaseTheSnyderCut' and 'RestoreTheSnyderVerse' on Facebook, Twitter, and Instagram, [the analysts] detected an increase in the negative activity created by both real and fake authors."
Zack Snyder's Fans Bashing Out At WB As Fundraising Was Real!
This has led to fans bashing the studio for the report as the Synder fans had raised millions for the American Foundation for Suicide Prevention in honor of his late daughter Autumn, who died due to suicide. That charity campaign raised awareness about mental health and suicide prevention that reached $500,000 in Dec 2020. It was even acknowledged by the director who showed gratitude by sharing a post on Twitter, "This movement is so powerful. Thank you for all of your amazing fundraising efforts to support."
The fans took this to Twitter and shared their opinion on the platform. Check out the tweets below.
So the Bots donated half a million dollars??

— Praveen Nayak 🇮🇳 (@Praveen49509926) July 19, 2022
I didn't love Justice League but this is utter BS. I know tons of people that wanted to see the Snyder Cut from day 1. It wasn't a bot run campaign.

— Price of Reason (@priceoreason) July 19, 2022
Just the day the snyder cut comes out on digital. What a coincidence WB, what a coincidence…

— Ikelos #RestoreTheSnyderVerse (@Roberto_11228) July 19, 2022
you're right…i'm not a real person pic.twitter.com/1t6Hm5pt2F

— ΩStuntman MikeΩ (@Stuntman_MIK3) July 19, 2022
Bots don't raise hundreds of thousands for suicide awareness. These movies have brought a lot of people together and pulled me out of a pretty bad place. Don't feed this bait with a toxic response, the fans got the movie they always wanted and I think that's a great outcome.

— ElPadreCool (@I3YRN3ZY) July 19, 2022
What Was the #ReleasetheSnyderCut Campaign?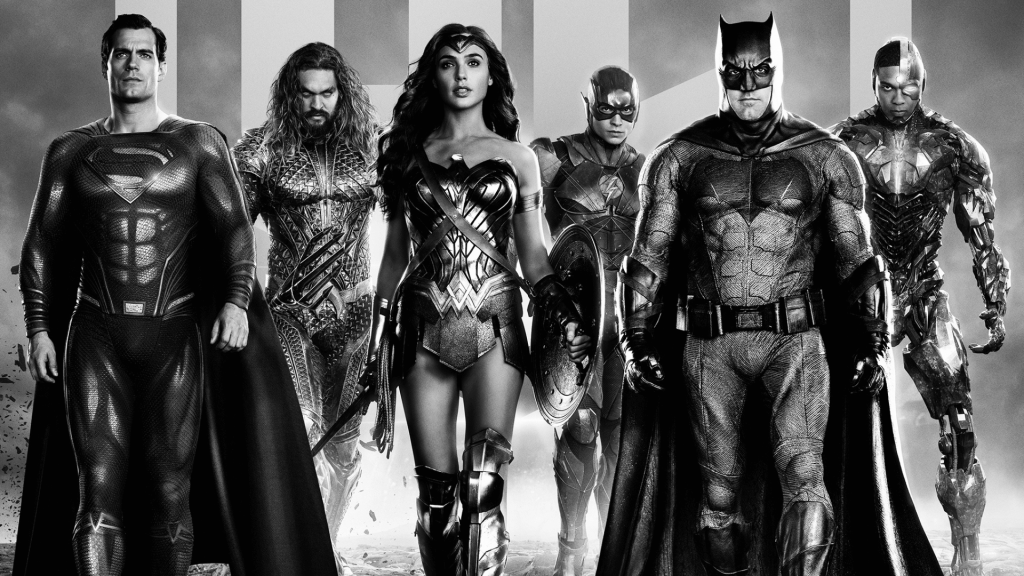 Related: DC Fans In Shock As Zack Snyder Reportedly Decimated WB Studios Leadership Just So He Could Have Martian Manhunter In Snyder Cut
During the making of Justice League, Snyder stepped down due to his daughter's death Autumn, which was finished by Joss Whedon, who has helmed the first two of the Avengers movies. The movie Synder filming was metaphorically dark, however, Whedon changed many aspects of the movie by taking lead by adding his trademark humor, a brighter color palette, along with reshooting several scenes. The final output was a combined product of those two filmmakers, it became a box office disaster.
You May Also Like: VFX Artist Compares Zack Snyder With Horrible Marvel Studios Workplace, Says He's the Nicest Guy in Hollywood
Soon after that, the #ReleasetheSnyderCut social media campaign was launched which accused WB of meddling with the director's vision and asked them to release the 'Snyder Cut' of the movie, which was originally being made by the director. That online campaign reached a major scale that eventually, get WB to release Zack Snyder's full version of Justice League.
Source: Rolling Stone
Thanks for your feedback!