Socialite Kim Kardashian has recently revealed that the design team at SKIMS, her shapewear brand, will be widening the crotch area for its bodysuit. The change is apparently happening after her sister, Khloe Kardashian, had been vocal about the bodysuits not covering her entire v*gina.
Also read: Celebs Who Hate Kim Kardashian & Want Her To Suffer
Kim Kardashian announced the news on her Instagram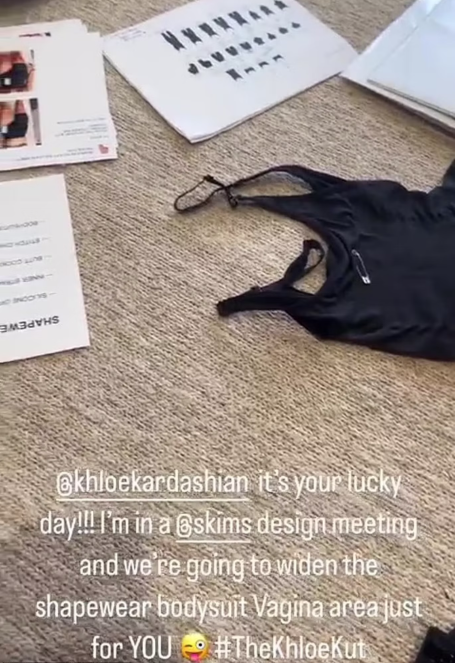 The 41-year-old reality TV star announced this on her Instagram story. She posted a video and captioned it, "@khloekardashian it's your lucky day!!! I'm in a @skims design meeting and we're going to widen the shapewear bodysuit v*gina area just for you #TheKhloeKut"
She also spoke over the video, "Khloe, you would be so proud. I'm in a full SKIMS shapewear meeting and guys, we are making the v*gina part in the bodysuit thicker – wider, sorry." then she zoomed up on a crotch area of one of the brand's bodysuits and said, "Just for you, Khlo, widening it."
Also read: Kim Kardashian Revealed The BTS Details Of Introducing Her Kids To Pete Davidson
Khloe Kardashian recently pointed out the issue with the crotch area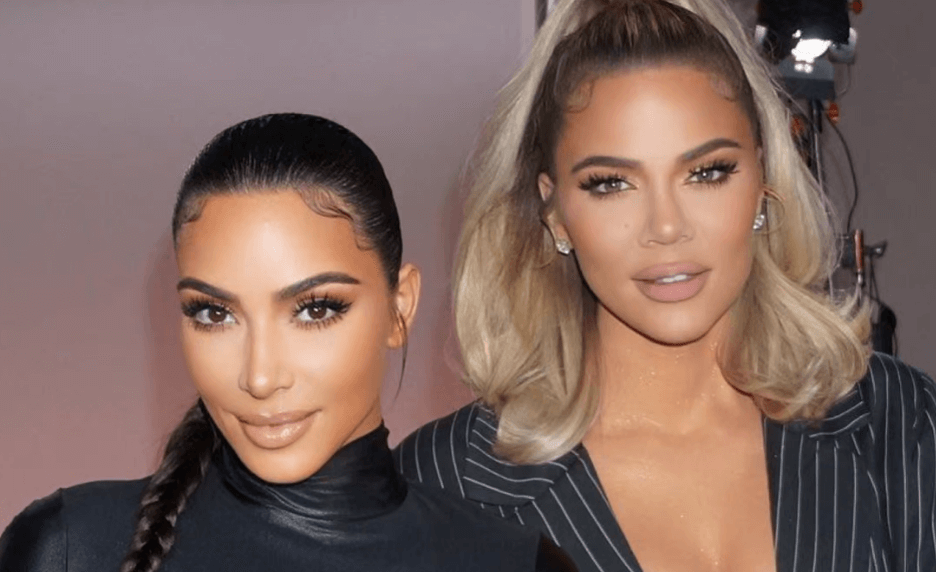 During a recent episode of The Kardashians, Khloe Kardashian said she had a "bone to pick" with Kim Kardashian. Khloe Kardashian commented that while she was wearing an "amazing" SKIMS bodysuit, she claimed that the crotch area is secured with just a "sliver" of fabric and asked her sister if it was supposed to only cover her "cl*t." She said, "The v*gina needs a little more fabric, just a little wider, and for all you little b*tches, why does it matter?"
#TheKhloeKut bodysuit will be launched soon. Bodysuits on the SKIMS website start from £56 and come in sizes XXS to 4X.
Also read: 'I Really Wanted To Wear This Dress': Kim Kardashian Reveals Why She Relied on Ungodly Diet to Lose 21 Lbs.
Khloé Kardashian is currently dating a mystery man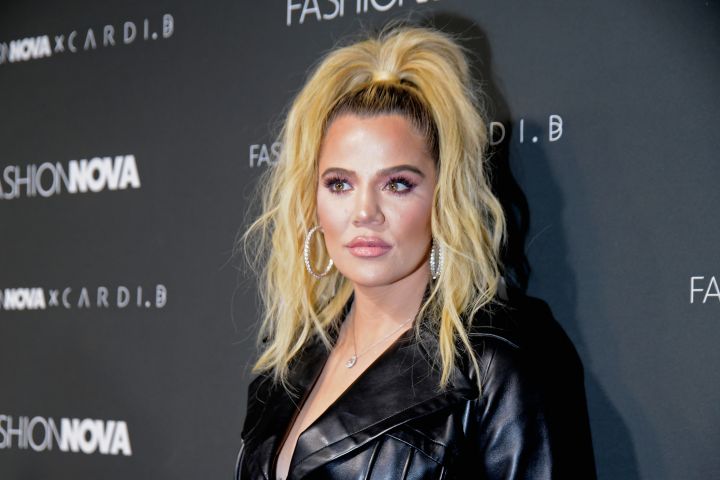 As per Page Six, after her breakup from NBA player Tristan Thompson, Khloé Kardashian has got a new man in her life. Sources say the mystery man is a private equity millionaire and their relationship is in its "early stages". Even though Khloe is saying that she is "not seeing a soul," there could be a possibility that she is trying to keep her new relationship hidden from the public this time.
You may also like: 'That's a Lamborghini, Not a Barbie': Kim K Coats World's 2nd Fastest SUV With Fluffy 'Lambskin', Gets Trolled
Thanks for your feedback!