Blake Lively just gave birth two months prior. And apparently, she wasted no time returning to her hot beach bod, as she shows it off on Instagram. The mother of four is also an actress and a fitness freak, especially after the birth of her third baby. Therefore on her fourth time around she already knew what were all the things she had to do to get on track again and it shows. The pictures made thousands gush over her and forced the new mothers to be envious of the Gossip Girl alum.
After she shared the photo dump of her tropical vacation on the gram, many were compelled to share their disbelief. The new mother knows what she is doing, and now everybody wants to get in on her secret miracle regime.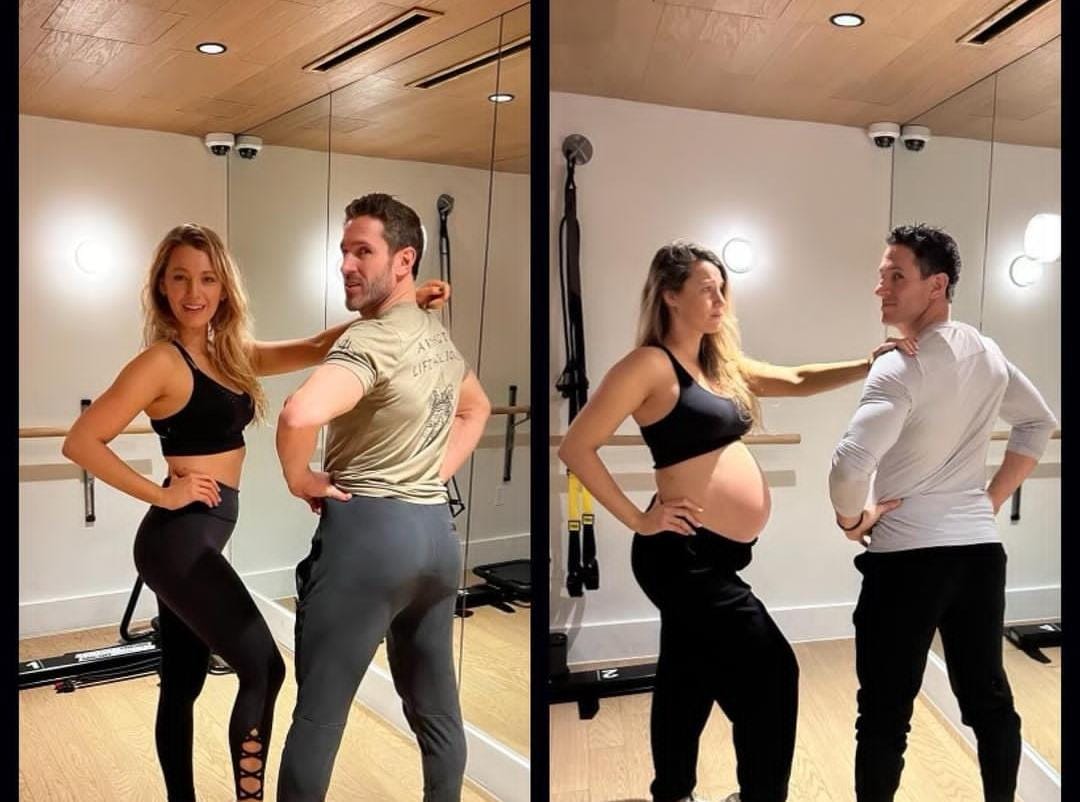 Also Read: Leonardo DiCaprio's Current Girlfriend: Is The Oscar Winner Dating 28-Year-Old Model?
Blake Lively casually shows off her beach body post-pregnancy
Although the duo of Blake Lively and Ryan Reynolds did not announce the birth of their fourth child, it is believed she gave birth only two months prior. It was confirmed via her Instagram when her baby bump was noticeably absent in the month of February. She is a true pro her fourth time around, and thus wasted no time slacking off.
A series of Instagram photos, made many curious if she at all was telling the truth. Because according to the people on the internet, it is impossible to achieve this body in just a few days post-baby, but she is a goddess and proves time and again that she can do it all. The pictures showcase her flaunting her beach body as she spends a gala time vacationing with her family.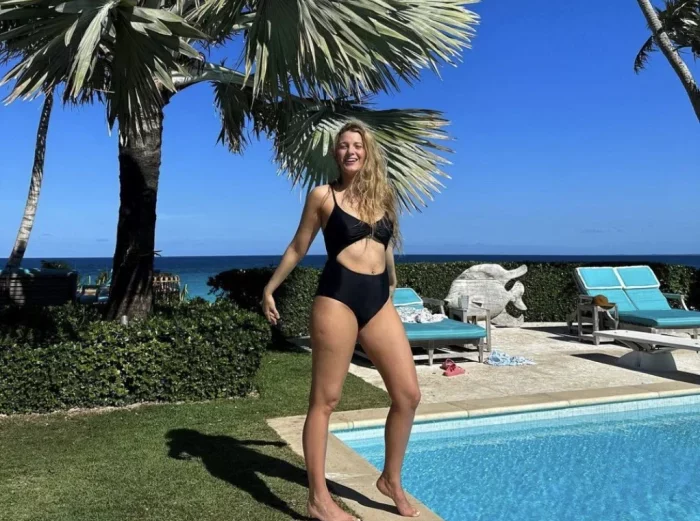 The actress was seen sporting a bikini top and some flowy pants in one photo flaunting her toned belly while wearing a black one-piece in another. The actress also dedicated a single photo to show off her seashell necklaces and therefore rightfully captioned her post,
"She sells seashells down by the seashore,"
Although Lively wasn't the only one dropping jaws, Ryan Reynolds was also seen showcasing his muscles under the sun. The news parents are seen having a blast while the social media users sit at their homes envious of them not being the chosen ones.
Also Read: "I Like Doing The Girl Stuff": Ryan Reynolds Proves Scarlett Johansson Lost Gem Of A Husband After Blake Lively Shares Adorable Father-Daughter Bonding
People's Reactions to Blake Lively's flawless body
As soon as she dropped the pictures on the site, people went absolutely crazy. Including one of the most famous models in the world Gigi Hadid. Hadid praised her cute jewelry collection by writing,
"She is my favorite jewelry collector"
On the other hand, one user wrote completely in disbelief,
"Didn't you just have a baby!? "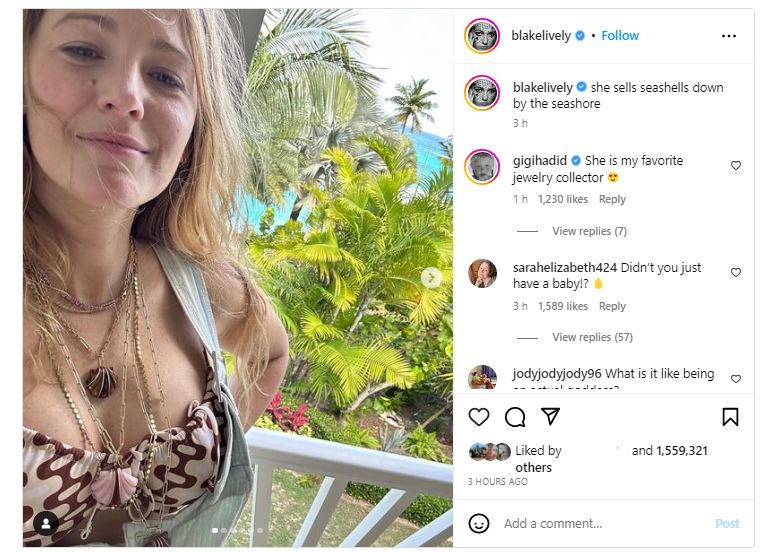 While one decided to finally confront her with the age-old question everyone has been thinking about,
"What is it like being an actual goddess?"
The stunner, absolutely demolished the myth about young mothers not being able to cover all grounds. The coolest mother on the block proves the fact that moms can do it all once again and people are not complaining. Although, her fearless and carefree posts on social media might make her seem like a goddess, at the end of the day she too is a human being. She too is prone to vulnerability, especially after childbirth. In 2020, she opened up about her insecurities on The Tonight Show Starring Jimmy Fallon. Discussing the social pressure she said,
 "It doesn't send a great message to women when their bodies don't fit into what brands have to offer. It's alienating and confusing. And I wish I felt as confident then as I do now, a year later looking back."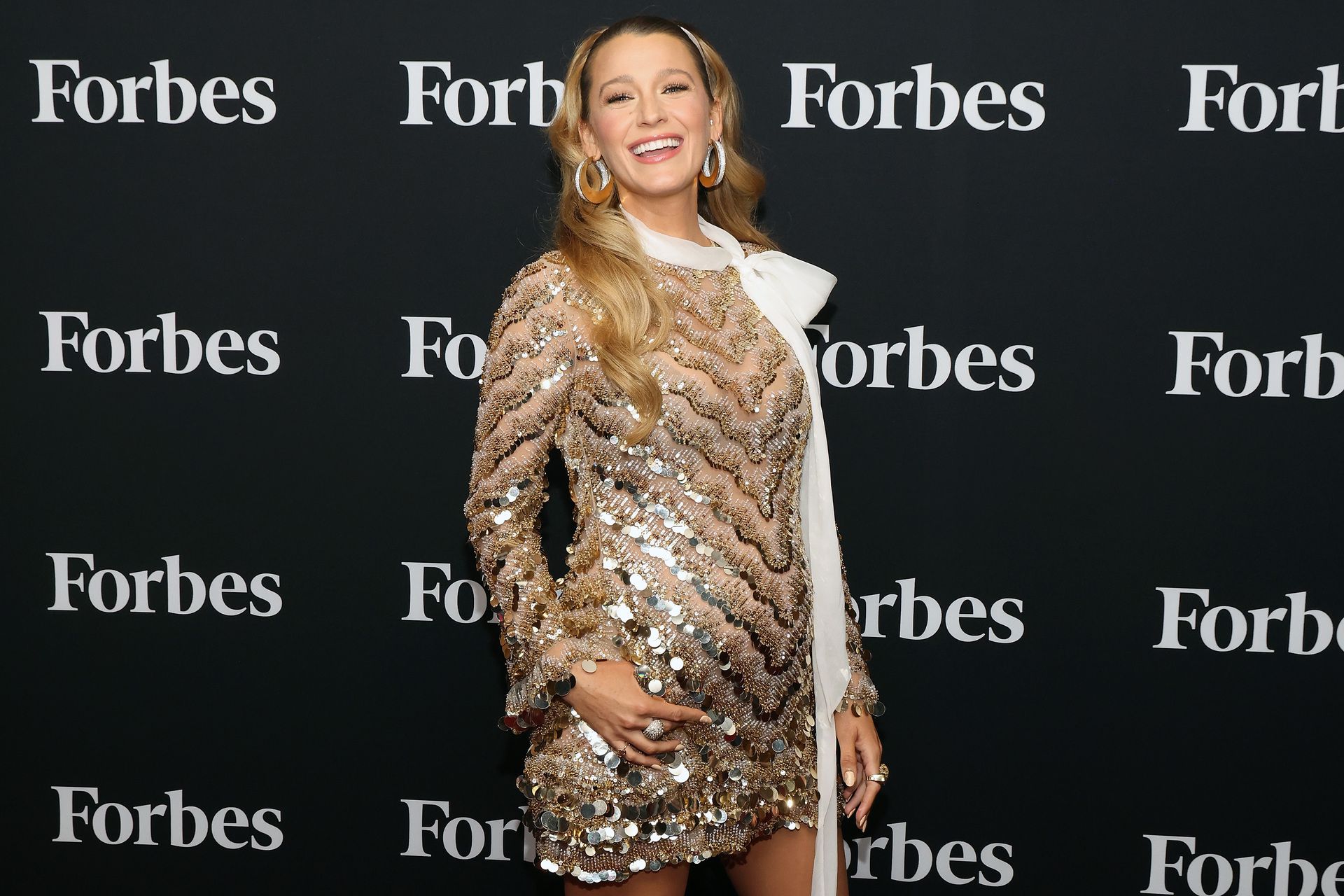 She then further added,
"That body gave me a baby. And was producing that baby's entire food supply. What a beautiful miracle. But instead of feeling proud, I felt insecure. Simply because I didn't fit into clothes. How silly is that in retrospect."
Therefore simply encouraging the mothers to embrace their bodies and reminding them it is okay not to be flawless all the time, that's what makes everyone human.
Also Read: Sandra Bullock Gave A Career Best Performance By Stealing This $743M Multiple Oscar Nominated Movie Role From Blake Lively And Angelina Jolie
Source: Instagram