The Scorsese-Marvel war has found another voice to join the gang of growing detractors of Marvel movies. This time it is Ken Loach, the award-winning British director and he has joined Scorsese's team in this debate.
Ken Loach Says Marvel Movies Are All About Earning Money And Nothing Else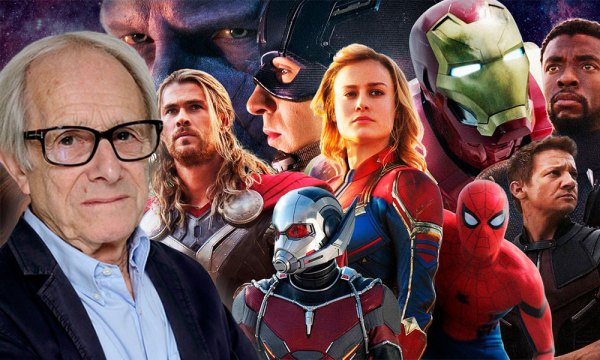 When asked about Marvel movies, Ken Loach said to Sky News that:
"They're made as commodities like hamburgers, and it's not about communicating, and it's not about sharing our imagination. It's about making a commodity which will make a profit for a big corporation – they're a cynical exercise. They're a market exercise, and it has nothing to do with the art of cinema. William Blake said, 'When money is discussed, art is impossible.'"
Who Is Ken Loach?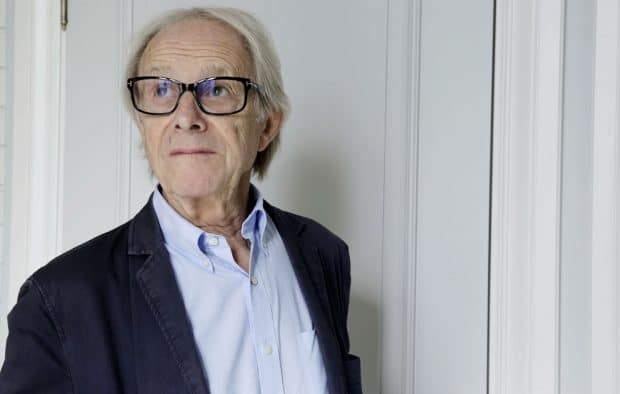 Ken Loach is known for his movies like1969's Kes, 2006's The Wind that Shakes the Barley, 2012's The Angels' Share, and 2016's I, Daniel Blake. His latest movie is Sorry We Missed You. All of these movies reflect his socialist ideas which are portrayed brilliantly in these films.
Directors began their crusade against Marvel movies after Scorsese said that Marvel movies are not cinema. Francis Ford Coppola then joined him and said that Marvel movies are despicable. But Marvel has found support with James Gunn and Natalie Portman who have come forward to defend the MCU. But the war still rages on with supporters of both sides chiming in. Overall, this debate this sort of a mute discussion. While the superhero genre may have come into prominence a decade or so ago, but movies with a single character accomplishing impossible feats has existed for a long time. All these movies were also made for mainstream audiences with the agenda of making money. It's just that Marvel has successfully made a intricate universe out of it. Honestly, it isn't that deep, there's room for all types of movies.
To watch Ken Loach's full interview where he talks about superhero movies, click on the video below:
(Source: comicbook.com and telegraph.co.uk)
Thanks for your feedback!