Kodak Black or Bill Kahan Kapri, is an American rapper who originates from Florida. The rapper has built quite the reputation for himself within the music industry with several hit singles such as 'SKRT', 'No Flockin', and, 'Tunnel Vision'. The rapper gained more popularity during 2017-2019 when his songs reached the 'Billboard 200' chart. Even the famous American rapper, Drake, was spotted listening to Kodak Black's song 'SKRT' during those years which only boosted his fame and success.  Even though the rapper has bagged quite the success in the music industry so far, it is not unusual to hear that he gets into a lot of legal trouble. More recently, he was arrested for the possession of controlled narcotics and had his car and $74,960 confiscated in the process.
Kodak Black's latest arrest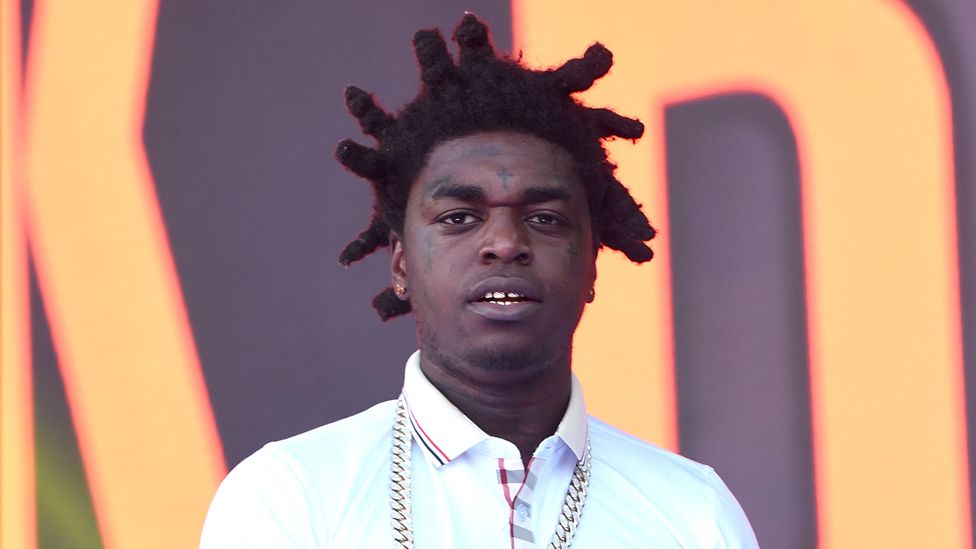 According to TMZ, Kodak Black's lawyer Bradford Cohen filed a motion asking the court to seek the return of the car and cash that were taken during the rapper's arrest on charges of trafficking in oxycodone and possessing a controlled narcotic without a prescription. However, the rapper's arrest seems to be the norm for the number of celeb arrests that have taken place this year. The lawyer for the rapper has built quite a portfolio for himself considering all of the sentences that he has shortened or removed as his legal attorney. The resident of Pompano Beach was freed the next day after posting a $75,000 bond.
Also Read: 'Would Be Very Easy To Trick You into Joining Cults': Amber Heard Fans Strike Again, Call Johnny Depp Fans Cultist Who Worship the 'God of Domestic Abuse'
Kodak Black wants everything back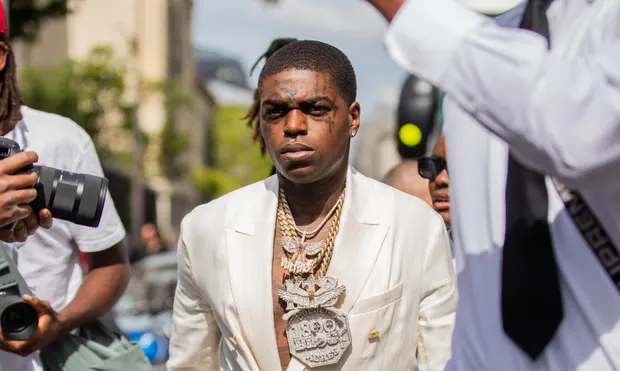 The 31 oxycodone pills discovered in Kodak Black's car, were prescribed to him because he "battled chronic pain after getting shot in February during a scuffle in L.A. over Super Bowl weekend" and he also said he dealt with "ongoing pain" after being physically abused by prison guards during his time behind bars for his previous crimes. His attorney believes that since the authorities have already received his prescriptions, there is no justification for holding onto his car and $74,960 in cash.
Also Read: Disgraced R&B Singer R. Kelly Sues Brooklyn Detention Center for 'Cruel and Unusual Punishment'
The rapper's reasoning behind his latest arrest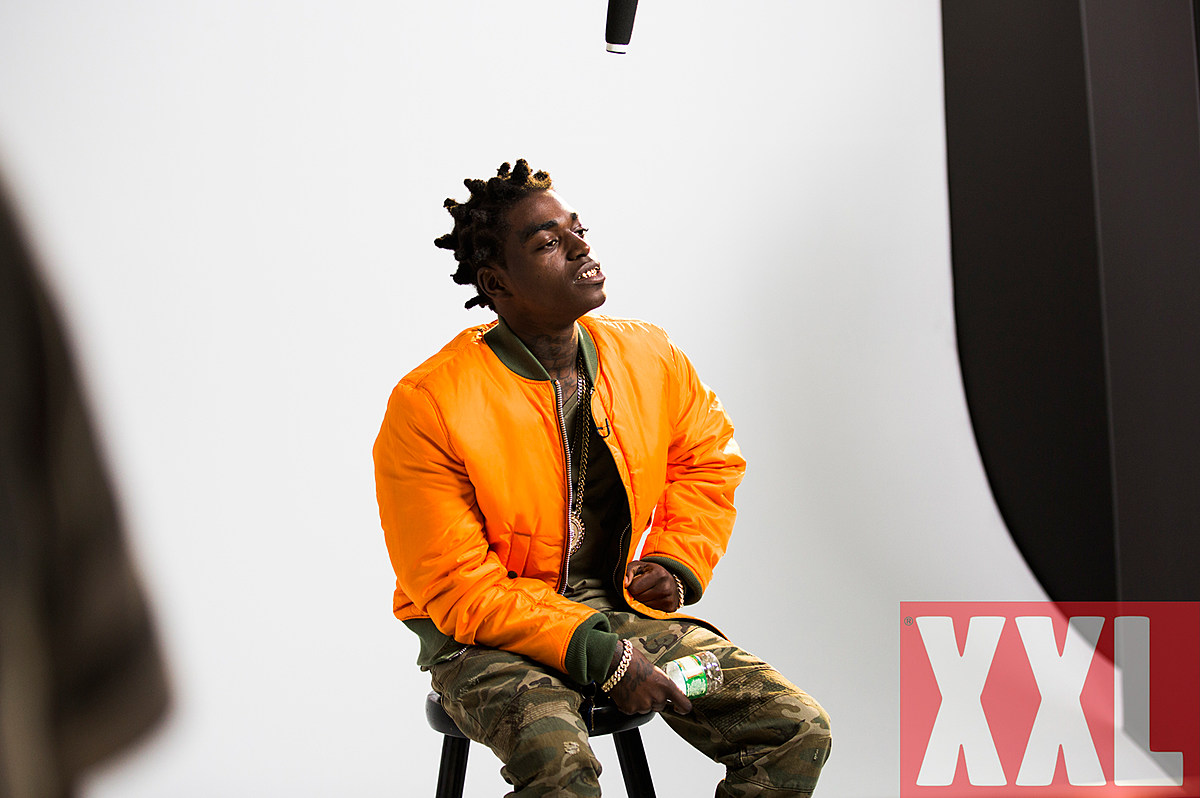 The rapper has been public in stating that his arrests are supported through racial profiling and character assassination. Even after existing in the spotlight with multiple singers, the rapper feels as if the legal system has been aiming to tarnish his name. With Kodak Black having more than 10 arrests in his legal history, it is hard to say what the truth of the matter could be. As for now, the rapper is free to perform events as long as he puts in a notice two days in advance due to his house arrest and ankle monitor being a factor in his recent legal troubles.
Also Read: 'This Guy Sucks at Retiring': Fans Troll Jay-Z Hinting Retirement… AGAIN, Claims He Has a Gift & Doesn't Want to 'Shut It Off'
Source: Complex