R. Kelly was found to be guilty of sexually assaulting young girls and boys. The sexual allegations have been against him since 1997, making his punishment long due. Even after his court ruling the former singer/songwriter, R.Kelly, has decided to sue the Brooklyn detention center which is responsible for incarcerating him.
Also Read: Fans React to R&B Superstar R. Kelly Being Accused of Sexual Assault Charges
R.Kelly decides to sue the detention center for putting him on Suicide Watch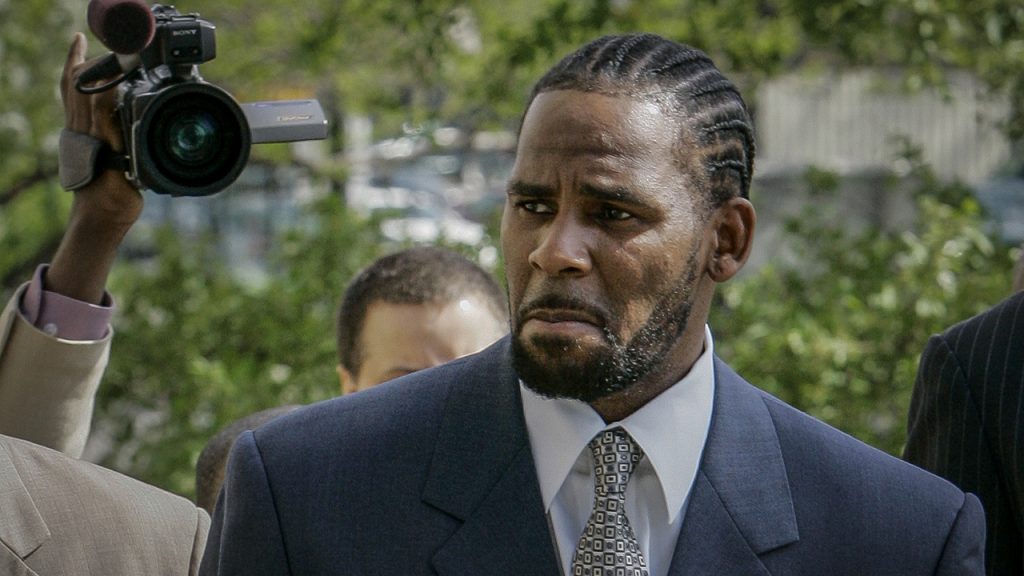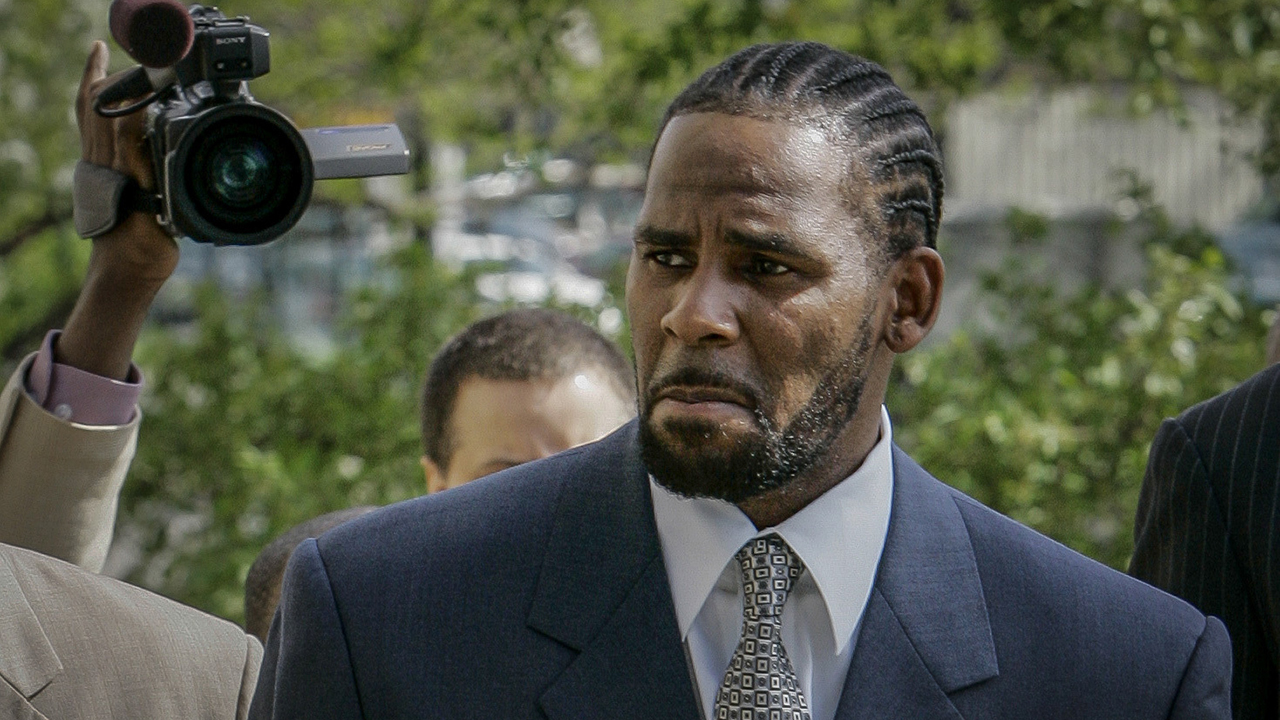 Following his 30-year prison term on federal racketeering and sex trafficking crimes earlier this week, R.Kelly has been put on suicide watch. In a statement to PEOPLE, Kelly's attorney, Jennifer Bonjean, said that Kelly's placement on suicide watch was made for "purely punitive purposes" because he is a "high-profile inmate" which is against his Eighth Amendment rights.
According to court documents acquired by PEOPLE, Robert Sylvester Kelly, is now suing MDC Brooklyn, the detention facility where he is presently being kept, for doing so. He claims he is not suicidal and that it is a "cruel and unusual punishment."
Also Read: "He Preyed on Young Girls and Boys for Over 30 Years"- Lisa Van Allen calls R. Kelly's 30 Year sentence Befitting
The grounds behind the action of suing the center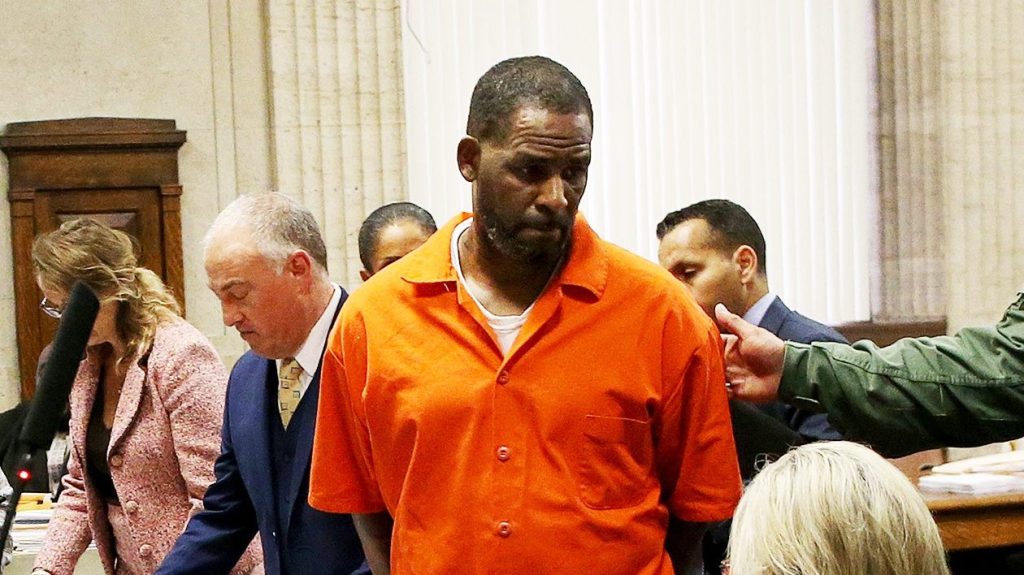 "MDC has a policy of placing high profile individuals under the harsh conditions of suicide watch whether they are suicidal or not (this was done recently with Ghislaine Maxwell)" Bonjean told PEOPLE.
"MDC Brooklyn is being run like a gulag. My partner and I spoke with Mr. Kelly following his sentencing, he expressed that he was mentally fine and ONLY expressed concern that even though he was NOT suicidal, MDC would place him on suicide watch (as they did following the guilty verdict)" she added. "We have just sued MDC Brooklyn." It remains to be seen if R. Kelly benefits from this stunt now.
R.Kelly suicidal or not? Remains to be seen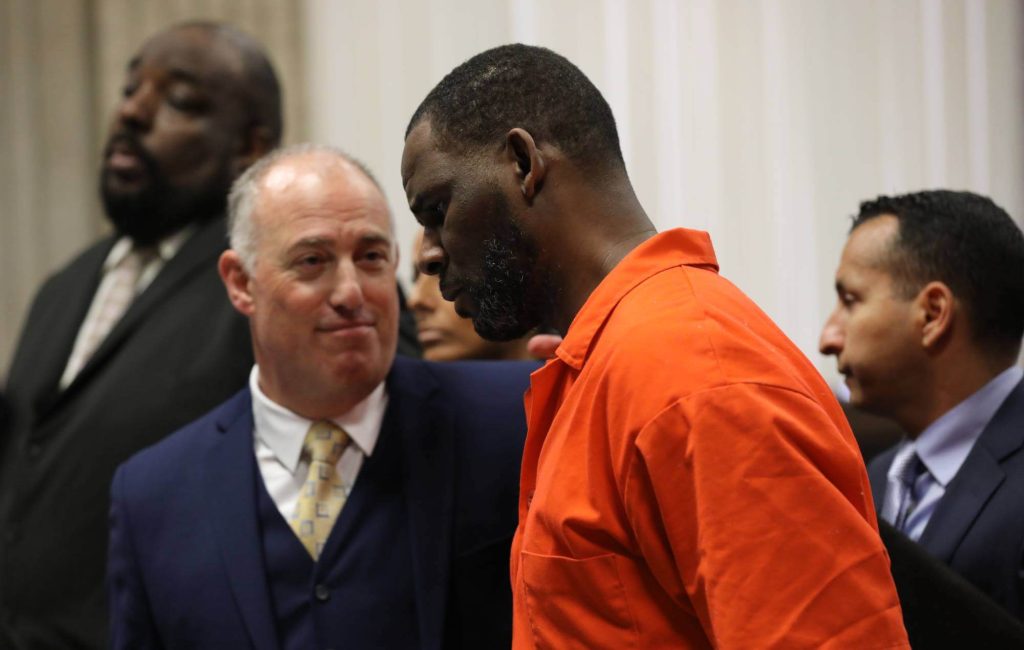 According to Bonjean in the court filings, suicide watch is a kind of detention that is so severe that it "can and does cause serious mental harm" to a person who is not suicidal.
"For safety and security reasons the Bureau of Prisons (BOP) does not provide information about conditions of confinement or internal security practices for any particular inmate." read a statement from the BOP to PEOPLE.
"The BOP is committed to ensuring the safety and security of all inmates in our population, our staff, and the public. Humane treatment of the men and women in our custody is a top priority. The BOP does not comment on pending litigation or matters that are the subject of legal proceedings."
Source: People
Thanks for your feedback!