Park Jimin is one of the members of the internationally renowned K-pop group BTS; his impressive vocal range and electrifying dance moves have won the hearts of many. The lead vocalist has captivated audiences around the world and has been making headlines recently due to a setback with his upcoming solo album. The highly anticipated album has been eagerly awaited by fans around the world, but it seems that it may be delayed or canceled altogether due to a series of obstacles faced by the artist during production.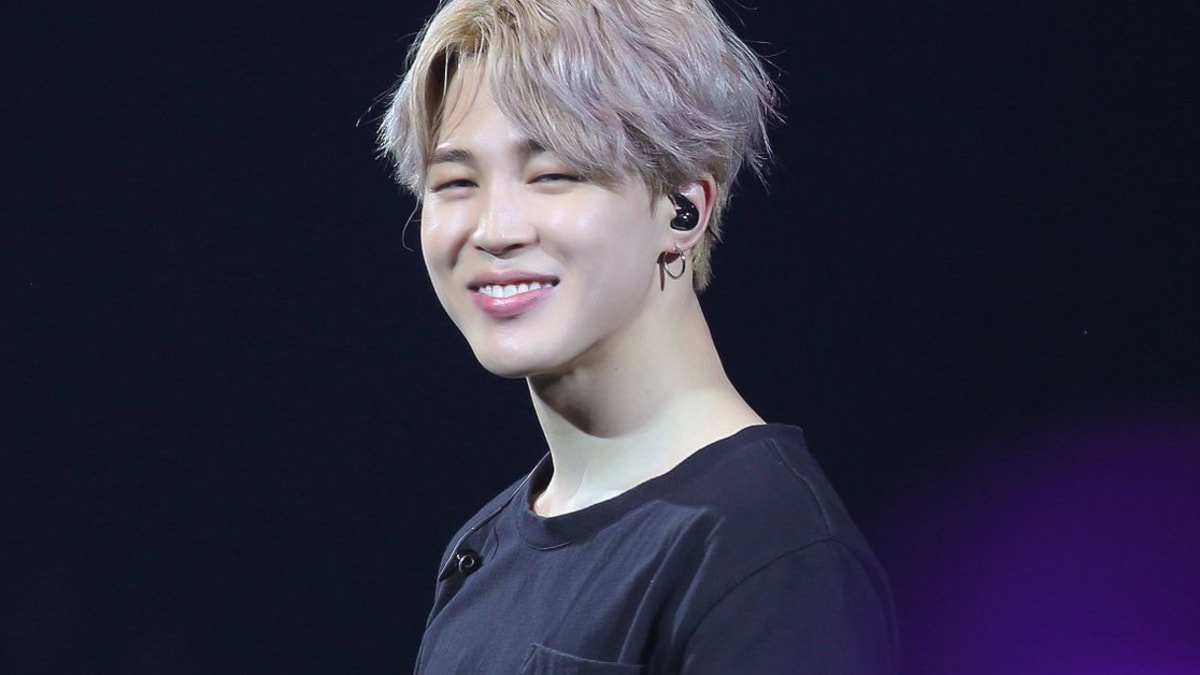 Read more: "Where Are The Activist Stans Now?": BTS Member Jungkook Faces Backlash For Performing In Controversial Qatar World Cup Despite Being An UN Ambassador
BTS Jimin's Highly Anticipated Album Delayed
Fans of K-pop superstar Jimin have been eagerly awaiting the release of his highly anticipated solo album. However, it has recently been announced that the album will be delayed, K-pop idol's complete album, including the lead single Like Crazy, is scheduled to be released on March 24th.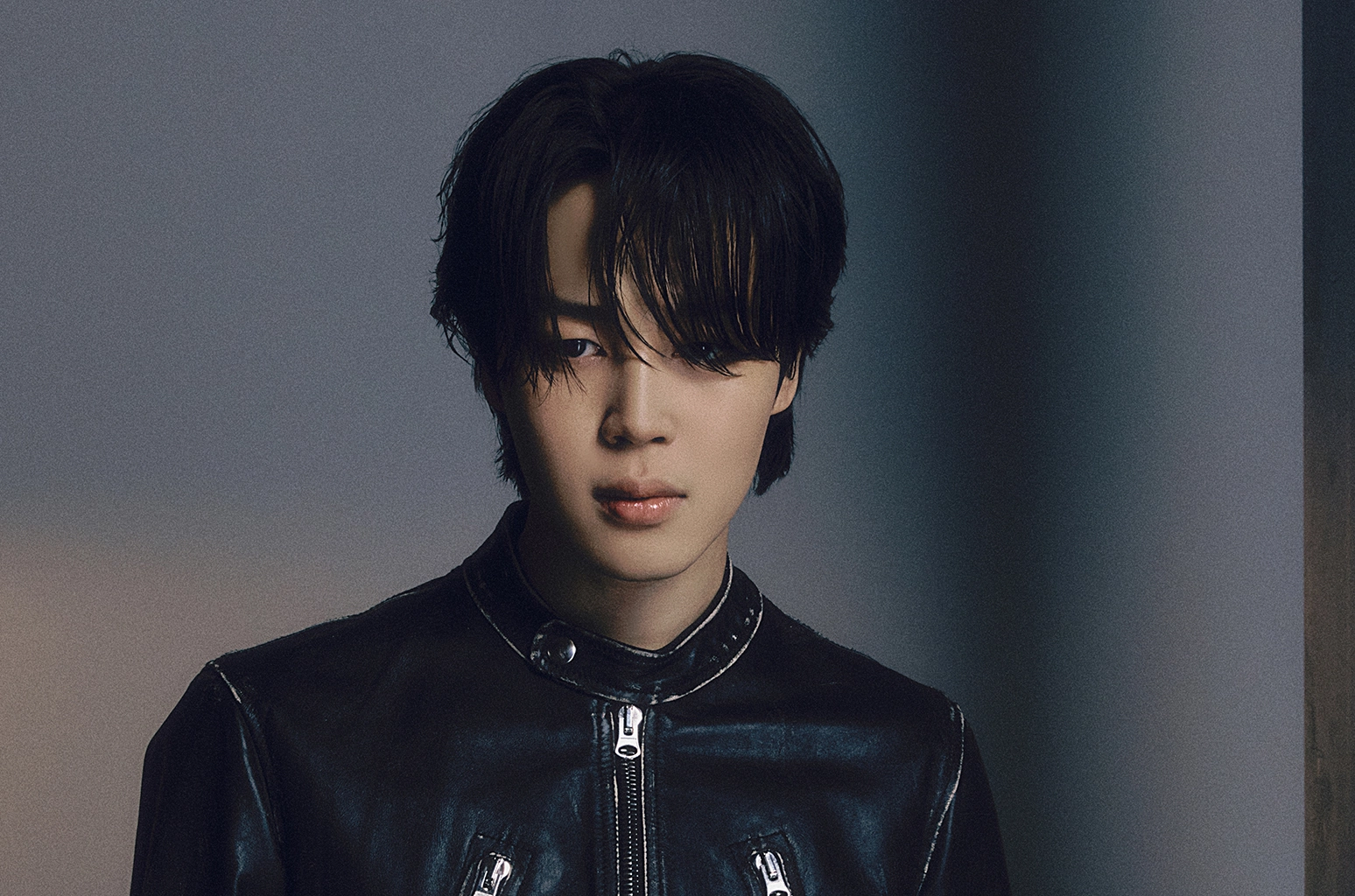 Read more: BTS Stars Confirmed To Undergo Mandatory Military Service After Superhit Live Show In Busan, Expected To Regroup In 2025 Despite Being Initially Considered To Be Exempted
Although the artist will not be able to perform Face-off from his upcoming solo debut album FACE on KBS, fans do not appear to be greatly disappointed. KBS recently announced the outcome of their internal review process, which determined that out of the three submitted songs Face-off, Like Crazy, and Alone, the latter two were approved for broadcast performance.
Before an artist can perform any new songs on a music show, the tracks are assessed to ensure that they comply with the program's rules and regulations. According to reports, KBS reviewed Face-off and determined that its lyrics, which include slang, profanity, and inappropriate language, were unsuitable for broadcast.
Fans React To BTS Jimin's Track Being Unfit For Broadcasting
Despite the recent ban on one of the idol tracks, ARMYs are eagerly anticipating the BTS member's solo debut album, which features six songs, including Face-off, Interlude: Dive, Like Crazy, Alone, Set Me Free Pt.2 (pre-release), and Like Crazy (English version).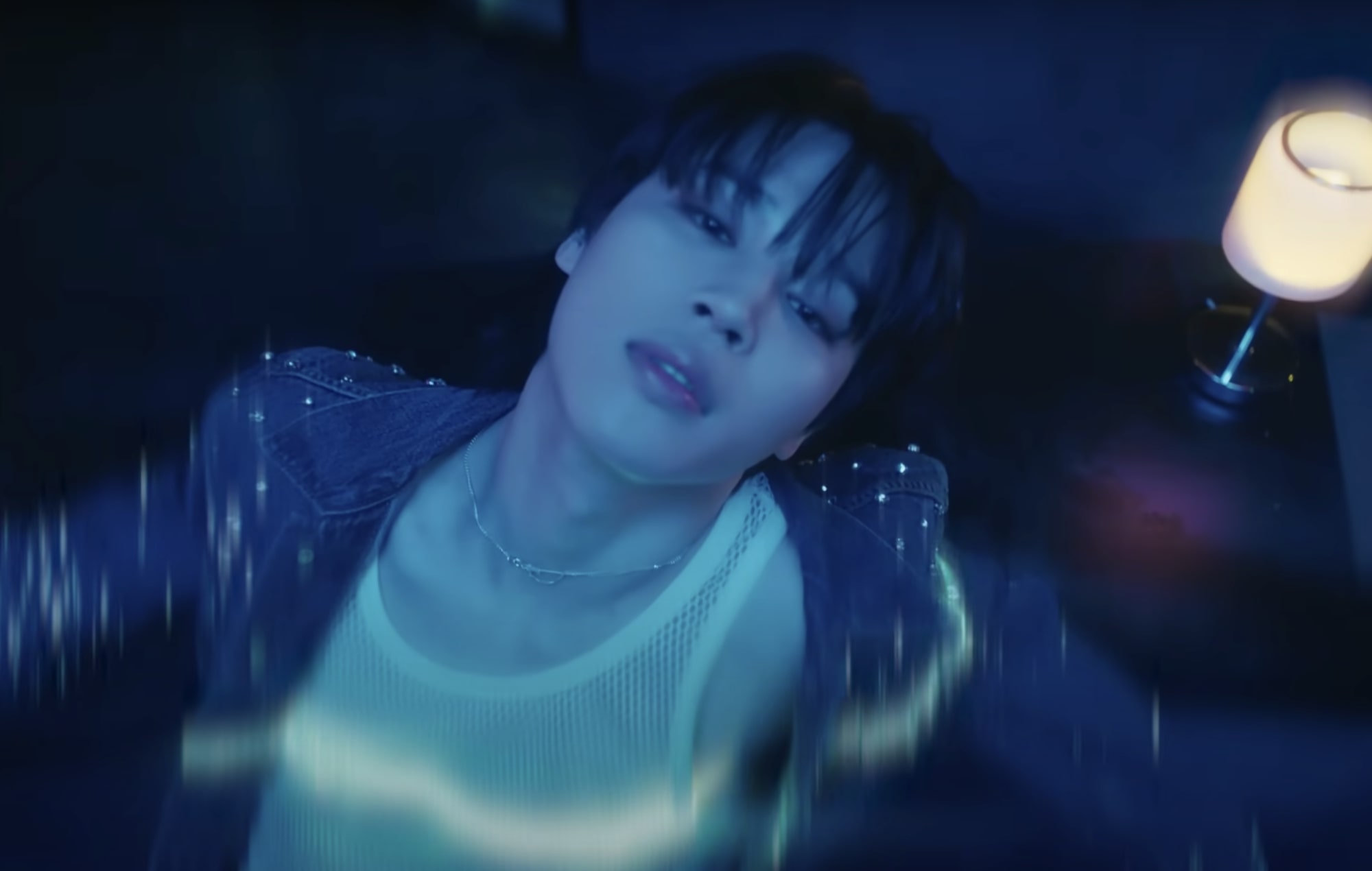 Read more: After BTS Leader RM Beats Henry Cavill As Most Handsome Man Alive, BTS' V Aka Kim Tae-Hyung Beats Hollywood Celebs To Cross 50M Followers – Fastest In Instagram History
The pre-release song's choreography generated buzz online, further fueling excitement for the artist's upcoming performances. On March 22, KBS announced its verdict on which songs from FACE Jimin would be allowed to perform.
BTS fans were delighted to learn that K-Pop Superstar will be performing Like Crazy and Alone, but unfortunately, his co-produced track with Pdogg and RM, Face-off, will not be allowed on KBS due to its explicit language. Despite this, Jimin reportedly has choreography prepared for the banned track.
Although some fans were disappointed by the news that BTS Jimin's Face-off would not be performed, many celebrated the explicit content of the song, including the use of curse words. Fans expressed their reactions to the KBS ban.
that alone make me so excited😏😏

— archangel 🍡❤D_DAY⭐♠FACE♣♥♦🐰💛💜💛🐥 (@KDasAnju) March 22, 2023
BRUHHH "Face-off" 🛐

Can't wait to hear #SetMeFree_Pt2 from the album #Jimin_FACE by #JIMIN of (@BTS_twt)

— jjyaman🪞♡ ☪︎* | 🎸 (@GCFJeonPark13) March 22, 2023
"A reverend told me: when you have things that are too dangerous to say, SING"
from the movie "ELVIS"

For years #JIMIN suffered all kinds of attacks and this is the moment of liberation where the "NEVERMIND" is not enough, a more explicit message is needed. He has the right to. pic.twitter.com/f2Uj47fBxC

— 📀 𝐉𝐈𝐌𝐈𝐍 ⋕𝟏 𝐁𝐢𝐥𝐥𝐛𝐨𝐚𝐫𝐝 𝐇𝐎𝐓𝟏𝟬𝟬 (@vioky300) March 22, 2023
OMG

— des 🤍 ITS D-DAY🫂 (@lovelytannies7) March 22, 2023
So no Set Me Free pt2 live?

— Flyleen 💙 JIMIN #1 HOT100 (@Flyleen_98) March 22, 2023
Many commented with laughing emojis, while others shared clips of the K-pop stars saying swear words.
Source: Soompi