There is so much going on for Sydney Sweeney these days. The actress has no lack of upcoming projects in her life. In addition to the third season of her hit show Euphoria, Sweeney has many other movies and shows lined up. Currently, she is working on her upcoming R-rated rom-com alongside Glenn Powell. The White Lotus star's schedule seems to be packed as it was reported that she had been working six days a week. However, during one of her recent breaks, Sweeney discussed more on the yet-to-be-titled rom-com. And she has all the good things to say about it.
Sydney Sweeney Describes Her Upcoming R-rated Rom-Com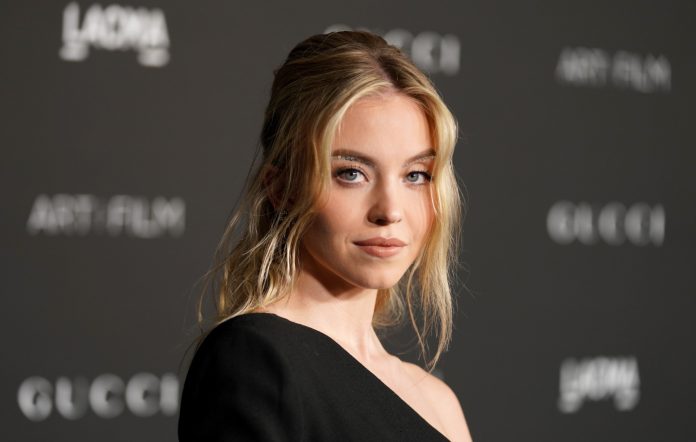 Nowadays Euphoria star Sydney Sweeney seems to be filled to the brim with her several upcoming projects. These days she has been working on one of her upcoming projects which is going to be an R-rated rom-com. The movie does not have a title yet but the actress has provided enough information about the film. In a Zoom call With ET, she discussed the movie which also stars Glen Powell alongside Sweeney. Talking about it she said,
"Just know the movie is going to be so much fun. It is so funny. And it gives love, it gives humor, it gives s*x,"
The actress also mentioned that they were bringing back the "good 'ol rom-coms". So the fans can expect some older aspects of this genre to be back on the screen.
Also Read: Sydney Sweeney Hits Top Gun 2 Star Glen Powell In The Crotch After Stripping Down To Bikini For Upcoming R-Rated Rom-Com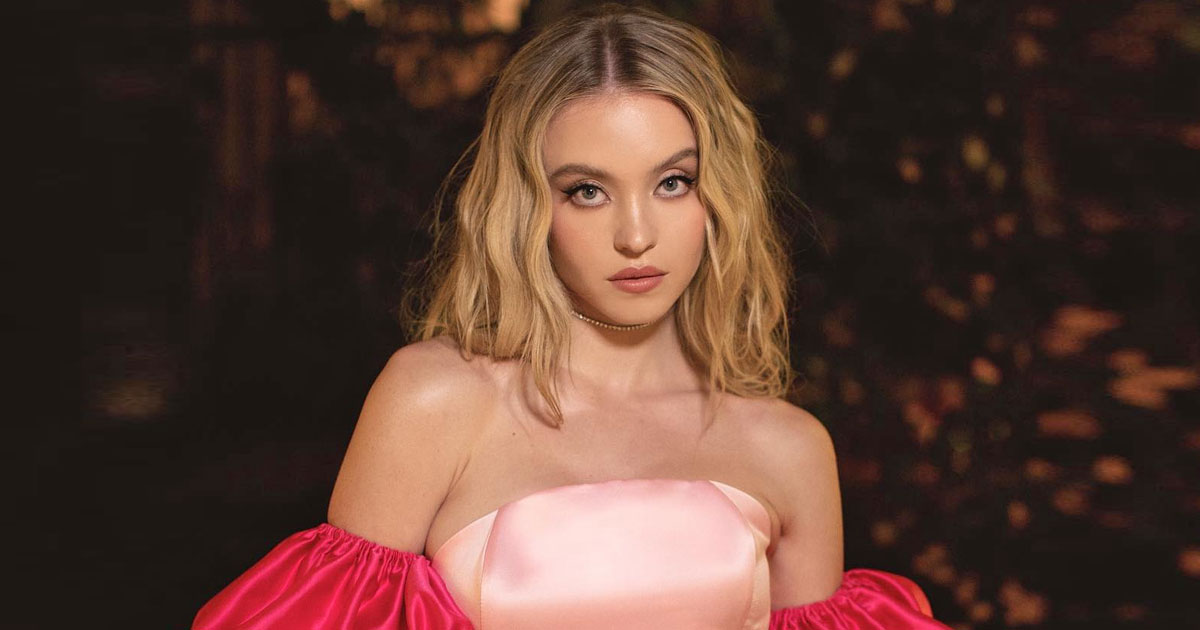 And along with starring in it, she is also working on the movie as an executive producer. Therefore her words can be taken as a guarantee that the rom-com is going to be worth the watch. There is no further information except that the film is directed by Will Gluck and is a part of Sweeney's film production company Fifty-Fifty which was launched back in 2020. At the moment the Euphoria star is in Australia for the shooting.
Also Read: Mystery Behind The Dating Life Of Sydney Sweeney: Who Is Sydney Sweeney's Boyfriend?
More on Sydney Sweeney's Upcoming Projects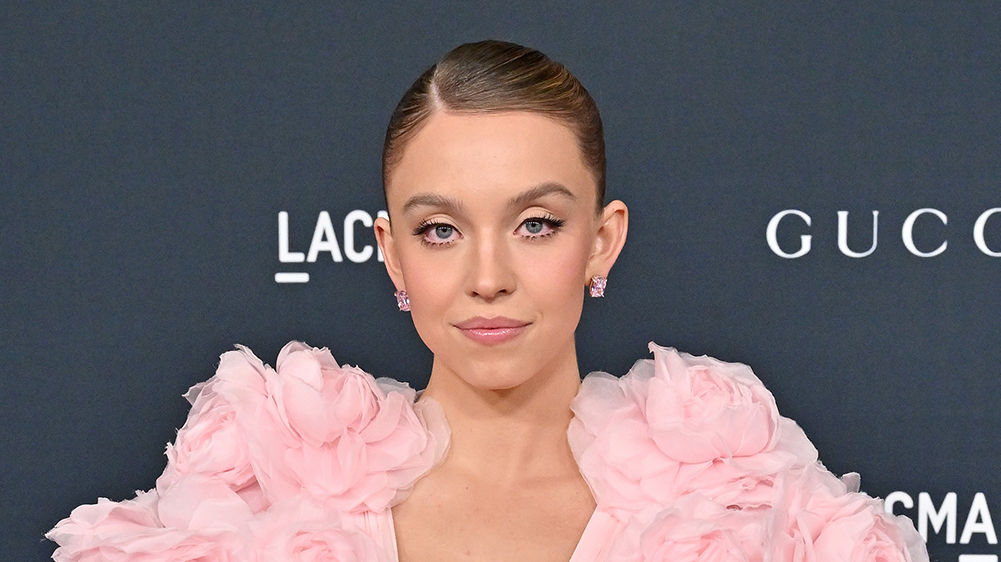 Since starring in Euphoria, Sydney Sweeney was shot to stardom. She has become a popular name among today's young generation. And her success has come with several films and show projects. As of now excluding Euphoria season 3 and the upcoming rom-com, Sweeney has several other projects. They include HBO limited series The Player's Table. It is based on the book They Wish They Were Us by Jessica Goodman.
Another film with Sony/Marvel is titled Madame Web. Moreover, there is a second project with Sony that Sweeney is set to star in titled The Registration. All in all, there is a lot to look forward to for the actor's fans.
Also Read: "I Only Had $800 To My Name": Sydney Sweeney Had To Take Up Acting To Save Parents' Failing Marriage Before Becoming $4M Worth Hollywood Heartthrob 
Source: ET