The $400 million US domestic box office movie Top Gun: Maverick Star Miles Teller is making his name in the industry. After his May blockbuster Maverick starring Tom Cruise, he is set to make the further successful jumps with the upcoming Spiderhead alongside Thor's star Chris Hemsworth.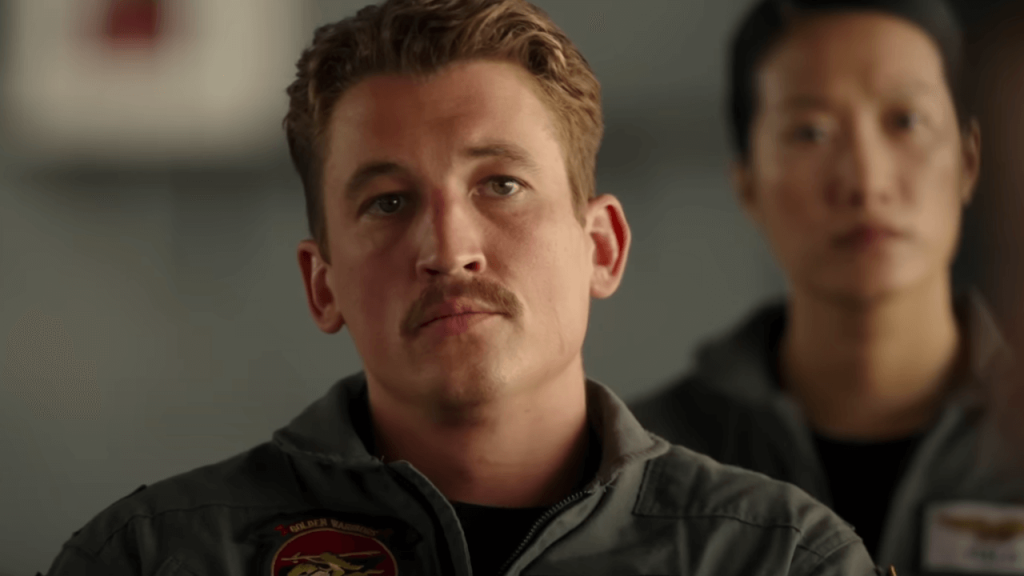 Also Read: Top Gun: Maverick Put Its Cast Into Real Life Flying Simulations For The Movie
Miles Teller came a long way from his major film debut in 2010's Rabbit Hole to box office blockbuster Maverick, which is proof of what Teller is capable of. Teller during the premiere of his upcoming Spiderhead shared advice that was passed on to him by legend Kobe Bryant whom he had a special bond when he came to know that the NBA legend was a fan of his 2014 movie, Whiplash.
NBA Star Kobe Bryant's Advice To Miles Teller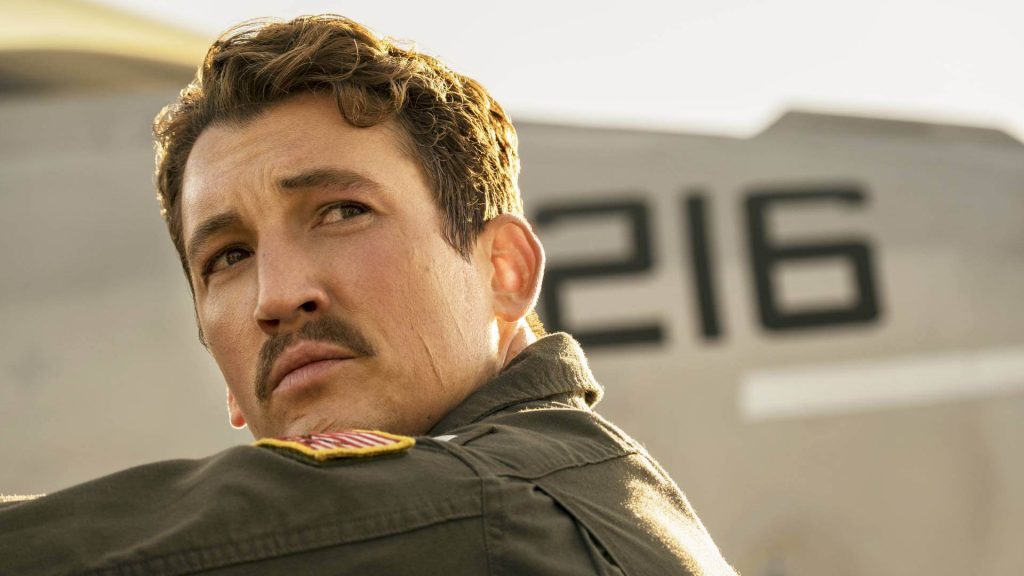 You May Also Like: Top Gun Becomes Highest Streaming Title After Sequel's Soaring Success
Top Gun: Maverick Star in an interview with Access Hollywood shared the advice that Kobe Bryant gave him before he passed. He even stated how the NBA star is similar to Mission: Impossible star Tom Cruise with regards to his work ethic.
"Kobe's big thing for me was just like 'Miles do epic s**t.' Whenever he would kind of write something to me that is that he ended it with. [He] is similar to Tom [Cruise], with his work ethic and everything, but if you want to put your stamp on something you really need to give it everything you got and you need to outwork everybody else."
You May Also Like: Every New Character Introduced in Top Gun: Maverick
Teller has a special bond with Bryant which he once showed on social media as well. The 35-year-old actor once tweeted about his relationship with Bryant on the day that news of the latter's death was revealed. He wrote, "RIP Kobe 'Bean' Bryant. Finding out you were a fan of Whiplash blew my mind, I couldn't fathom being in your orbit. You were a hero of mine and I'm forever grateful for moments like this and more we shared over these past few years. Thank you for your kindness and your spirit."
Brief about The Upcoming Film 'SpiderHead' Involving Miles Teller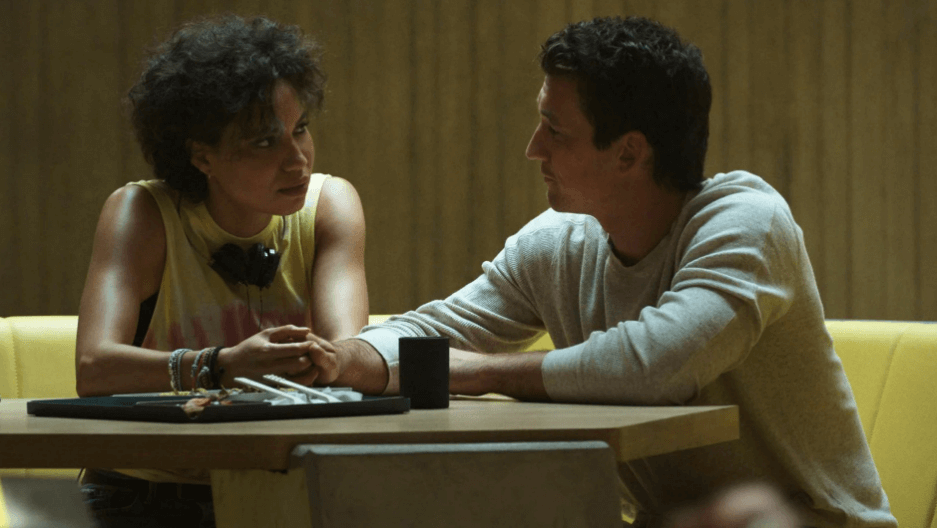 Also Read: High-Flying Top Gun 2 Director Crashes Down With Netflix's Spiderhead in Initial Reviews
The June releasing Spiderhead is a thriller movie directed by Joseph Kosinski who has worked with Teller in the 1986's Top Gun sequel. This movie is based on the dystopian short story Escape from Spiderhead by George Saunders. In addition to Teller, this movie also stars Chris Hemsworth as Steve Abnesti, Jurnee Smollett as Lizzy, Tess Haubrich as Heather, and many others. The official Netflix synopsis states, "A prisoner in a state-of-the-art penitentiary begins to question the purpose of the emotion-controlling drugs he's testing for a pharmaceutical genius."
Spiderhead starts streaming on Netflix on June 17.
Thanks for your feedback!