Doctor Strange star Benedict Cumberbatch is known to give each of his roles on the big screen his whole commitment, and his preparation for Doctor Strange in the Multiverse of Madness is no exception. Beyond the emotion he showed in most of his scenes as Doctor Strange, Cumberbatch also showed his commitment through his facial hair.
Talking to LADbible TV, co-star Elizabeth Olsen, Cumberbatch talked on Strange's look and suggested at the "offensive" appearance of his goatee in the film. He also revealed that, unlike in earlier appearances, he has to actually grow most of it himself for the film, even living with it for a while. In his older appearances as Doctor Strange, Benedict Cumberbatch had worn a prosthetic goatee, which, as per the actor, went on to limit his facial expressions
Doctor Strange 2 Sees Several Stephen Strange Variants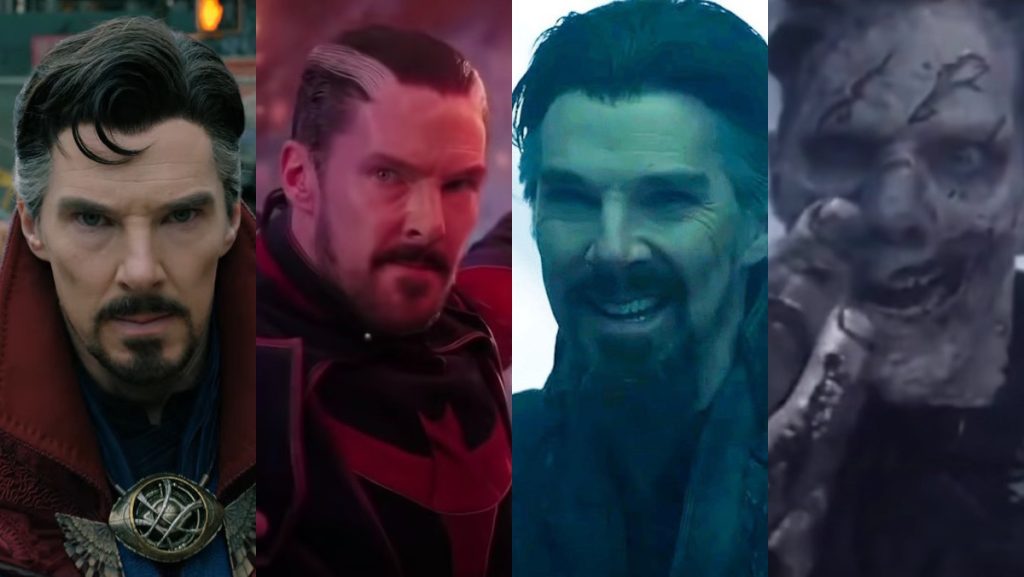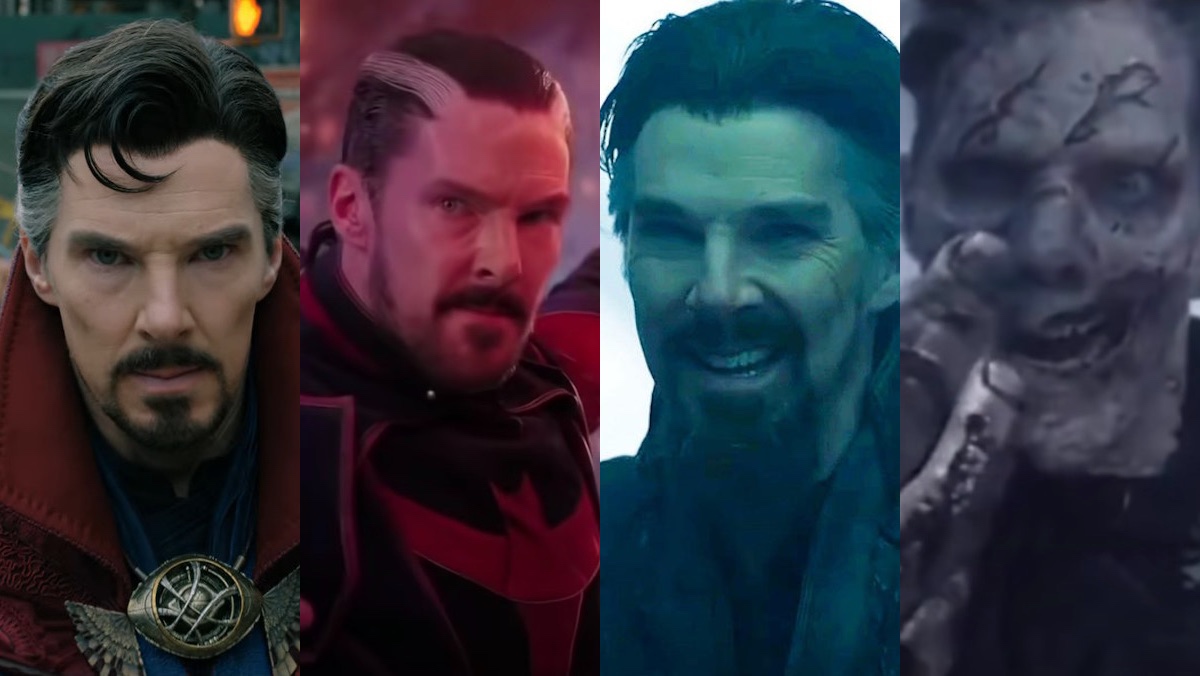 Doctor Strange 2 will not be seeing not one, but several variants of Stephen Strange, from all over the multiverse. Fans have seen a few glimpses of several, which include a Zombie Strange and another Strange Supreme-esque character in the film's many clips and trailers.
Including Doctor Strange 2, Cumberbatch has appeared as Doctor Strange in six movies, starting in 2016. Before Multiverse of Madness, Strange played a vital role in Jon Watts' No Way Home and Endgame, and Infinity War. While that is certainly a pretty solid list of appearances for Strange, Cumberbatch recently revealed that he is not really finished with the role yet.
Cumberbatch Talks About Playing The Role Again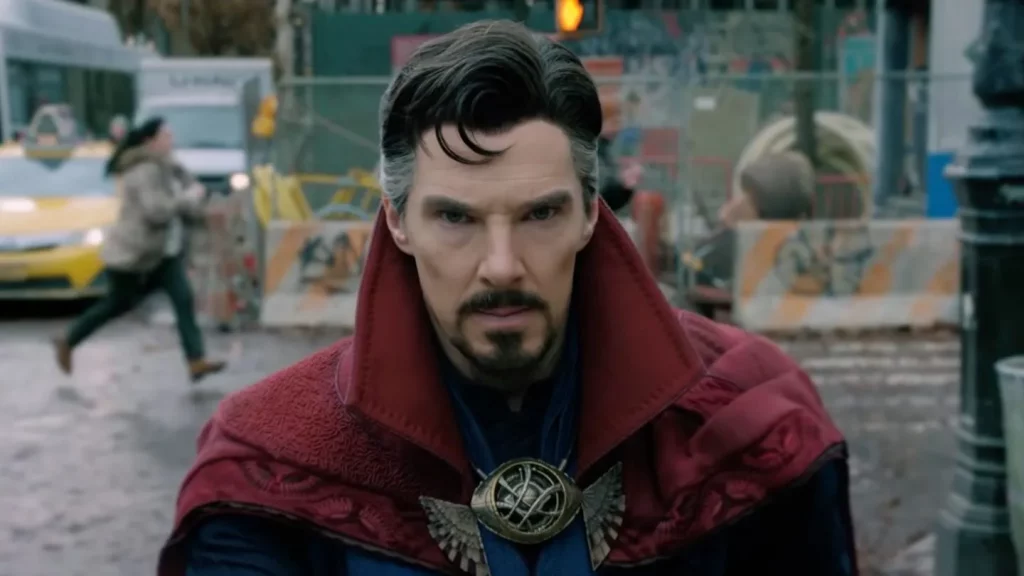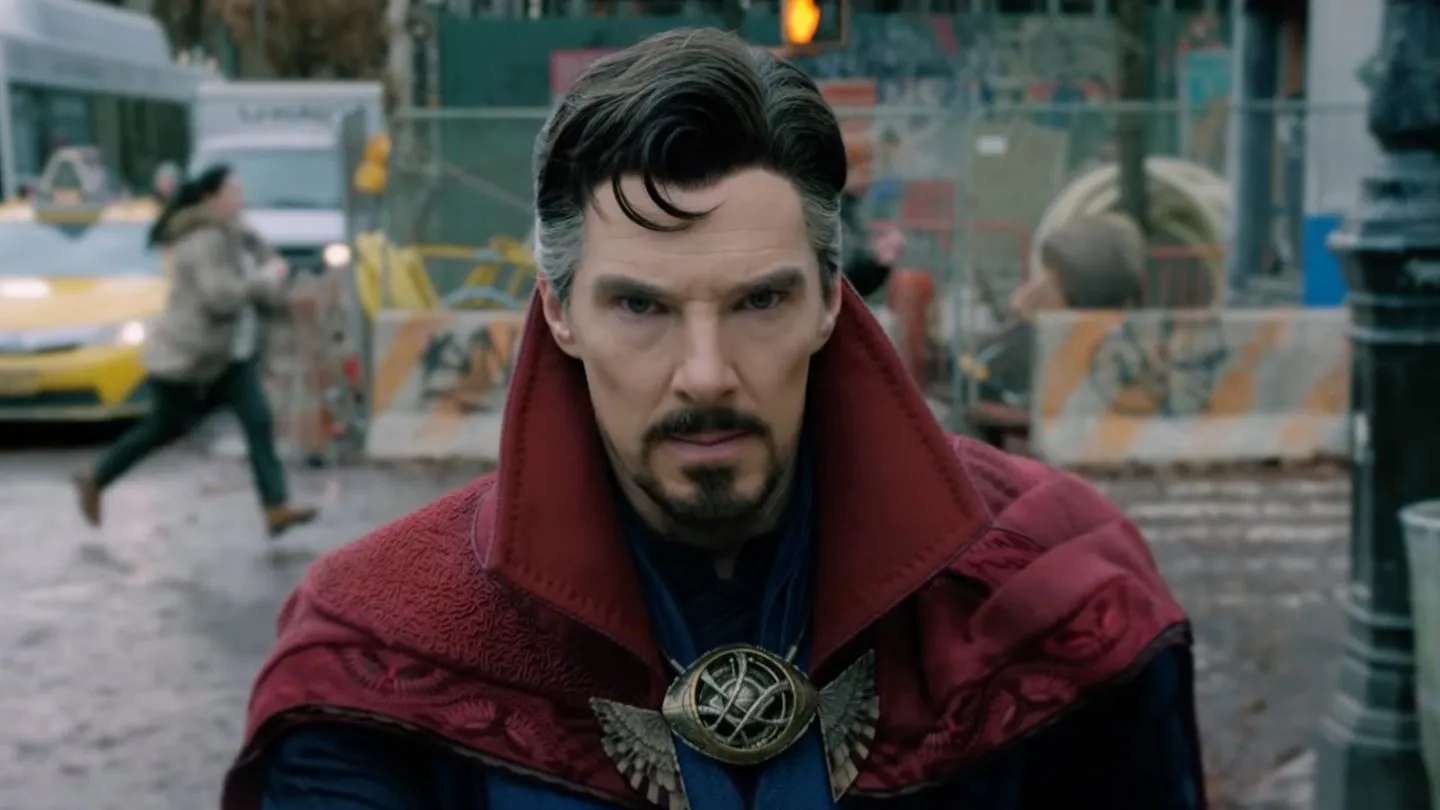 While appearing in a recent interview, Cumberbatch was asked if he could see himself playing the role for the next decade. He said, "If they keep me, and it, interesting and keep him evolving and try to exercise his full potential as a character, I think there's a lot of places for him to explore. So yeah, bring it on."
TONIGHT ‼️Be the first to experience Marvel Studios' #DoctorStrange in the Multiverse of Madness only in theaters! Get Tickets Now: https://t.co/VoGdr7T8HN pic.twitter.com/umjUNsvOBD

— Doctor Strange (@DrStrange) May 5, 2022
On its opening day in theaters, the movie grossed over $90 million domestically and the current box office projections hint it might go to earn $200 million, which would make it the highest-grossing film of 2022. To compare it, Doctor Strange in the Multiverse of Madness was initially expected to make around $160 million over its opening weekend.