Dr. Strange MOM gave us the debut of the Illuminati in the MCU and we are still not over the craze of the Illuminati. Even with a small period of screen presence, fans are anticipating where the members of the Illuminati can be seen next in the MCU. However, a recent report reveals that James Bond star Daniel Craig was about to play the role of Balder The Brave as the 7th member of the Illuminati.
Why did the James Bond Star could not join the shooting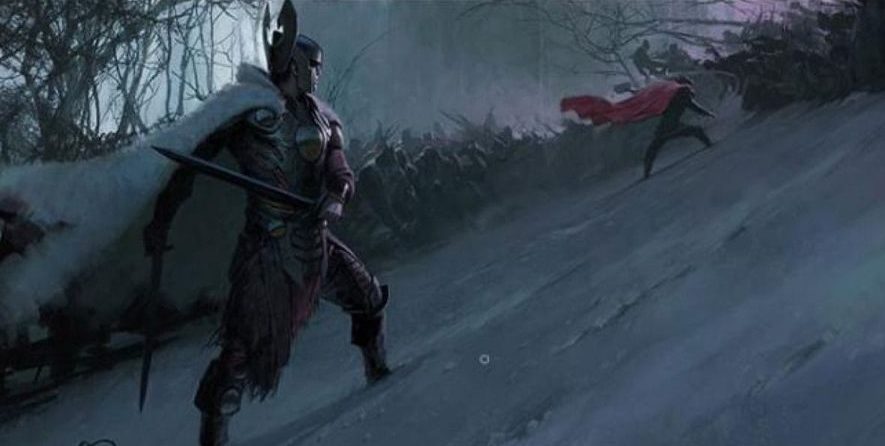 Daniel Craig was almost in Dr Strange 2 but could not continue due to the covid outbreak during the shooting. According to rumors, Daniel Craig was going to play the Asgardian Balder the Brave, the half-brother of Thor, and is based on the deity Balder from Norse mythology. Reportedly, Craig's character, Balder The Brave was going to be talked into dying by suicide by Wanda, but since the actor backed out, the film's creators had to make a creative replacement.
Read, Can Doctor Strange Defeat Thor?
Daniel Craig as Mr Fantastic or Balder The Brave?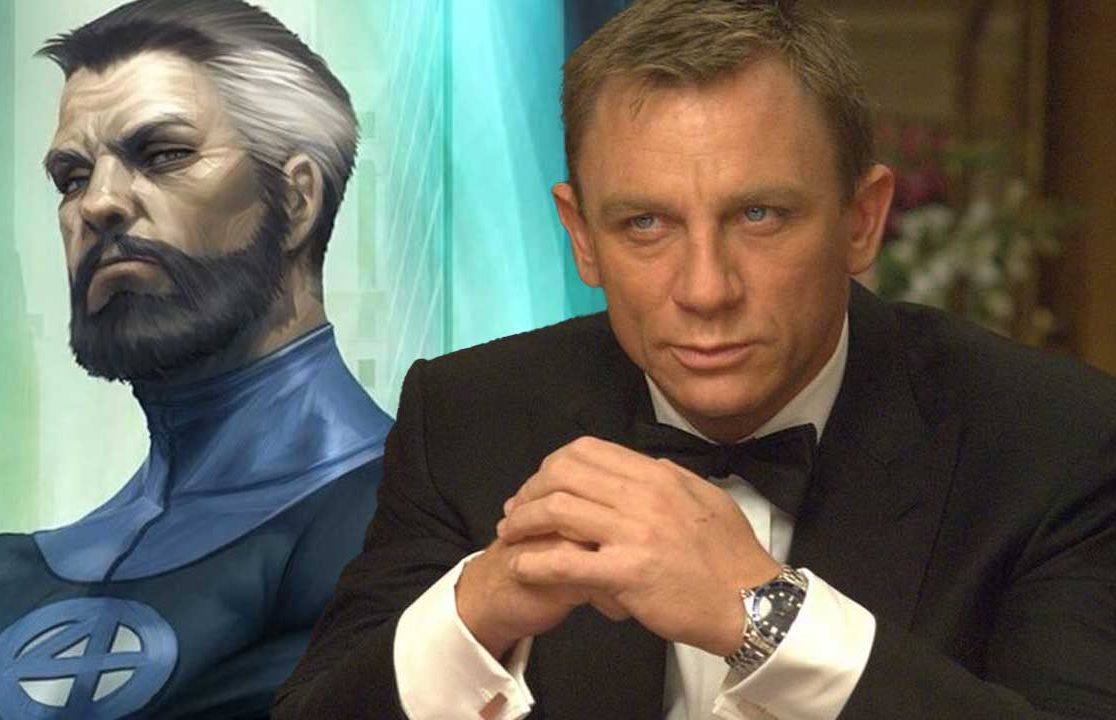 Reports also say that Daniel Craige was supposed to play Mr. Fantastic. John Krasinski as Mr. Fantastic was not the first choice for the MCU but was later taken on board when the former 007 Agent could not match the schedule. However, nothing is officially released by Marvel on whether Daniel Craig was about to play Reed Richards or Balder The Brave. 
Related: Why Thor Is At His Weakest In Love and Thunder Since Ragnarok?
Balder The Brave entry in Thor and MCU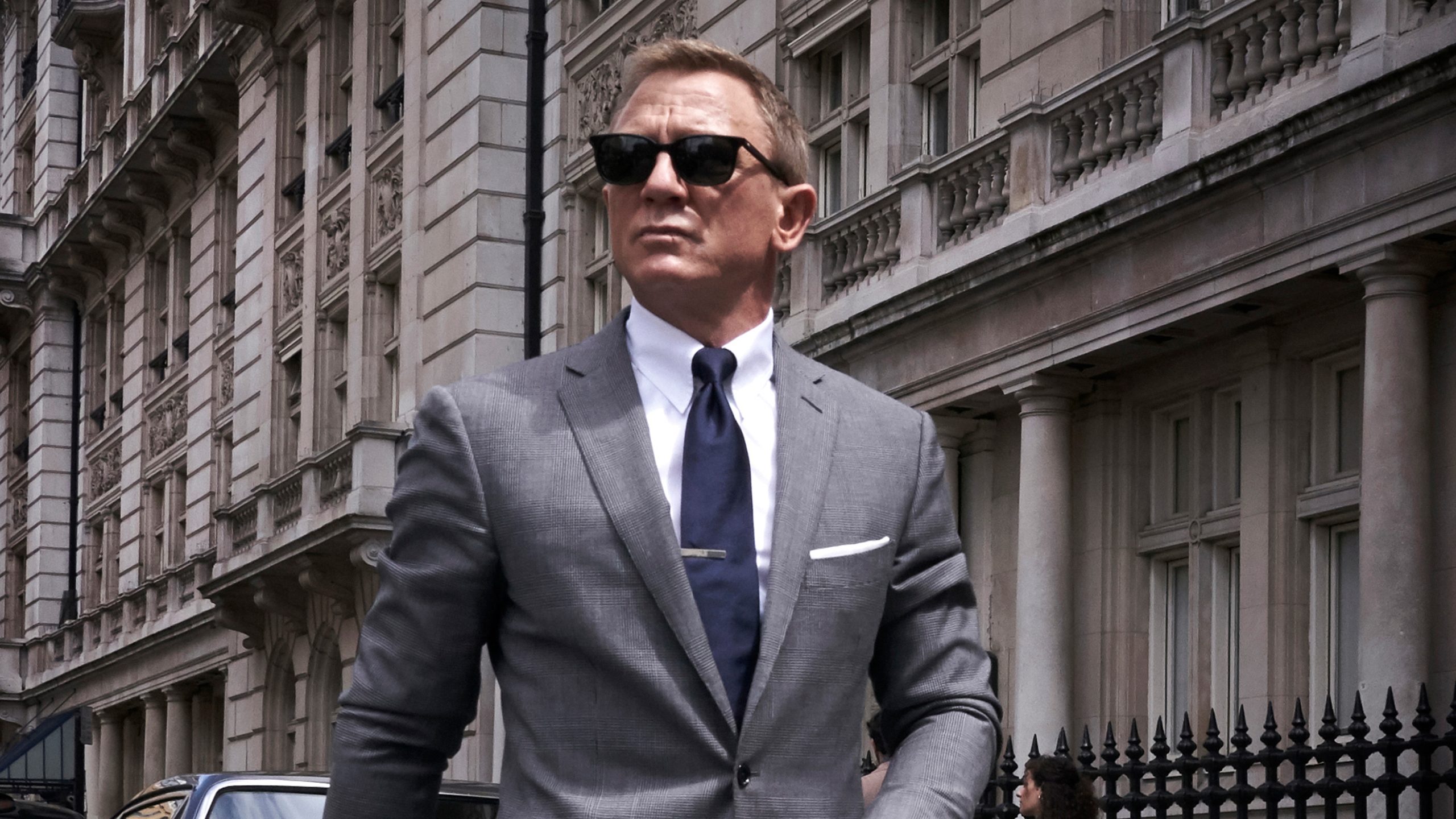 Daniel Craig backed out due to an uptick in COVID cases and didn't want to risk bringing the disease back to his family. Introducing Balder The Brave in Dr. Strange and later bringing the character in Thor Love and Thunder would be spectacular for the Marvel fans.  Fans enjoyed every cameo, from John Krasinski appearing as Reed Richards to Hayley Atwell playing Captain Carter, and Patrick Stewart as Professor X in the Marvel Cinematic Universe. However, there were some rumored Dr. Strange 2 cameos that never came to be true, such as Tom Cruise appearing as Tony Stark/ Superior Iron Man and Ryan Reynold as Anti Hero Deadpool.