With just under three months for Doctor Strange in the Multiverse of Madness to hit theaters, the second trailer has been released during the Super Bowl. Widely expected to be Marvel Studio's next biggest crossover event, Doctor Strange 2 picks right after the events of Spider-Man: No Way Home. Dealing with the aftermath of the fiasco caused by Doctor Strange himself, the former Sorcerer Supreme seeks out allies as the multiverse opens up more foes than friends. While it was already established that Evil Strange/Strange Supreme will be making his appearance since last appearing on the animated series What If…?, the second trailer also introduced another version of Elizabeth Olsen's Wanda Maximoff/Scarlet Witch, alongside marking the return of Karl Mordo (Chiwetel Ejiofor) and Christine Palmer (Rachel McAdams). Additionally, the second trailer also shows debutant America Chavez, played by Xochitl Gomez.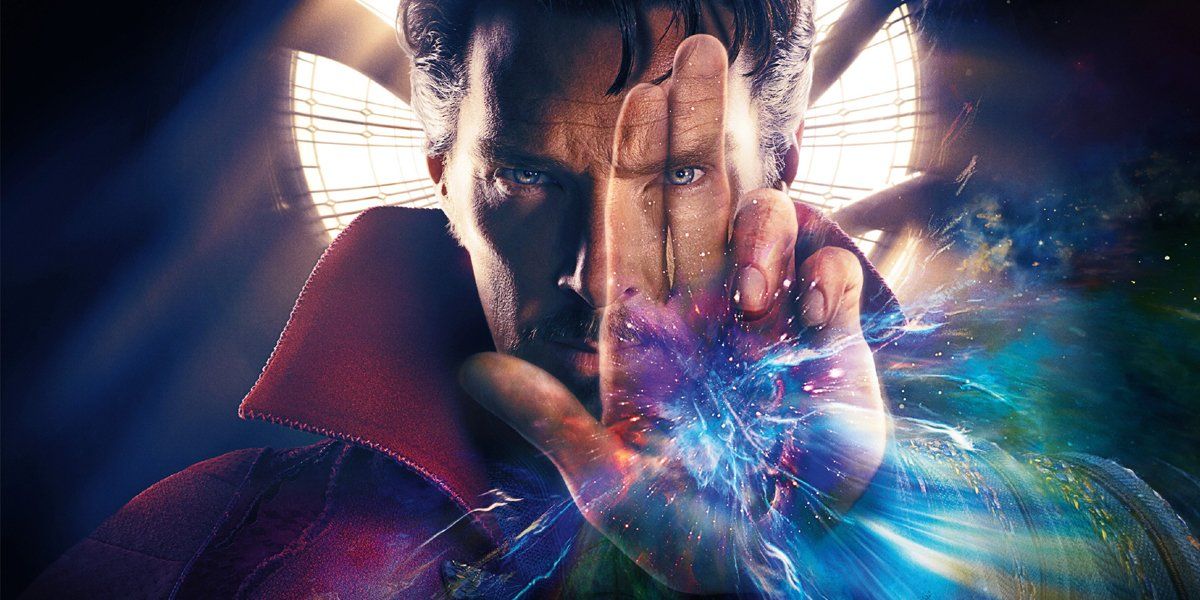 Prior to the release of the second trailer, it was heavily rumored that multiple popular actors will be appearing in cameo roles, possibly playing different versions of existing MCU characters. With The Office star John Krasinski rumored to appear as Mister Fantastic/Reed Richards to Tom Cruise appearing as Superior Iron Man, the chatter revolving around Doctor Strange 2 has been just wild. However, the second trailer just dropped a major revelation in form of Sir Patrick Stewart.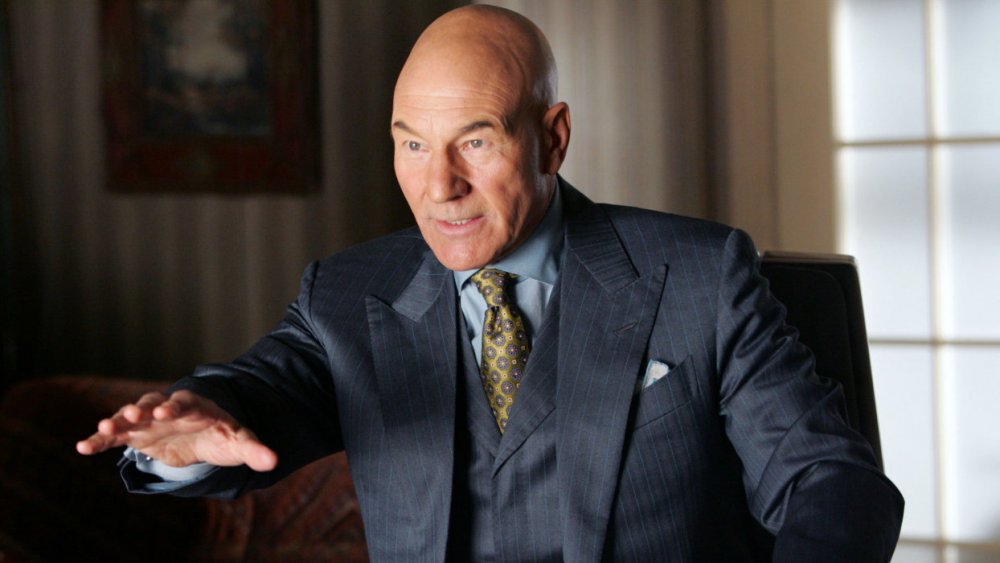 In the second trailer, Karl Mordo returns once again after his not-so-amicable split-up with Stephen Strange at the end of Doctor Strange (2016), to hold the former Sorcerer Supreme responsible for his actions. During the sequence, Stephen Strange is put in handcuffs and taken to a mysterious jury where his fate apparently awaits. Interestingly, one of the juries sounds eerily similar to Sir Patrick Stewart, who played the role of Charles Xavier/Professor X in Fox's X-Men movies. This is further corroborated when it is partially revealed that the jury is bald, similar to Patrick Stewart.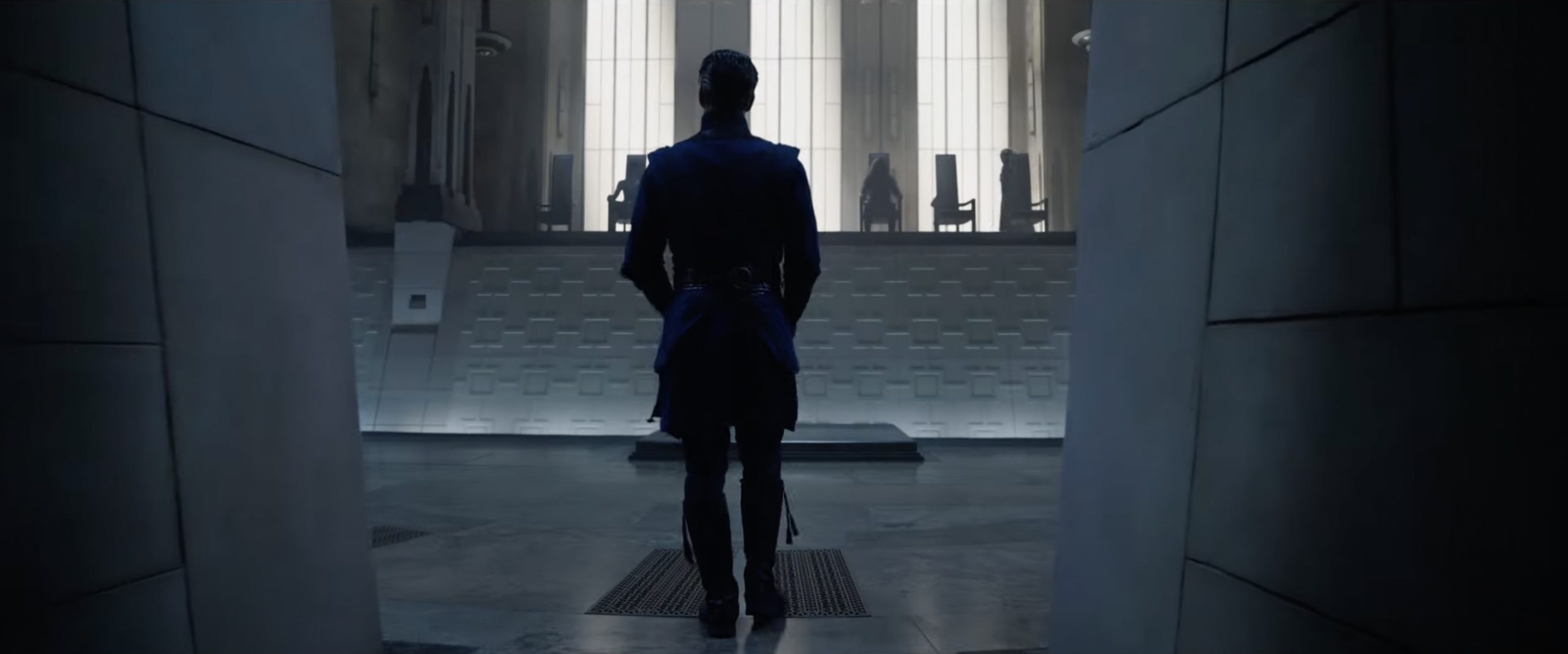 While this might seem quite a long shot to bring back Sir Patrick Stewart, the possibility still remains. However, considering the thunderous reception that Spider-Man: No Way Home received by bringing back both Tobey Maguire and Andrew Garfield, two actors outside the realm of the MCU, Sir Patrick Stewart's return seems very much plausible. Though the possibility exists that Patrick Stewart has actually returned, Marvel Studios might be setting up a red herring, like it did in WandaVision. But nevertheless, if in any case, the actor is reprising his former role from the X-Men movies, then the second trailer of Doctor Strange 2 might have finally introduced us to the Illuminati.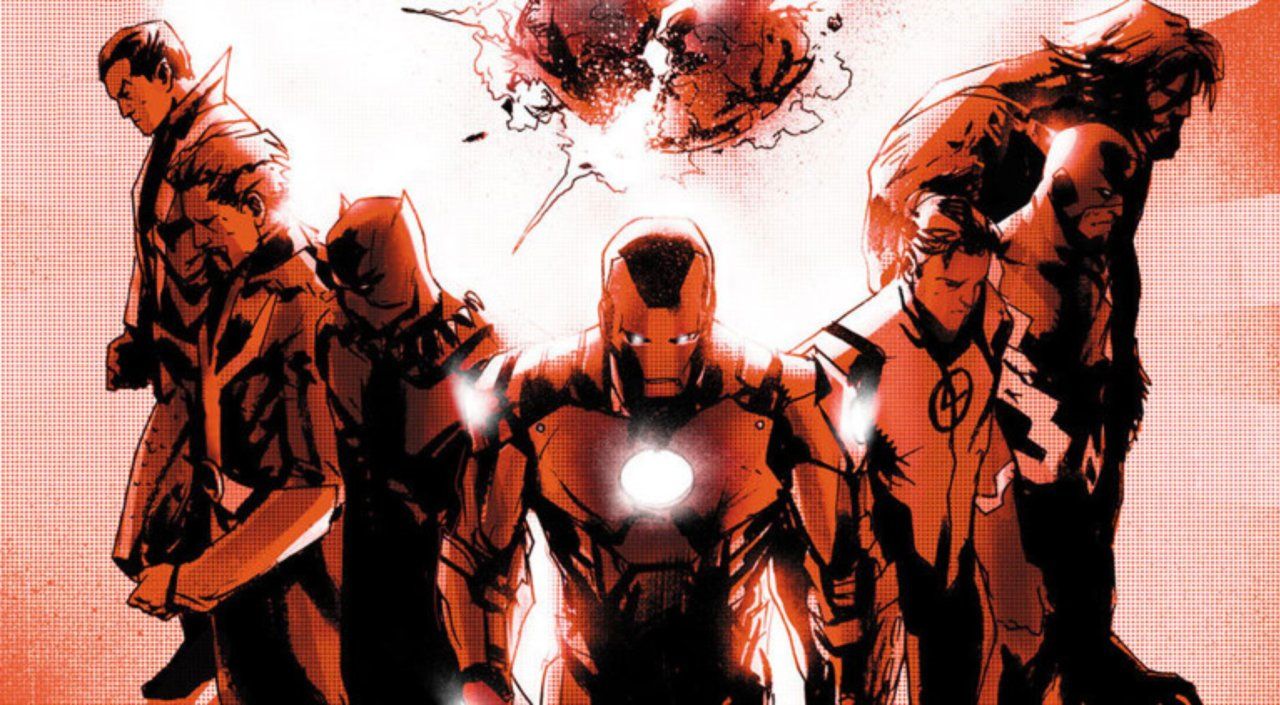 Related: A New Rumor Suggests That Tobey Maguire Will Also Appear In Doctor Strange 2
In the comics, Illuminati is a secret society of superheroes consisting of Black Bolt, Black Panther, Professor X, Doctor Strange, Iron Man, Mister Fantastic, and Namor the Submariner. While the group has witnessed a few changes over the years, the original Illuminati was founded to combine resources to be able to fight more effectively. With John Krasinski and Tom Cruise rumored to play Mister Fantastic and Iron Man respectively, a few reports have also emerged that Marvel Studios has considered bringing back Anson Mount's Black Bolt from Inhumans. Interestingly, Illuminati was actually teased back in Iron Man 2 which sadly went unnoticed. While no official confirmation has yet been released from Marvel Studios, the possibilities are truly endless.
Doctor Strange in the Multiverse of Madness is slated to release on May 6, 2022.